Formula 1 is one of the most dangerous motorsports events in the world, and its racers are seasoned competitors who would give it their all to achieve the top spot in the rankings. But when they are not aiming at each other's necks on the racetracks, the drivers have a very different life away from the Formula 1 paddocks that has always piqued the fans' interests. While some racers are very open about their personal lives, others prefer to keep their families and their relationships away from the spotlight.
Williams recruit Alex Albon has been very frank about his life off of the F1 paddocks. The British-Thai racer is vocal about his Asian roots as his mother is from Thailand. He has also spoken about the fact that he is a practising Buddhist. Since the beginning of 2019, Alex's ladylove Lily Muni He has been spotted several times on his Instagram wall. Lily is a Chinese professional golfer and also a former student at University of Southern California, where she majored in Communications before pursuing her sport professionally.
Lily Muni He has a massive social media following of about 553K fans. Her Instagram is filled with her pictures at the golf course and some aesthetic photos of her on a date with Alex Albon. Lily has an impeccable fashion sense, and she also does some brand partnerships. Fans have always wanted to more information about the beautiful golfer who accompanies Alex at almost all of his races, and here is everything you need to know about Lily Muni He!
Related: "Any conversations around buying McLaren is a non-starter" : Zak Brown
What are the basic details on Lily Muni He?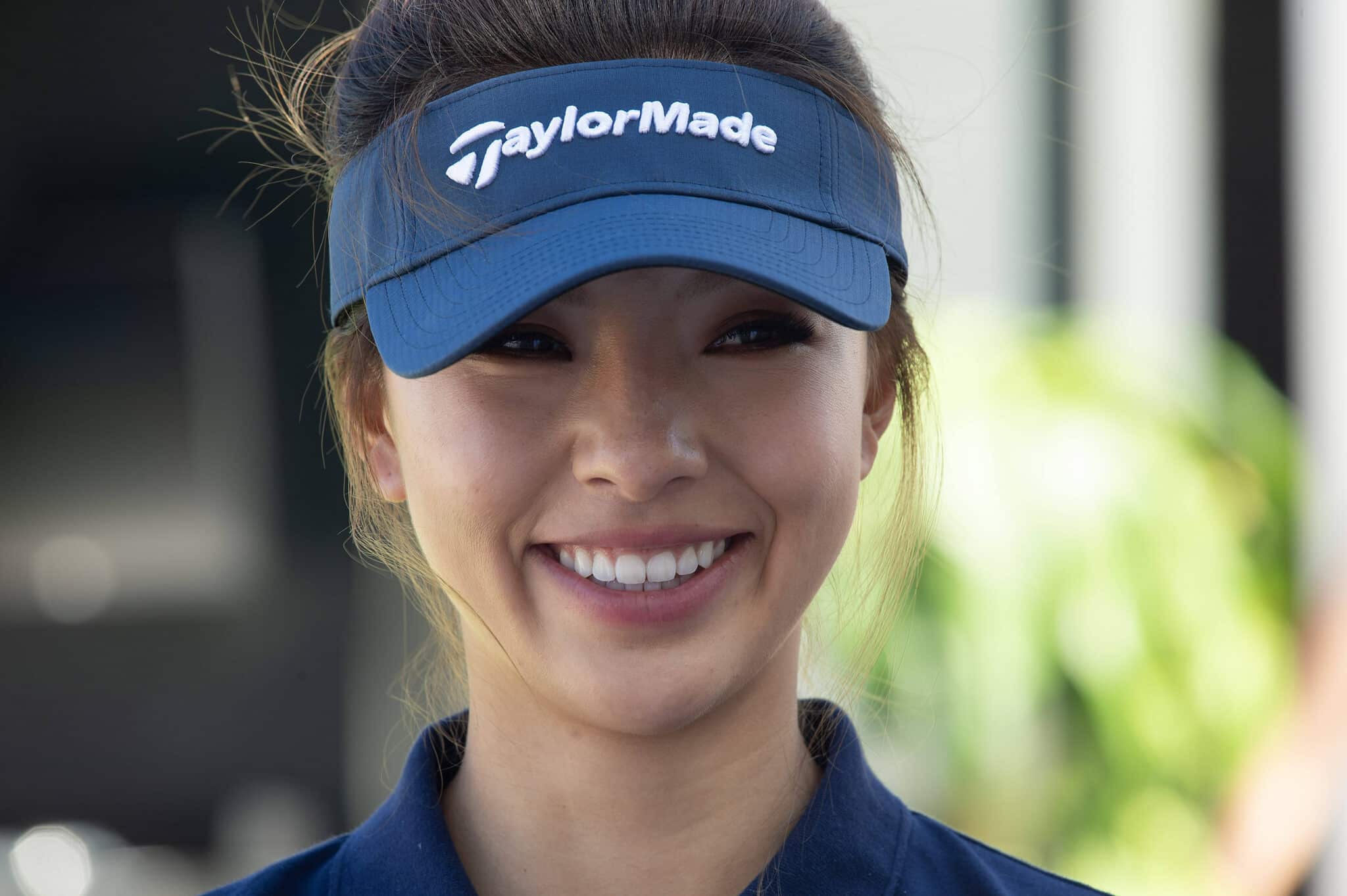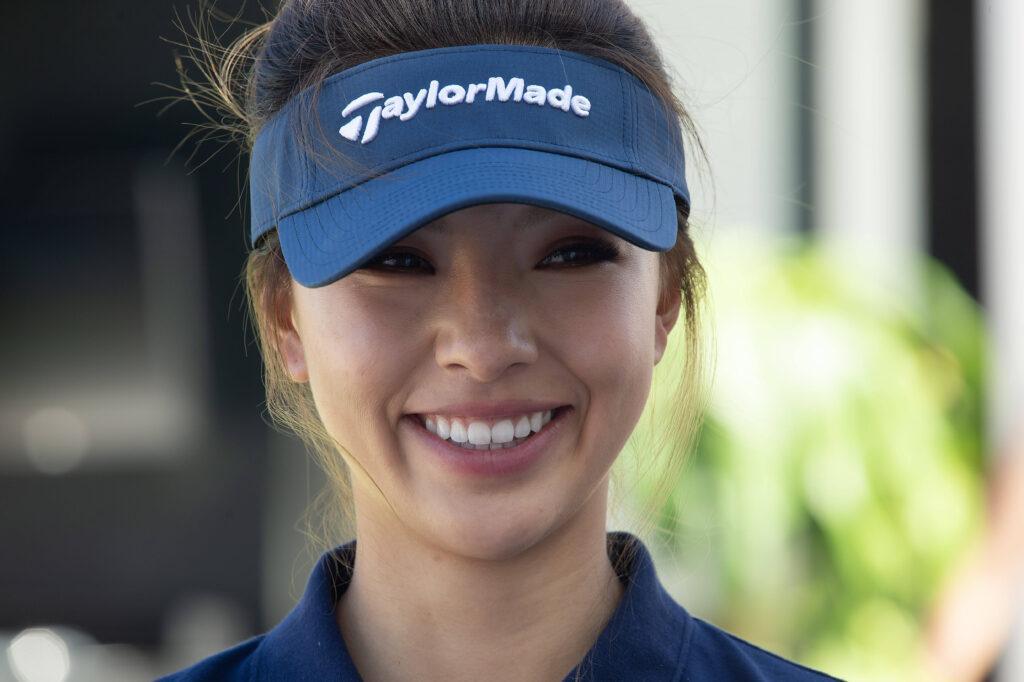 Born on the 17th of June, 1999, Lily Muni He is Chinese by birth, but she has been in the USA since childhood as her family moved to Vancouver when she was about 5. Lily's father was the one who introduced her to golf at a very young age, and when she was 16, she won the Polo Junior Classic as an amateur. After turning pro, she got her first Symetra Tour win in the 2018 Prasco Charity Championship. Apart from golfing, Lily is engaged with brands like Nike and WeChat as she has signed endorsement deals with them. Lily's social media accounts show that she is represented by WME agency.
How did Alex Albon and Lily Muni meet?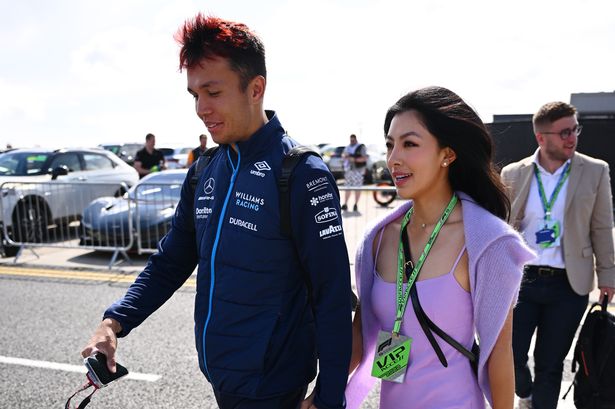 Lily Muni He first came across Alex Albon on the TV screen. Their meet-cute story is no less than a fairy tale as Lily had taken an interest in Alex when she watched him on the popular Netflix series Drive to Survive as the then Redbull driver was the only Asian on the F1 grid at that time. In an interview which was recorded earlier in 2022, Lily explained how she came to date Alex Albon.
She said, "He DM'd me first, very smoothly. But we were really just friends for the longest time. We really bonded over our sports or similarities that, you know, we see, we feel and all the struggles we were going through at the time. So we really bonded over that. And after months and months of being friends, he eventually came to L.A. and we got to meet in person."
What are Lily Muni's achievements in the field of golf?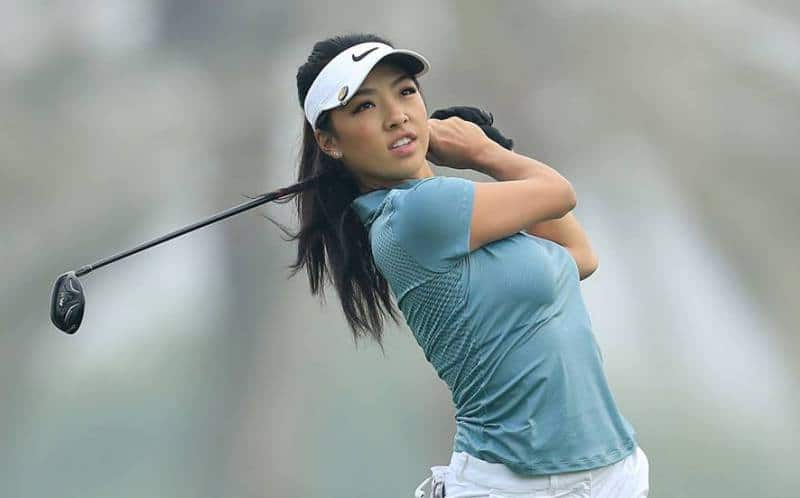 Lily Muni He is a pro-golfer on the LPGA Tour at only 23 years of age. The Chinese talent won her first competition when she was only five, and when she later moved to the US, she played at some amateur tournaments before making an attempt for the LPGA Tour. After four starts, she made the cut for the US Women's Open in 2015. Fast forward to 2019, Lily won the eight-round LPGA Q-Series and went ahead to enter the 2020 LPGA Tour. In 2022, Lily got her first top 10 finish (T5) in her LPGA Tour career, and she played 20 tournaments in the same year.
Related: "You should try driving mate," Lando Norris opines on his heated altercation with Ted Kravitz after Mexican GP
Related: Lewis Hamilton and Michelle Obama share a warm embrace as former first Lady of US makes special appearance in Mercedes Garage