The qualifying session of the 2023 Monaco Grand Prix unfolded as a captivating spectacle, culminating in a thrilling moment as Max Verstappen snatched the pole position by a narrow margin from Fernando Alonso. This remarkable achievement marks the Dutchman's first-ever pole position on the challenging streets of Monte Carlo. In a fitting celebration of his success, Verstappen was honored with the Pirelli pole position trophy, presented to him by the renowned Russian tennis legend Maria Sharapova.
Among the intriguing aspects that captured the spectators' attention was the noticeable height difference between Sharapova and the reigning world champion. Max Verstappen stands as one of the tallest drivers on the grid, accentuating the contrast as the two athletes pose for a photograph. This disparity in stature sparked a thought-provoking question: How does Maria Sharapova's height compare to that of the Formula 1 driver on the grid?
Discover: F1 drivers' height and weight on the 2023 grid
Who is Maria Sharapova?
Maria Sharapova is a retired Russian tennis star who left an indelible mark on the sport. Holding the world's No. 1 ranking for 21 weeks, she claimed 36 WTA singles titles, including five Grand Slams, and achieved the illustrious career Grand Slam. Sharapova's success extended beyond tennis, as she ventured into entrepreneurship with her candy brand, 'Sugarpova'. Despite a doping suspension in 2016, her impressive career earnings of around $285 million.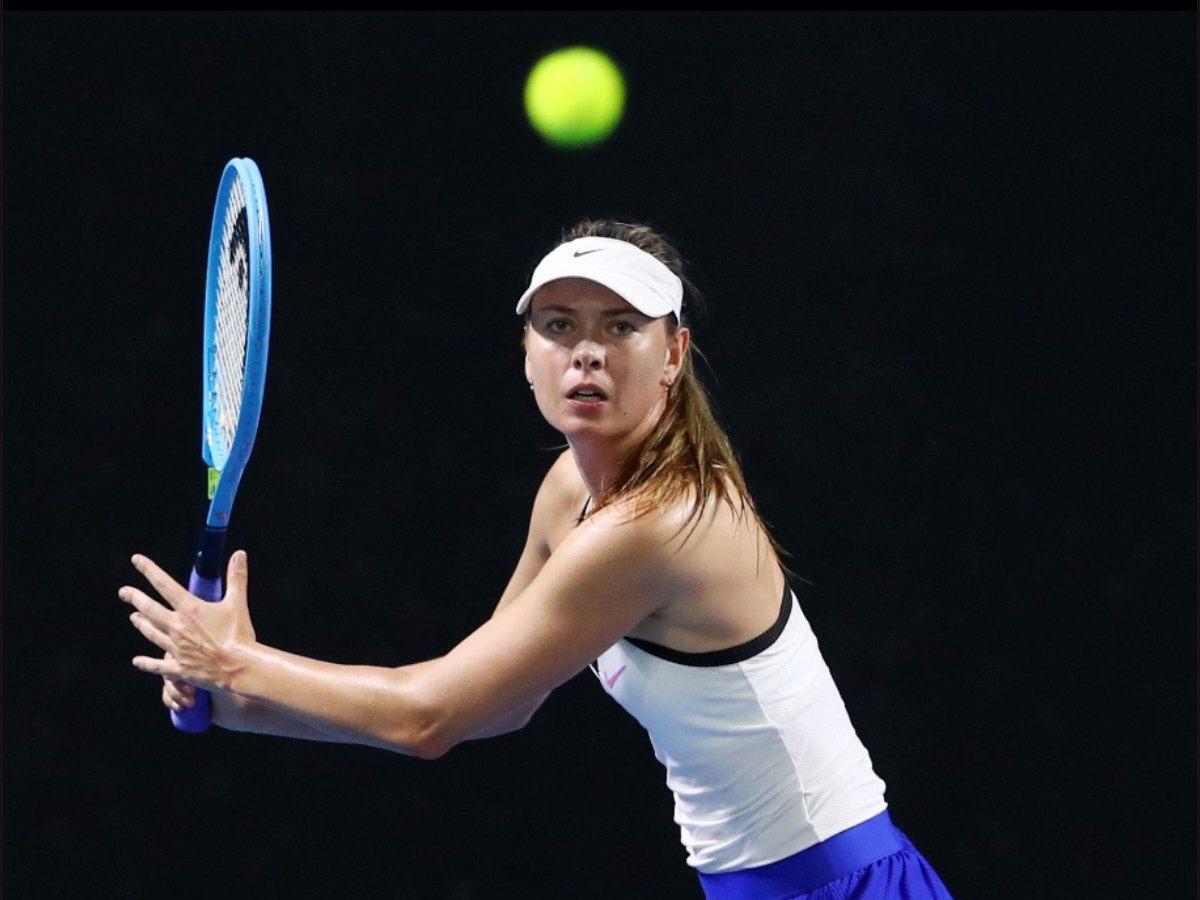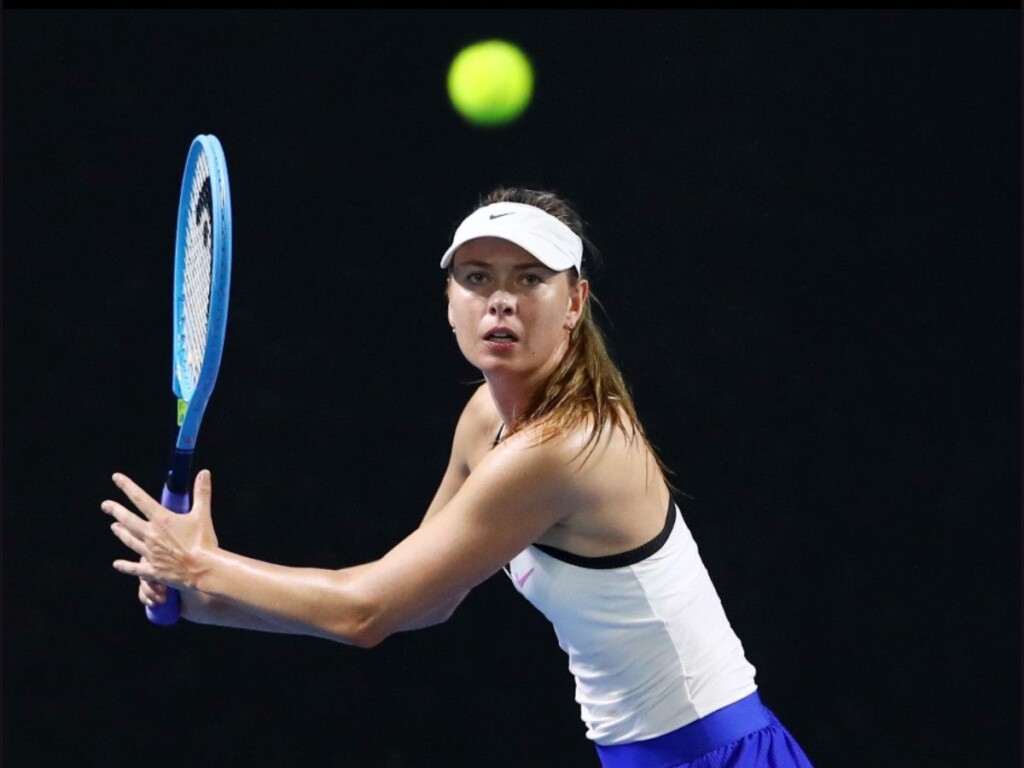 Maria Sharapova, the iconic Russian tennis player, dominated the sport with her achievements. She held the top spot in the world rankings for 21 weeks, secured 36 WTA singles titles, including the coveted career Grand Slam, and ventured into the business world with her candy brand, 'Sugarpova'. She is one of the tallest female athletes at approximately 188 cm (close to 6'2″).
How does Maria Sharapova's height compare to the F1 drivers?
Height is not a favored attribute among F1 teams when selecting drivers, as it adds to the overall weight of the vehicle. However, teams do not prohibit taller drivers if they possess the necessary skills and talent. Esteban Ocon and Alexander Albon, standing at 186 cm, are the tallest individuals in the F1 paddock. Thus, Maria Sharapova surpasses the height of all current F1 drivers in 2023. Also, the average height of an F1 driver is around 177 cm, approximately 4 inches shorter than Sharapova's stature.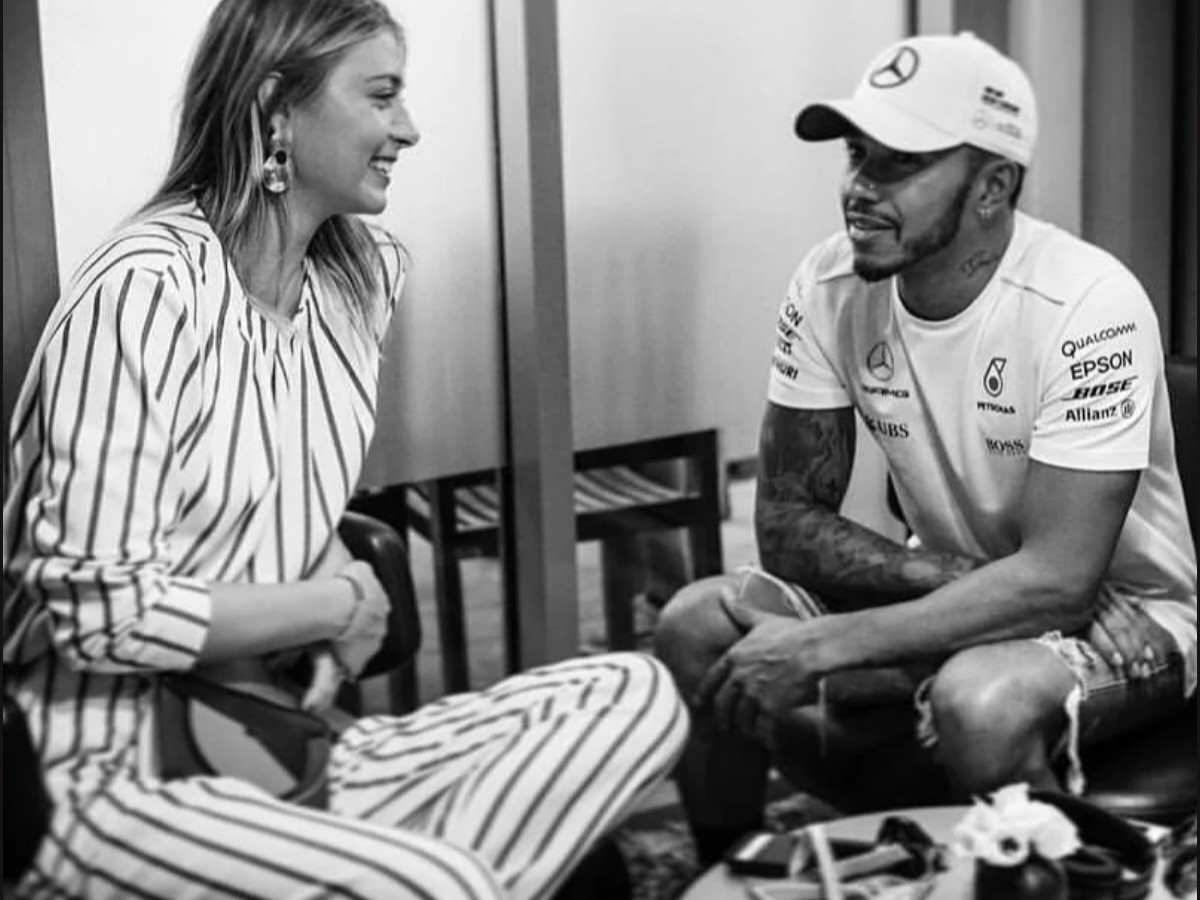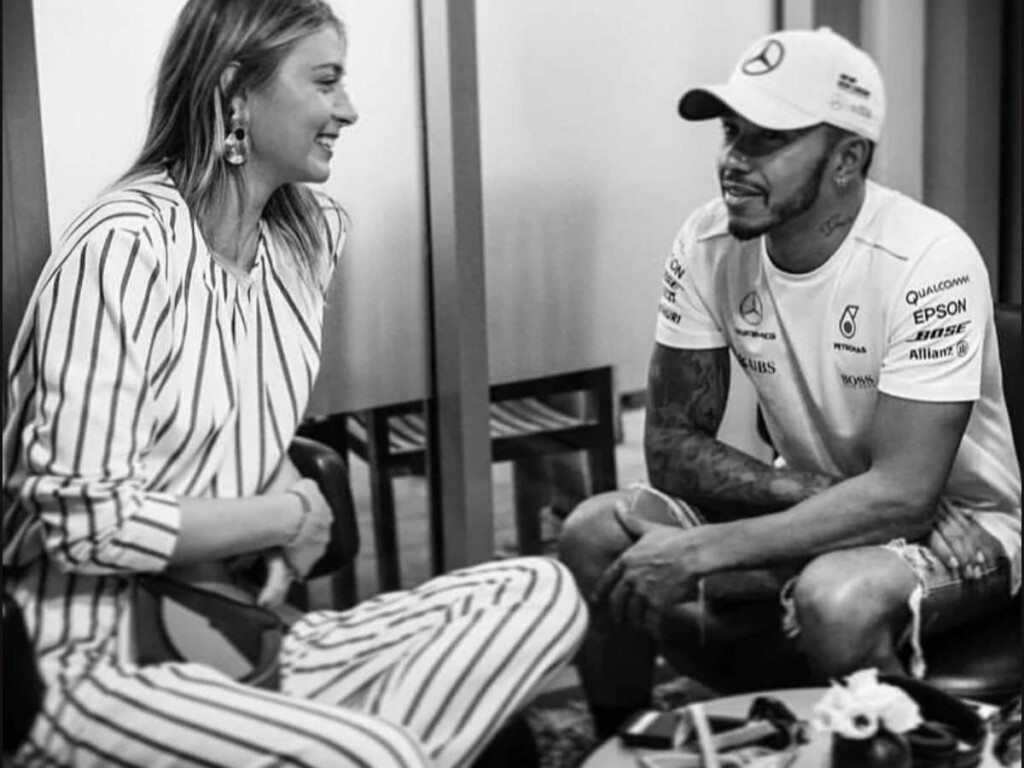 Nevertheless, when considering the entire history of F1, two drivers exceed Sharapova's height. British driver Justin Wilson, who competed in F1 for one season, stands tall at 193 cm. He drove for Minardi before moving to Jaguar for the 2003 season. Before the 2000s, Hans-Joachim Stuck of Germany was the tallest driver in F1 history, standing at an impressive 194 cm. He is considered as the tallest F1 driver in history. 
In case you missed it: