| | |
| --- | --- |
| Name | Jamie Chadwick |
| Age | 24 |
| Occupation | Indy NXT racing driver |
| Net Worth | $5 Million |
| Salary | NA |
| Marital Status | Unmarried |
| Residence | London, United Kingdom |
| Nationality | British |
| Updated | 2023 |
Jamie Laura Chadwick has risen in popularity in recent years. Jamie presently carries on the hopes of millions of women across the world. Women and girls who want to make a mark in the male-dominated motorsport arena. Chadwick has not disappointed her fans as the British driver has utterly dominated the W series, winning three back-to-back titles of this newly formed all-female series.
Jamie began her karting career at the age of 11. Chadwick loved racing from an early age and even declined an offer for the under-18 English hockey team, in a bid to have a career in auto racing. Over the years, the British driver rose up the ranks, winning the British GT Championship as well as the MRF Challenge Formula 2000. Correspondingly, after her success in the W Series, Jamie came on the map for several F1 teams as a potential driver in the future.
Chadwick has been a part of the Williams F1 Driver Academy since 2020. Many have rooted behind Jamie to become the first female F1 driver since Lella Lombardi in 1976. The British driver will be racing in the Indy NXT series in 2023 with Andretti Autosport. Perhaps a way for Chadwick to enter IndyCar or on the optimistic side, a future seat at the proposed Andretti-Cadillac F1 endeavor. The British driver is also taking part in the Race of Champions this year, alongside David Coulthard.
Also Read: When Ayrton Senna's obliteration of the F1 grid was viewed by rivals on printed sheets during sessions
Jamie Chadwick Net Worth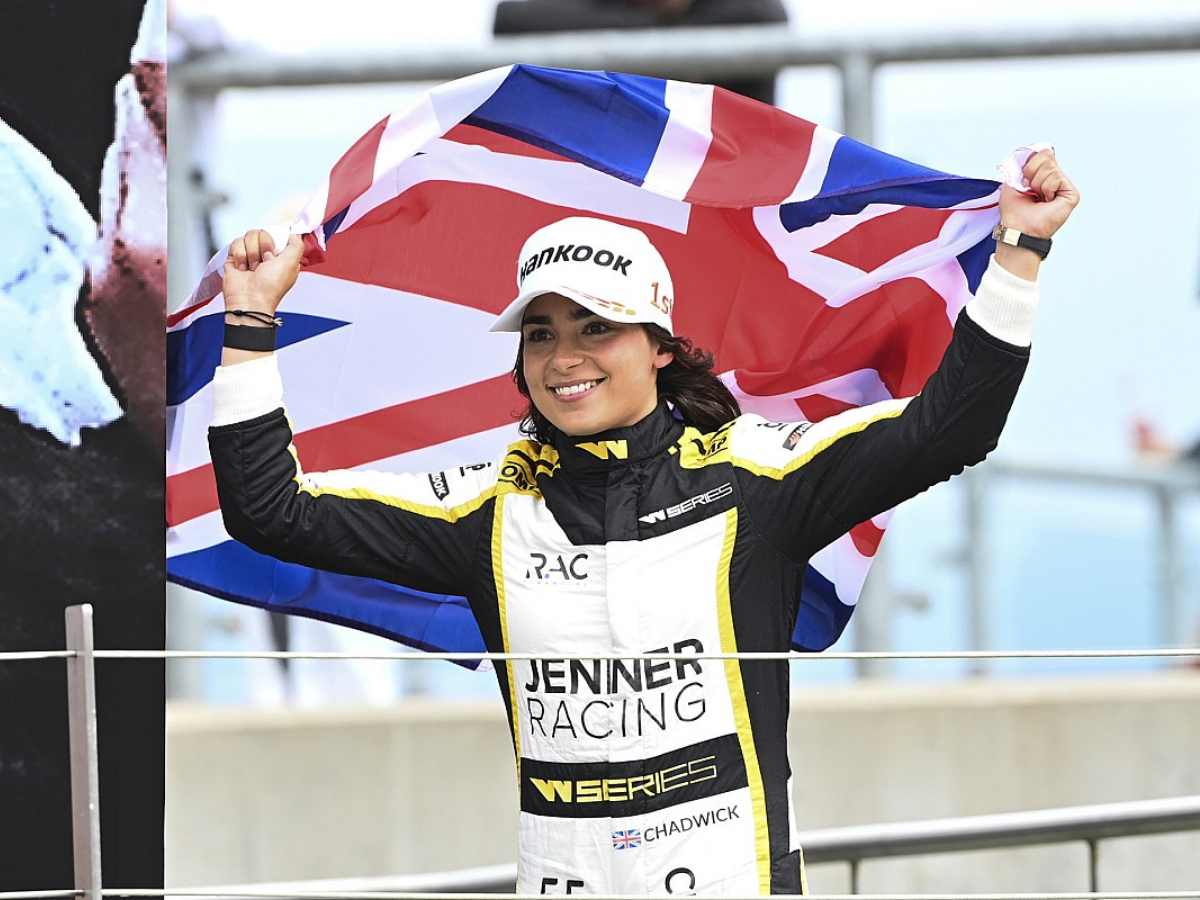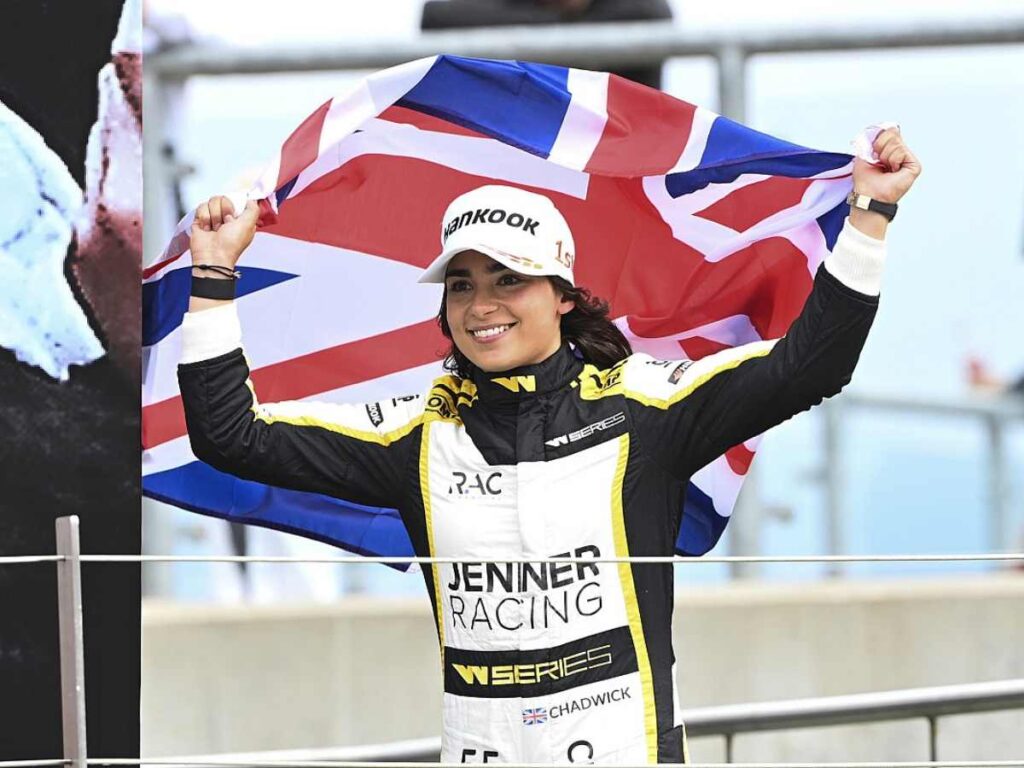 Chadwick has truly showcased her talent in recent years. Consequently, this has allowed the 24-year-old to earn a respectable sum. According to reports, Jamie has a net worth in the ballpark of $5 Million. This figure is certainly commendable as Chadwick has acquired it via junior racing categories. Although, her success in the W series is perhaps the biggest factor and rightly so.
Jamie is an icon for millions of fans around the world and gaining this figure at the age of 24 is respectable. However, it seems that the British driver's net worth will only increase with time. As Chadwick makes her debut in American racing this year with Andretti Autosport, with the prospect of a future IndyCar driver being a possibility. Albeit only time will tell where this chapter in her career will lead to.
Jamie Chadwick Salary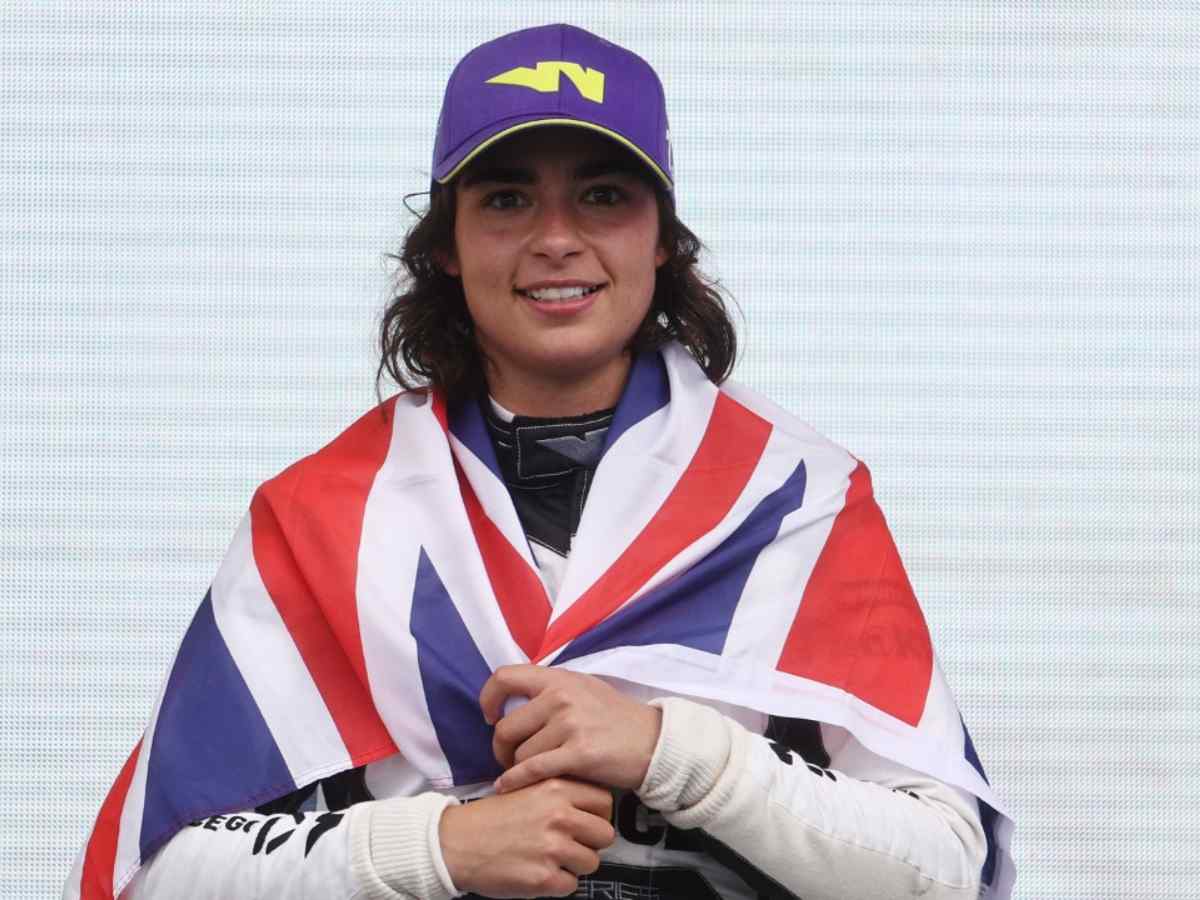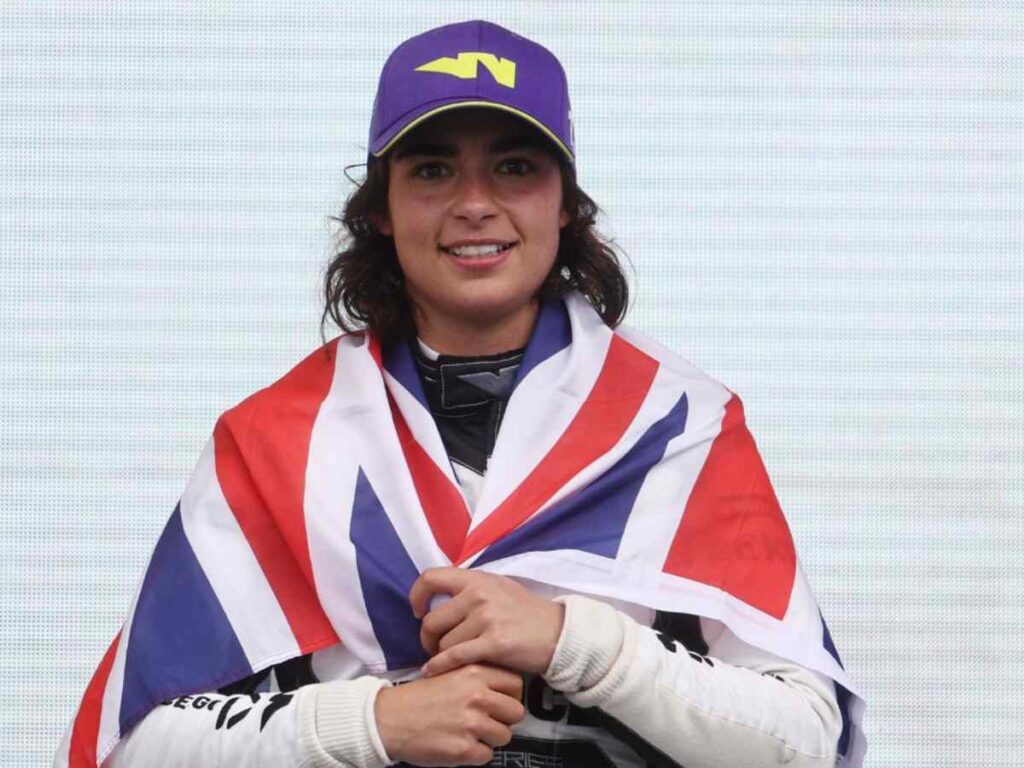 Chadwick has managed to earn a decent living from her racing career. Jamie has won around $1.5 Million from the W series prize money over the course of her three consecutive wins. Certainly boosting the 24-year-old's prospects beyond the championship. Although, presently, Jamie's salary at Andretti for Indy NXT is not known. Although usually, drives in the IndyCar support series earn roughly in the range of $50,000-$200,000.
Jamie Chadwick Endorsements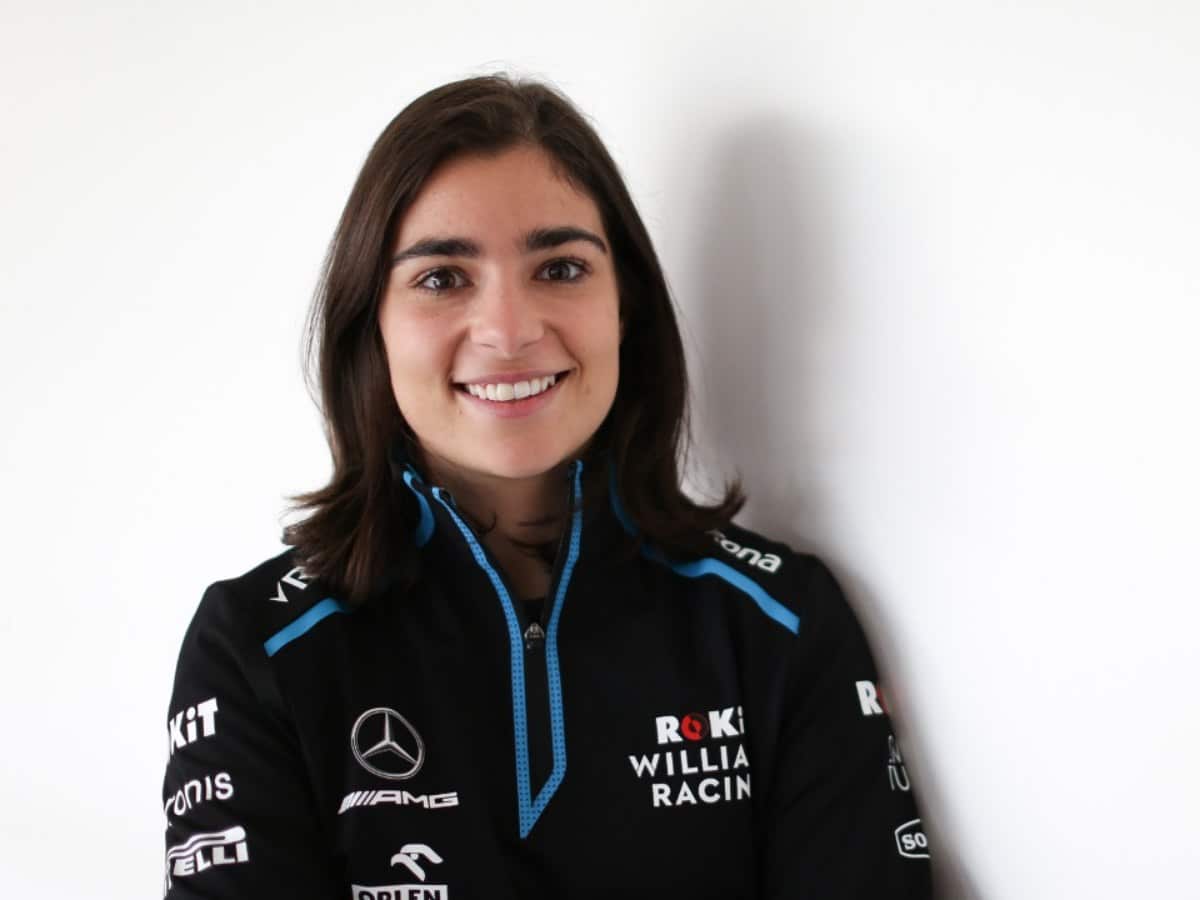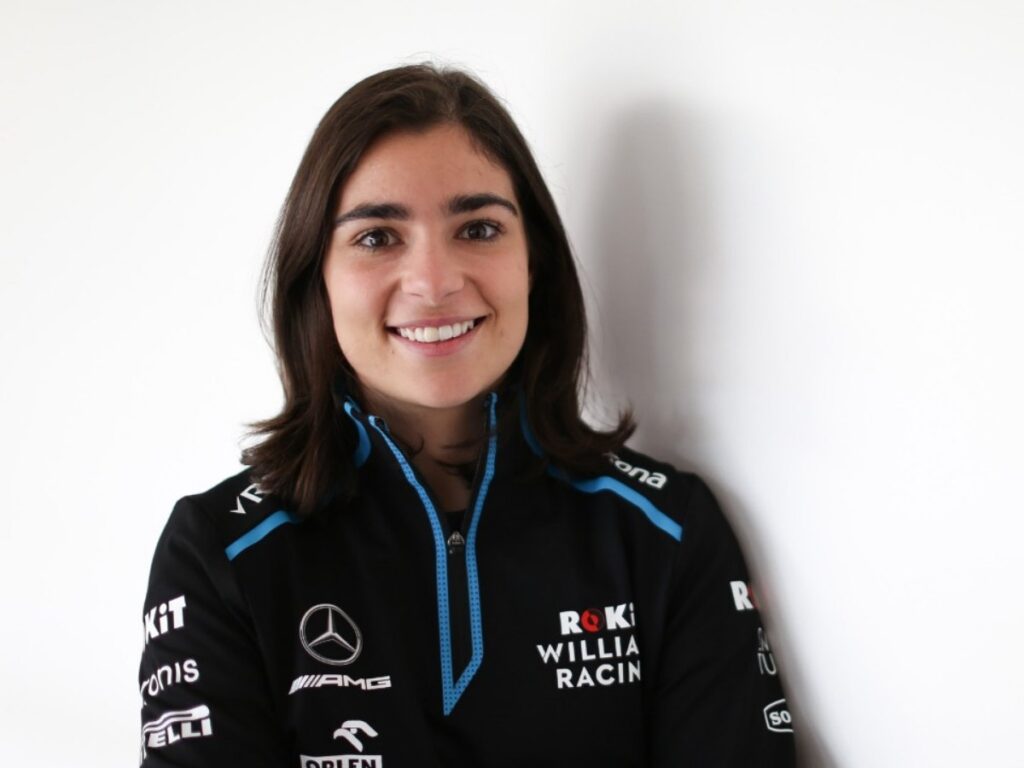 Jamie is presently one of the biggest female drivers in motorsport, alongside the likes of Danica Patrick. Certainly, this makes Chadwick an ideal candidate for dozens of brands that want to promote women's empowerment. However, presently, no information is available regarding any endorsement deals signed by the 24-year-old. Although, it is certain that as Jamie progresses in her career, she will become the face of several brands. Chadwick's Indy NXT car will be painted in the colors of shipping giant DHL.
Jamie Chadwick Boyfriend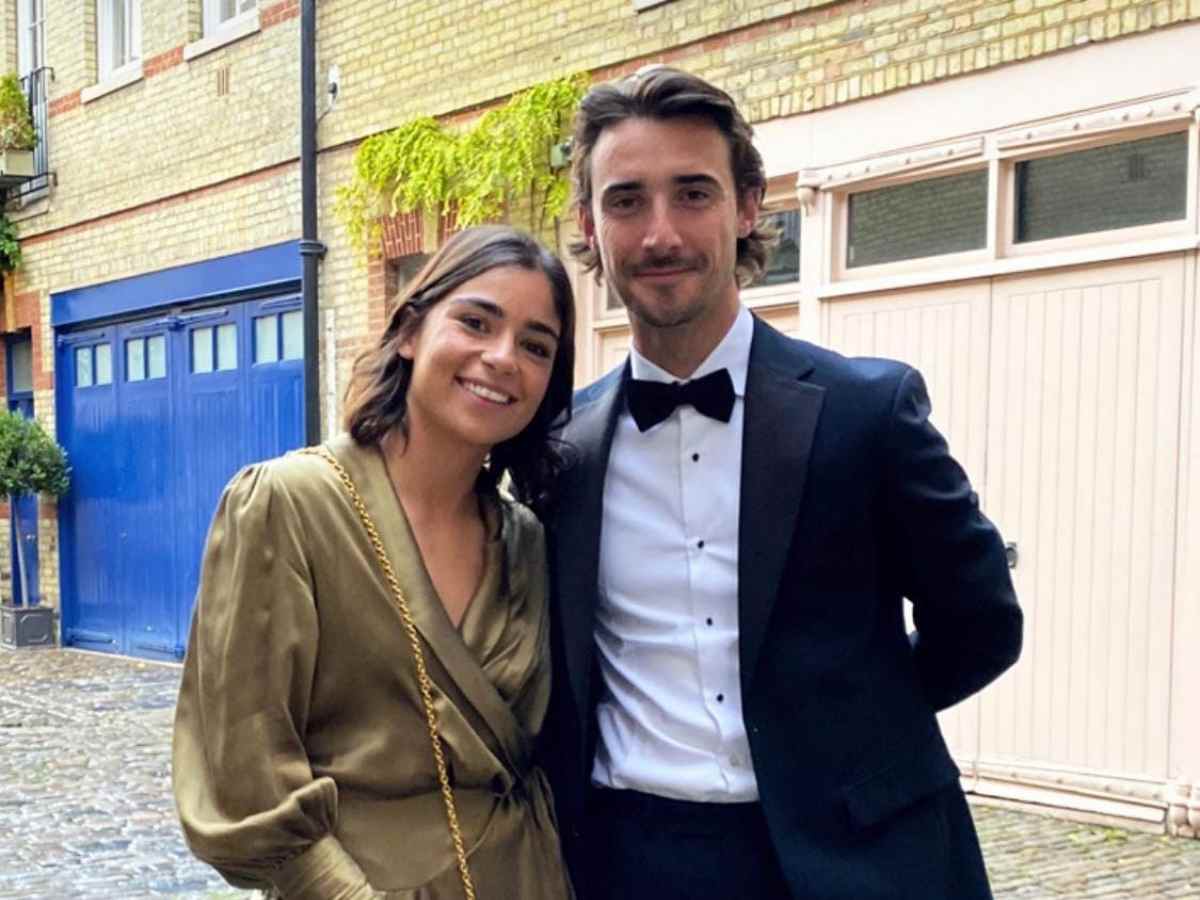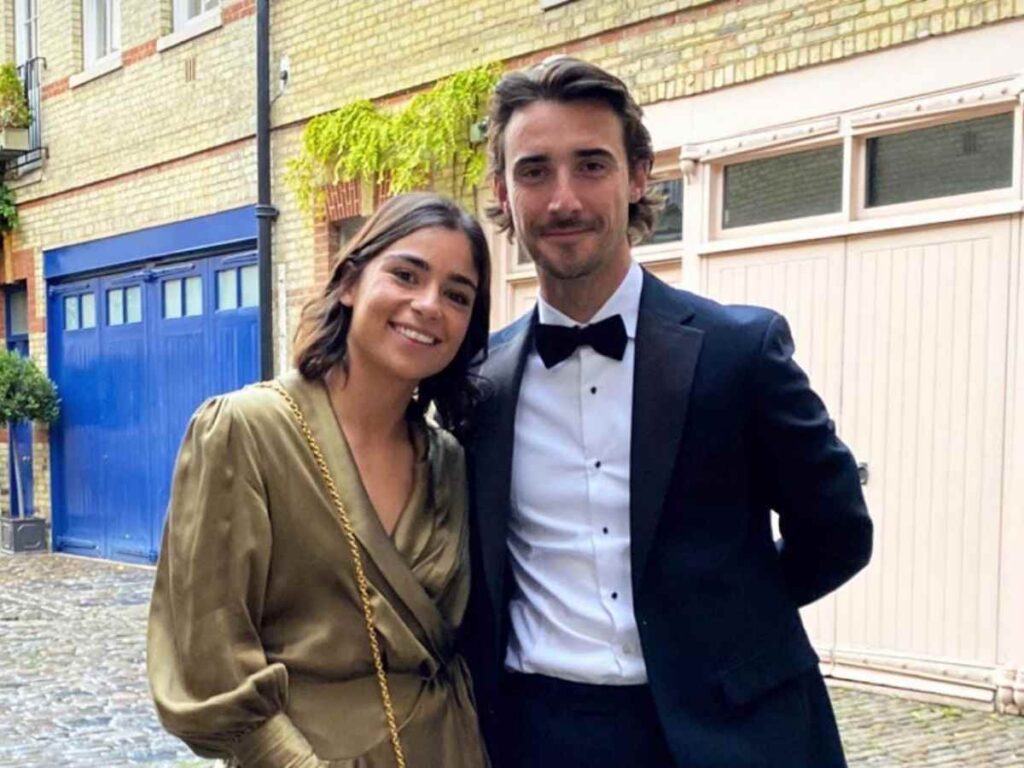 Chadwick is currently unmarried. Although, the 24-year-old is in a relationship with fellow racing driver Struan Moore. Moore has raced in multiple series such as Japanese Formula 3. Coincidentally Struan too has taken part in the British GT championship. A series triumphed by Jamie. Unfortunately, minimal information is available about this endearing couple.
What is Jamie Chadwick's Net Worth?
Jamie Chadwick is estimated to have a Net Worth of $5 Million in 2023.
What is Jamie Chadwick's Salary at Andretti?
Jamie Chadwick's salary for the 2023 Indy NXT season is not known.
Is Jamie Chadwick married?
No, Jamie Chadwick is not married.
Who is Jamie Chadwick's Boyfriend?
Jamie Chadwick is currently dating fellow racing driver Struan Moore.
How old is Jamie Chadwick?
Jamie Chadwick was born on May 20, 1998 and is 24 years old.
Where is the residence of Jamie Chadwick?
Jamie Chadwick presently resides in London, United Kingdom.
Where was Jamie Chadwick born?
Chadwick was born in the town of Bath in the United Kingdom.
What is the nationality of Jamie Chadwick?
Jamie Chadwick is a British citizen.
Read More: The Formula 1 Drivers with the most Grand Prix wins in wet weather
Read More: The list of the highest average grid positions in Formula 1 provides a new picture to the sport