The Mercedes F1 team redefined domination in the turbo hybrid era of Formula 1. The team shattered all records in the history books after winning 7 consecutive constructors' championships and 6 consecutive drivers' championships between 2014-2021. Beating even the period of Michael Schumacher in Scuderia Ferrari. The German team set the standards of efficiency and innovation for all the other teams to follow. Despite the setback this season, the Silver Arrows will still be a force to be reckoned with next year.
In 2020. Mercedes introduced the W11 EQ Performance, its contender for the season. Instantly it blew away the heads of the paddock, with the car having a Dual-Axis Steering wheel or DAS, allowing the drivers to change the alignment of the front wheels on the straights and reverting it for the corners, thus ensuring maximum contact with the tarmac. The innovation was considered revolutionary and was heavily protested by the teams and was banned by the FIA for 2021 and beyond.
The W11 was in command throughout the 2020 season, being the fastest on the grid by a large margin. Lewis Hamilton and Valtteri Bottas won 13 out of 17 races in the calendar, a winning percentage of 76.4%. The car also got the Silver Arrows 15 pole positions, and Lewis Hamilton sealed the championship at the Turkish Grand Prix, with 3 rounds to spare. George Russell too got a taste of this mighty challenger and almost won the Sakhir Grand Prix but couldn't due to two tyre-related problems during the race.
Also Read: "It's really a lose-lose situation," Nico Rosberg thinks the FIA are in a tough spot with the budget cap breach verdict
"The most advanced F1 car that's been built," The Mercedes W11 is an engineering marvel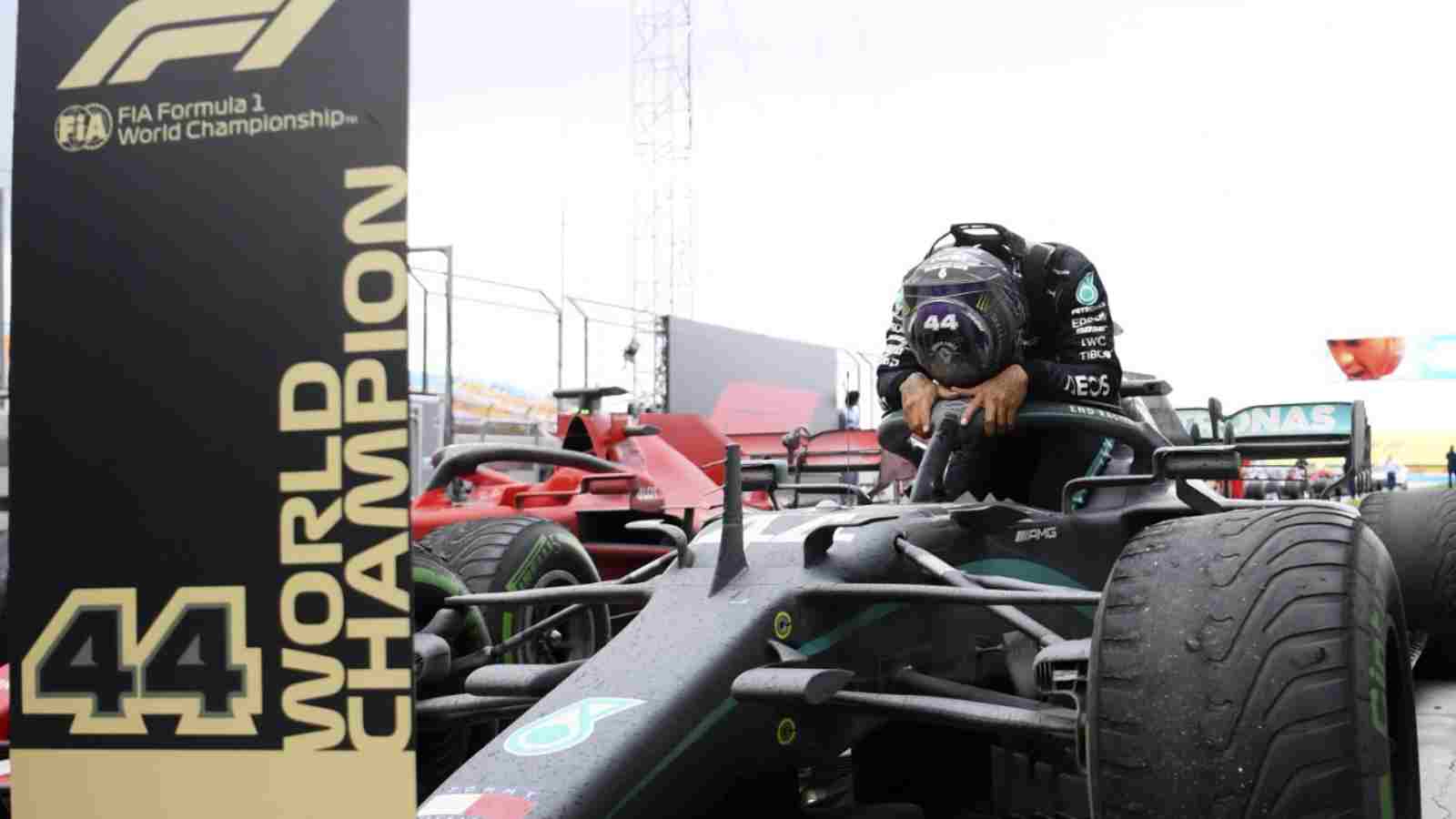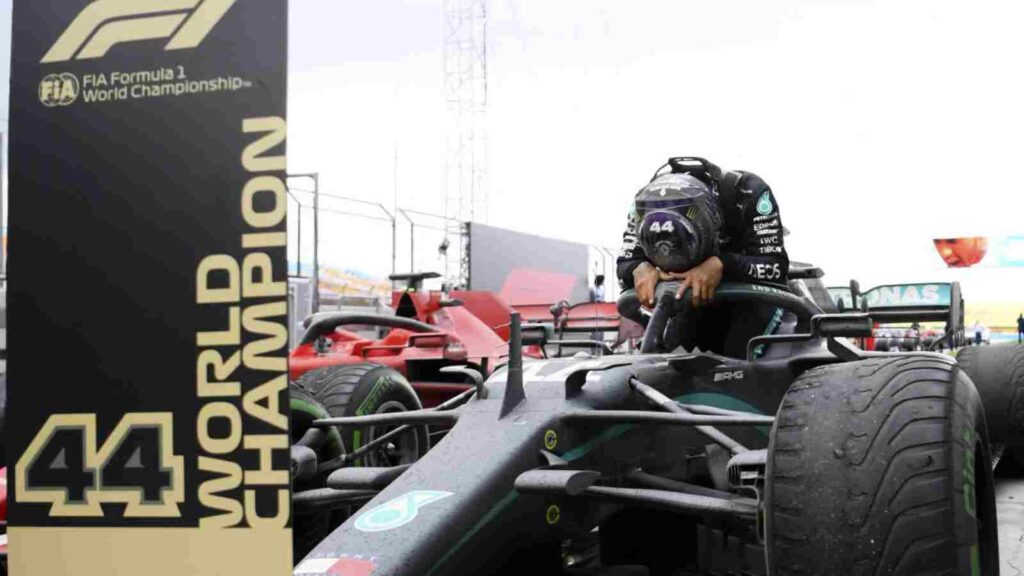 Hamilton's lap at Mugello in the W11 was posted on Reddit, and fans poured in their love and praise for the 2020 challenger. The video showcases the 7-time world champion going flat out on the track's high-speed corners, truly a beautiful spectacle. Fans appreciated the car's innovations and technological edge, one user replied, "The best F1 car ever made, period!" while another fan said, "The W11 is the most advanced F1 car that's been built,… it's defying physics at times."
One fan remembered the success of Lewis with the W11 and said, "W11 + Hamilton was a deadly combination." One user said, "Literally so good, they had to change the rules to disallow its engineering perfection." referring to the rule changes brought for 2021 which ended the German team's dominance. Another fan commented, "I wish they can make a W11 evo, like Porsche 919 evo," wondering what a no-rules-to-follow W11 could do if Mercedes had the chance. It would really be the best car in the world.
Read More: Mexican GP 2022 Predictions: Max Verstappen to win, Valtteri Bottas to make a top 5 finish and Ferrari to have a disappointing weekend
Read More: 'Then we will make a decision,' Guenther Steiner says decision on Mick Schumacher's Haas future on 'last details'