When it was finally confirmed that Red Bull breached the budget cap regulations, there was no shortage of outrage from people everywhere. The breaches were officially called a 'minor overspend breach' and a 'procedural breach', with the overspend rumoured to be in the region of 1-2 million.
It was argued, including by Toto Wolff that 1-2 million is quite a significant amount in and of itself, even if it does not come close to passing the 5% threshold under which breaches are considered minor. In a column by Sky Sports, Nico Rosberg also weighed in with his own opinion on the subject.
"It's such a difficult one to answer at this point because we all don't even have details on how it was breached, and certainly that's relevant." quipping about the rumour that the overspend breach was partly due to catering costs: "What was done with the extra money that was used? Was it to buy sandwiches, or was it to develop the car with one extra upgrade?"
The 2016 world champion thinks that the situation is difficult to judge from the outside, and indeed it is, as there are barely any confirmed details out in public. The verdict of the breach has also been delayed following Red Bull founder Dietrich Mateschitz's death. Rosberg thinks it is best to just wait it out, and see what happens.
Also Read: "Drive to Survive should do a retrospective on Lewis/Nico rivalry": Fans react to Nico Rosberg's "angry" reaction to United States GP throwback post 
Nico Rosberg feels the FIA aren't in a good situation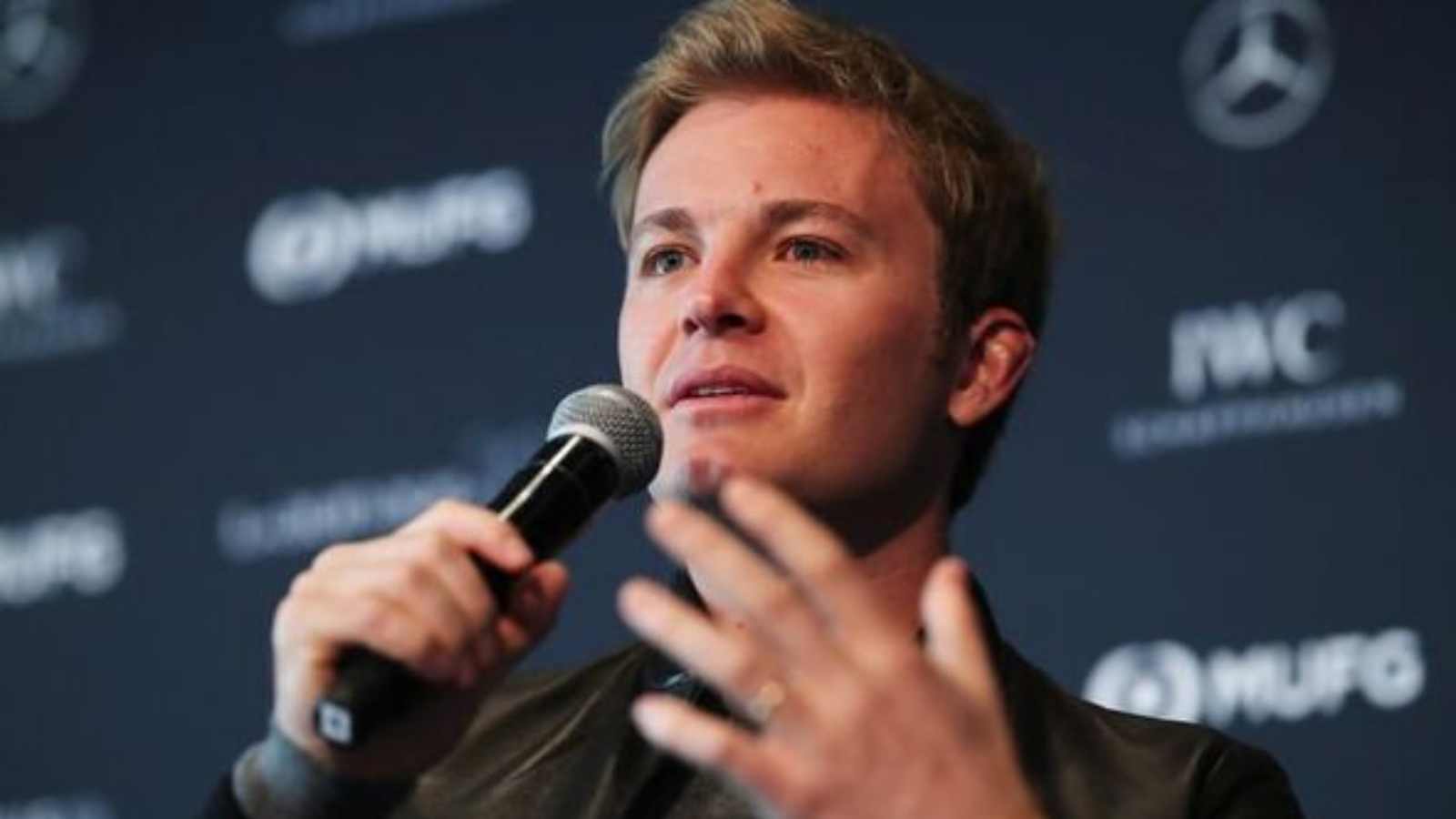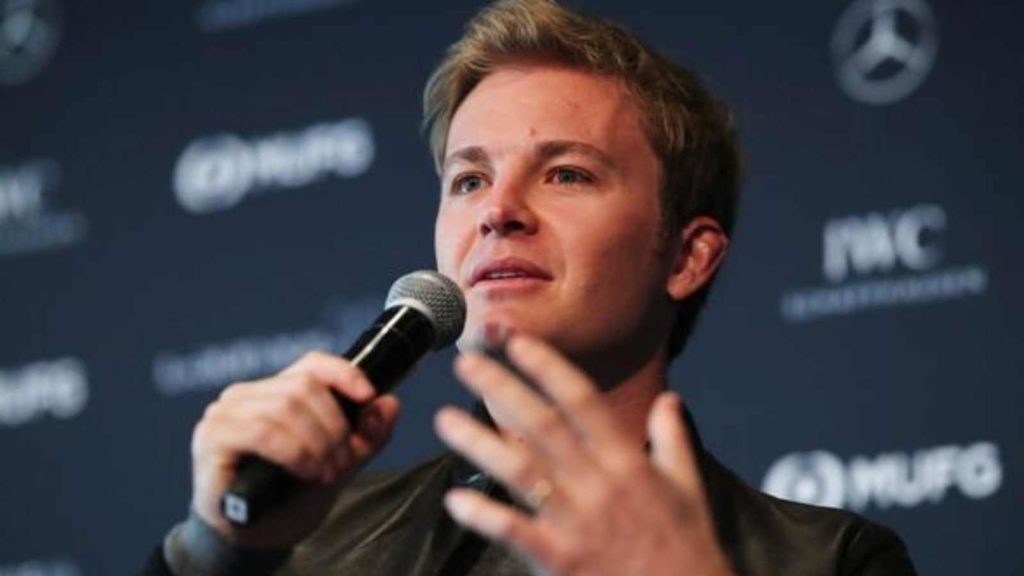 It's hard to tell right now how much the breach affect the performance of the car, but if it did, and even if it was minor, then the verdict will invite controversy regardless. 2021 was an extremely closely fought championship, with both championships decided in the last year, and the WDC in a very, very controversial fashion as Max Verstappen came out on top.
Anything the FIA do will invite considerable scrutiny, and Nico Rosberg concurs that it's a lose-lose situation: "For the FIA, the problem is, it's really a lose-lose situation because if they would really take points away for last year's championship, worst case even points from Max, that would be really bad for everybody."
And if they don't go hard on a potential major breach, then it will set a bad precedent: "But if they did a serious cost cap breach of a couple of million or whatever, and it really gave them a performance advantage, if they don't go in very hard and aggressive then that's also a lose-lose."
Red Bull will be dreading the verdict, while Mercedes will be eagerly anticipating an end. Severe penalties are not expected, considering it is a 'minor' breach so it is unlikely to affect the result of the WDC last year, or any of the championships this year.
Also Read: "Man, Nico savage, retiring on top," F1 Twitter reacts to Nico Rosberg's 'capgate' incident with Lewis Hamilton at 2015 United States GP
Also Read: "I have written to him about it," Nico Rosberg reveals he has approached Sebastian Vettel regarding a potential career in Extreme E