Sebastian Vettel is saying goodbye to F1 at the end of the 2022 season, and former Champion, Nico Rosberg has indicated that Extreme E could be an option for the German in his life after F1.
Moreover, Nico Rosberg has further indicated that Extreme E would be an ideal fit for Sebastian Vettel because of his passion for the environment of the planet.
While talking about the idea of having Vettel in Extreme E, Vettel said, "Sebastian would be an awesome fit for Extreme E because it combines racing with his passion for the environment."
"In fact, I've written to him about it to see if his interest will grow, adding that while Vettel hasn't shown any real indication of interest yet, it would make a lot of sense for him to take a look."
Nico Rosberg has made it known that he has approached the former four-time World champion about a potential switch to Extreme E and feels that the sport fits well in his view towards the environment.
Nico Rosberg on the similarity in XE and Sebastian Vettel's beliefs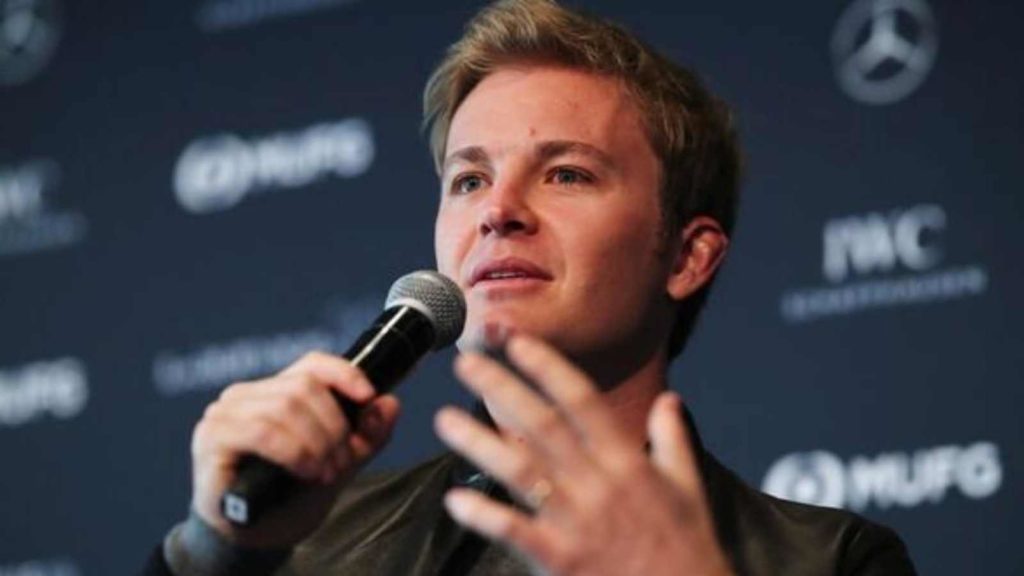 Sebastian Vettel, in recent years, has become very much concerned about the health of the planet and has every now and then raised his voice about the environment and the social issues in today's society.
Rosberg has further added, "It's nice to see Sebastian being so keen on this topic, which is important to all of us, and really kind of following in my footsteps as well because I've been doing this now for six years since I stopped racing that I've been dedicated to environmental issues with all of my entrepreneurship so it's really nice to see how he's following in my footsteps."
Extreme E's schedule is very relaxed as compared to F1 and they only had 5 events across eight months in 2022, which gives the drivers and everyone associated with the sport ample time to spend with their families. This is another thing that Rosberg thinks can lure Vettel toward the sport.
While shedding light on his life away from F1, Rosberg added, "Driving is a thing of the past now. I've really turned that page," he insisted, it was a beautiful time, and now it's different."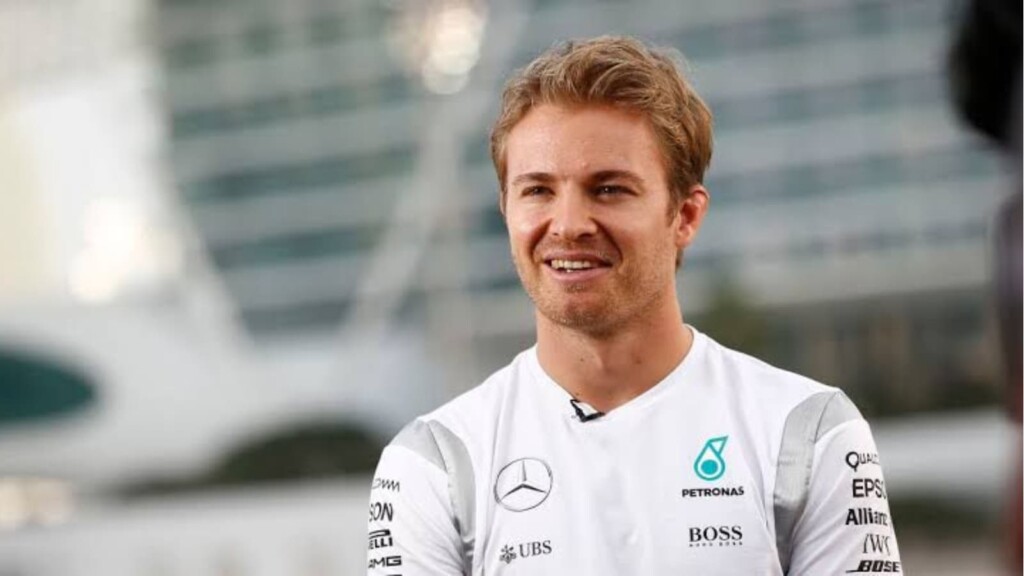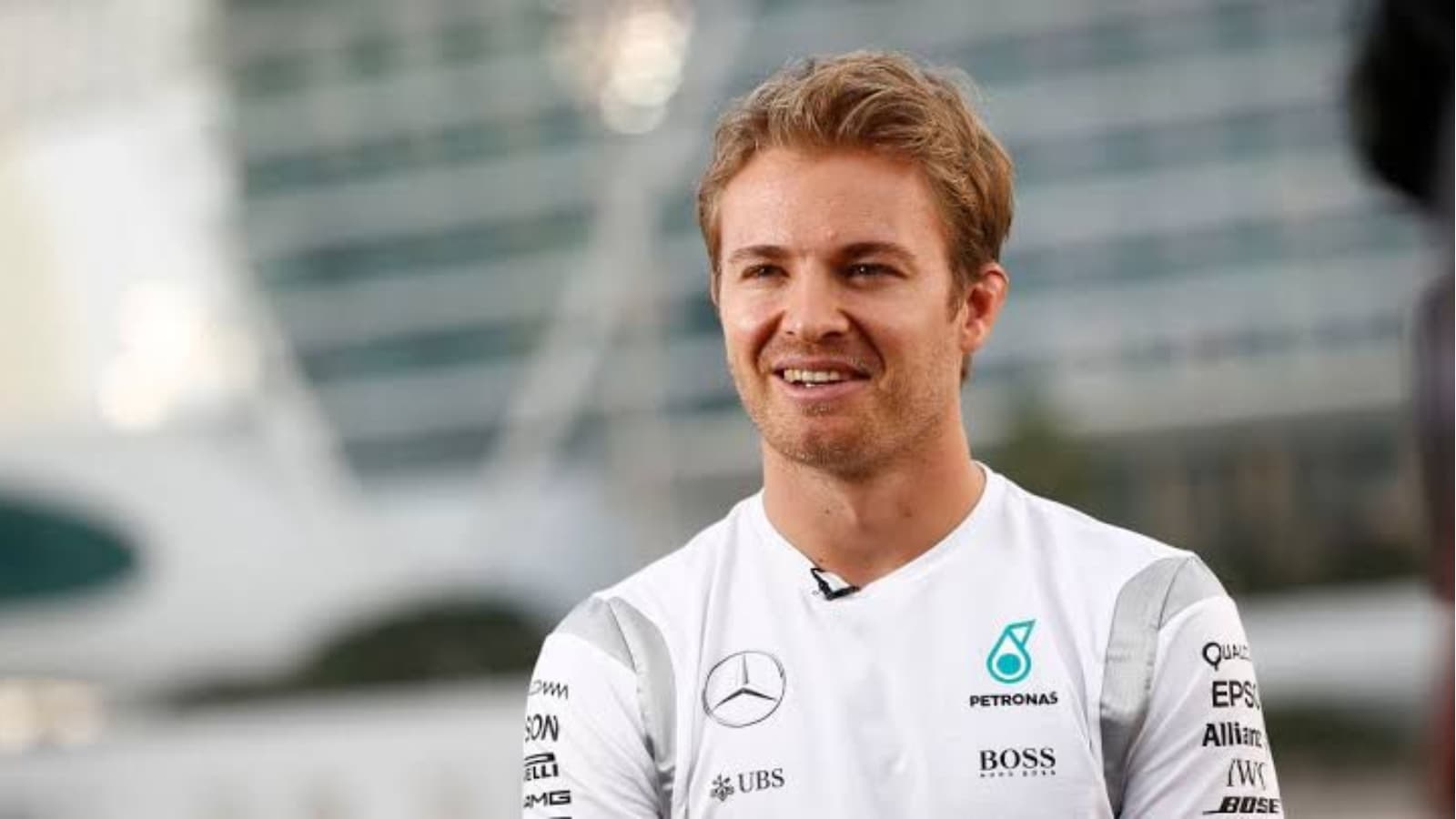 "What I also like about XE is it's not a full-time, whole-life commitment, because there are not so many races."
"I couldn't imagine myself being in a team-leading role in F1, ever, because it's a full-life commitment with 24 races and it's really every single day, all day long, and traveling around the world. That's not for me anymore."
He further adds, "I've done it as a racing driver, and I definitely don't want to do that again, because I just enjoy the freedom that I have now. So that's why XE also works well from that point of view."
However, despite enjoying his life in XE, Rosberg has not ruled out expanding his interests beyond XE and the upcoming series Extreme H could be of interest to him.
While talking about it he said, "Well I'm open-minded of course, but at the moment we're very focused on XE because it's a great platform and we want to continue dominating the championship in the way that we do."
"It's also a great start for me as a team boss for two years now."
"To have such success straight away, I'm really proud of that and thankful to everyone on the team for making that possible."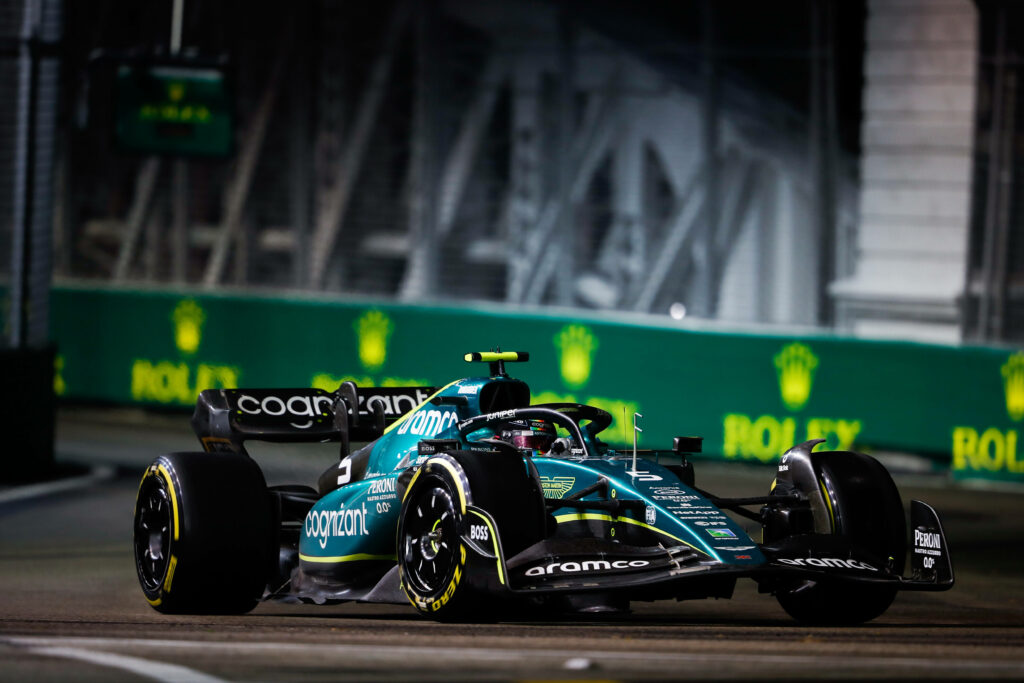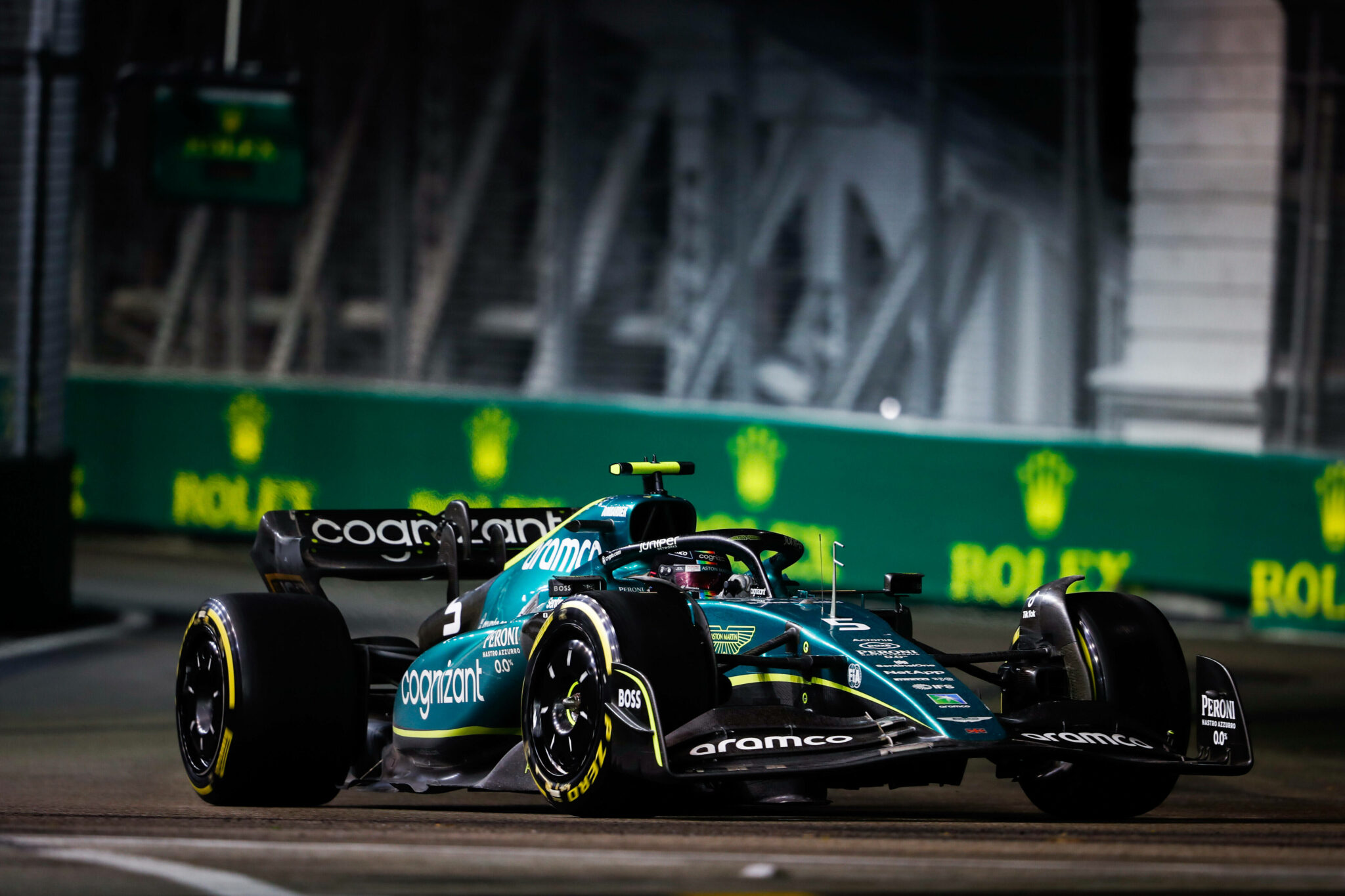 Nico Rosberg is very happy with where he is in his life right now and has shown gratitude towards his Extreme E team for their relentless work ethic, which has helped the team in dominating the sport.
Nico Rosberg wants to see Sebastian Vettel driving in XE and considering his F1 career is coming to an end in 2022, can you see him racing in XE in the near future?