Sebastian Vettel and Fernando Alonso both had solid races in Japan, even though the German definitely took home the better result at P6, especially in the context of where Aston Martin have usually been this season. But he really had to work hard for it, right until the chequered flag came out.
The two veteran drivers were tussling right until the last moment, with Vettel only finishing ahead of the Spaniard by some 0.011 seconds, a photo finish if there has ever been one. This came about as a result of Alpine pursuing an alternate strategy and pitting Alonso for fresh intermediates late on during the race.
Vettel and Alonso share a history – they competed for titles against each other in the early 2010s, and even though Vettel (then at Red Bull) came out on top in each occasion, no one could say that Alonso, who was then driving for Ferrari, was the inferior driver of the pair. As fate would have it, the two finished very close in both 2010 and 2012, Vettel prevailing on each occasion. This photo finish is like a blast from the past.
Also Read: "It's raining in my living room": Fans get emotional as Aston Martin reveals pictures from Sebastian Vettel's last drivers' parade at Japanese GP
Great Japanese GP result not making Sebastian Vettel reconsider retirement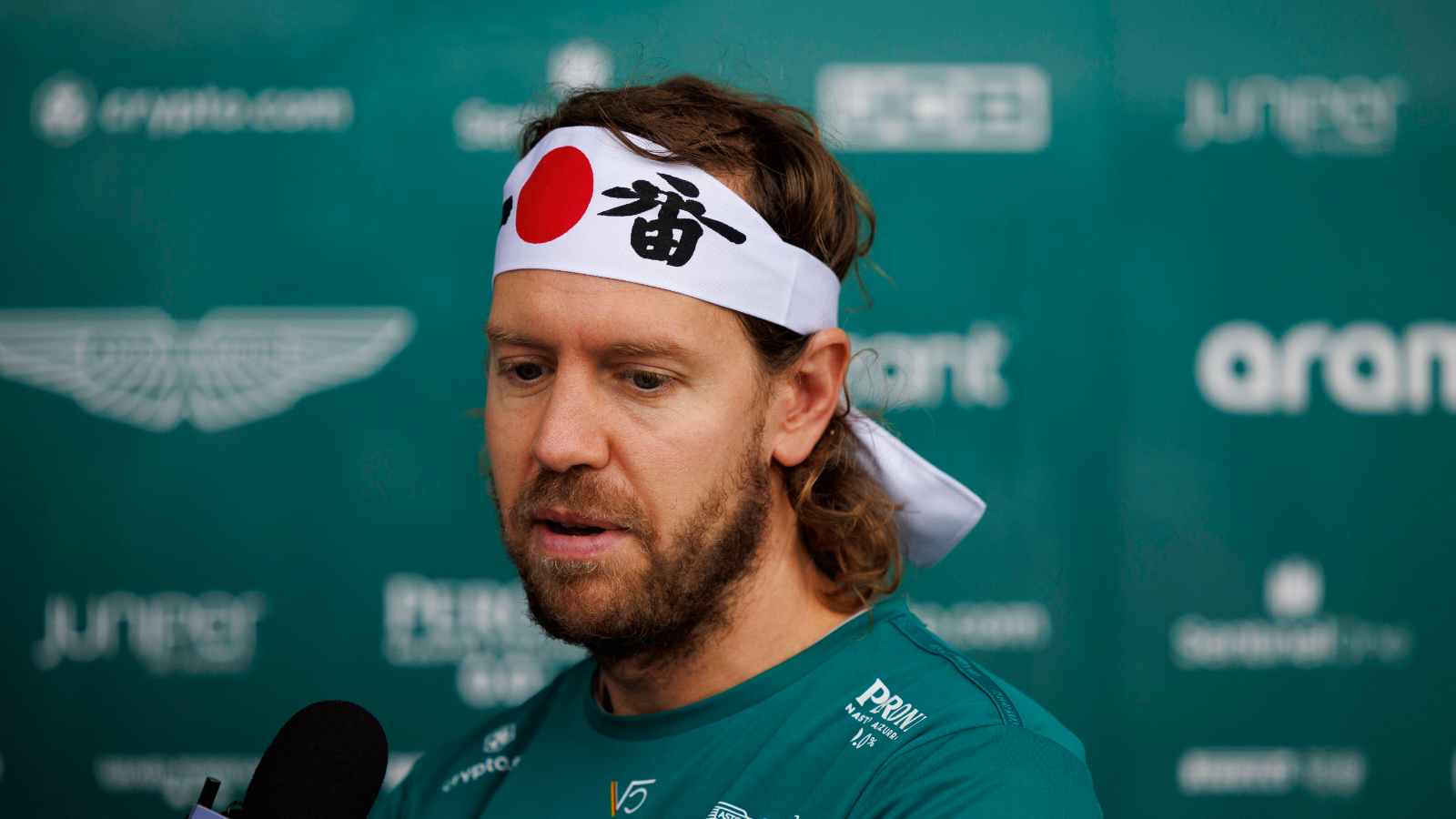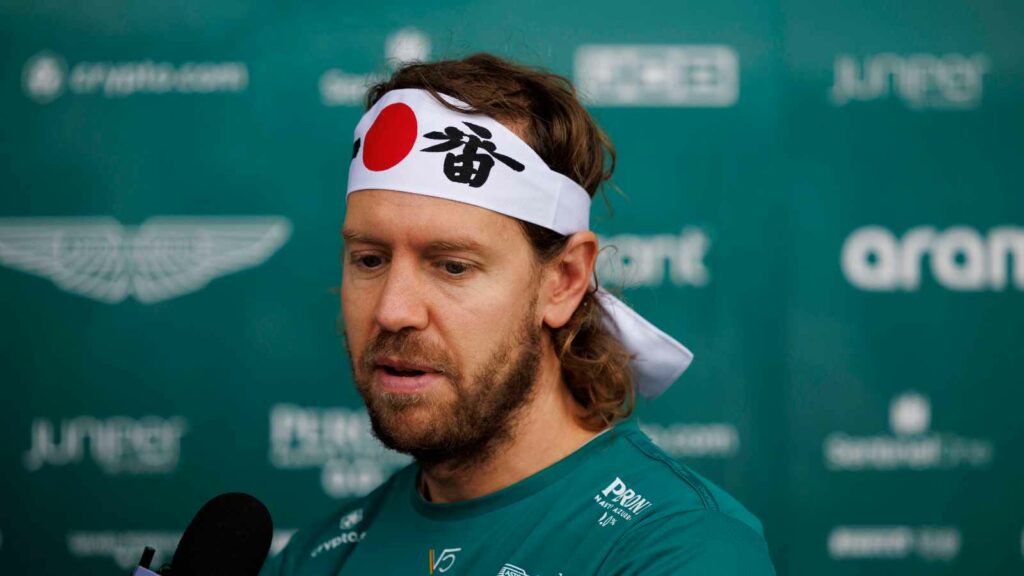 Perhaps due to their close battles and great rivalry, the two legends do not have a particularly amazing relationship, even though there is definitely mutual respect. While the fans enjoyed the fight, it would have been very stressful for the pair of them, and Vettel has come out to say that Alonso was 'a bit aggressive' in their tussle.
As per Motorsport.com, Speaking about the Alonso fight, Vettel said: "Well, it was very, very close. He was a bit aggressive, I would say." also adding that he was not aware it was the last lap: "But yeah, there was a bit of a confusion because I lost radio and I looked at the pit board, and I think race direction changed their mind of how long the race is going to go, and I didn't know. I think we got away with it."
The pair also got close at the first race start, even making contact. On that, the German said: "We did touch. I went to the left because he had a poor start, and I had a good start. Then I got a lot of wheel slip and some aquaplaning and sort of lost the car, and then touched, and lost the car entirely. But then we had a great recovery in the end."
His P6 in Japan means that he has scored points for the second race running, but that does not mean he is reconsidering his retirement, commenting that it did not matter in the big picture.
Also Read: F1 Twitter gets split into two as Max Verstappen equals Fernando Alonso's impressive 2 World Championship record
Also Read: 'I'm gonna go cry': Fans left teary-eyed as Sebastian Vettel bids farewell to Suzuka for potentially the final time