When the news of Red Bull breaching the budget cap regulations came out, many people were up in force demanding the severest penalty possible in the situation. While it is (yet) officially a 'minor overspend breach' and a 'procedural breach', some fans did not rule out disqualifying or cancelling Max Verstappen's 2021 title.
But this was never realistic: It is a minor breach after all. While Toto Wolff knows this, he was still insisted about one thing: "I don't know the real extent of the violation, but 1-2 million can decide a championship, the FIA ​​has to make a decision that is meaningful, the penalty has to reflect the violation." said the Austrian, talking to La Gazzetta dello Sport (translated from Italian).
The Mercedes team principal admitted that stripping the title is not realistic, but asked for clarity in the future: "I don't think you can return to question the 2021 title [of Max Verstappen], the violation does not allow the rules to do so, but it serves for the future so that everything is fairer and clearer."
Also Read: "I don't know any leader that says how things are at home," Lewis Hamilton showers massive praise on leadership ability of Toto Wolff
Toto Wolff asks for an 'adequate' penalty for budget cap breach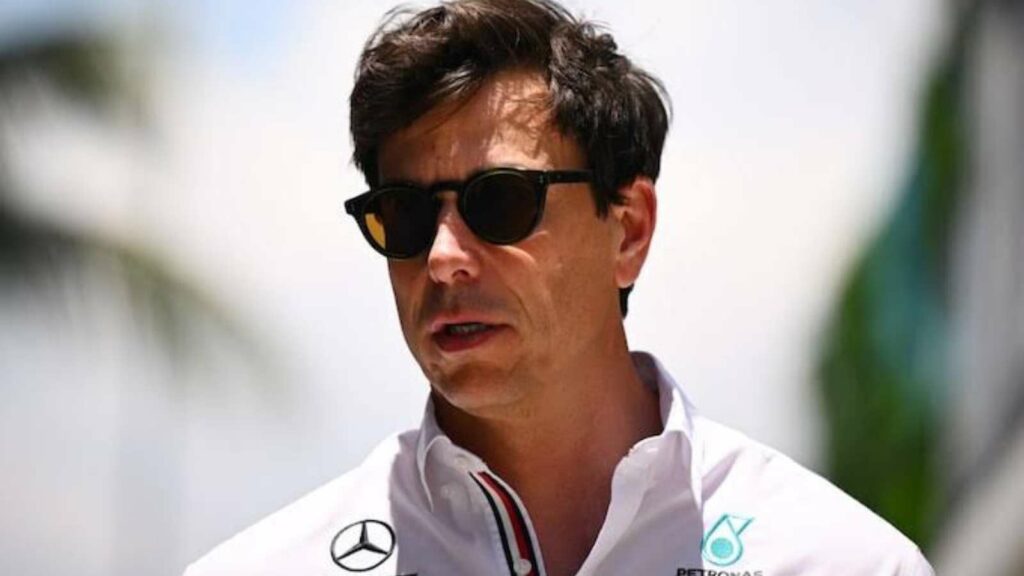 There have been rumours of the FIA offering Red Bull an 'accepted breach agreement'. What this constitutes is that Red Bull will accept their 'guilt', that they were at fault, and in turn, they will get a reduced punishment. What this particular ABA consists of, we cannot be sure, but Christian Horner recently met with FIA President Mohammed Ben Sulayem, and the team have been looking to organize a press conference.
The 'realistic' potential penalties were a reduction in wind tunnel time, a reduction in the budget cap or a fine. There are rumours suggesting that it is the first, with a 25% reduction in wind tunnel time, which is quite significant. Toto Wolff, for what it's worth, has asked for an 'adequate' penalty.
The Austrian said: "The financial regulation is like the technical and sporting one, if you are disqualified for a technical violation it must also occur for a violation of the financial regulation, even if it is new. There must be an adequate penalty, there are rumours, but it's the FIA ​​that has to finish the job."
We won't know just how significant that penalty can end up being next year, or even if this is the penalty 'of choice'. Until Red Bull's press conference, or until the FIA announce the penalties, it is all just speculation.
Also Read: "We should not do crazy things," Toto Wolff warns Mercedes against taking 'drastic actions' that could potentially ruin team's chances during 2023
Also Read: "Every spend more has a performance advantage," Toto Wolff explains how a 'minor breach' can have a big impact on the championship