Alfa Romeo have recently unveiled their 2023 challenger. Alongside the C43, Alfa Romeo also announced their partnership with Stake as their title partner. The swiss team is amidst a massive restructuring endeavor. This kicked off in late 2022 when erstwhile Team Principal Frédéric Vasseur announced his move to Ferrari. Andreas Seidl joined Alfa Romeo as CEO after serving as the McLaren Team Principal for 4 seasons.
Seidl's appointment as CEO raised several questions. In his first move as CEO, Seidl appointed the Managing Director of Sauber Group, Alessandro Alunni Bravi as the Team Representative. This move marks a bold attempt by Alfa Romeo at trying unconventional management practices in order to better operate the team. The swiss team definitely has renewed ambitions under fresh leadership.
During the reveal of their 2023 challenger, The Alfa Romeo Team Representative decided to elaborate on his position. "We have decided to change the organisation and structure of the team to respond to the complexity of the tasks, I will work together with Xevi Pujolar our head of track engineering, together with our sporting director. I will represent the team with the FIA, with F1, with the media and sponsors. This structure will help address the tasks that we have ahead of us. A different structure in order to be more efficient," he said.
Related: "Holy f*ck it's beautiful" – Fans React as Alfa Romeo overcome a mistake and unveil their actual car for the 2023 F1 season
Alfa Romeo hopes 'delegation of tasks' is the way to rise out of the mid-field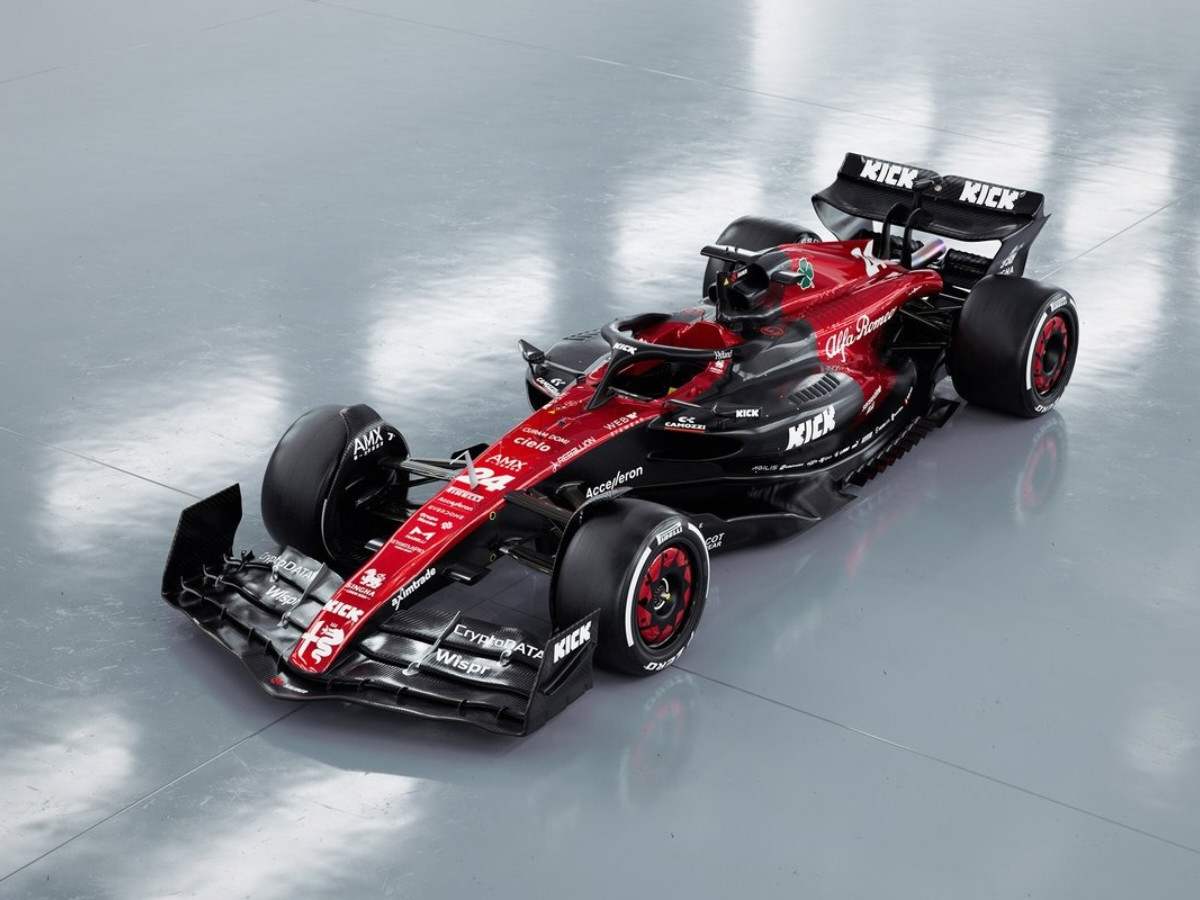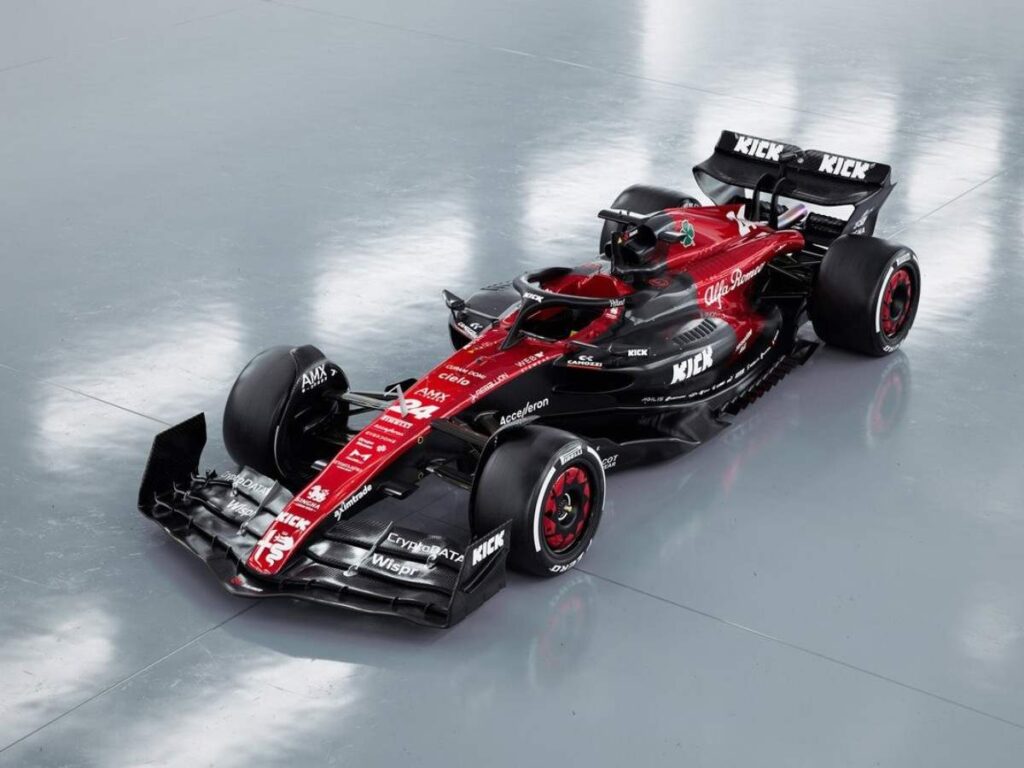 The Swiss teams's choice to operate without a Team Principal comes as a surprise. Although a similar structure was seen when Alpine appointed Marcin Budkowski as the Executive Director with Laurent Rossi as the CEO. Needless to say, Alpine's attempt at a similar undertaking did not go as well with Budkowski being ousted from the French team within 1 year of taking office.
While Alfa Romeo has certainly thought this move through, it will be interesting to see if the restructuring translates to on-track performance. Notably, the team has seemed to be very stable from a performances perspective when the past few seasons are taken into consideration. With the well-liked driver pairing of Valtteri Bottas and Zhou Ghuanyu, fans will be ecstatic to see Alfa Romeo produce consistent results and perhaps bag the odd podium.
In case you missed it: