From sixth in the 2018 F1 Constructors' World Championship to third in 2020 and then fourth in 2021, McLaren had a meteoric rise in their performance in the recent years. But 2022 became a year to forget for the Woking-based team as they could not keep up with their main rival–Alpine–and ended the year with a P5 spot in the points table. To take actions for improving their results in 2023, McLaren prematurely ended their contract with Daniel Ricciardo to bring in Oscar Piastri, but now their Team Principal Andreas Seidl is saying that the Honey Badger is not the only one to blame for McLaren's woes.
Daniel Ricciardo had joined the British team in 2020 after a brief stint with Renault, in hopes of achieving some great victories in the Grands Prix. But barring the win in Monza last year, Ricciardo's tenure at McLaren was only met with some disappointing results and frustrating race retirements. Quite obviously, Daniel's failure to secure points for the team left McLaren at a disadvantage in their fight with Alpine for capturing the 4th position in the World Championship.
But now, Andreas Seidl has mentioned, "It is far away from just blaming the situation with Daniel for almost scoring P4 this year." While it is true that Lando Norris outscored Daniel Ricciardo at all the races and finally settled with thrice as many points as the Australian, but McLaren did have many technical shortcomings in this current F1 season that cannot be overlooked.
Read More: "This curse is actually real," Tifosi in disbelief after Charles Leclerc crashes Niki Lauda's Ferrari in Monaco
Even after losing the P4 spot to Alpine, Andreas Seidl looks at the bright side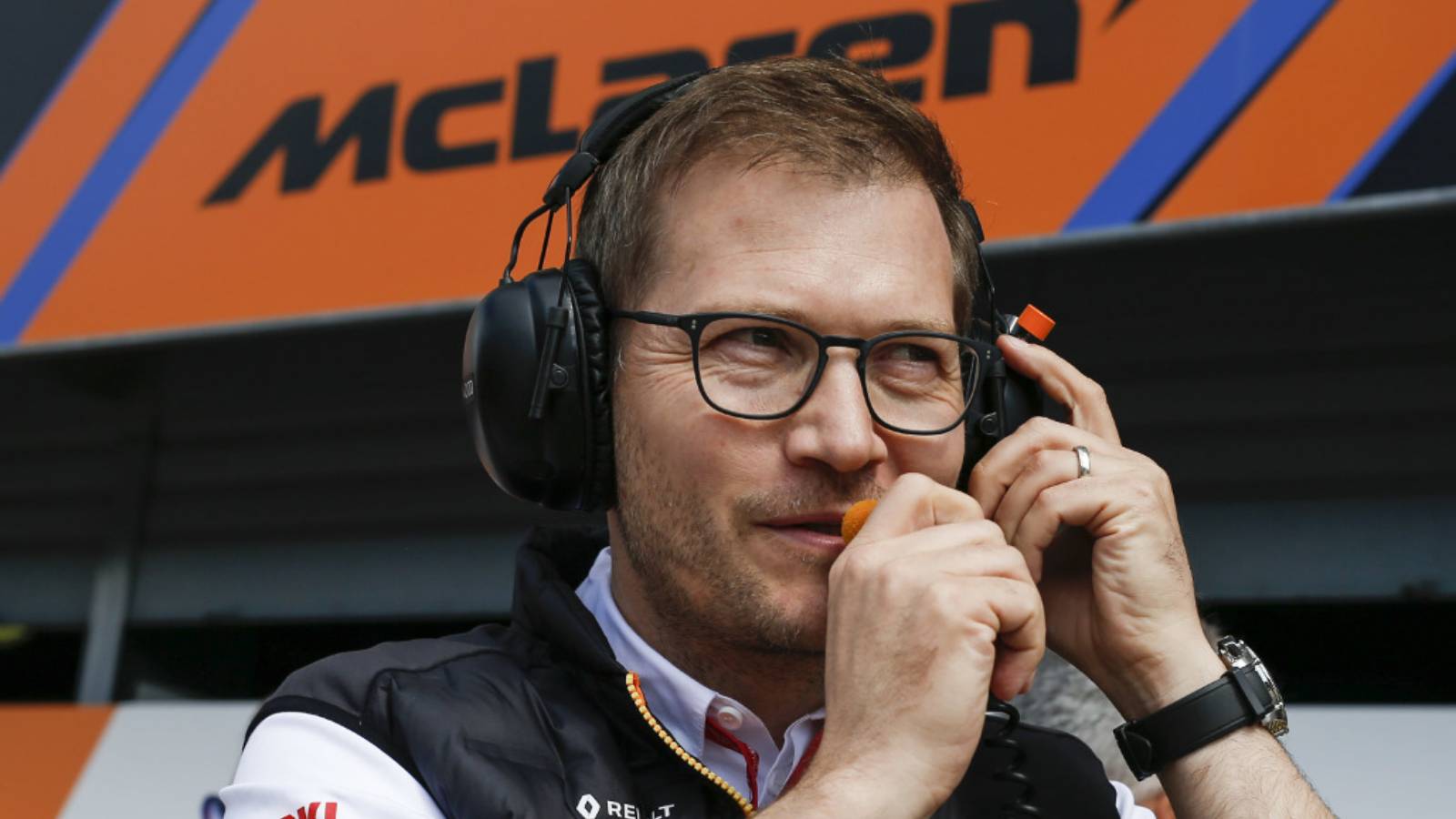 According to Andreas Seidl the battle that McLaren lost to Alpine in 2022 was not solely because of Daniel Ricciardo's underperformance. He feels there were many things to be done from both sides, which would have made room for completely different results at the end of the season. But even then, Seidl pointed out the bright side by saying, "It's almost one of the positives this season that we were the only team to score a podium apart from the top three teams. I see that we are moving in the right direction."
Now, only time will tell if McLaren's strides towards improvement will amount to anything in 2023 once they get into their unfinished battle with Alpine, and maybe even Aston Martin, to get the fourth spot in the Championship table. With Oscar Piastri's debut next year, all eyes will be on the Australian to see if he lives up to all the hype that has already been created because of the Drivers' Market drama involving him.
Read More: Lewis Hamilton and Michelle Obama share a warm embrace as former first Lady of US makes special appearance in Mercede Garage
Read More: "Any conversations around buying McLaren is a non-starter" : Zak Brown