Mattia Binotto will depart Ferrari at the end of the month after having spent his whole career, almost 28 years, working for them in various capacities. He joined them in 1995 as a 'Test Engine Engineer', eventually rising up through the ranks to become head of the engine department in 2013, and then Chief Technical Officer in 2016. Three years later, he was put in the hot seat – Team Principal.
The pressure to deliver is incredibly high at Ferrari, and while they achieved their stated goal for the season (to compete for wins again), many felt that the team wasted the potential of the car this season in a series of reliability failures and strategic errors. Binotto was the face of the team, and pressure continued to mount on him, eventually leading to his resignation, reportedly due to a lack of confidence. Rumours of his sacking had been swirling for a while.
The first year of Binotto's tenure – 2019, was certainly competitive even if it was a step down from 2018. The team won three races and finished second in the Constructor's championship, but 2020 was incredibly difficult, and they only managed a P6. They recovered to P3 in 2021, and in 2022, for a while, they seemed to have the quickest car – which is why many were disappointed by their performances.
As per The Race, Binotto's now former rival, Red Bull TP Christian Horner praised a 'very good job' the Italian did in 2022 to make Ferrari competitive again while recognizing that Ferrari made errors in weekend execution. He said: "I think in all fairness to Mattia, he did a very good job in producing a very competitive car and engine for Ferrari, certainly this year. Obviously they've had their moments operationally."
Also Read: Charles Leclerc reveals Mattia Binotto gesture before resigning as Ferrari team principal
Christian Horner: Must be very difficult for Mattia Binotto to leave Ferrari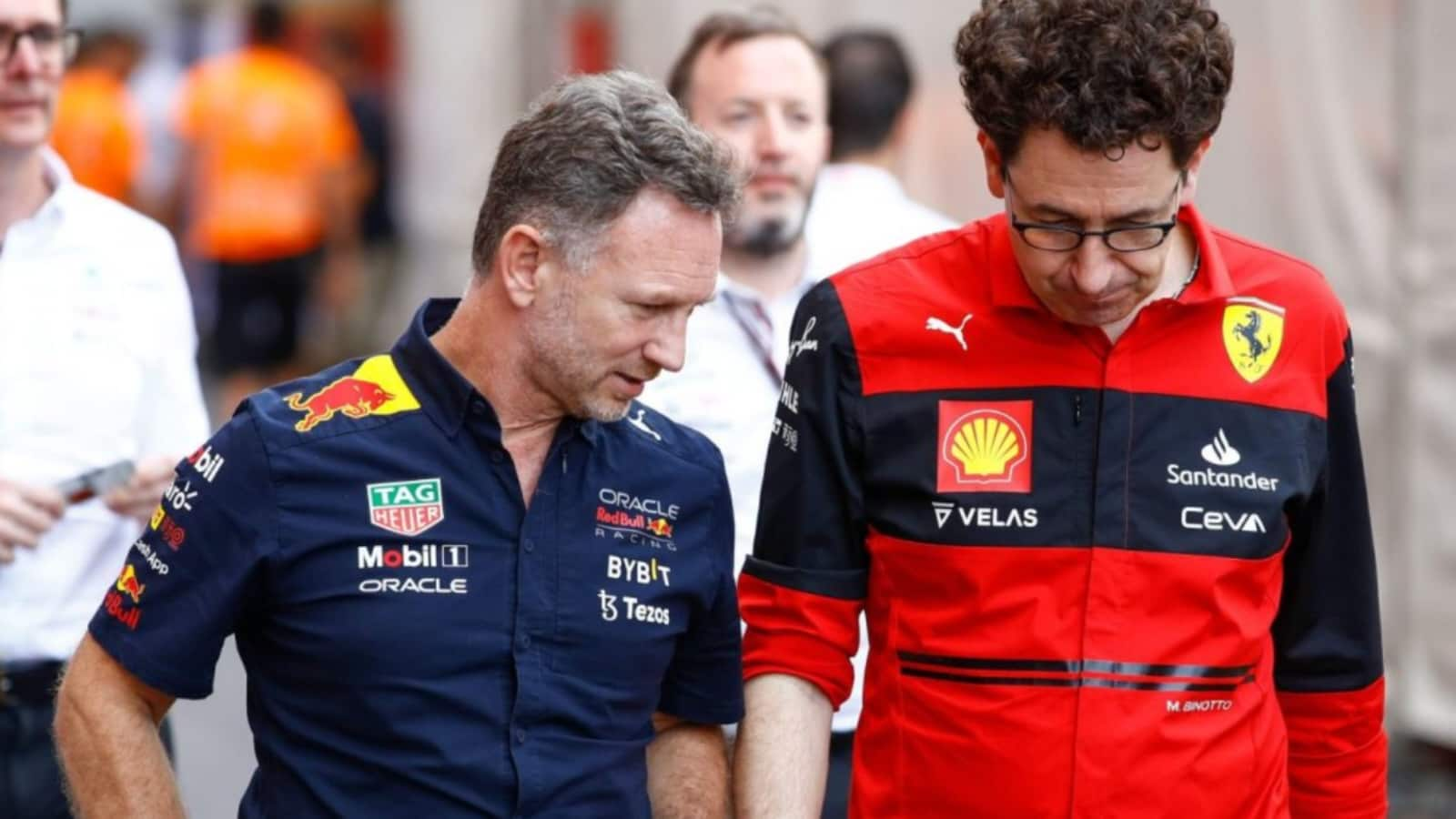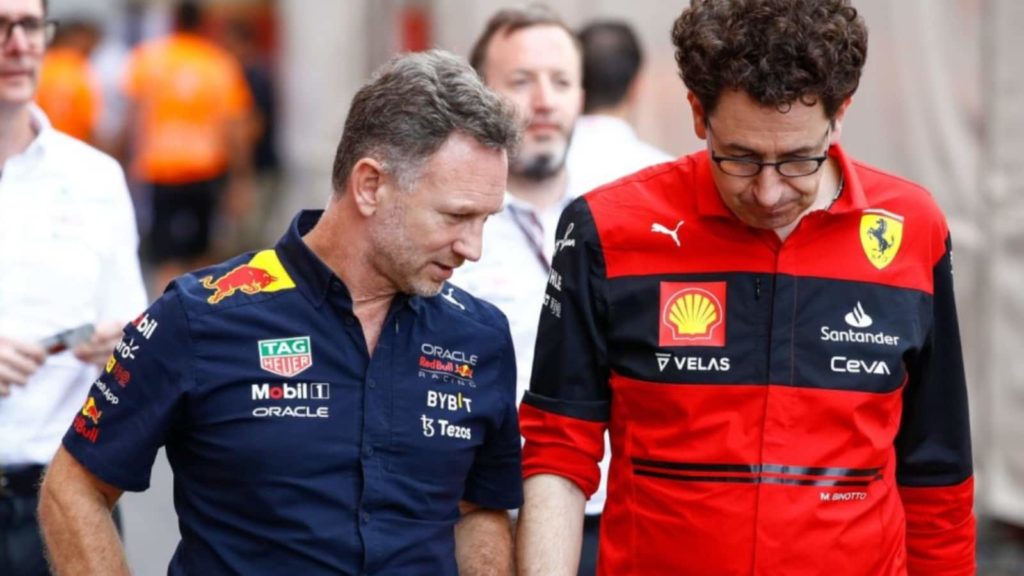 As previously stated, Mattia Binotto spent his entire career at Ferrari, and even his harshest critic would concede that the manner of departure should, or could have been better. But it had been coming. The pressure is always high at Ferrari – Every win is bigger, but that goes for every mistake as well. It is perhaps the only team in F1 that has the hopes of an entire nation riding on its shoulder.
Christian Horner is aware of just how high the pressure is at Ferrari: "He committed a long period of his career and life to Ferrari and I'm sure it must be very difficult for him to leave that team after all of that time. Of course, there's huge pressure in that team because it's a national team, effectively, as well as an OEM team. Obviously [there's] a lot of pressure on that job."
There is great uncertainty surrounding Ferrari right now, as there has been no announcement of Binotto's replacement. Reports seem to indicate that the frontrunner is Frederic Vasseur, currently the team principal of Alfa Romeo, who worked with Charles Leclerc back when the team was known as Sauber. As for Binotto's next move, there is nothing out in the open right now.
Also Read: Report: Charles Leclerc "not involved" in the sudden departure of Mattia Binotto from Ferrari F1
Also Read: "It's obviously Ferrari's choice," Christian Horner expresses his lack of surprise for Mattia Binotto's resignation while dismissing rumors of joining the Scuderia