After the Australian Grand Prix in early April, Ferrari and Charles Leclerc looked in prime position to bag the world title, or at the very least, challenge for it down to the end. Instead, their challenge started fading away from Imola, and a series of reliability failures and strategic mistakes left them with a mountain to climb. The final nail in the coffin was Leclerc's mistake in France.
After the summer break, they never really had a chance, as Red Bull were in a very comfortable lead and had a far better package. Per Motorsport.com, Ferrari senior performance engineer Jock Clear lauded the rival team's flexibility, and a Muhammad Ali-like ability to bounce back.
Clear said: "I think that's probably Red Bull's strength this year, as they look to have been flexible. There were times when it was a bit of a Muhammad Ali approach. It looked like you've got them on the ropes and they just squirm a bit and come out and 'bang'. And you are like: 'Oh, my God, where did they find that?'"
He elaborated that this is something Ferrari have to replicate in order to truly challenge for the title: "I think that's just the experience they've had as world champions. And that's what we have to get used to doing. This year has been a great help. We've been at the front, we've been fighting at the front. We've learned a huge amount this year and we're on a steep learning curve, as are all the teams."
Also Read: "After Singapore, we would have messed up fairly spectacularly to have lost it": Adrian Newey could see Ferrari's 2022 fate even before the results were out
'Ferrari pushed too much early on, Red Bull struck the right balance'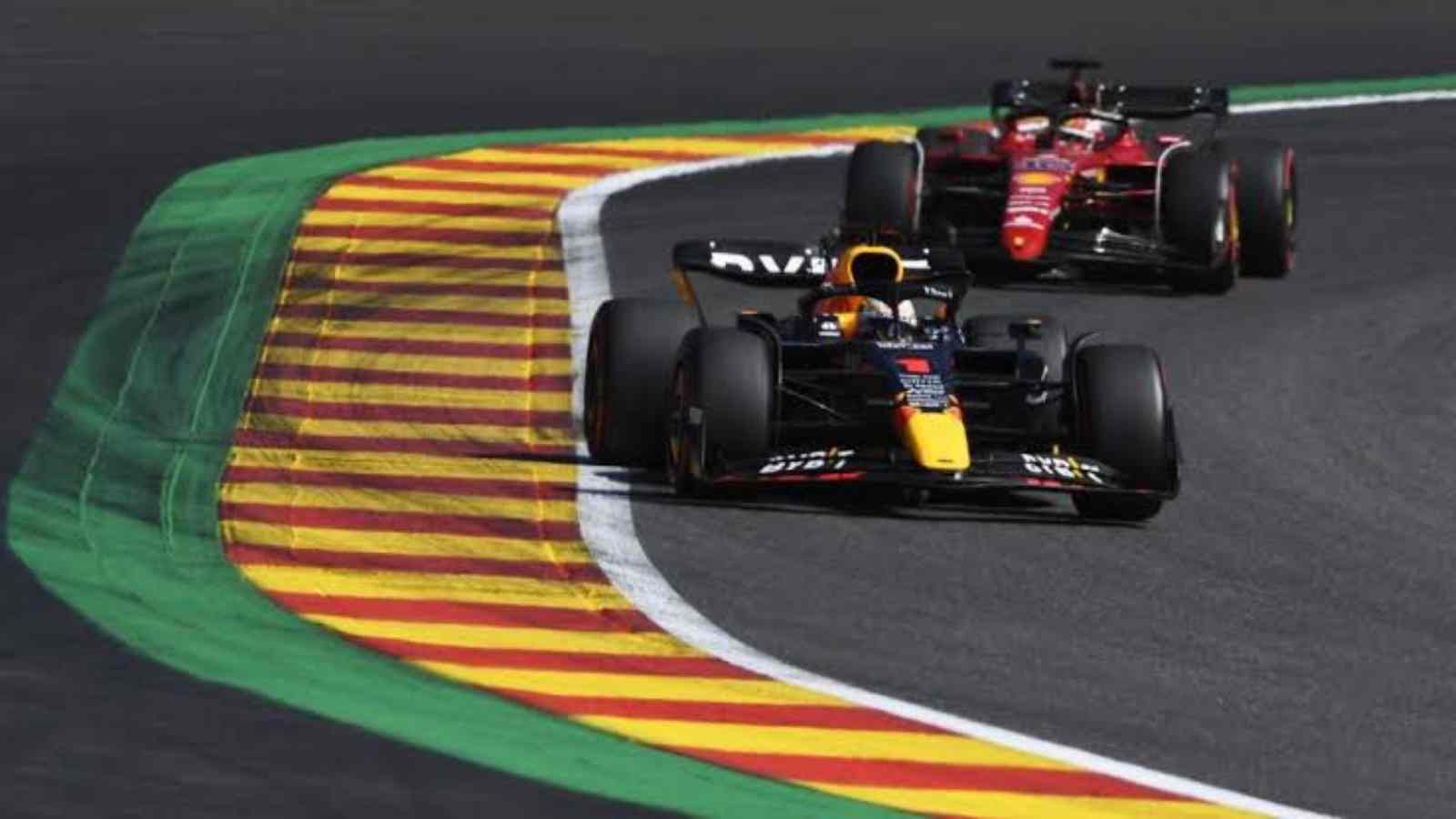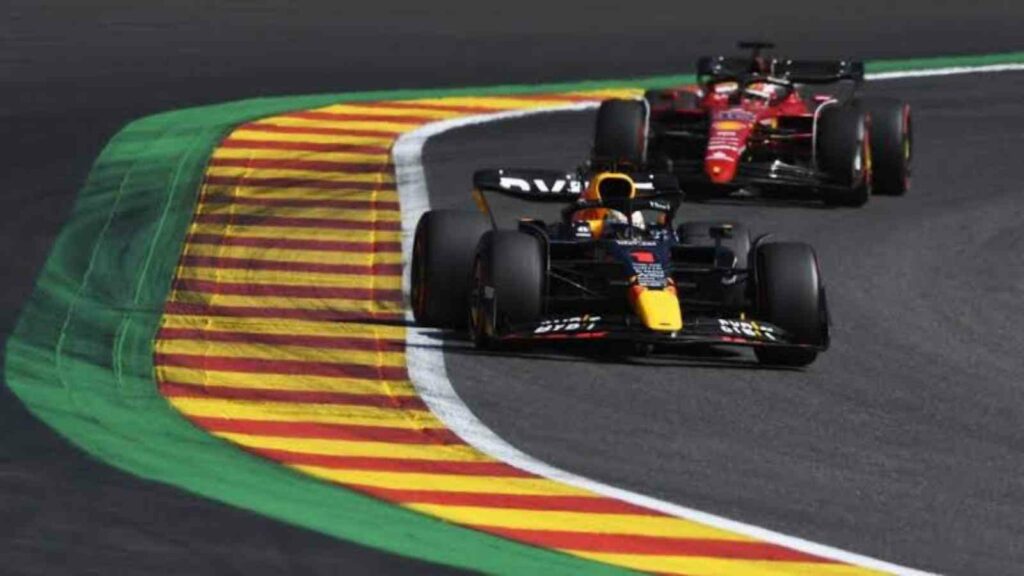 Jock Clear thinks that Ferrari may have committed too many resources to develop the car early on in the season, as compared to Red Bull who developed the car more uniformly, and Mercedes, who were at their best late in the season. Elaborating on his point, Clear hinted that as their development planning played out, they realized they may have taken a wrong decision.
He concluded by saying that Ferrari have to learn from Red Bull in this department: "So yeah, we have underperformed compared to Red Bull in the second half of the year, but you would say that Mercedes have left it all too late, if you see what I mean. Between the three teams, you've got us maybe pushing a bit too early on, Mercedes pushing a bit late, and Red Bull striking the right balance. And we have to learn from that."
Right now, Ferrari have another issue at their hand: They need to find a team principal, and Frederic Vasseur of Alfa Romeo is said to be the frontrunner. The Frenchman previously worked with Charles Leclerc, back when the Monegasque was at Sauber, and is rumoured to be interested in enforcing a first and second-driver arrangement.
Also Read: Report: Charles Leclerc "not involved" in the sudden departure of Mattia Binotto from Ferrari F1
Also Read: "It's obviously Ferrari's choice," Christian Horner expresses his lack of surprise for Mattia Binotto's resignation while dismissing rumors of joining the Scuderia