Max Verstappen, the reigning F1 World Champion, won the 2023 Japanese GP by a handsome margin over his rivals. After the disappointment of Singapore, he was all charged up to do his thing at the Suzuak International Race Course, and for that, he has received immense praise from the Milton Keynes-based team's Principal, Christian Horner.
The Brit, after the Japanese GP, was elated with the efforts of Max Verstappen and did not leave any stone unturned in showering high praise on him. With the Dutchman's recent triumph, he has now secured 13 wins with 15 podiums in the ongoing season and has also taken up his points tally to a massive 400. He has been in a league of his own this year.
Christian Horner was asked to dwell on Verstappen's exploits after the Japanese GP. While talking about the same, he said, as reported by Planet Sport, "I played padel tennis with Max on Wednesday, and he was properly fired up and made it clear 'I want to win the race by 20 seconds,' and in fairness, he came within 0.7 of a second of achieving that."
He added, "Max is absolutely at the top of his game; he is the best driver in Formula 1 at this point in time. He's just got this inner hunger, determination, and huge ability. He doesn't get distracted by the trappings of F1. He is an out-and-out racer. If he is not racing in the real world, he is racing in the virtual world. He's a winner, and he loves winning."
Discover: Charles Leclerc was MISLED for almost the entire Japanese GP as he believed podium was secure with Max Verstappen's DNFed
Christian Horner and Co. got back to winning ways in Japan
While Christian Horner is immensely pleased with Max Verstappen's triumph at the Japanese GP, the Red Bull F1 team returned to winning ways after their surprising disappointment at the Singapore GP. The RB19 struggled quite a lot around the tight and twisty Marina Bay Street Circuit and was nowhere in the fight for the win.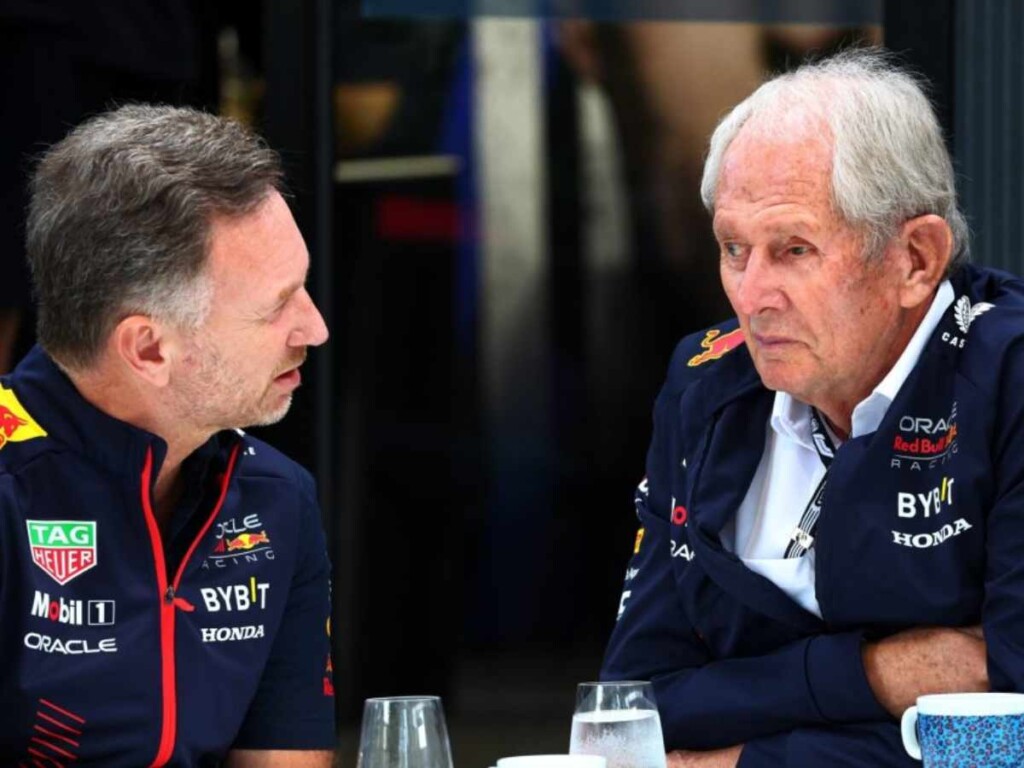 However, the free-flowing Suzuka International Race Course suited the characteristics of the Red Bull car well, and Max Verstappen was able to push the car to his liking. He lit up the timing sheets with his performance during the qualifying session and then backed it up with a dominant display during the Japanese Grand Prix.
With Japan out of the way, the F1 extravaganza is currently at a halt and will return next month from 6th October onwards for the Qatar Grand Prix. Max Verstappen has a very good chance of wrapping up the Drivers Championship there and considering this, and several eyes will be on his exploits around the Lusail International Circuit.
In case you missed it: