The start to Oscar Piastri's Formula 1 career has been rather disappointing. However, this is not really due to any lack of performance. The truth is: McLaren have been rather disastrous. The package is simply not good enough, and to add on to that, in the first race, they suffered from a variety of reliability issues. This meant Piastri retired very early on with an electrical issue, while Lando Norris had to make at least 5 pitstops!
Nevertheless, one has to acknowledge that Piastri's qualifying performance in Bahrain left a lot to be desired. But he came back strong in Jeddah, and not only out-qualified his teammate (who actually broke his front-left suspension in Q1) but put his car P9 on the grid. Unfortunately for him, it all unraveled again during the race, as he made first-lap contact with Pierre Gasly. This meant he had to dive into the pits. It also ruined Norris' day, as the Briton ran over the debris.
There were some doubters when he replaced his compatriot, Daniel Ricciardo, but he looks well on his way to proving them wrong. Damon Hill agrees that two races in, Piastri is faring better against Norris than Ricciardo did (usually). He said to the Dutch edition of Motorsport.com: "I agree. What happened to Ricciardo is a bit of a mystery, I don't know exactly what happened there. But Oscar arrived fresh and fruity, looks confident and is very much at home in Formula 1."
Read More: McLaren team principal makes a huge F1 claim, backs Oscar Piastri to turn into "one of the best drivers on the grid"
Damon Hill: Oscar Piastri has looked 'very competent'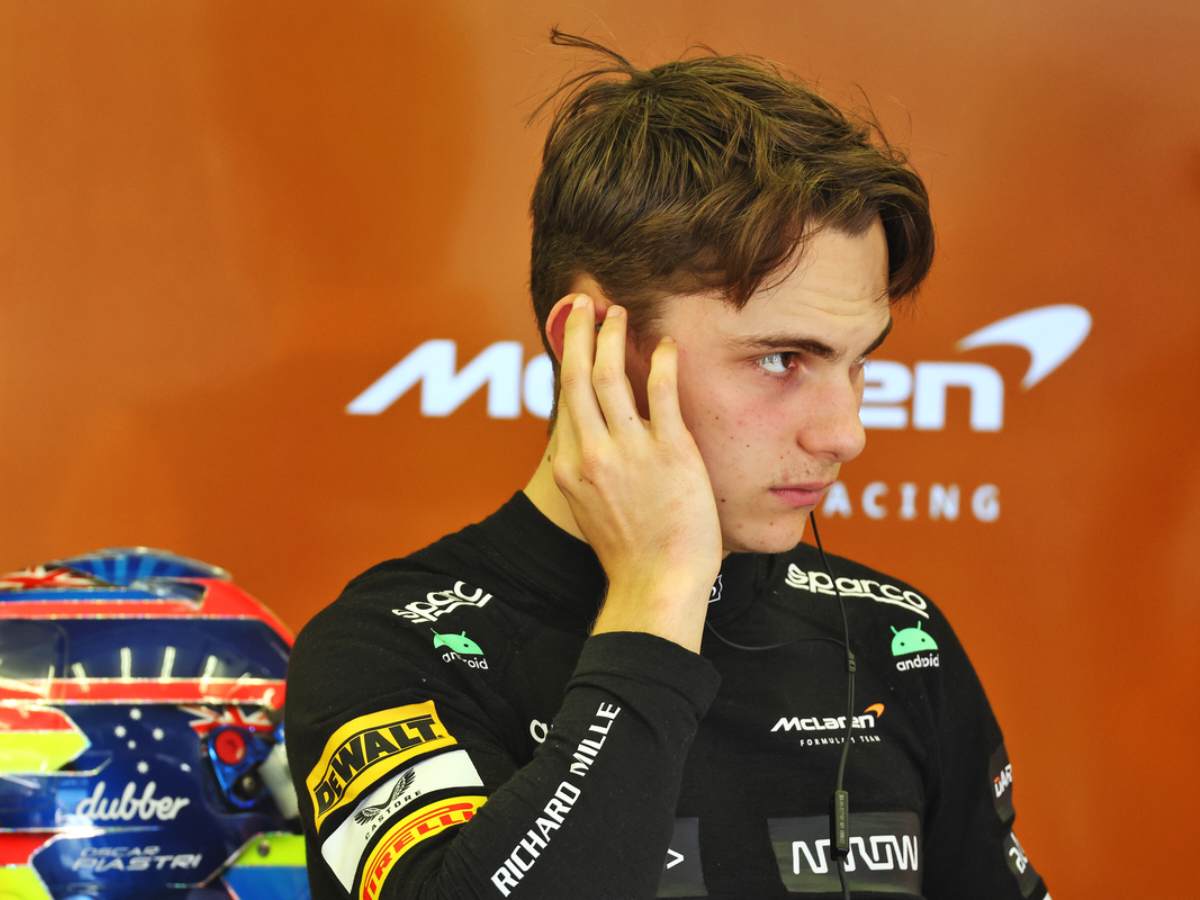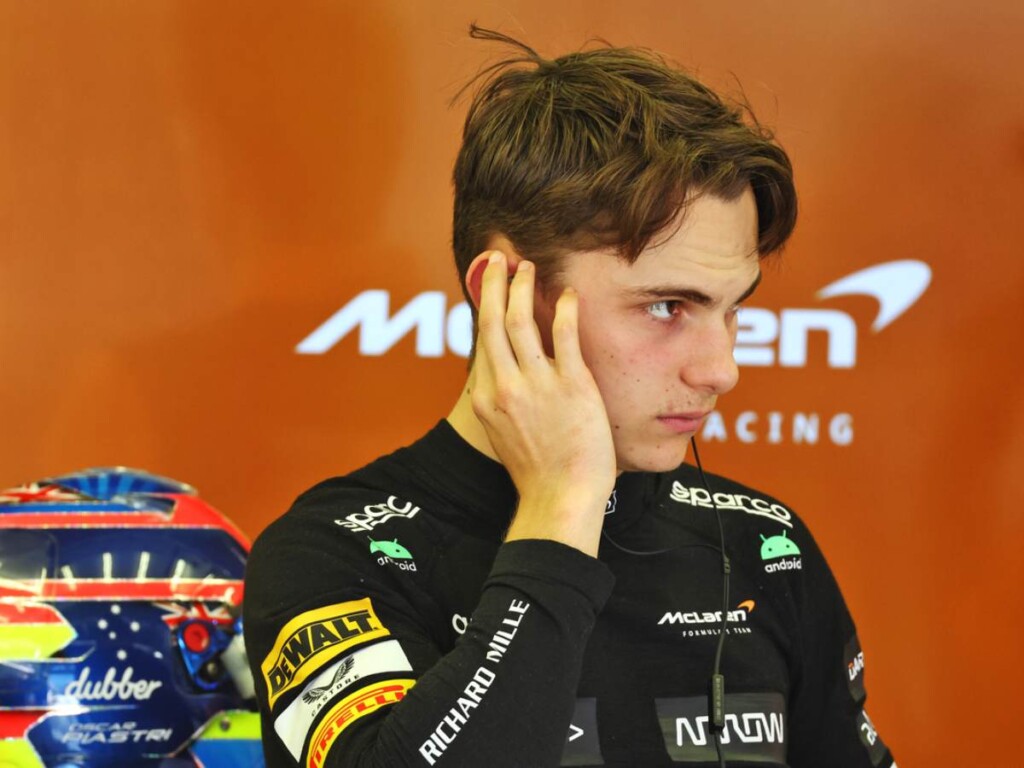 Damon Hill admitted that Lando Norris would be harder to beat as he settles into a rhythm, but also digresses that Oscar Piastri will learn a lot. And the 1996 world champion was particularly impressed by the Australian's qualifying lap in Jeddah. All in all, he thinks Piastri has looked solid – unlike Mick Schumacher. Hill said: "If you have a weak start, it can take a whole season before you bounce back. The big drivers came into Formula 1 with a bang. They were just there."
The former Williams man further explained: "When Michael Schumacher, Max Verstappen and Ayrton Senna arrived, everyone thought 'Wow, where did that come from? Who is this boy?' I wouldn't say Oscar has had that chance yet, but he certainly looked very competent and solid. He's not someone you think, 'Oh my gosh, that looks shaky'."
Further, he thinks Piastri does not need to worry about a 'snowball effect' right now, the kind which happened to Schumacher. He said: "Mick Schumacher never really put in those kind of standout performances and struggled to inspire the confidence people need in a driver. Before you know it it becomes a huge snowball effect where the snowball gets bigger and bigger and you get crushed by it. Oscar doesn't have to worry [about that] for now. He has a solid base from which to start."
Piastri definitely looked good in Saudi Arabia. Next weekend, he's going to his home race at the Australian Grand Prix. He is also a Melbourne native, which means he'll be the first man from his city to drive in the Formula 1 Australian Grand Prix. He grew up near the track as well. It's going to be a special weekend for him, certainly, and the crowd may drive an even better performance out of him. But he cannot afford for the package to disappoint again.
In case you missed it: