Mick Schumacher made his highly anticipated F1 debut with Haas in 2021. The German driver became an F1 driver following the legacy of his father, Michael Schumacher. Unfortunately, his son could not live up to the Schumacher name and was ousted by Haas boss Gunther Steiner after 2 seasons. Mick's uncle and former F1 driver Ralf Schumacher believe things could have been different for the young German.
Ralf has previously criticized the Haas Team Principal over handling the situation. The 47-year-old stands firm with his older statements. He stated, "I don't see it any differently today." The former Toyota F1 driver expressed his displeasure over the treatment of Mick Schumacher under Gunther Steiner. Michael Schumacher's brother continued, "I think it's a shame that it had to come to this. I think that as a seasoned man, you don't treat a young person like that." 
The German acknowledged the pressure to perform on F1 drivers but was critical of Gunther Steiner. The 47-year-old continued, "Everyone has to and can withstand pressure in F1. But that was just too much." Moreover, Ralf alleged that the Haas boss would've acted differently if Michael Schumacher was fit to oversee his son. He concluded, "I also believe – and that bothers me the most: If my brother had been there, Günther Steiner would often have behaved differently."
Discover: Who has won the most F1 Australian GP?
Ralf believes Michael Schumacher's "presence would have been enough"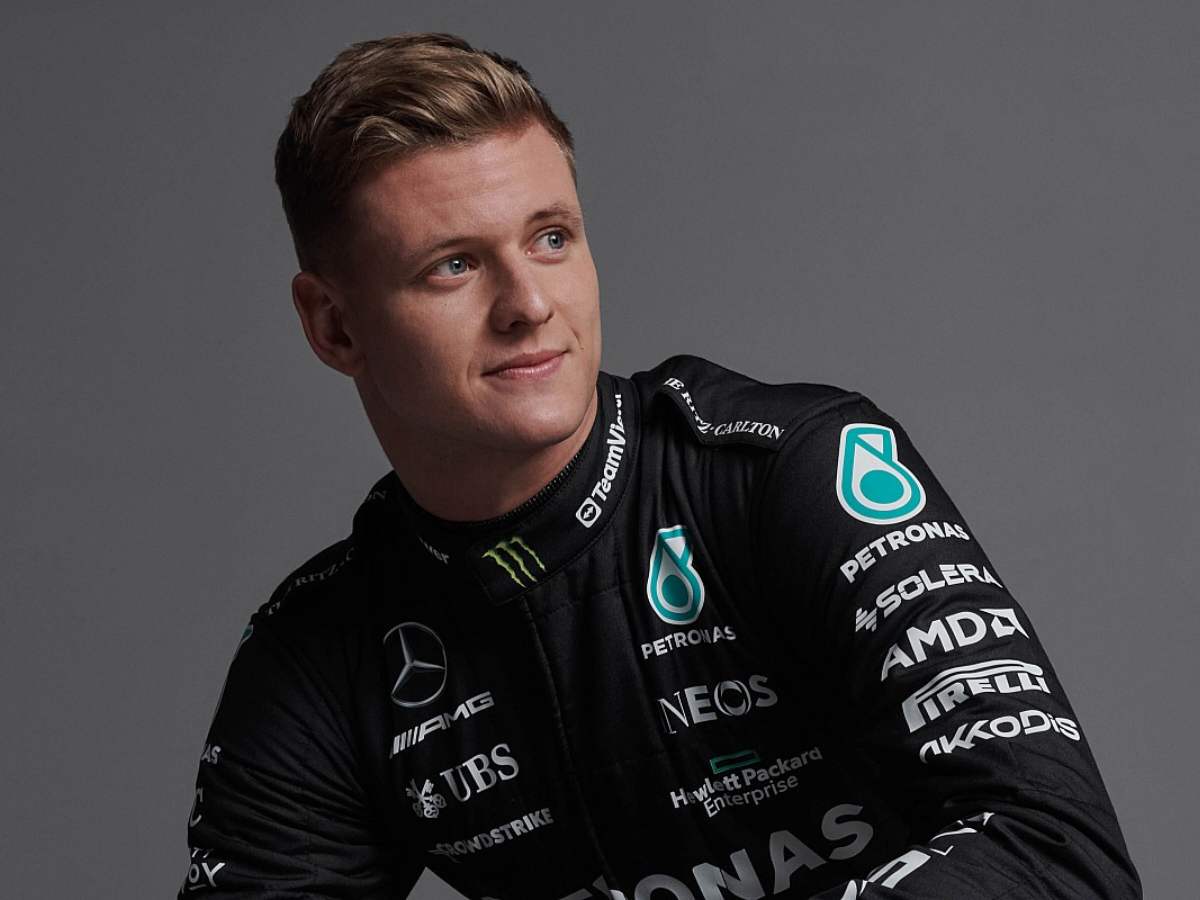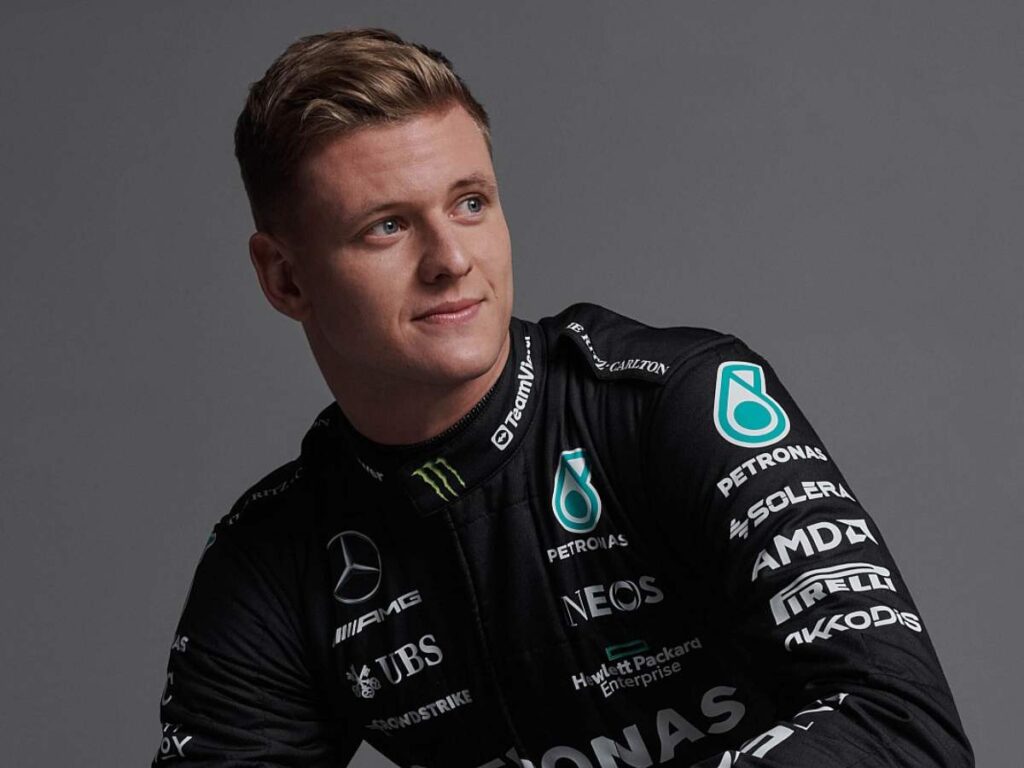 Schumacher was adamant that things would have shaped up differently at the American F1 team. Only if Michael Schumacher could have been able to be there for his son. Ralf expressed, "I just think Michael's presence would have been enough." The 47-year-old admitted a biased stance for Mick Schumacher as the former Haas driver is his nephew. He continued, "But again, everyone does what they want. But of course Mick is family and you have to understand me."
The German made it clear that he is not fond of such behavior. Especially to a member of the Schumacher family. Ralf Schumacher declared, "If you treat my family like that. I don't like it as Ralf Schumacher." Thus, the 47-year-old stands firm on the fact that Haas would not have been so critical of Mick in the presence of Michael Schumacher on the grid.
It seems that Ralf Schumacher will remain at odds with the Haas Team Principal over Mick's two seasons at Haas. As the 47-year-old wishes that Michael Schumacher could've been there to handle the situation for his son in F1. Nevertheless, Mick Schumacher is adamant of making his way back to the grid in the future as he currently serves as a Mercedes reserve.
In case you missed it;