Mercedes and Toto Wolff once used to be the Kings of Formula 1. Having won the constructors title for 7 years in a row, they were nothing short of a powerhouse. The sheer dominance that they displayed was adored and sought after by many. However, as they say, all good things must come to an end and so did the German team's streak of victories. It was evident that the team's performance dropped massively.
Following a 2022 rule change, the whole concept of the car was different which gave the teams a chance to test out their creativity. Toto Wolff and Mercedes decided to push to the limits in order to have a unique car design that had no side-pods. While many thought that this would work, it has turned the other way round. Lewis Hamilton himself hasn't been able to win a grand prix since the new regulations came into play.
A team that used to be so dominant before doesn't have it anymore. Usually it is the team principal that has to take the blame and in this case, it's Toto Wolff. However, despite the team's poor performances, the Austrian has stated that he is still having fun with the team and isn't worried at all. His position is not under pressure according to Wolff.
Discover:Who are the F1 drivers with more podiums than Fernando Alonso?
Toto Wolff is not worried about his position at Mercedes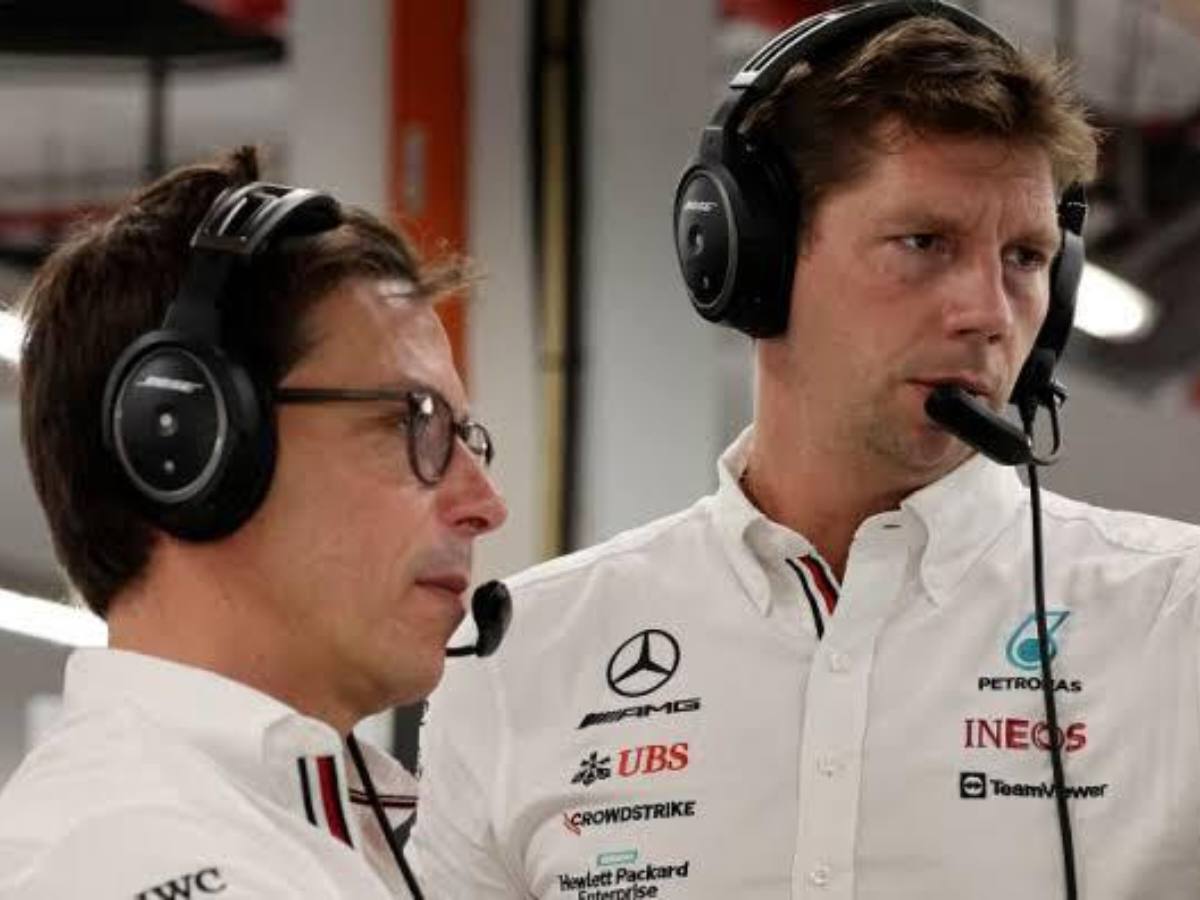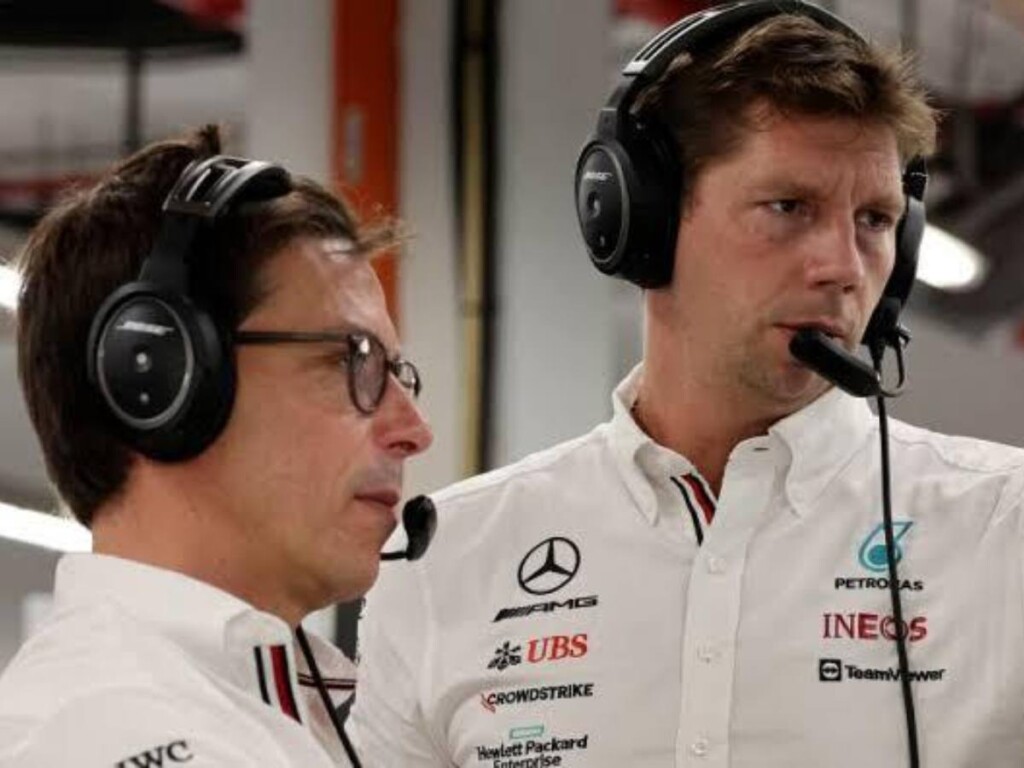 Here is what he had to say in an interview with Speedcafe.net . "The people in charge at Mercedes and Ineos are high-performance individuals, be it in their core business or in sports,"he started. We have all been through ups and downs, and there is not a millimetre of doubt….or there is so much support from them in order to get us back on track," Wolff continued. "We couldn't wish for better support from either Jim or Ola and all the others that are associated with this," he continued.
While Toto Wolff has deducted the possibility of him being kicked out, it is clear that anything is possible in the pinnacle of motorsport. Mattia Binotto used to be Ferrari's team principal during the 2022 season. However, bad results led to him being kicked out of the team which could soon happen to Wolff if he doesn't pick up the pace. He is treading on thin lines as of now.
n case you missed it:
Max Verstappen will put 'huge pressure' on Red Bull to stop Sergio Perez from spoiling his championship ambitions, claims Damon Hill
Carlos Sainz doesn't understand why people get upset over dominant F1 teams like Red Bull