Red Bull has come out of the blocks in style, registering a one-two finish in the first two races of the season, establishing a considerable lead in the championship. The team's drivers, Max Verstappen, and Sergio Perez, have claimed victories and are separated by just one point, with Verstappen currently occupying the top spot.
In an interview with motorsport-total.com, the 1996 F1 Champion, Damon Hill, spoke about the dynamic within the team, saying, "Verstappen won't take it easy." Hill believes that Verstappen is an alpha driver who will put enormous pressure on the team to ensure that Perez does not jeopardize his championship aspirations. 
Despite Perez's win at Jeddah, Hill remains skeptical about the Mexican's chances of challenging Max Verstappen for the championship. "Max is a kind of force of nature," he said. "Within the team, it's about how much pressure he can put on the team to make sure his championship ambitions aren't spoiled by Checo."
Discover: "What's in it for Sergio to help?" – Red Bull warned of 'banana skins' down the road amid Max Verstappen-Sergio Perez "friction"
Damon Hill sheds some light on Max Verstappen's prominence he has within his team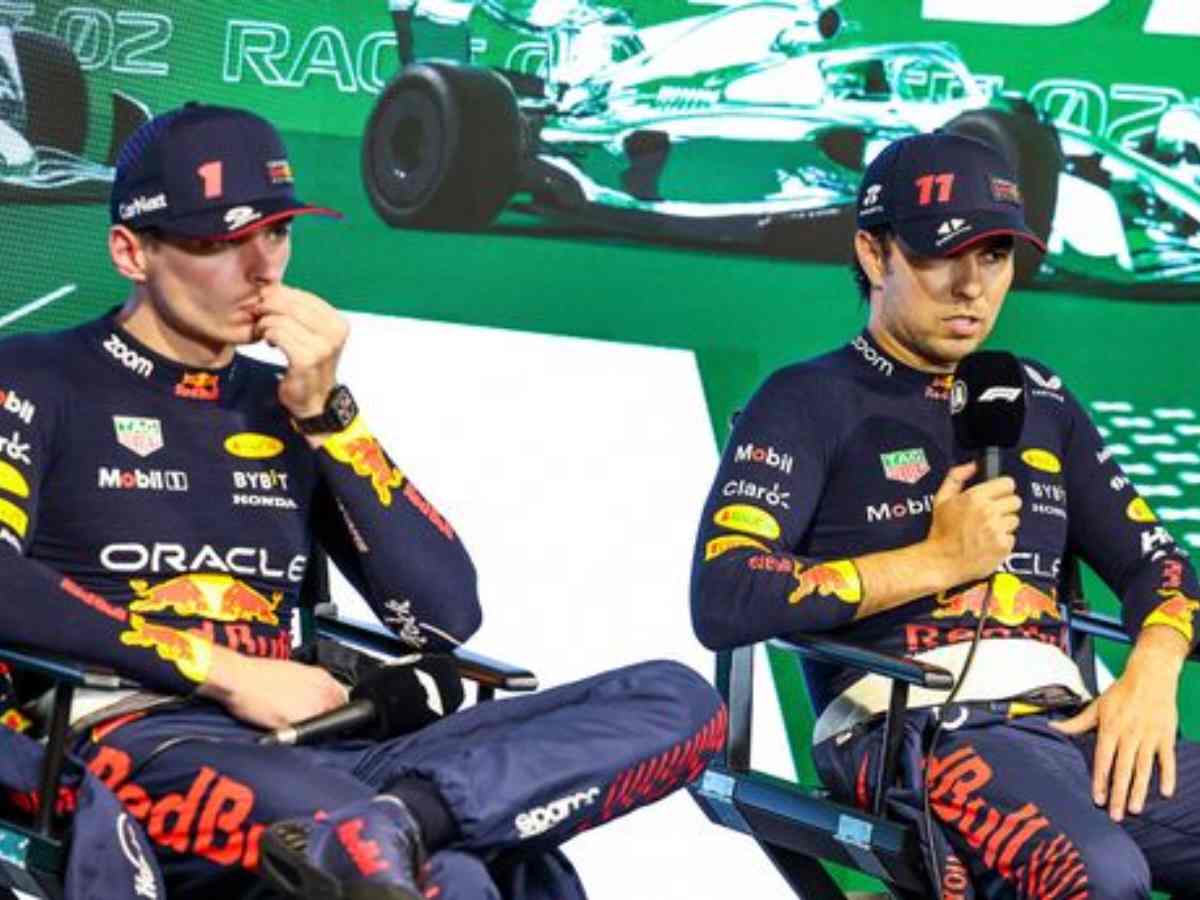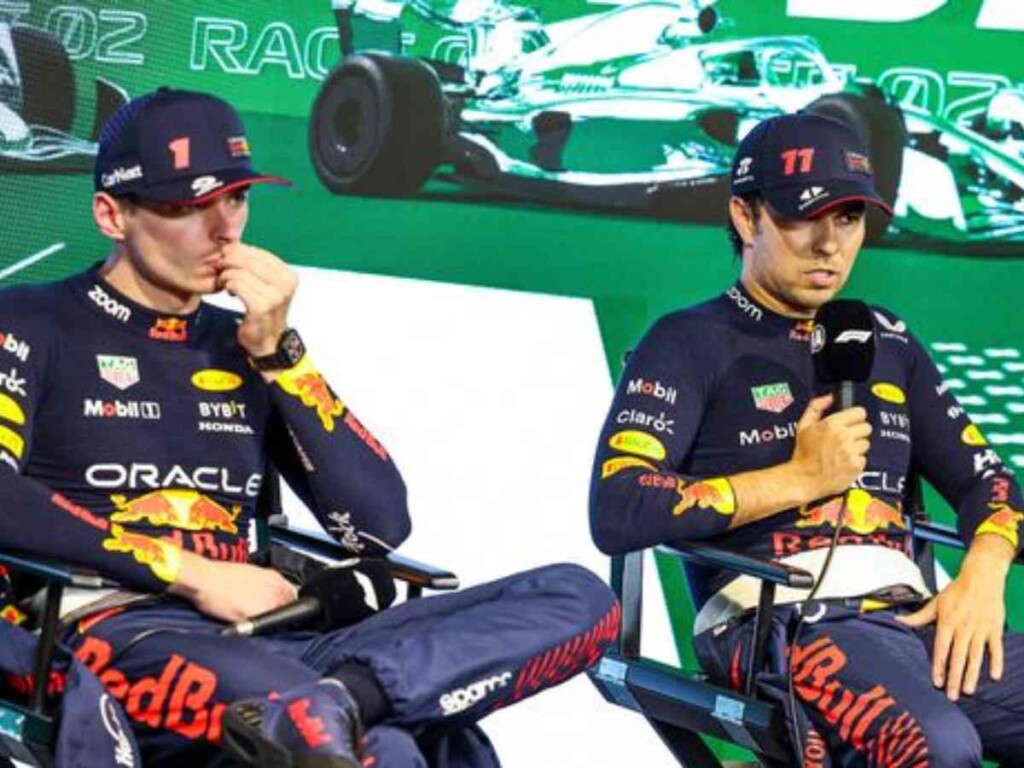 Max Verstappen has a massive deal with the Red Bull team that will keep him there until 2028. It is no secret that Red Bull designs its cars with Verstappen's driving style in mind, giving him an edge over his teammates. This season, however, the team claims to have found a balance that favors both drivers. Perez proved that by taking the pole and the win from Verstappen in Saudi Arabia.
Damon Hill spoke for all the neutral audience when he said, "From a sporting point of view, I believe that Checo should be given every opportunity to fight on an equal footing within the team." Hill stated, "The pressure from Verstappen, including his father, on Red Bull will be huge. He'll play the card and say, 'I'm your future. The whole opportunity is building around me', and he will exploit them."
However, Hill did acknowledge that Perez has the necessary support behind him to handle the pressure of being in the Red Bull team. "Checo is a confident guy. He was one of the few I could imagine who was strong enough not to let the team get him down." the Brit said. "Red Bull is a difficult environment. They don't put their arm around you and say, 'We'll take care of you, don't worry'.
Their relationship has been fraught since the Brazilian Grand Prix last year, and neither wants to be seen as being too lenient on the other. He remarked on Verstappen's post-race words, "You saw after Saudi Arabia that Max…I would say sulking isn't too strong a word. He looked very unhappy with the way things were going. These people don't like being second."
Hill also spoke about rookie Oscar Piastri and how he might be a challenge to Lando Norris. When asked if he supports Lewis Hamilton's words, " the Red Bull is the fastest car I have ever seen," he stated that the team had discovered a superior strategy for making use of the DRS. As the season progresses, it will be interesting to see how the Verstappen-Perez rivalry plays out and if any team can challenge them for the crown. With championship hopes on the line, the team must navigate the potentially tricky waters of internal politics and driver rivalries to come out on top.
In case you missed it:
Toto Wolff distances himself from Lewis Hamilton's Red Bull 'fastest car I've seen' claim
George Russell issues warning to Max Verstappen and Fernando Alonso with 'more performance in the locker' comment