By and large, Red Bull have been the dominant force in Formula 1 since the start of last season. Except for the first few races, and some other outliers, they've been on top – at least on results, if not always in performance. For a while, it seemed that Ferrari will do this instead, or at least challenge Red Bull but it all unraveled in grand fashion. Especially after the summer break, and the introduction of TD39. Charles Leclerc and Carlos Sainz haven't had much occasion for joy since then.
While 2022's start was incredible for Ferrari, this time around, there's been nothing but disappointment. They've been jumped by Aston Martin, who now look like the second-best team (and car). In Jeddah, even Mercedes looked competitive with them. In both races, Red Bull have taken a 1-2, and right now, it looks as if we are setting up for another season of Red Bull domination.
Some fans are already beginning to grow bored of this. Obviously, they would rather have their team win. Neutrals want more competition – the more teams in the mix, the better it is for the sport. However, Sainz, who is now experiencing his team being "dominated" by Red Bull doesn't particularly have an issue with dominant teams. As per Motorsport.com, the Spaniard said: "I've never been a fan of being concerned of one team dominating, because if they are, they've done such a good job."
So, while he doesn't necessarily hate dominant teams, Sainz would obviously have Ferrari be the dominant team instead. So, he continued: "I mean, I wish it was us. And then I would get really angry if people were concerned that we are dominating in Formula 1."
Read More: Ferrari working on upgrades that could "completely change" their F1 season, claims Carlos Sainz
Carlos Sainz: Formula 1 is more a 'cars sport' than a 'drivers sport'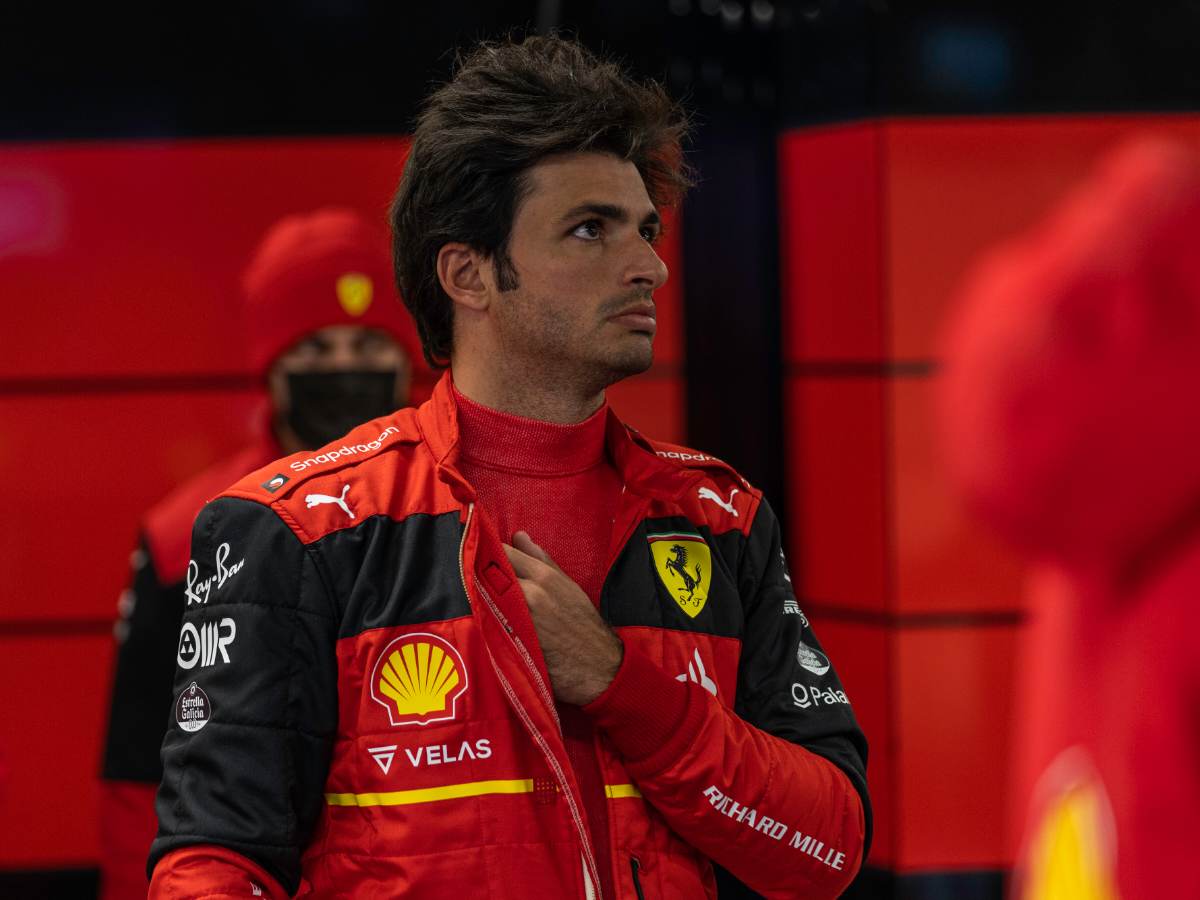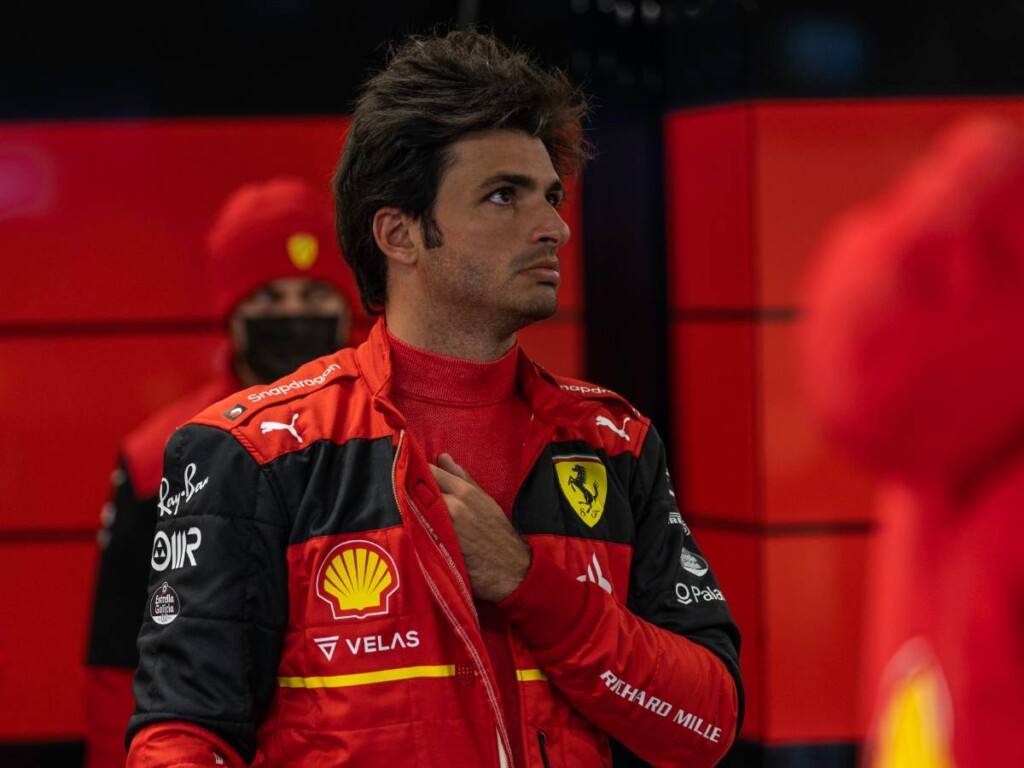 Formula 1, and motorsport as a whole are unique in the sense that the input of the driver makes the difference, but only goes so far. If the package is not good enough, then no amount of heroics will make a driver win the race. Of course, there's always fortune, but that's no consistent winning strategy. And this is precisely why F1 has two championships – one for the teams, and one for the drivers.
Expanding on his point, Carlos Sainz feels that a dominant team is nothing new. He said: "Unfortunately, this is a cars sport more than drivers. We know that makes a difference more, although Red Bull has a very strong line-up, usually. If a car is really good, all the other drivers cannot do much to stay in that fight. It's the nature of Formula 1. We've seen it in the past and it's nothing new."
Mercedes, Ferrari, McLaren, Williams, and Red Bull have all dominated the sport in different timeframes. Of course, it's nothing new, but if Red Bull remains dominant, then it's not a good sign for the current regulations. That is because the current cars have been made to induce closer racing. These, combined with the cost cap and aerodynamic testing restrictions, will make for closer championship battles – at least, that is the goal.
In case you missed it: