Fernando Alonso, the 2-time F1 World Champion, has been making his trade at the pinnacle of motor racing for over two decades. While the Spaniard gets older each year, his desire and hunger to do unprecedented things in the sport have remained the same. He is aggressive as ever and goes for the gap whenever he sees one.
Fernando Alonso has, so far in his illustrious career, stepped on the podium a sensational 100 times. However, there are other heavy hitters as well who have managed to score more podiums than Alonso in their respective careers. With the help of this piece, we are going to look at the same and see which other F1 drivers have managed to go over the 100-podium mark.
As per the statistics, it has been confirmed that five F1 drivers have crossed the 100 podium mark in their careers. Fernando Alonso comes in at an impressive sixth place in the overall standings behind prolific drivers like Kimi Raikkonen, Alain Prost, Sebastian Vettel, Michael Schumacher, and, Lewis Hamilton. With the help of this piece, we are going to look at the drivers in detail.
Discover: How much does a Formula 1 pit crew member earn? 
Drivers with more F1 podiums than Fernando Alonso
5. Kimi Raikkonen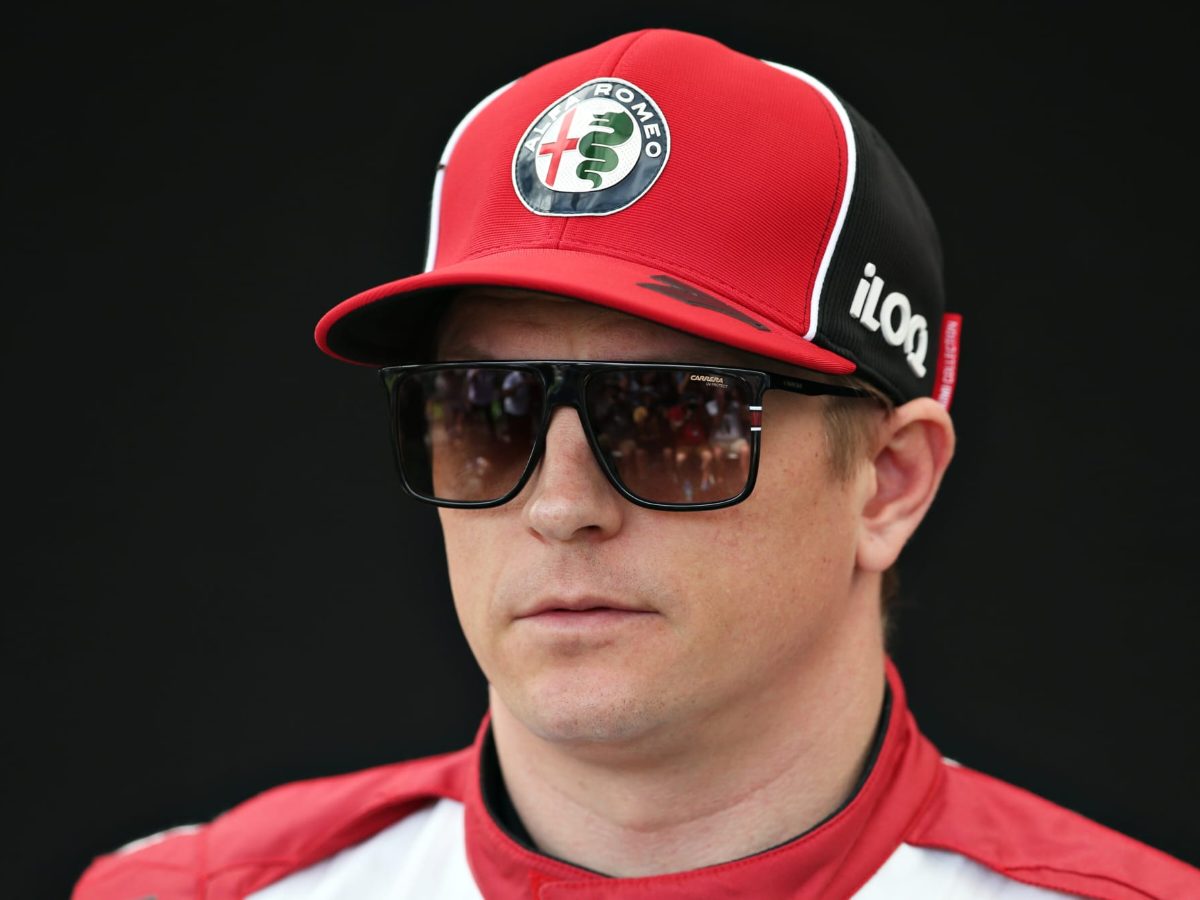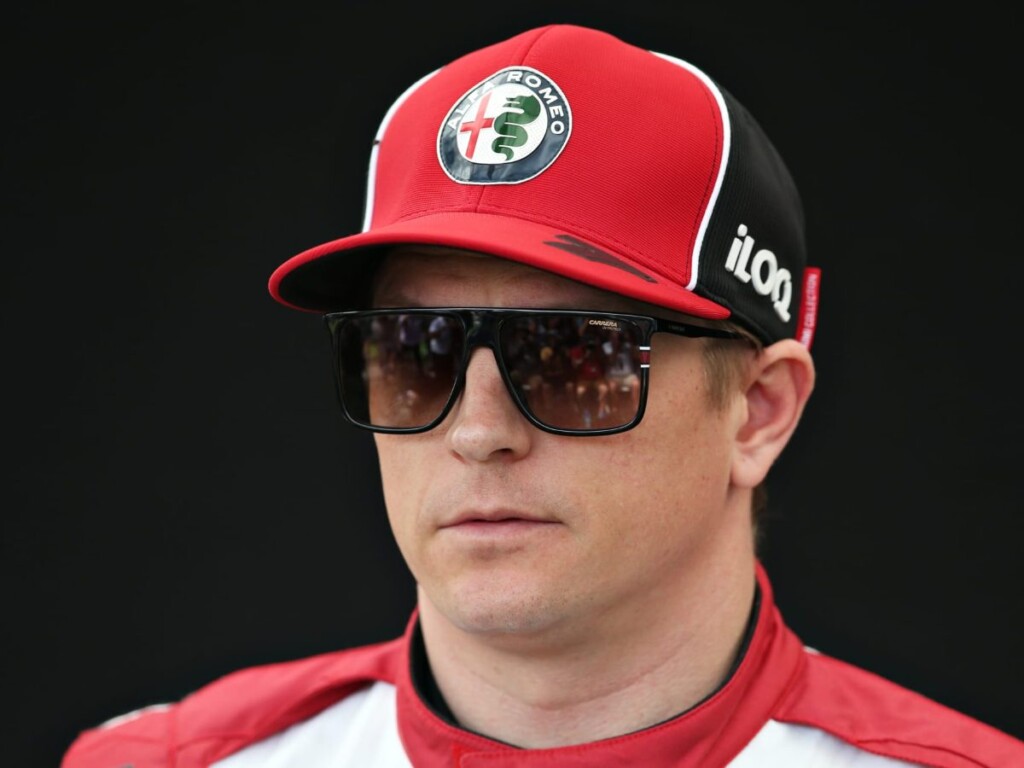 The last man who has scored more podiums than Fernando Alonso is Ferrari's last World Champion, Kimi Raikkonen. The Finnish driver during his career scored 103 podiums between 2001-2009, and, 2012-2021. During that time, he drove for teams like, Sauber, McLaren, Ferrari, Lotus, and, Alfa Romeo. Moreover, he competed in 349 Grand Prix events, during which, he was able to win a race an impressive 21 times.
He always had a cool and calm demeanor whenever he was seen strolling around in the F1 paddock, but the moment, he used to get his race helmet on, he was like a man transformed. Raikkonen was always aggressive during his F1 career, and he kept that trait even during his last few years at a midfield team like Alfa Romeo.
4. Alain Prost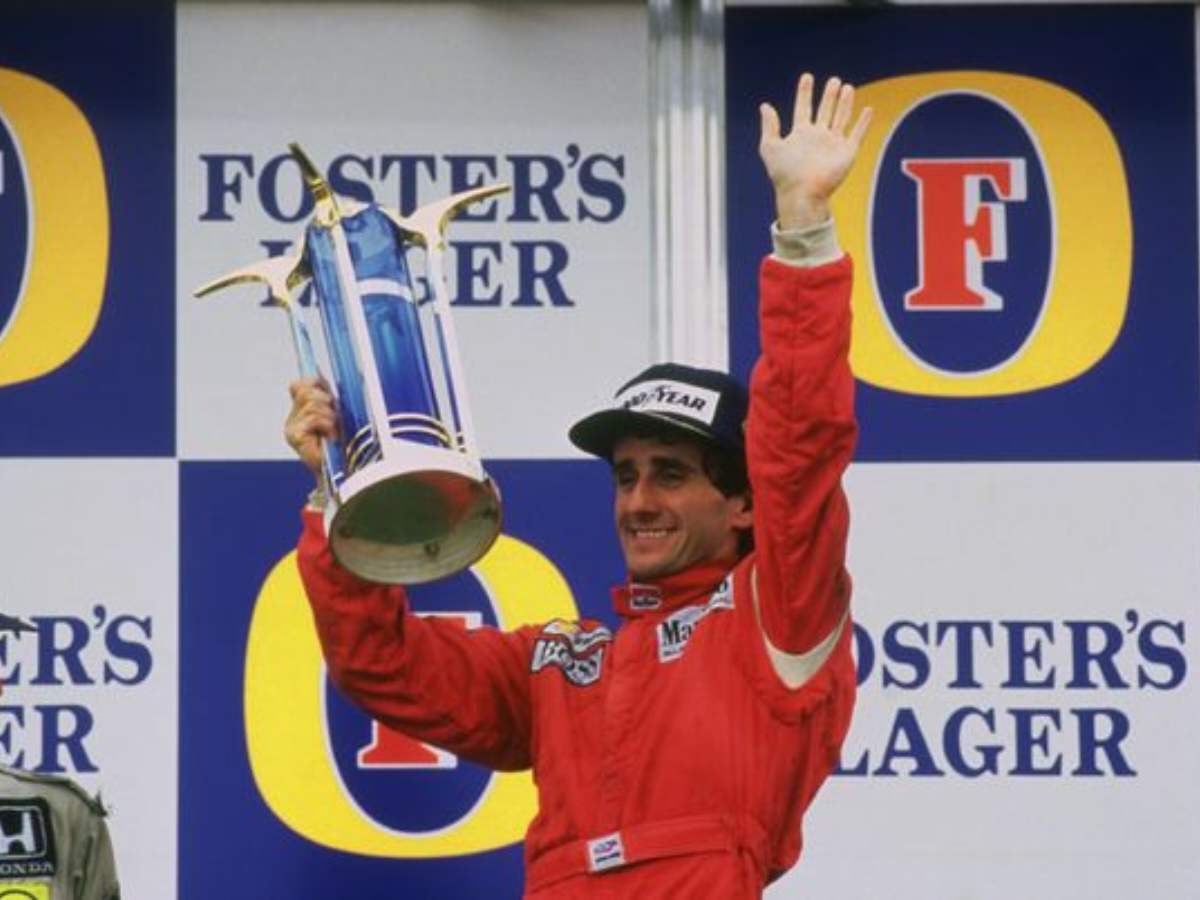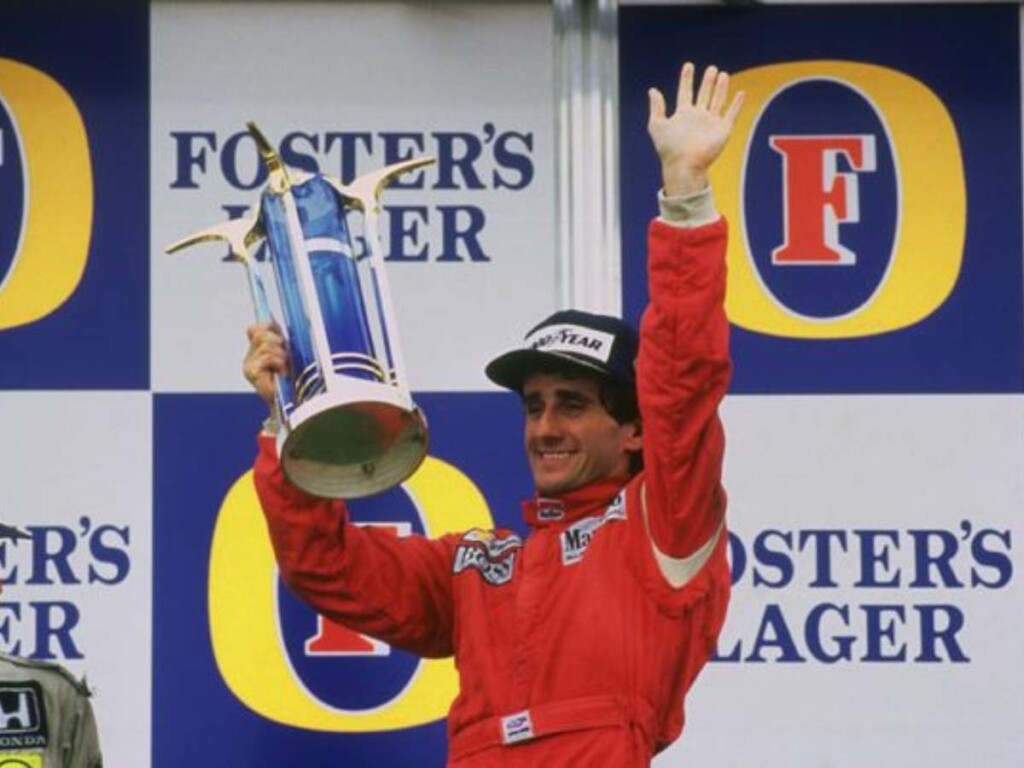 While Sebastian Vettel has won the F1 World Champion four times, there is another driver who has managed to achieve this feat. Alain Prost, during his time in F1, drove for McLaren, Renault, Ferrari, and Williams, during which, he was able to win the Championship an impressive four times. Moreover, while doing so, he won 51 Grand Prix events and got himself on the F1 podium 106 times.
His active years in the sport were between 1980-1993, during which he had many famous on-track tussles. However, the one rivalry he is incredibly famous for was with the late F1 legend, Ayrton Senna. Their rivalry is considered one of the best the sport has ever witnessed. During their prime years, they were always at each other's throats and were able to produce spectacular wheel-to-wheel action
3. Sebastian Vettel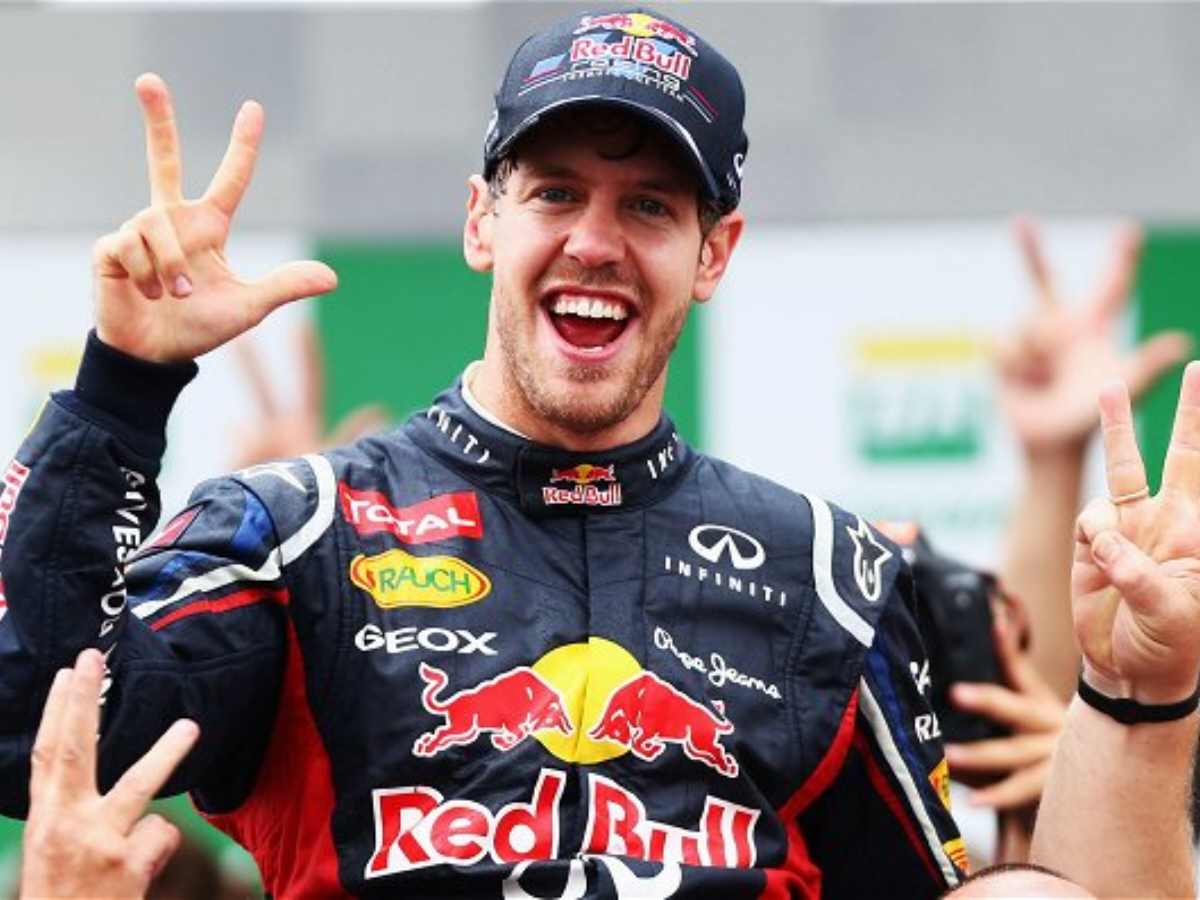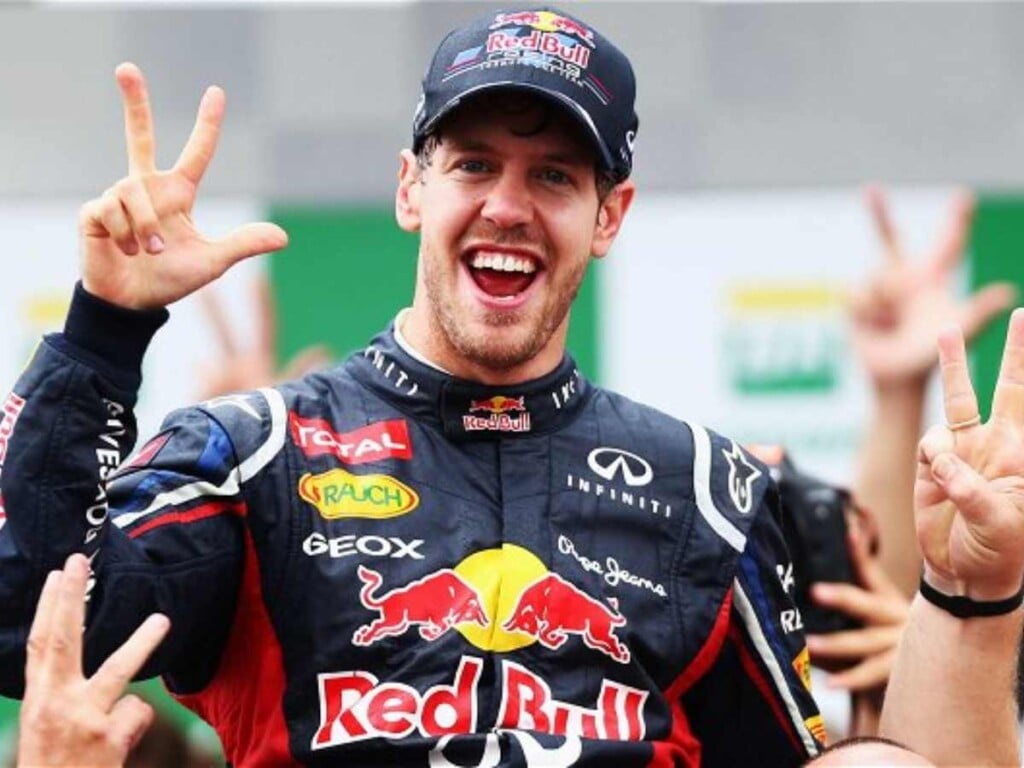 With two F1 legends out of the way, it is time for another to take center stage. Sebastian Vettel, the former 4-time F1 World Champion, is one of the most highly respected names in the world of F1. While Hamilton and Schumacher's careers have been nothing short of stupendous, Vettel's is also one to remember. During his time in F1, the German won the World Championship four consecutive times with the Milton Keynes-based Red Bull team between 2010-2013.
Sebastian Vettel, during his prime years, was a lethal force in the sport, and not many were able to match his level. This is evident from the fact that, in his career, he managed to get on the podium 122 times with Toro Rosso(AlphaTauri), Red Bull, and, the Ferrari F1 team. He said sayonara to the sport at the end of the 2022 F1 season.
2. Michael Schumacher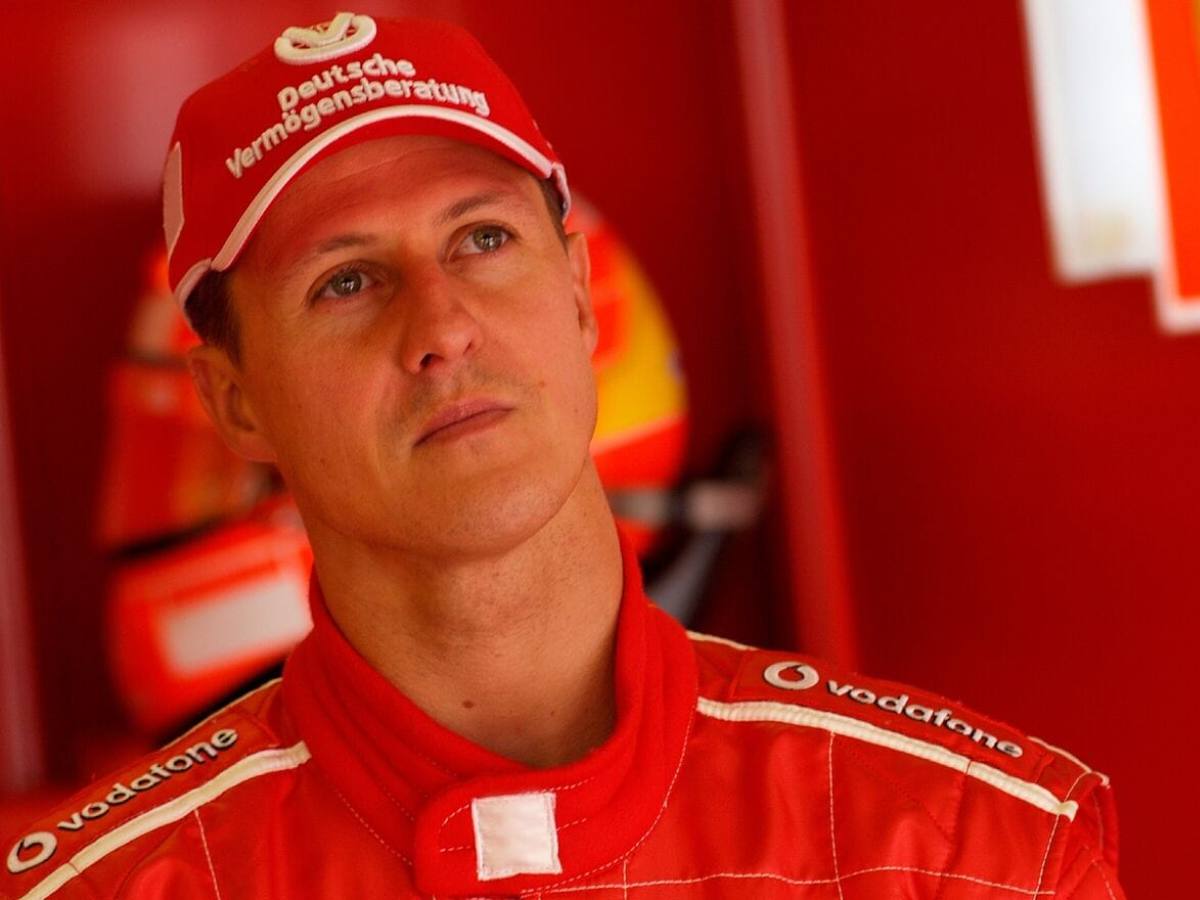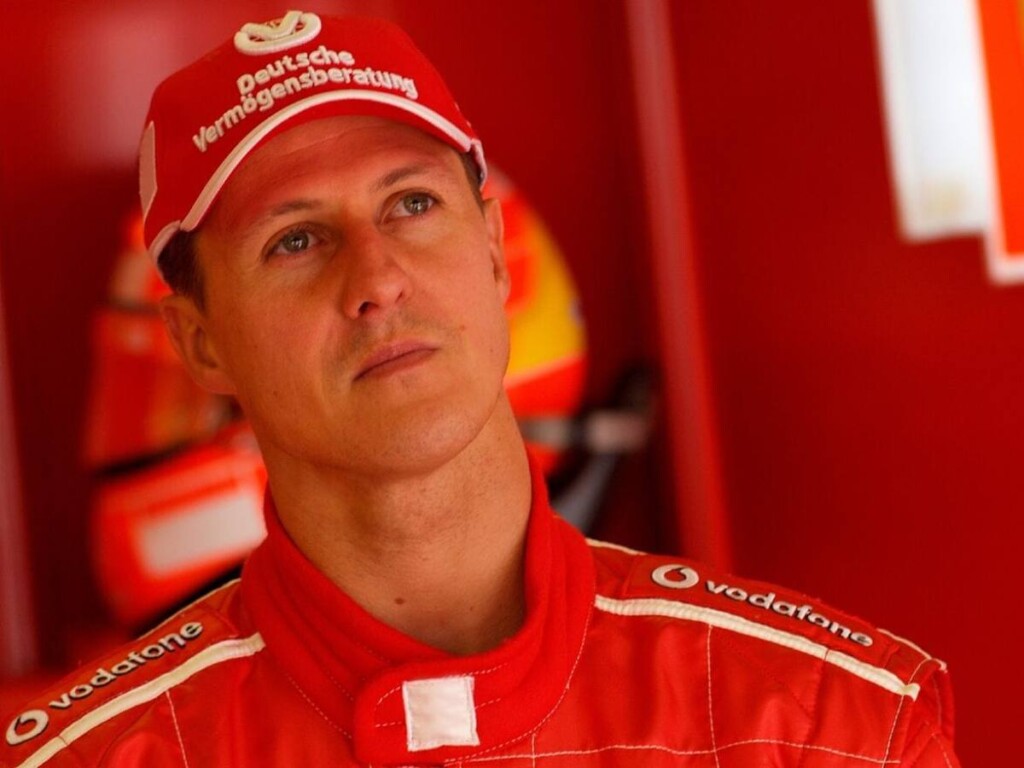 The second man on the podiums list is none other than, Ferrari F1 legend, Michael Schumacher. He is the only other person in the history of the sport, who has managed to achieve as many World Championships as Lewis Hamilton. Both the prolific drivers have got 7 World titles to their names. When it comes to the podiums that, Schumacher has achieved, he has been on the podium in F1 a brilliant 155 times. While Lewis Hamilton's love affair was at Mercedes, Schumacher's took place with the Maranello-based Ferrari F1 team.
1. Lewis Hamilton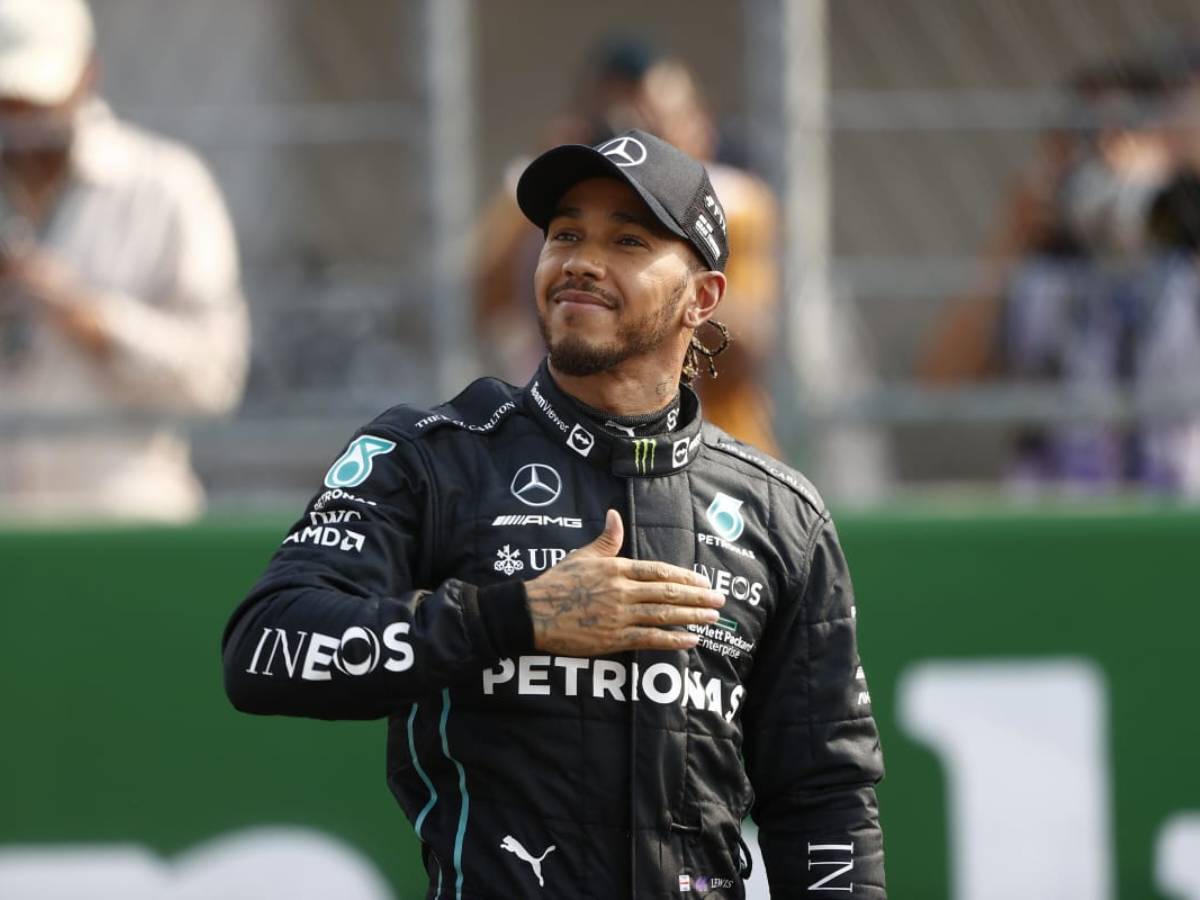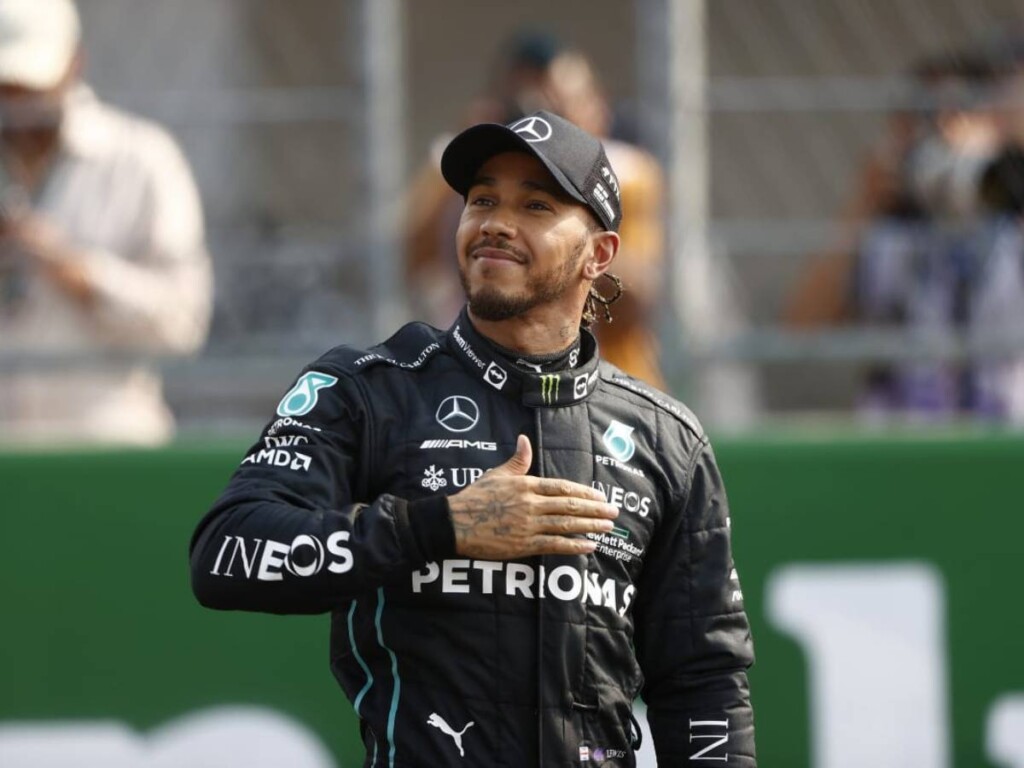 Lewis Hamilton, the former 7-time F1 World Champion, can easily be called the out-and-out goat of F1. The man's record speaks for itself, as there are not many other drivers who have achieved the kind of success that the Brit has had so far in his career. Hamilton debuted in 2007, and since then, his career has been all about winning.
Lewis Hamilton has, so far in his career, managed to amass 191 podiums and has also got 103 Grand Prix wins to his name, he is way ahead of the chasing pack, and his records are expected to last for decades, if not forever. While Hamilton has tasted success at other F1 teams as well, the most accolades that he has received in his sensational career so far have been at the Brackley-based Mercedes F1 team. His love affair with the German outfit started in 2013, and since then, he has not had any reason to move away from the team.
Moreover, he is still going strong in F1 and has easily got 3-4 years in the sport. Considering the years and the team that he makes his trade for in F1, it would not be wild to think that he has the potential to add quite a few more podiums and wins in the sport. However, it is believed that Hamilton's sole reason for staying in F1 is to win his record-breaking eighth F1 World Championship.
In case you missed it:
Five manufacturers that could challenge Pirelli for the new tyre supply contract in Formula One
Five times Max Verstappen selfishly disobeyed Red Bull team Orders