Lewis Hamiton and Michael Schumacher are regarded as one of the best drivers the world has ever seen. Both drivers dominated Formula 1 for several years and have won an equal total of 7 world championships. The debate remains for the greatest driver in F1 history between these two world champions. Former F1 team boss, Eddie Jordan revealed his pick between the two.
The 74-year-old was asked about which one of the two will come out on top if they were given the same cars. Firstly, Jordan clarified that a battle between the two in their primes would be chaotic. Eddie Jordan said, "Lewis Hamilton and Michael Schumacher were from different eras in their peak. I'd hate to see them battle because it would be fireworks."
The Irishman described how Schumacher would do his best to keep Lewis Hamilton at bay. Although, the British driver would fight back with his greater control of the car. Eddie explained, "Schumacher would stick his elbows out more than Hamilton, but Hamilton has that extra piece of control." The 74-year-old stated his faith in a tie between Lewis and Michael over a six-round competition. He said, "If it was over six races then I'd say it would be 3-3."
However, Jordan had the confidence to declare Lewis Hamilton as the driver who would win this spectacular showdown. The Irishman concluded, "'ll stick my neck out and say that Hamilton just about edges Schumacher if they were both driving in the same car." Thus, putting his faith on the British driver as the better one out of the two F1 greats.
Discover: 7 most dangerous Formula 1 tracks in history
Eddie Jordan believes a Lewis Hamilton-Charles Leclerc swap to be "mouth-watering."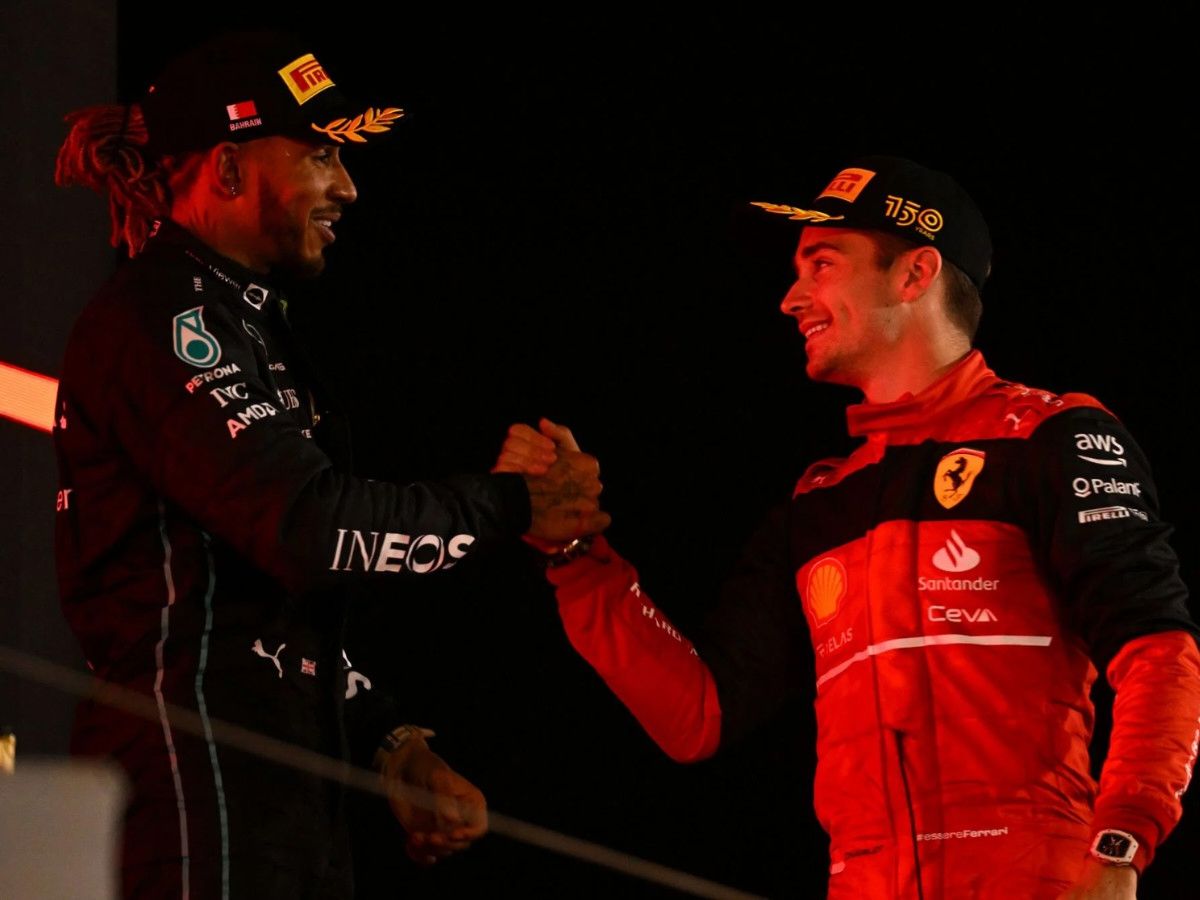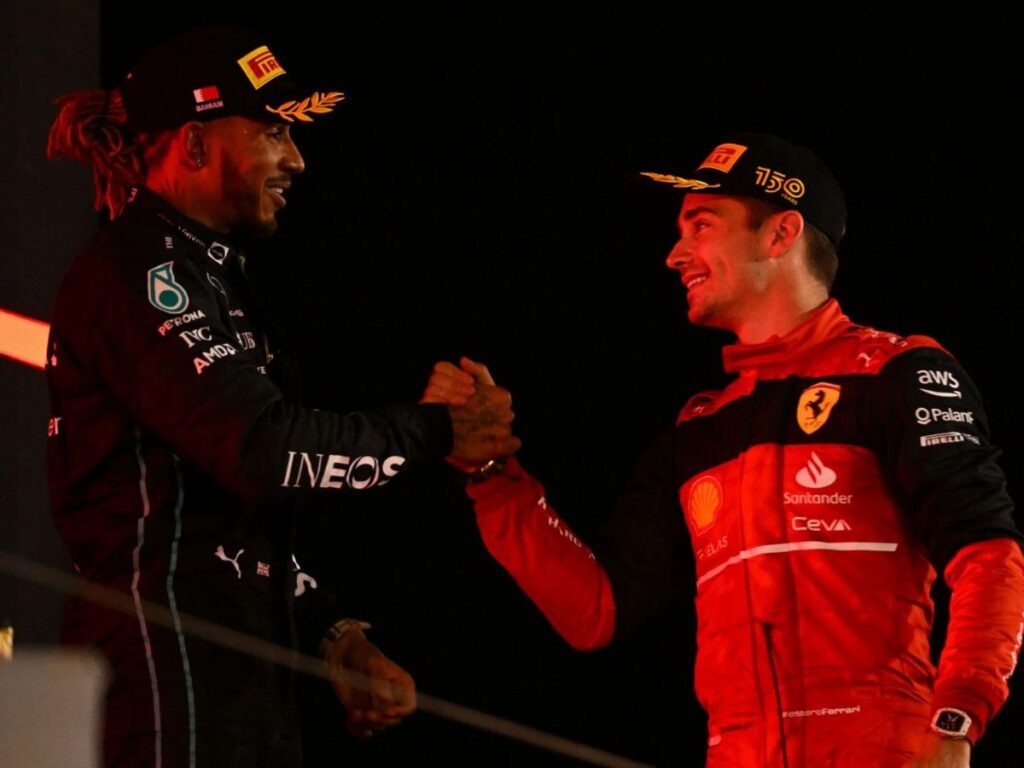 Jordan has been vocal about the need for Lewis Hamilton to race for Ferrari in the future. Additionally, the Irishman believes that a driver swap between Hamilton and Charles Leclerc would be ideal for F1. Eddie stated, "I'm sure everyone in F1 would love to see a swap between Hamilton and Leclerc, that would be mouth-watering."
The 74-year-old recognised that the British driver would prefer to stay at Mercedes. He explained, "When I dream of Hamilton going to Ferrari, it is just a thought because he has won seven world championship titles with Mercedes so he might want to stay." Although, Jordan hoped to see Lewis Hamilton end his F1 career at the Scuderia. Jordan said, "All the great drivers would feel the pull of a great team like Ferrari, that's where I think Hamilton should end up."
Thus, Eddie Jordan has publicly expressed his confidence in Lewis Hamilton having what it takes to outperform Michael Schumacher. The two drivers never got a fair chance to go head-to-head against each other. As Hamilton made his F1 debut in 2007 after Schumacher's first retirement. With Michael's second F1 stint between 2010-2012 not being a good point of comparison as the German driver suffered a decline with age.
In case you missed it: