Lewis Hamilton is one of the greatest drivers to have competed in the pinnacle of motorsport. Being the only black driver on a grid of 19 other racers, the Brit has been very active on his socials fighting for a cause. Lewis has been a proud ally of the LGBTQ+ community and has already started that he will never stop using his platform in order to support underprivileged groups of society.
The 7 time world champion has a massive social media influence. With the Brit having 32 million followers on Instagram and 8 million followers on Twitter, it is fair to say that his words carry a lot of power. Lewis Hamilton definitely has a huge influence on people. In his latest story, the Mercedes driver went on to thrash the Ugandan government as they passed a very troubling law recently.
A few days back, Ugandan lawmakers approved what could be one of the harshest anti-lgbtq+ laws ever made. Some of the crimes could even lead to a death penalty while simply identifying as LGBTQ+ could lead to 20 years in prison. Same sex relations were already illegal, this new law has made life even worse for the members of the LGBTQ+ community.
Discover:Who are the F1 drivers with more podiums than Fernando Alonso?
Lewis Hamilton is calls for the undoing the laws introduced by the Ugandan government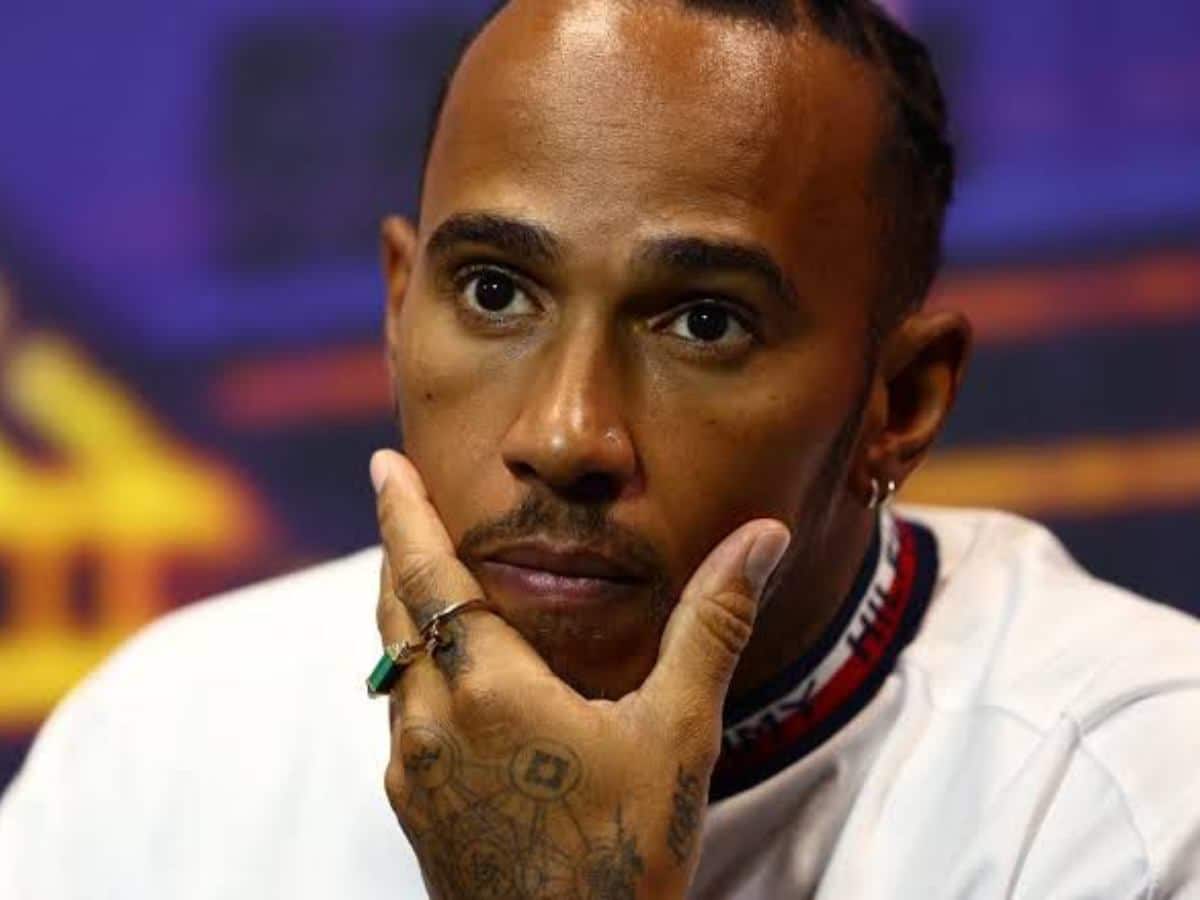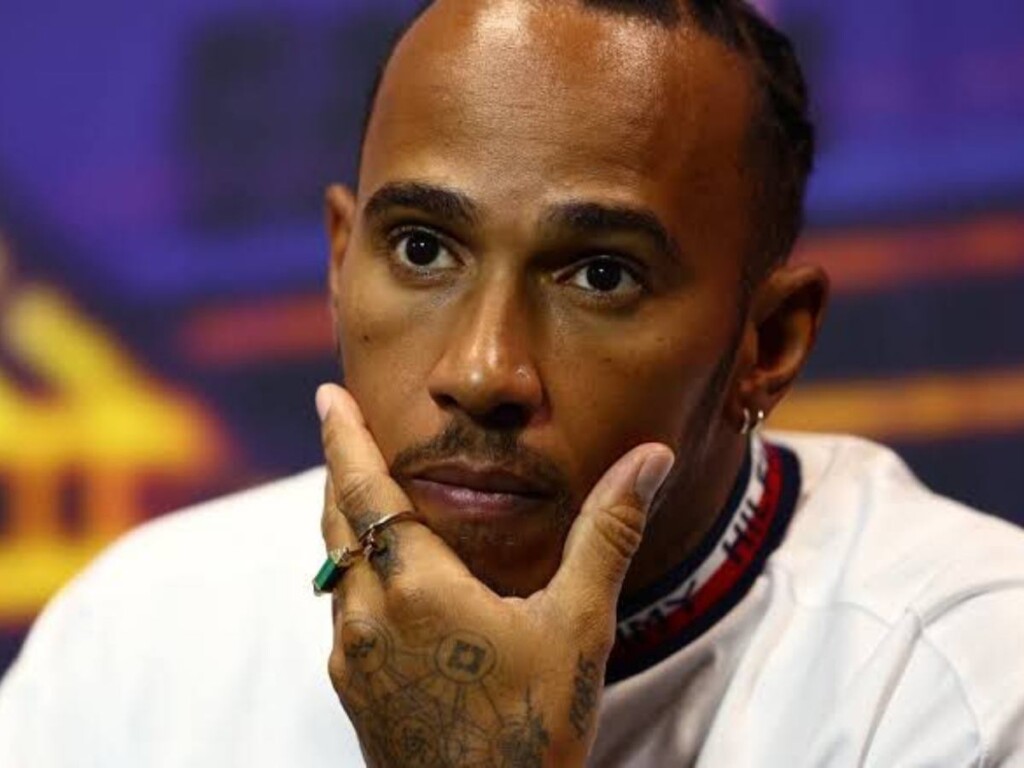 In his Instagram story, Lewis Hamilton has gone onto call out the Ugandan government. "As if the world doesn't have enough problems. This is so disappointing, Uganda government you need to undo this immediately," he said. People all over the world are unhappy with the government's decision and are joining Lewis in a call for change. Hamilton is at the forefront of the protest amongst many with his influential personality.
Lewis Hamilton is a proud ally of the LGBTQ+ community and has raced with a rainbow flag on his helmet multiple times. He has done so in order to protect against the stringent laws made against homosexuality in middle eastern countries. While he has had to go through a lot of trouble, he hasn't backed out. It is this kind of motivation that has brought him where he is today.
In case you missed it:
Max Verstappen will put 'huge pressure' on Red Bull to stop Sergio Perez from spoiling his championship ambitions, claims Damon Hill
Carlos Sainz doesn't understand why people get upset over dominant F1 teams like Red Bull