There has been quite a bit of speculation over Daniel Ricciardo's next move. Reports had suggested that he was in discussions for a reserve driver spot, and some rumours emerged a few weeks ago that he had signed a contract with Red Bull. In an interview, he publicly denied this, but now the move seems to have gone through.
While FP1 at the Abu Dhabi Grand Prix was taking place, Helmut Marko confirmed to Sky Sports Germany that Daniel Ricciardo will return to Red Bull as a third driver. However, this does not mean he will be 'the' reserve driver for the team. According to AMuS' Tobi Grüner, that role goes to the man who just made his debut for Red Bull in Abu Dhabi: Liam Lawson, who will be the reserve driver for AlphaTauri as well.
Helmut Marko also said: "We have so many sponsors, we have to do show runs and the like, so of course he's one of the most high-profile and best-suited." Indeed, Ricciardo is a very popular figure among the fans, and that was surely part of the reason why Zak Brown wanted to keep him at McLaren (despite his departure from the F1 team) and send him to IndyCar. He's a very good fir for the role.
Also Read: "Involves a greater risk than a year on the sidelines," Daniel Ricciardo's verdict on joining Haas F1 for 2023
The Odyssey of Daniel Ricciardo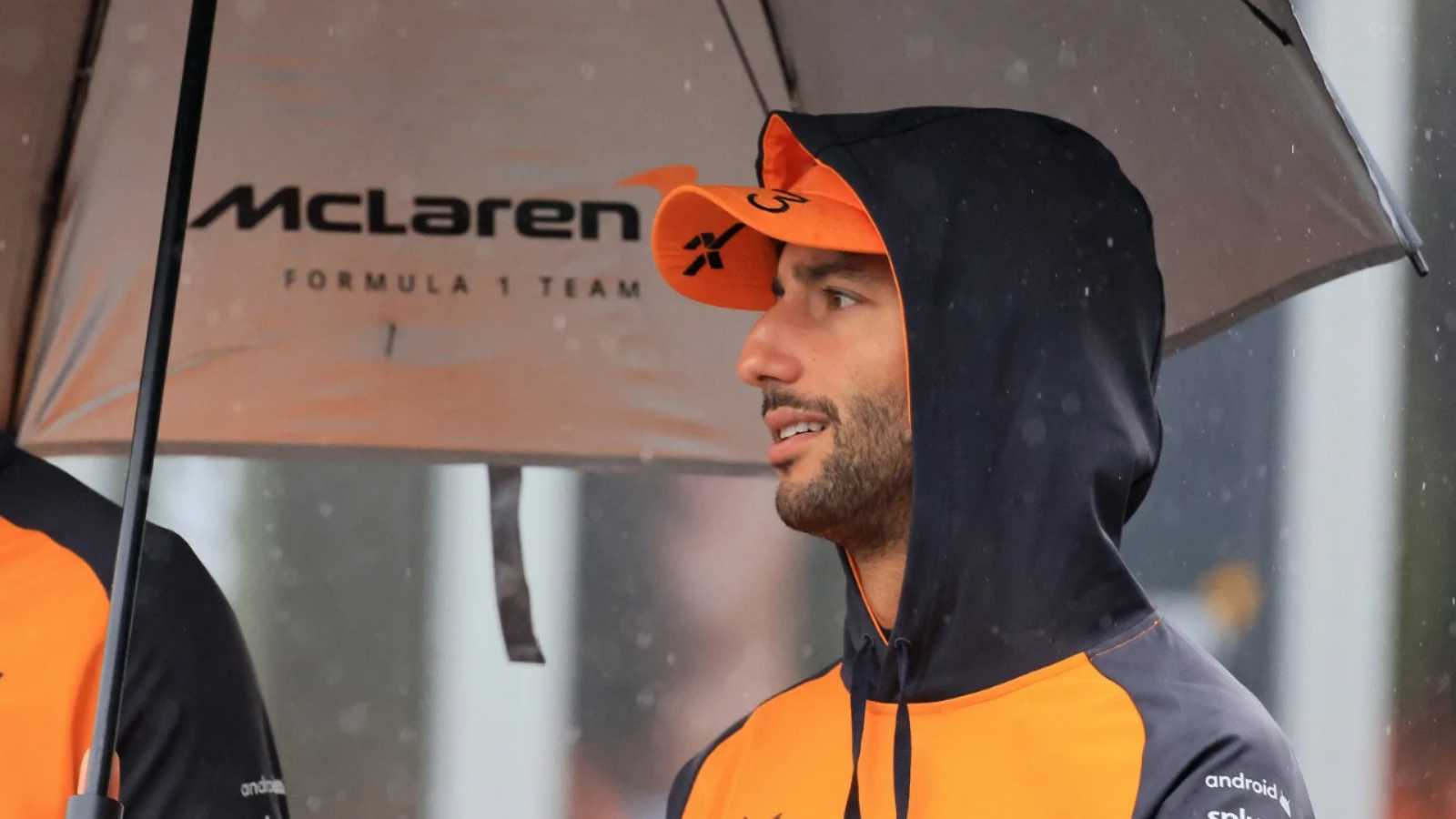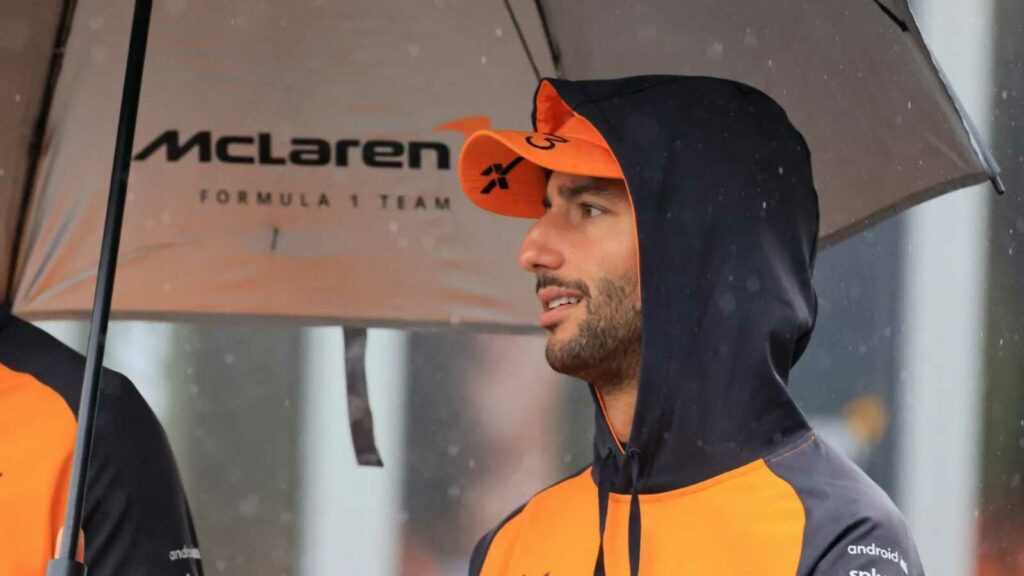 Daniel Ricciardo left Red Bull for Renault at the end of the 2018 season. According to Christian Horner, this was because he did not want to become the second driver: "Daniel could see Max [Verstappen] in the ascendancy and he didn't want to become the second driver," the Red Bull team principal had told The Australian. On the other hand, the Australian himself blamed a lack of stability. In any case, he is receiving a fair bit of ridicule on social media for 'leaving Red Bull not to be a second driver, and returning as a third/fourth driver'.
The 'Honey Badger' did well at Renault, but of course, they were unable to give him a championship-winning car. So he decided to go for McLaren – who, then, were on the up and up, and really wanted him. He realized this could be his 'last big move', according to Formula 1's official website. But the move to McLaren has obviously not worked out for him.
2021 was a difficult year. The Australian struggled to adapt to the car and was beaten by his teammate comprehensively, despite a memorable win in Monza. 2022 turned out relatively the same way, but this time around, the stark contrast between his and Lando Norris' performances is even more noticeable. It's fair to say that the move hasn't met really anyone's expectations at all.
Moreover, the team have even taken a step back from 2021. While last year, they fought for 3rd place in the Constructor's championship, this year, it's 4th place and they're fighting a losing battle. They're 14 points behind going into the season finale. While he will be replaced by Oscar Piastri, he will surely love to give achieve a great result in Abu Dhabi, as it may well be his last race.
Also Read: "I don't think it's relative to what others do," Daniel Ricciardo his F1 future does not depend on Lewis Hamilton's Mercedes situation
Also Read: "Reserve at RB," Fans suggest Daniel Ricciardo to join Red Bull as reserve driver for 2023 F1 season