On the Thursday before the Spanish Grand Prix, Lewis Hamilton and his Mercedes teammate George Russell were at an event where they were looking for a girlfriend for the 38-year-old. At that time, Lewis Hamilton expressed that he would like to date a Latina–and just a few days later, the 'Queen' of Latin-American music, Shakira, flies down to Barcelona and attends the Spanish GP to support Lewis. These two incidents have raised the heat in F1 world as everyone believes Lewis Hamilton has finally found his star-crossed match in Shakira.
The Colombian singer, who has recently been in the news for her breakup with longtime boyfriend Gerard Pique, was first seen at the Miami GP. Since the Florida race was being organized where Shakira currently resides, it was no surprise that she attended the event. But even after the weekend was over, the party seemed to continue for Hamilton and the pop music sensation as they were spotted enjoying a boat ride with their other friends. This sparked the dating rumors that are still going strong now.
Since Shakira's ex-boyfriend Pique lives in Barcelona, she was probably in the city to drop off her children for a vacation with their father. And then, Shakira might have decided to pay a visit to the F1 paddock–and her rumored bae Lewis Hamilton. And coincidentally, the Mercedes racer got his second podium of the year by delivering a fantastic performance at the Circuit dé Barcelona-Catalunya–and fans believe it is all because he wanted to impress Shakira.
Related: "He's alright," Max Verstappen makes a shocking claim about Sebastian Vettel after he broke the German's Red Bull win record
Fans claim Shakira's luck is shining on Lewis Hamilton as he bags the second podium win of this year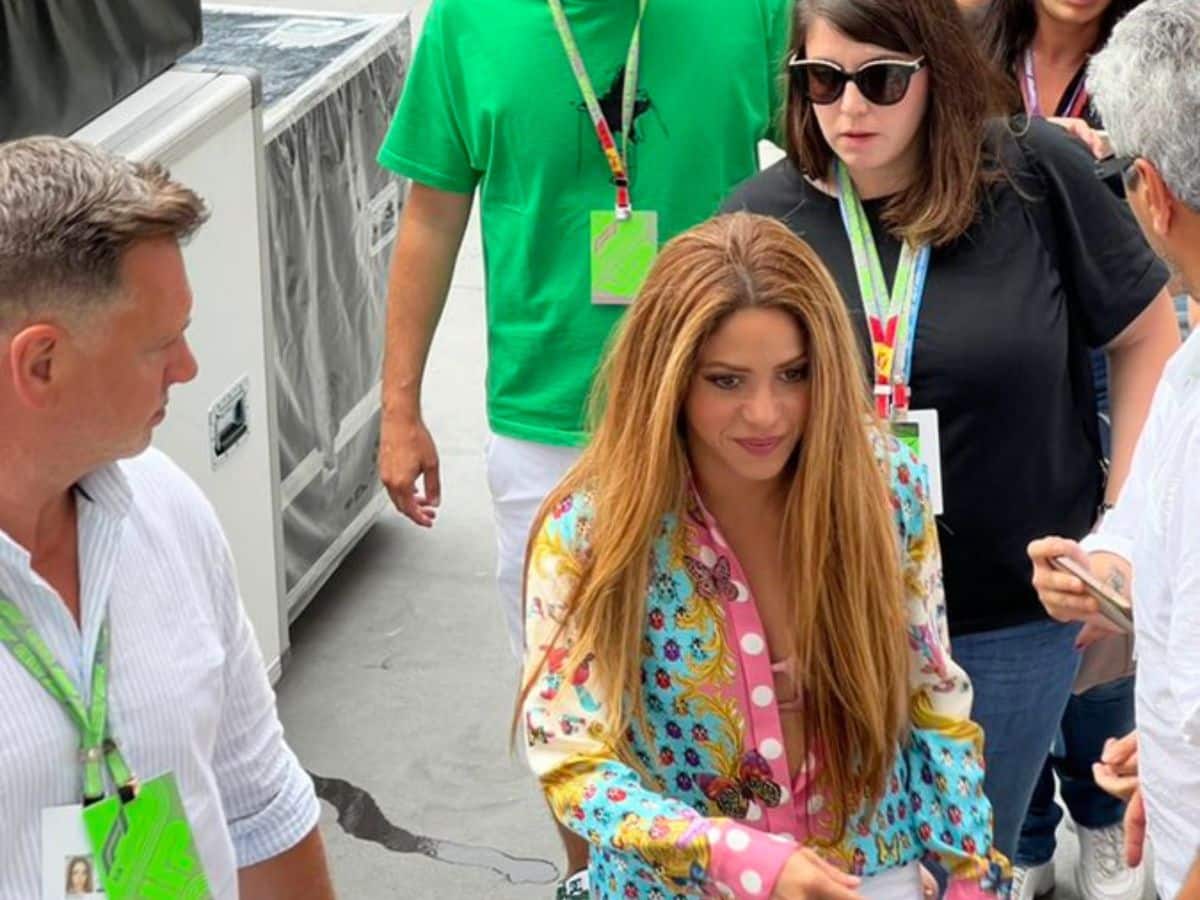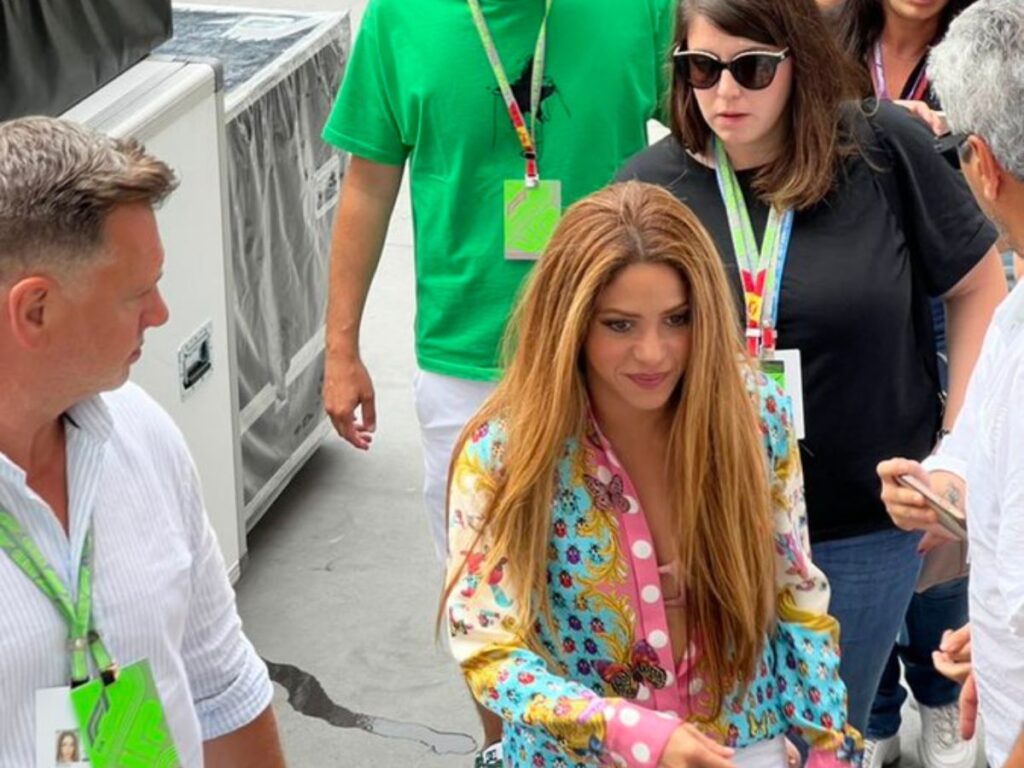 Till 2021, Lewis Hamilton was used to racing at the topmost position in the grid, but the situation has changed now. With the new era being ushered in, Mercedes is no longer the Championship leader and their car is not as powerful as Red Bull's W14. But Lewis still managed to give Max Verstappen a run for his money as he finished the Spanish GP in the second position, 24 seconds behind the Dutchman. Fans of Lewis Hamilton are overjoyed with his podium win, and some of them believe it is because Shakira was there for him.
Be it Shakira's luck or Lewis' hard work, a second podium for the seven-time World Champion this year as well as a podium win for George Russell indicates Mercedes' upgrades are working for them. While Fernando Alonso has been ahead of the two Silver Arrows for all this while, today, his performance fell short as he finished in the seventh position, a sharp drop from his consistent record of winning five podium victories in six Grands Prix.
In case you missed it: