Max Verstappen, the reigning World Champion, has bowed out of the Saudi Arabian GP qualifying session with an engine problem. The issue arose during the Q2 session of qualifying, and that has put an unexpected halt to the Dutchman's progress at the Jeddah Corniche Circuit. This has come out of nowhere.
Max Verstappen looked insanely strong during the whole Saudi weekend, and what just transpired, was not expected by anyone present at the track and the people who are tuning into the event from all over the World. This is a body blow as far as Verstappen's hopes of securing a win in Saudi Arabia are concerned.
While the whole Red Bull crew looked in absolute disbelief when Verstappen slowed down, the same was the state of his fans. The Dutchman's fans are in complete disbelief, and to share their reactions, they have taken up to Twitter, where they have expressed their shock at Verstappen's qualifying outing.
Discover: F1 Saudi Arabian GP: Fernando Alonso robbed off a historic podium after an incorrectly served penalty
Fans' reactions to Max Verstappen's unfortunate incident
Looking at the fan's reactions, it is pretty clear that they did not expect what they just witnessed. This is totally understandable, considering the super form that Max Verstappen showed up to the Q2 session of the Saudi Arabian GP qualifying. Now all hopes are going to be on Sergio Perez to come up with the goods and secure P1 for the team for tomorrow's race.
Max Verstappen would start the Saudi Arabian GP from P15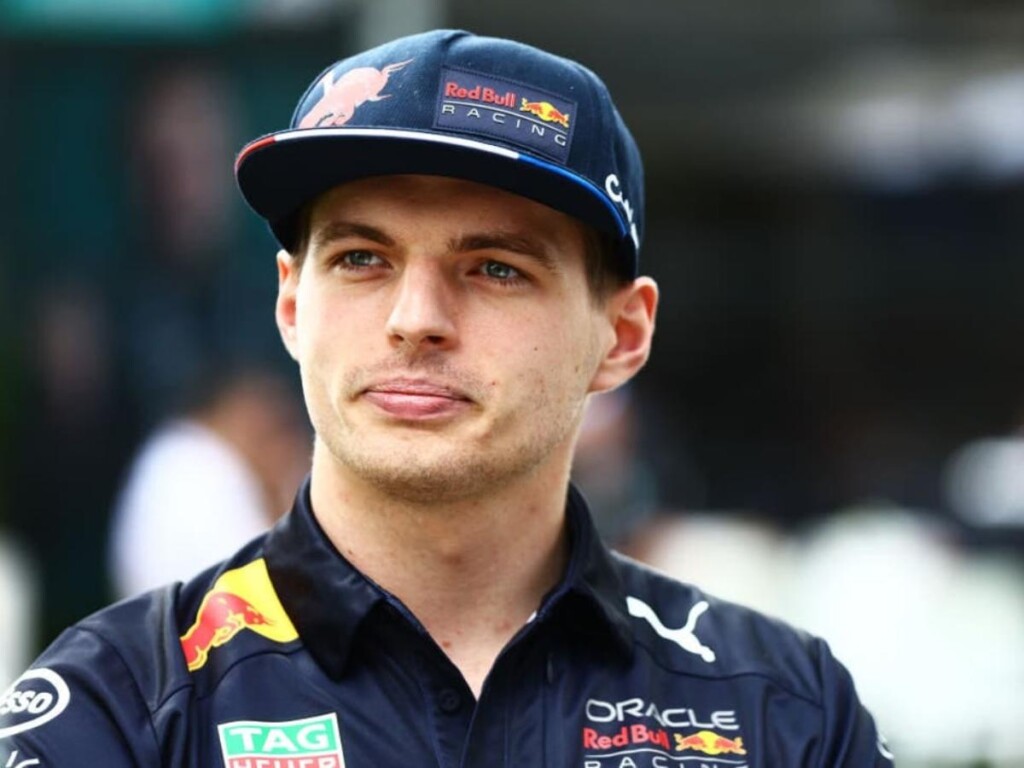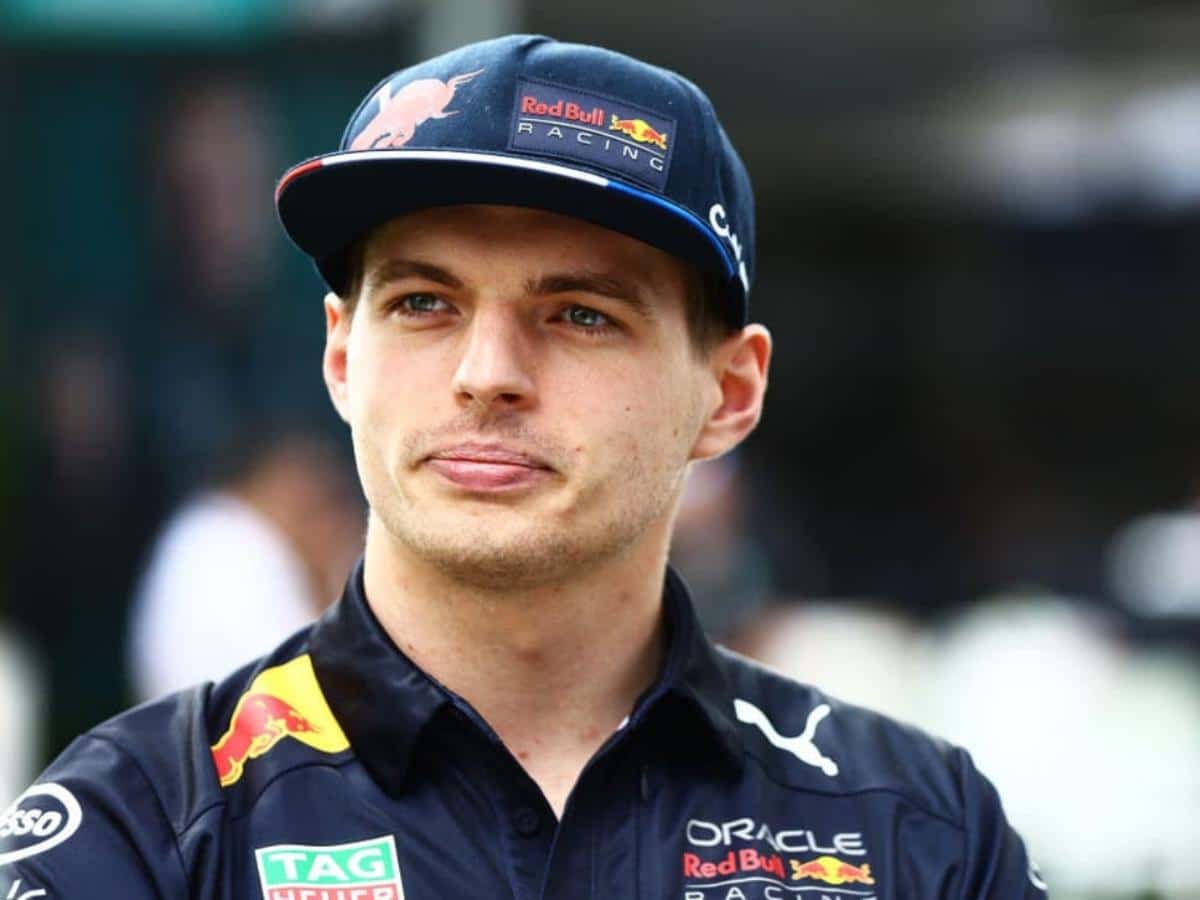 While Max Verstappen has had a disappointing outing during the ongoing qualifying, tomorrow's race could prove to be an even more difficult task. Verstappen will start the Saudi Arabian GP from P15 on the grid, and this is certain to make his task a whole lot more difficult. The Dutchman has got his back against the wall for tomorrow.
However, one would be not in his right mind to rule out the Dutchman as a potential winner of the Saudi Arabian Grand Prix. The RB19 has got a serious pace this year, and with the car in the hands of Verstappen, anything is possible. He did spectacular things from a difficult starting position last year and could do it again.
While Verstappen would be seen at the back end of the grid during the Saudi Arabian GP, the onus is now going to be on Red Bull's other driver, Sergio Perez, to put on a show during tomorrow's race. Moreover, Jeddah would also provide him with the golden chance of securing his first race win of the 2023 F1 season.
In case you missed it:
F1 Saudi Arabian GP: "At one point we just decided to call it a day," Max Verstappen pleased with 'very good recovery' in Jeddah
F1 Saudi Arabian GP: "Tougher than expected," Sergio Perez ecstatic after securing his first race win of 2023