Sergio Perez has secured the pole position for tomorrow's Saudi Arabian GP. The Mexican put in stellar laps during the whole qualifying session, and on the back of his brilliant outing, has secured a much-deserved pole position for the race. His Q3 pole position lap time was 1:28.265, which proved just too good for Charles Leclerc and co.
Sergio Perez is very happy with how his qualifying session panned out, and while shedding light on it, after the race, he said, "It was tricky. It was a tricky Q3 especially when I didn't get that second lap. Q1 was quite good and really clean when you nail that lap, and really feel a Formula 1 car coming alive. Maximising that lap was very important as the track was improving."
"It's a shame because Max has been really strong all weekend, but hopefully tomorrow we can have both car up there. You never know with these cars reliability issues can hit you at any time." Looking at the comments of the Mexican driver, it seems that he found his outing a bit more tricky than what it appeared from the outside. He has admitted that although Q1 and Q2 were pretty decent, his Q3 session proved a bit more tricky than he had initially expected. However, despite that, Perez secured pole position on a night when Max Verstappen bowed out of the race with an engine issue.
Discover: F1 Saudi Arabian GP: Trouble for Sergio Perez? Red Bull mechanics "working" on his car's rear just hours before the race
Would Sergio Perez be able to win the Saudi Arabian GP?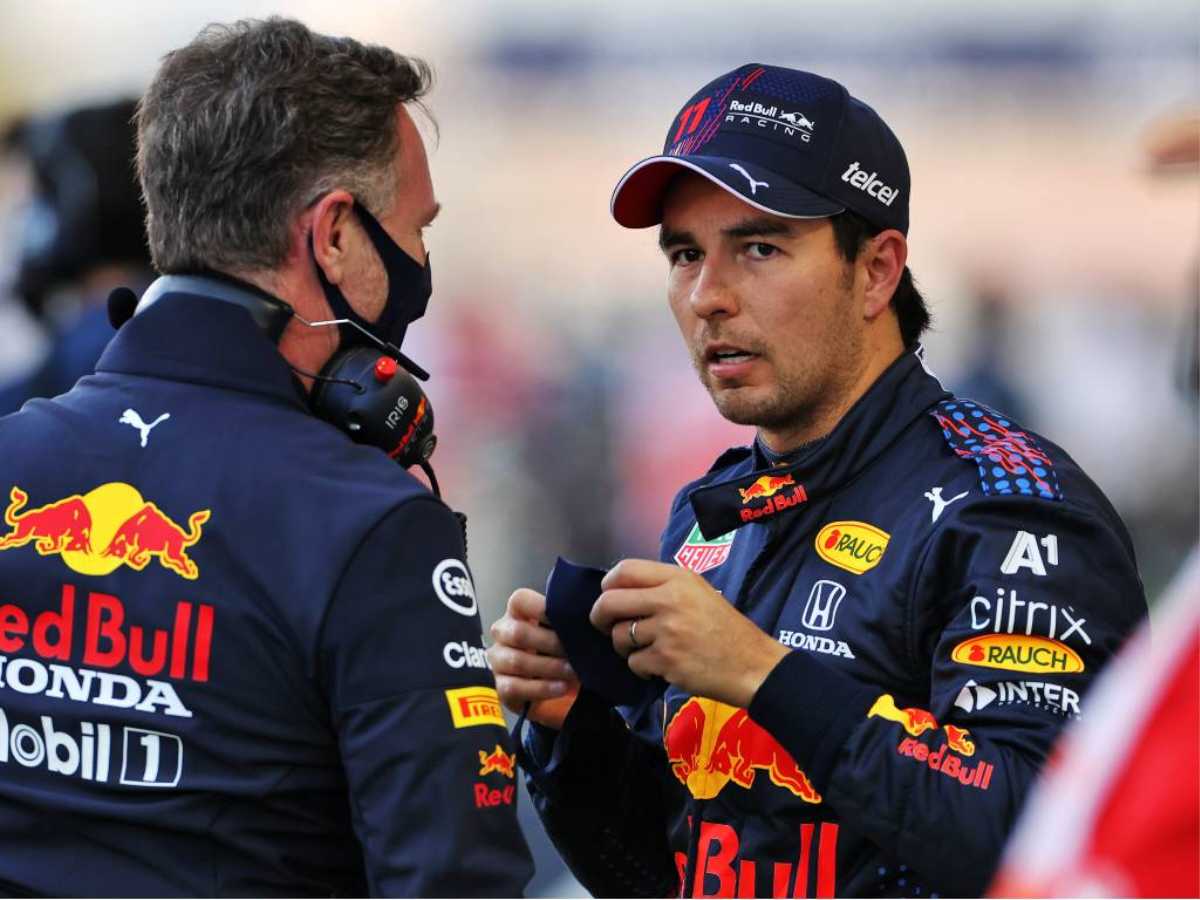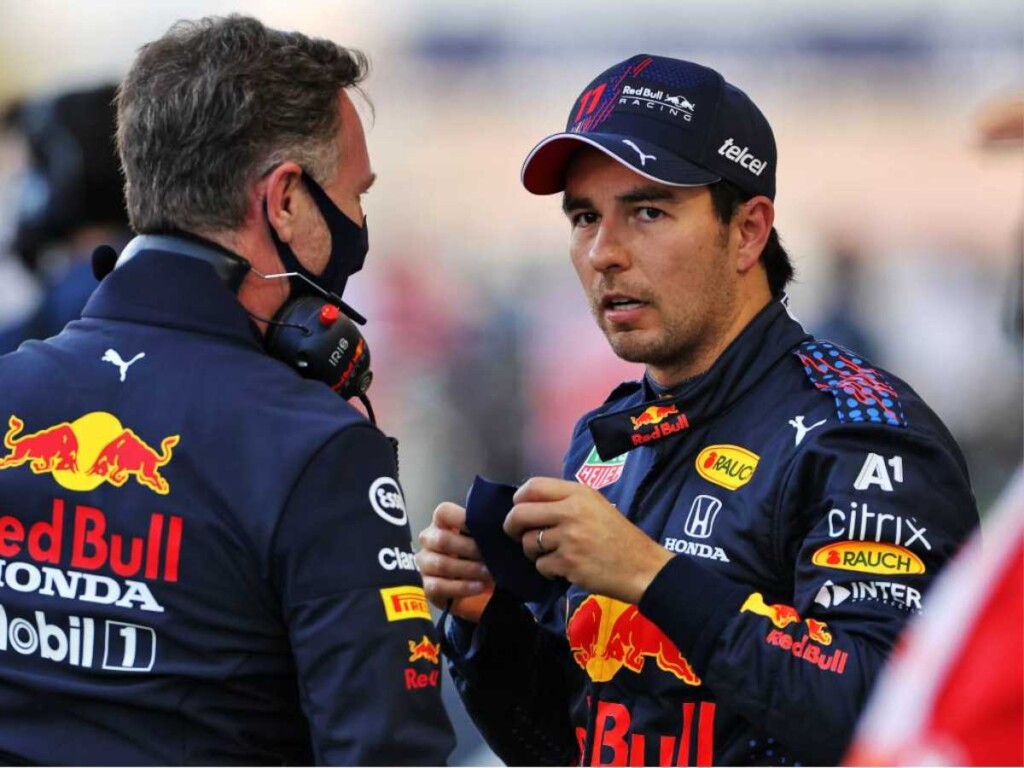 So far, things have panned out the way Sergio Perez might have expected at the start of this year's Saudi Arabian GP weekend. He secured the pole position and has got Fernando Alonso alongside him for tomorrow's Grand Prix. The Spaniard driver missed out on pole position by the minutest of margins. It was an insanely tight battle between the two at the end, but Perez was just able to hold his nerve to come away with P1. However, despite being in an advantageous position, it will not be like a walk in the park for the Mexican driver during the race. Fernando Alonso will try his best to get the better of Perez going into Turn1.
Moreover, there is also George Russell, who could also find himself in the running for winning the Saudi Arabian Grand Prix. The Brit is starting in P3 and could pose a serious threat to Sergio Perez. A lot is at stake during tomorrow's Saudi Arabian Grand Prix, as Max Verstappen is starting toward the back end of the grid. This could prove to be a blessing in disguise for Sergio Perez. The Mexican was not able to match the race pace of the Dutchman in Bahrain, but for tomorrow's race, his teammate is not in a favorable position.
In case you missed it:
Mercedes have 'unlocked new potential' at the factory after seeking a different direction with W14
F1 Saudi Arabian GP: Carlos Sainz thinks he would start the race in P2 if not for a particular problem