Except for a small blip in 2016, Lewis Hamilton completely dominated the 'hybrid' era of Formula 1, from 2014 to 2020. He won every single championship except 2016 (when Nico Rosberg came out on top), but Mercedes still won every Constructor's title in this timeframe. But eventually, it came to an end, in 2021 – at the hands of Max Verstappen.
While he just missed out in the last season, 2022 has been a different story. The package that Mercedes gave him meant that he was never really in contention for the title. And as people can learn from Mercedes' utter domination from 2014 to 2020, the advantages that come from being on top of the new regulations seldom evaporate easily.
This leaves you wondering – will Hamilton ever win a championship again? He's 37 years old, and even though he has said he wants to continue (with Mercedes), there is no certainty on how long he will stay in the sport. But the ability is clearly still there – and if given a good enough car, he is certainly still in with a shout. But now, there are quite a few contenders – including teammate George Russell.
Russell seemed to be outperforming his teammate at the start of the season – even if that was influenced by other factors. Now, the gap is considerably smaller, at 15 points, but it's still there, and he's still ahead of Hamilton in the standings. The first step for Hamilton would be to bridge that gap and then consistently be on top of his teammate. But even if he does that, will he ever be the world champion again? Fans have weighed in with their own opinions.
Also Read: "It was really shocking how people can treat you," Timo Glock sheds light on death threats he received post Lewis Hamilton's 2008 title triumph
The fans opine on a possible eighth title for Lewis Hamilton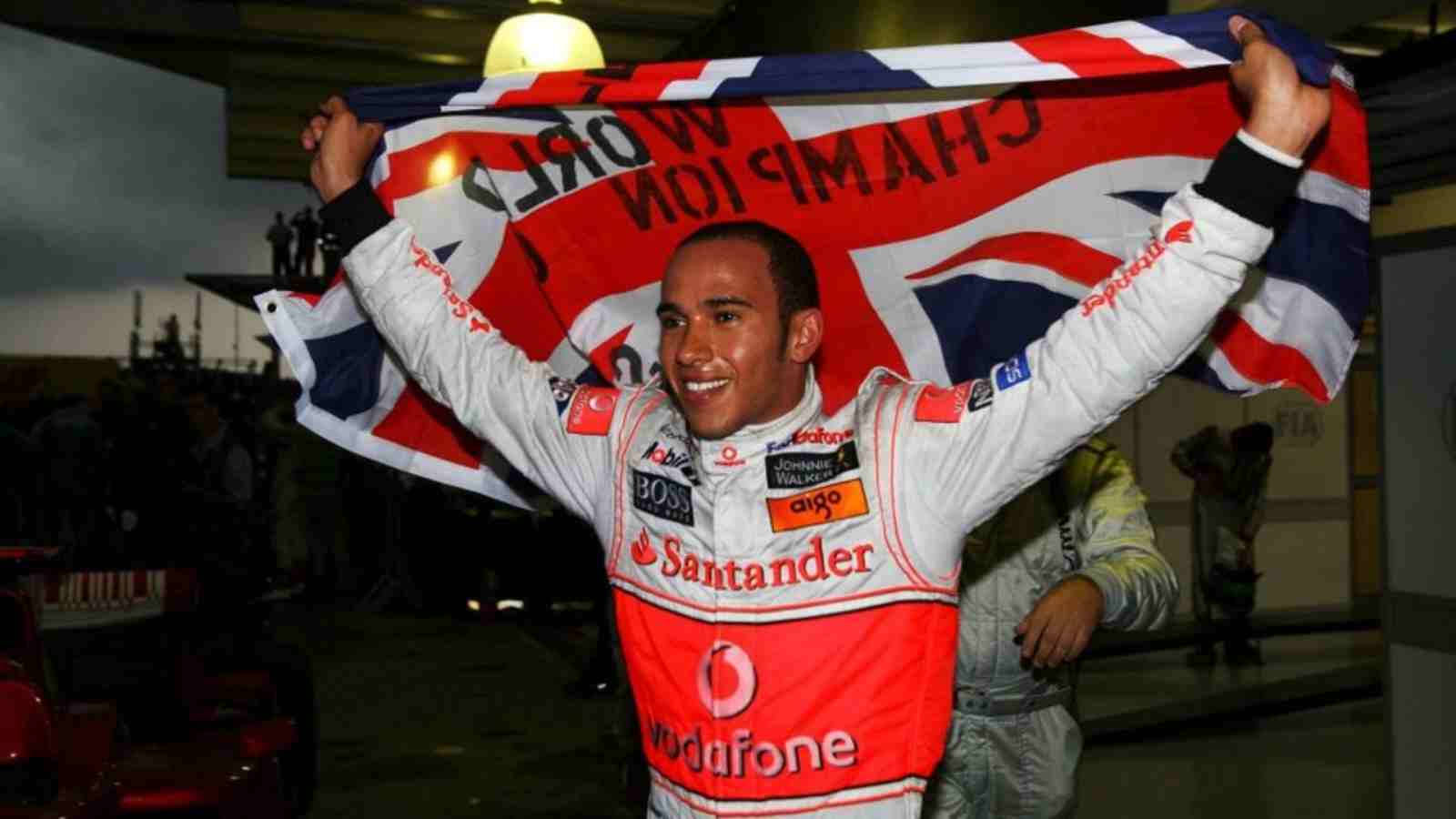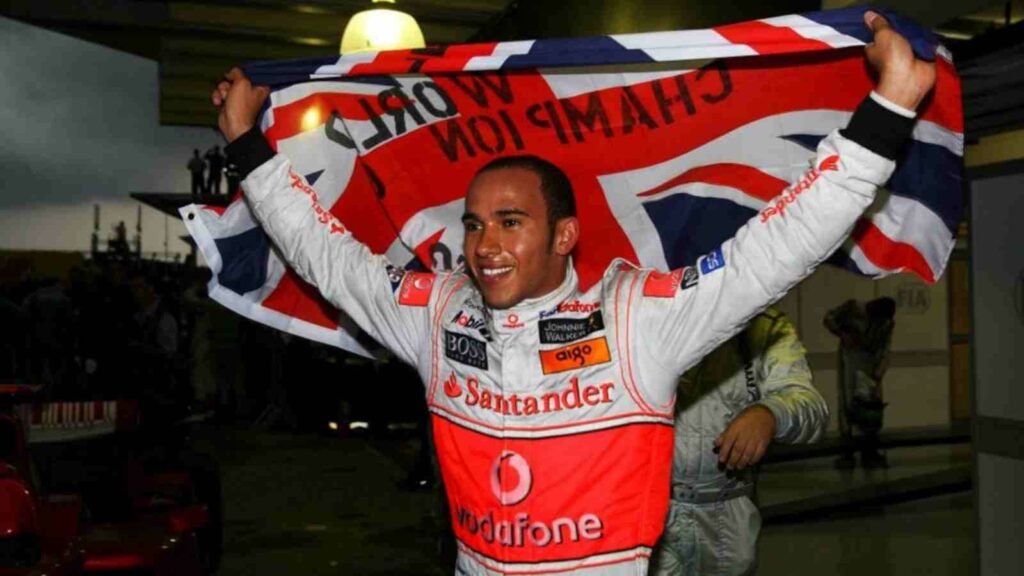 The question was posed by Sky Sports, and the answers came steaming in. Yesterday, of course, was the fourteenth anniversary of his maiden championship win against Felipe Massa, by one single, solitary point, in perhaps one of the most spine-tingling seasons, and season finales ever.
Both sides of the argument found ample representation in the replies, with some, as expected, influenced by the events in Abu Dhabi, with the controversial safety car ending that it had. But there's a bigger problem now – currently, he just doesn't have the machinery required, and no one can say how long that will take to change, even if they have bridged the gap to Ferrari – the second of the front two teams.
Others gave different arguments, with some presenting the age-old idea of him being unable to win without having the best / dominant car, with others claiming that the grid is in a better place than it was during Lewis Hamilton's title-winning years.
Fans can only hope that he has the right machinery soon, and the long-awaited, record-breaking eighth world title. But there's no saying when, or if, that will happen. There is only hope, and ability, which the Briton certainly has in abundance. But, as it's been said before, you need both man – and machinery.
Also Read: "Is that Glock?" : Throwback to Lewis Hamilton's incredible maiden F1 championship victory on this day 14 years ago
Also Read: "We still have improvements to make," Lewis Hamilton dissatisfied after losing out on a "best chance" for the Mercedes to win at the Mexico GP