February has officially become the car reveal season in Formula One. All ten teams including McLaren are taking the covers off their challengers for the upcoming season this month. Haas, Sauber, Williams and Red Bull Racing have already revealed their cars for the 2023 season which still leaves 6 more teams in order for the upcoming season's grid to be complete.
DP world used to be a title partner for Renault F1 team (currently known as Alpine). However, it seems like Oscar Piastri isn't the only one that McLaren stole from Alpine. DP world is a end-to-end supply chain logistics provider. Although, the team seems to have made a huge mistake when it came to the actual announcement of the collaboration between the two parties.
In their announcement poster, fans were able to point out some radical changes in what seemed to look like the 2023 McLaren. It seems like Lando Norris and Oscar Piastri will be driving a car with Orange, Black and Red being its primary colours. It is an interesting combination and has managed to shock the fans. They have been left wondering as to whether the team will be using this livery or not.
Read More: Which was the first alcohol brand to sponsor a car in Formula 1?
Fans react as McLaren allegedly gives a glimpse of their car livery for 2023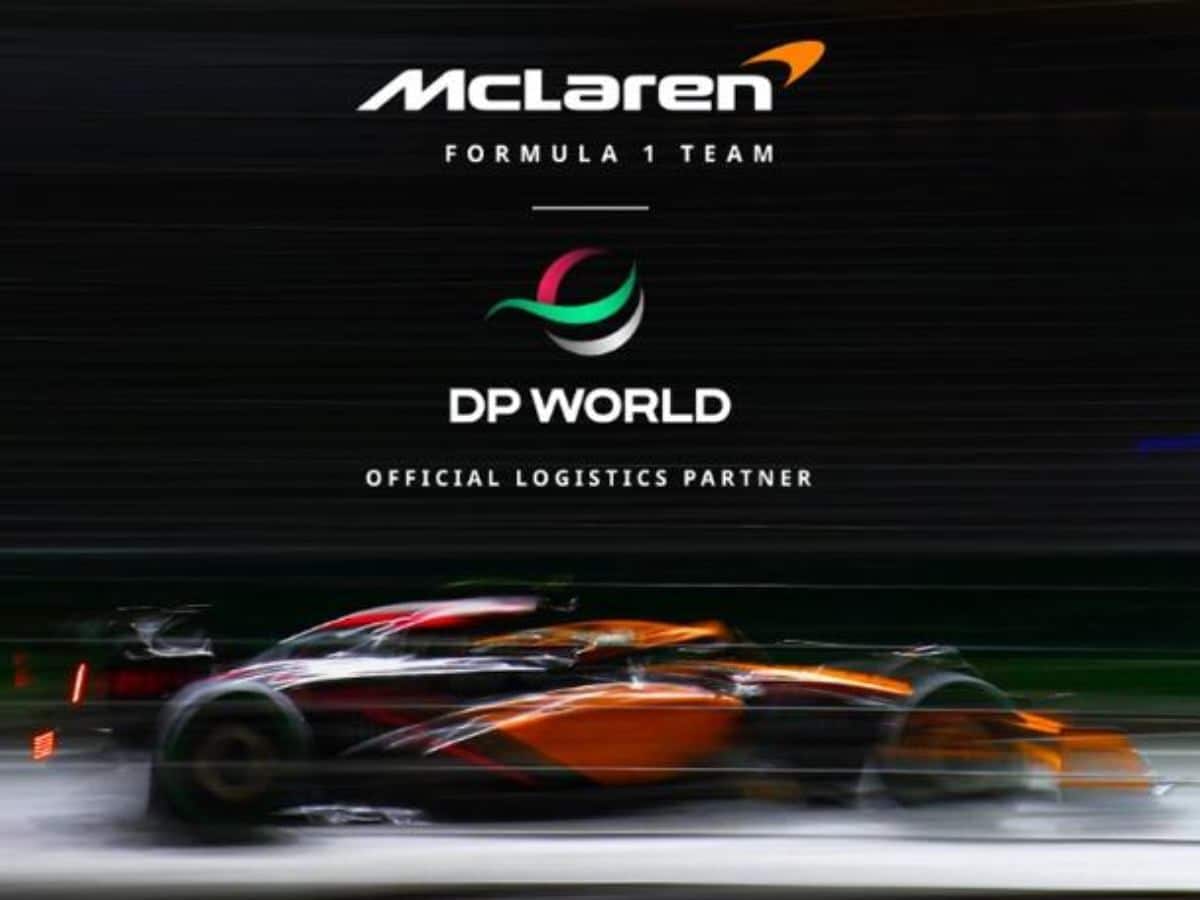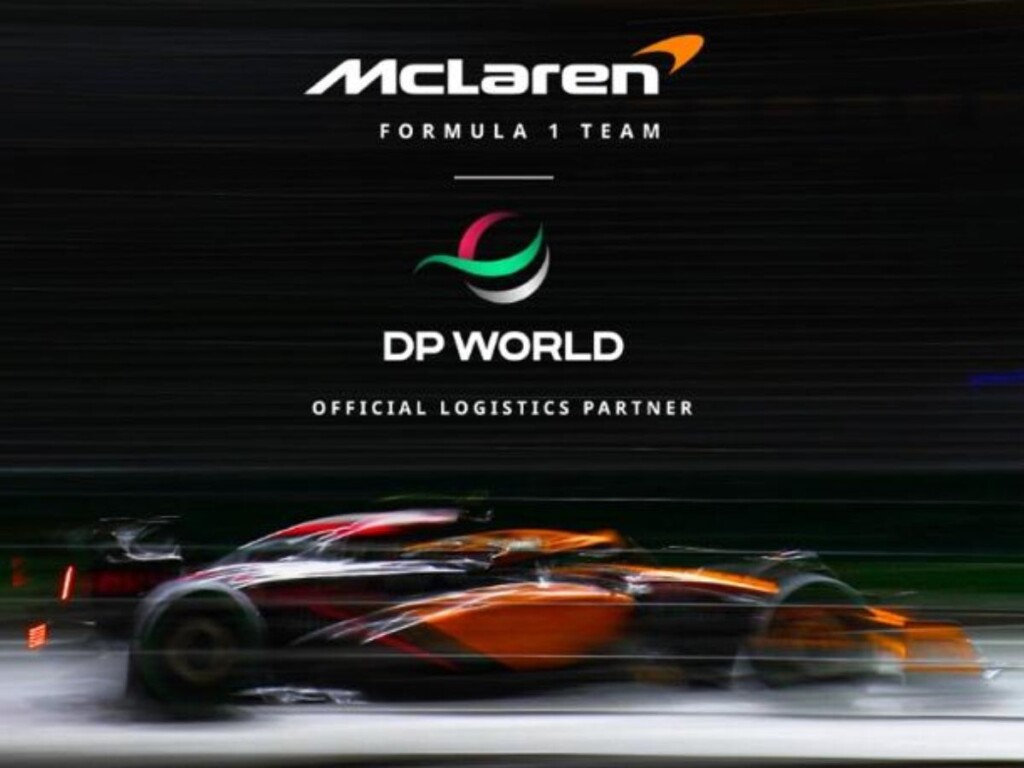 All the other F1 car launches have gone, smooth as usual apart from Alpha Romeo. The Swiss team managed to leak their own delivery during an ongoing car launch on a screen. However, McLaren seems to have used a different approach to get the same result. It will be interesting to see how the car's livery actually turns out to be. all eyes lie on Lando Norris and Oscar Piastri to bring McLaren back to its winning form.
In case you missed it: