The 2023 Saudi Arabian GP was the third race to be held at the Jeddah Corniche Circuit, a semi-permanent street track. It is one of the most intense tracks on the F1 calendar. The Middle East has been involved with F1 for quite some time. The sport has grown in the region over the years. Saudi Arabia's Qiddiya project has been under construction since 2019.
The organizers of the Saudi Arabian GP plan to host a race in Jeddah until 2027 and then shift to Qiddiya, which is a major tourist project near Riyadh. As the race track is still several years from being finalized, the focus is on Jeddah. Saudi Motorsport Company CEO Martin Whitaker wants the Jeddah circuit to remain suitable for racing for a few more years."This is just a Mario kart map"- Fans react to groundbreaking render of the proposed Qiddiya circuit
Whitaker stated, "The Qiddiya automotive center is being designed to lead the world in Formula 1 circuit design and entertainment." They aim to launch a unique and exciting project. Saudi Arabia wants Qiddiya to be the location that everyone wants to visit. But their focus for the near future is to improve the Jeddah circuit. Since Qiddiya released the render, the fans have been all over the place.
Related: Why was F1 banned in Switzerland?
Saudi Arabia plans to host more than one F1 race in future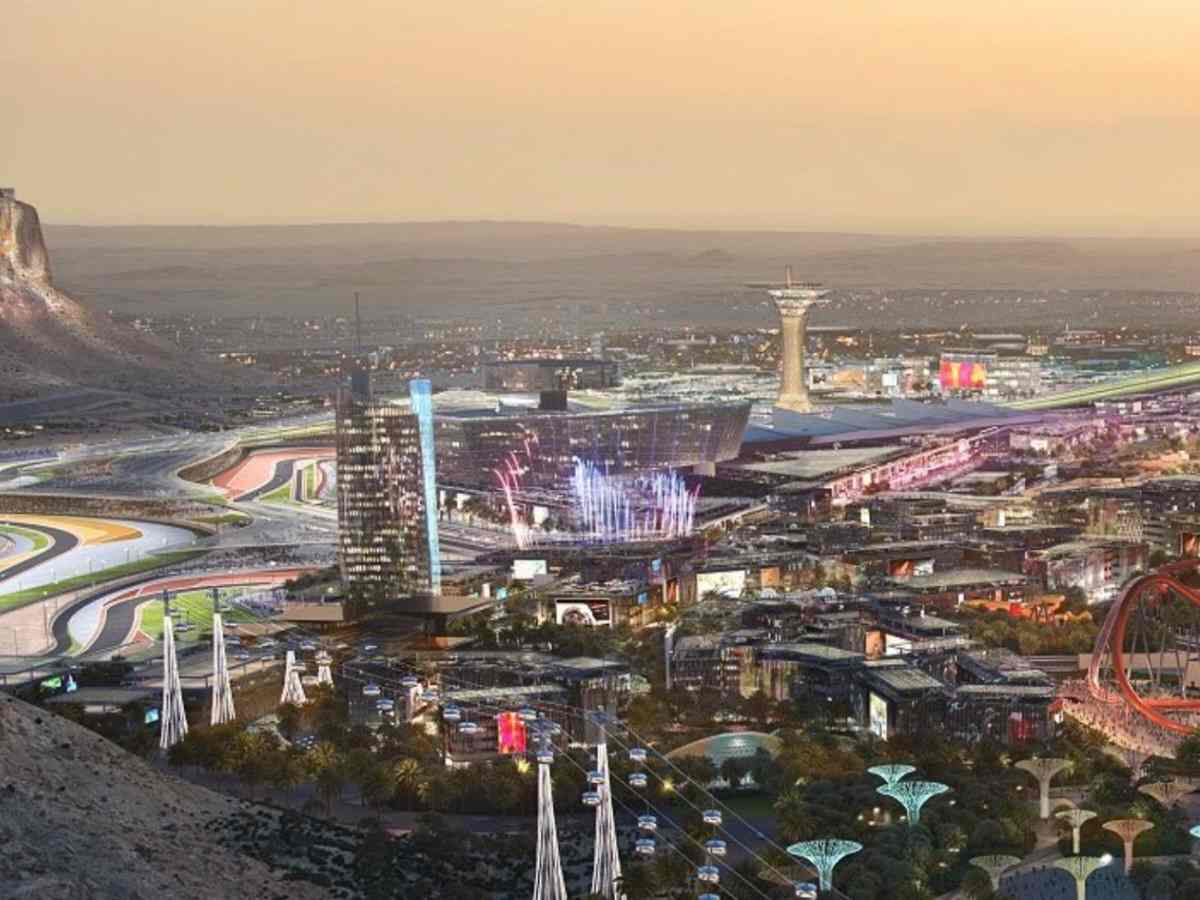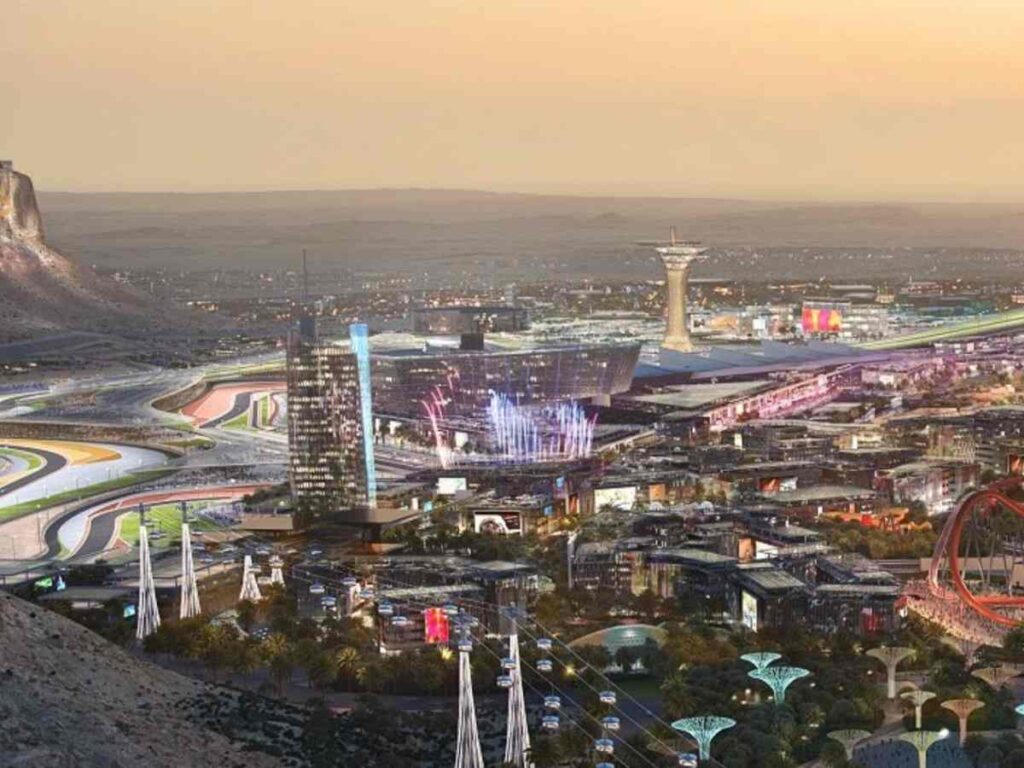 The Motorsports fans have mixed reactions to Qiddiya's purpose-built Formula 1 track. "What in the ever-loving fuck", "This genuinely looks gorgeous tbh", "Why is there a rollercoaster? I have so many questions", "NGL, this looks I*****!!!!!! The view from the mountains would be awesome. If this really happens I would love to go", "can the rollercoaster be part of the track? please? pretty please?" and "brother what that's Disneyland" were some of the reactions. Take a look at more below,
The Qiddiya F1 circuit render is a mega hit among fans. These renders are available on their website. The corners make it very interesting for an F1 race. The plan is to race there in 2027 and 2028. The track is at the center of Qiddiya. At the moment, they are re-doing the master plans because things change on big projects.
It will be a permanent circuit, but a part of it will be inside the city. This makes it more of a hybrid permanent and street circuit. The organizers do not want to finish the track and just move to race there. It is still a construction site. So they want to move once everything is completed. The Saudi Arabian Prince believes the country can hold more than 1 race, just like how the US is hosting three races in 2023.
In case you missed it: