Fernando Alonso, the two-time F1 World Champion, is making his trade for the Aston Martin F1 team this year. While the Spaniard is still racing in F1 at 41 years old, his girlfriend, Andrea Schlager, has revealed that his current deal is probably his last in the sport.
Fernando Alonso left the Alpine F1 team at the end of last year's campaign. The main reason behind his departure from Alpine was that they were willing to offer Alonso only a one-year contract extension. This did not sit well with him, and when the opening raised at Aston Martin, he decided to change his team.
Moreover, considering how the first race of the 2023 F1 season panned out for the prolific Spaniard in Bahrain, the move to Aston Martin could prove to be a blessing in disguise as Alonso looks to win the F1 Championship one more time. In Bahrain, Alonso secured a P3 finish for the Silverstone-based F1 team.
While the Fernando Alonso hype train is in full swing at the moment, by the time his current deal runs out, he will be 43 years old. No one knows whether he would be able to meet the demands of the sport at that time. Keeping this in view, Andrea Schlager was recently asked to shed some light on the topic.
Speaking on Austria's Servus TV, she said, "He currently has a two-year contract and it will most likely be the last. The whole winter consisted of gym, tennis, and skiing. It was impressive how he went full throttle." Looking at the comments, it seems Alonso did not leave any stone unturned in his preparation for the current campaign.
Discover: F1 Saudi Arabian GP: "How on earth is Xavi still employed?" Tifosi left furious as another Ferrari & Charles Leclerc debacle unfolds
Fernando Alonso will stay in F1 for success, not money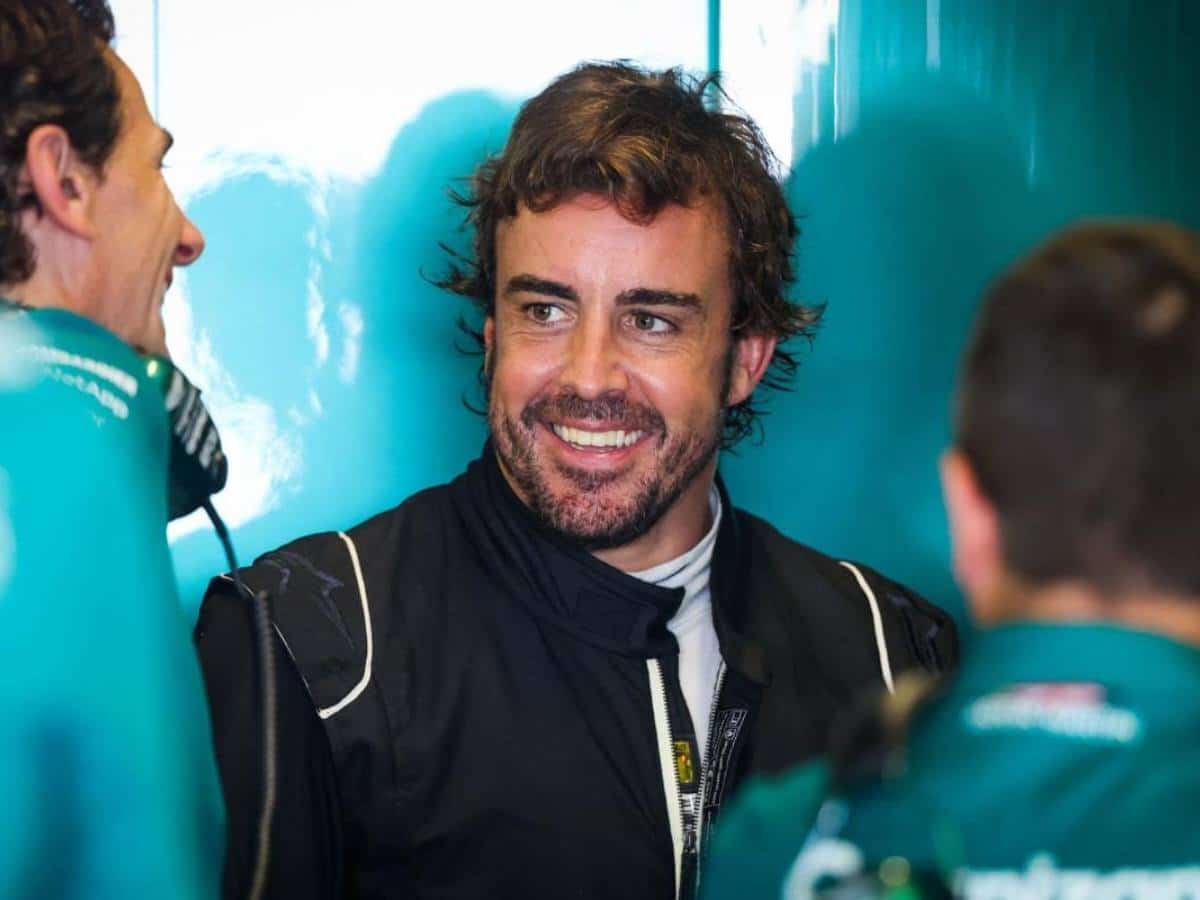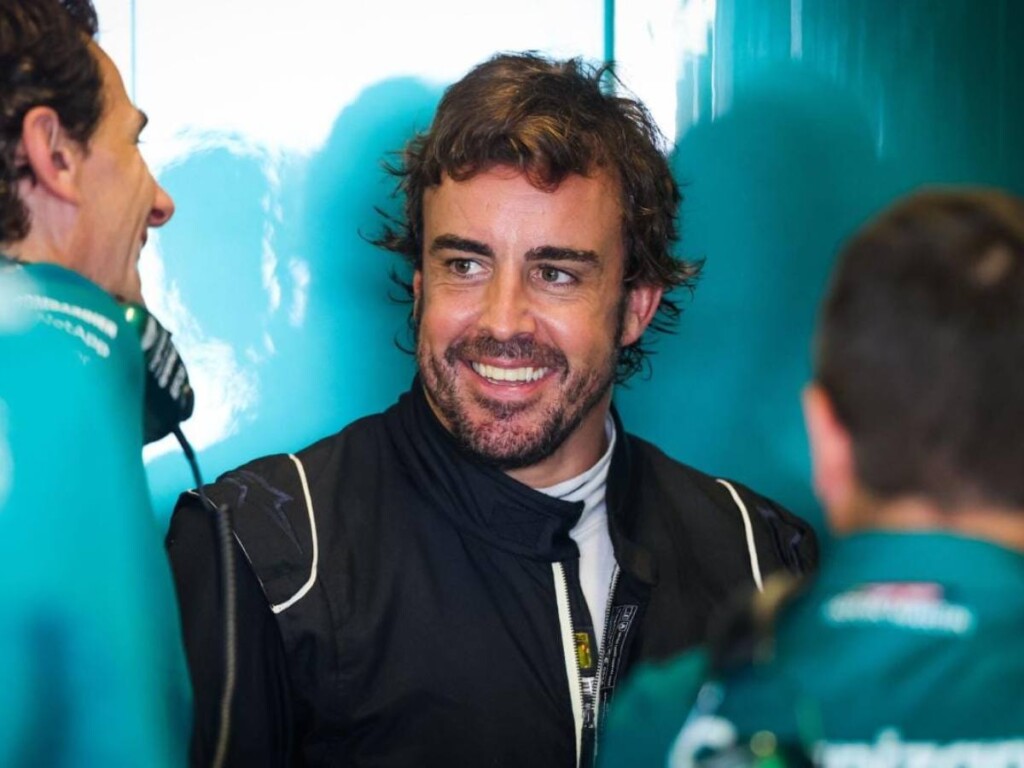 Fernando Alonso has been making his trade in F1 for over two decades now. So far in his career, he has produced breathtaking moments that one can never forget. However, his age will start taking its toll on the body at some point, and Alonso might get forced into having second thoughts about racing in F1.
During his racing career, the Spaniard has amassed enough wealth to live a happy and luxurious life. Moreover, while Aston Martin can shed any amount of money that Alonso might ask, at his age success is way more important to him. He wants to win podiums, races, and especially the coveted F1 World Championship.
This is the main factor that motivates Fernando Alonso to keep going in the sport. The hope of lifting the Championship for a third time is what gets him out of bed every day. The Spaniard is a fierce competitor and, despite his age, can still give the young drivers a run for their money in the sport.
Considering everything, how long can you see Fernando Alonso doing his magnificent thing in the World of F1? Can he defy the odds and win a third World Championship in the time that he has got left in the sport? Aston Martin has produced a competitive car this year, and if they keep improving, who knows, we might see our beloved Spaniard as a three-time F1 World Champion.
In case you missed it:
F1 Saudi Arabian GP: "Rigged, passes a Red Bull for the lead immediately gets a penalty," – Fans react to Fernando Alonso's time penalty
F1 Saudi Arabian GP: Trouble for Sergio Perez? Red Bull mechanics "working" on his car's rear just hours before the race