Charles Leclerc did spectacularly in qualifying for Ferrari at the Saudi Arabian GP and put his car in P2. Of course, he was set for a 10-place grid drop due to a control electronics change – the same part that was to blame for his retirement in Bahrain. The race itself got started swimmingly for him. With him starting on soft tires, he began his charge up the grid.
He had soon made his way up to just being behind his teammate, Carlos Sainz. Unfortunately for the Ferraris, they pit on lap 16 (Sainz) and lap 17 (Leclerc) respectively. Right on the next lap, a full safety car came out as Lance Stroll retired from the race. The frontrunners, including both Mercedes, both Red Bulls, and Alonso, all pitted. Soon, it went from bad to worse.
During all this, Leclerc was told to "push" from safety car one as Lewis Hamilton had pitted, but the message came too late -the Briton had already exited the pits. Over the radio, the Monegasque said: "Xavi [his race engineer], you need to tell me that before!" to which Xavier Marcos Padros replied: "Copy", and Leclerc retorted: "No, but come on!"
But there were even worse things in store. Hamilton, who had started on the hard tires, shifted to mediums. Sainz, who was just ahead of the seven-time world champion, was on the hards and was a sitting duck. Leclerc caught up to the back of Sainz, who was weaving to try and keep him behind, but soon began losing touch and time. Many wanted team orders to be deployed, but soon, the Monegasque completely lost touch with his teammate. And the fans were left furious.
Read More: 'A subterfuge attempt to destabilize Ferrari,' Charles Leclerc slams rumors of Lewis Hamilton swap deal
Charles Leclerc's sixth Ferrari season has gone from bad to worse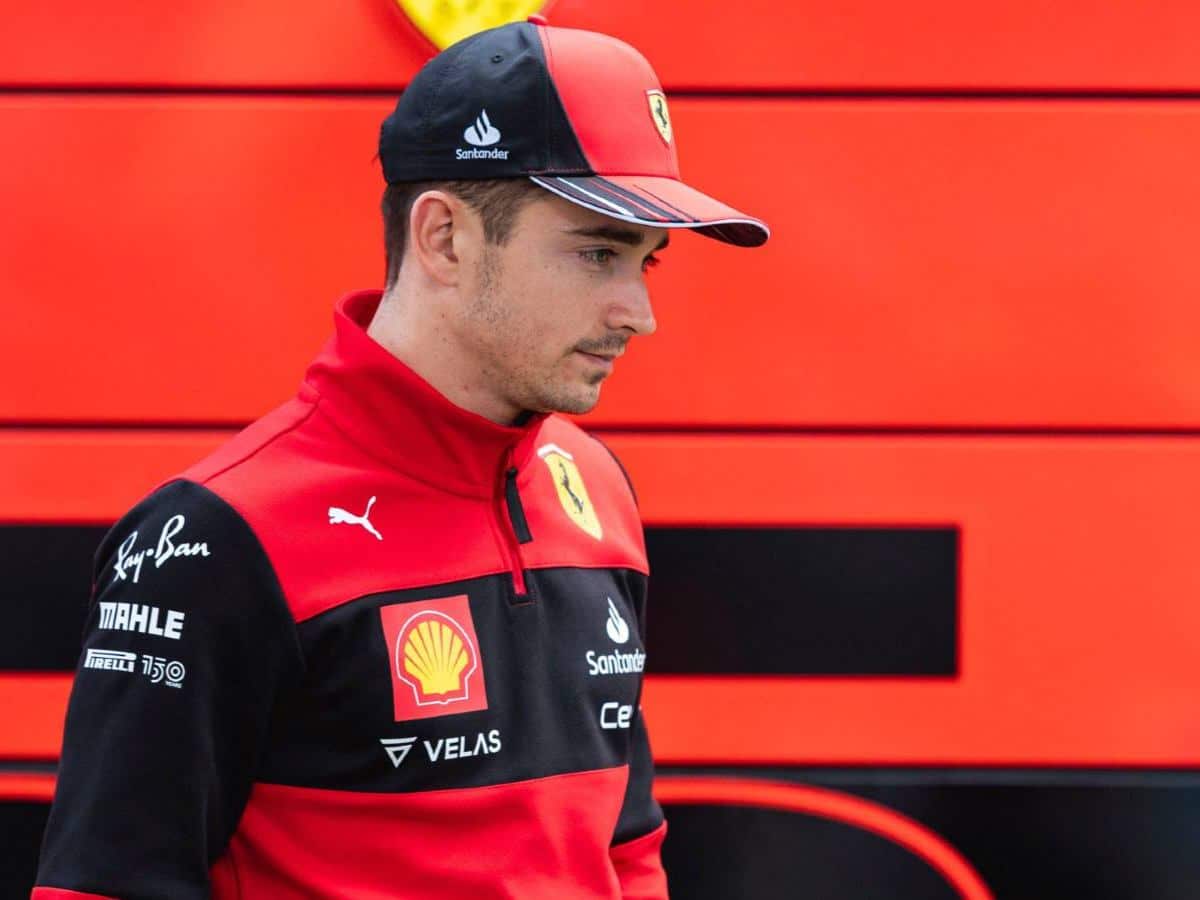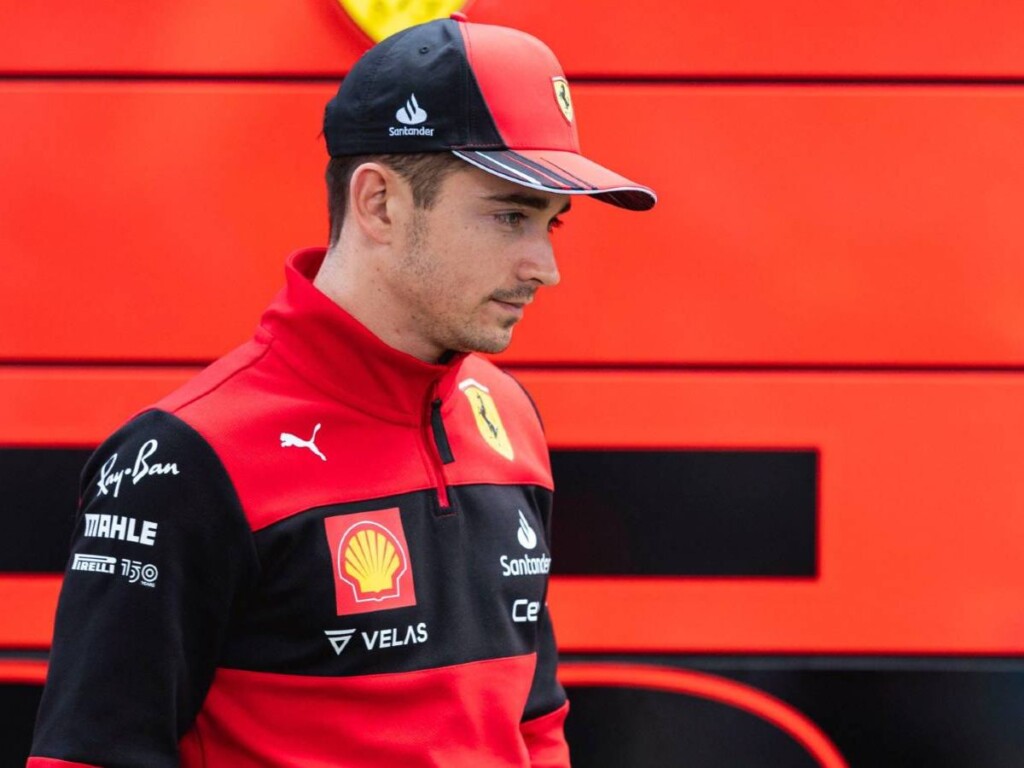 Carlos Sainz had struggled all weekend, especially in qualifying. Charles Leclerc had been faster all weekend – and he asserted his dominance in qualifying, where he was almost 5 tenths faster than Sainz, who had "big moments" during the session. So many expected team orders to be deployed in Leclerc's favor so that he could possibly challenge Hamilton, but it didn't happen. Insult to injury was the fact that Sainz was significantly faster than the drivers ahead.
He couldn't get closer as he was "losing on the tires". As if these radio messages between Leclerc and his engineer from earlier was not enough, another radio message from the Monegasque came through when he was behind Sainz: "Being behind like this is really s**t. I don't know what to do." Well. to say that the fans were upset – that would be the understatement of all understatements.
And then, there's the whole 'team orders' thing. Last year too, this had been a topic. Perhaps it would have been better for Leclerc's race if had swapped with Sainz on this occasion, but the opportunity went away quickly as he soon lost touch. And there were other radio messages as well. Safe to say, the Monegasque's year has not started well – especially because he hopes to win the championship.
As you can see, it's divided opinions. But to be fair to both drivers – right now, the package is not good enough. The hard tires were especially bad, and there's of course the safety car. Without that, both were probably on for much better results, but that's racing. They'll have to settle for a P6 and P7 and go again in Australia, where there's the promise of improvement due to upgrades.
In case you missed it: