Charles Leclerc has denied rumors of a probable straight trade with Mercedes' seven-time world champion, Lewis Hamilton. The speculation began after both drivers had a rocky start to the 2023 season, with Leclerc suffering a 10-place grid penalty at only the second race of the season and Hamilton struggling with a lack of performance in the Mercedes W14.
Before Friday's first practice in Saudi Arabia, Leclerc's Ferrari SF-23 had to be equipped with a third Control Electronics unit, resulting in his penalty. Ferrari had a bad start to the season, plagued by reliability issues, which seem to have lingered this season as well. Mercedes, on the other hand, had a dismal start to the season too, and conceded that they "got it wrong" with their car and are revisiting their design approach.
Despite the speculation, Leclerc dismissed the rumors as a ploy to destabilize his team. "It's the first time I've heard all these voices from outside since I've been at Ferrari. Maybe someone wants to destabilise us," he said in an interview with Sky Italia. Leclerc has been with Ferrari for four years and is committed to the Italian team, stating, "I'm in red, and I think it's quite obvious how much I love Ferrari, and how much I want to win with Ferrari. There's not much more to say. For me, it's pretty clear."
Discover: F1 Saudi Arabian GP: "It's MISERABLE ," Lewis Hamilton frustrated over the W14's pace during qualifying at Jeddah
Both drivers committed to improving despite a shaky start to the season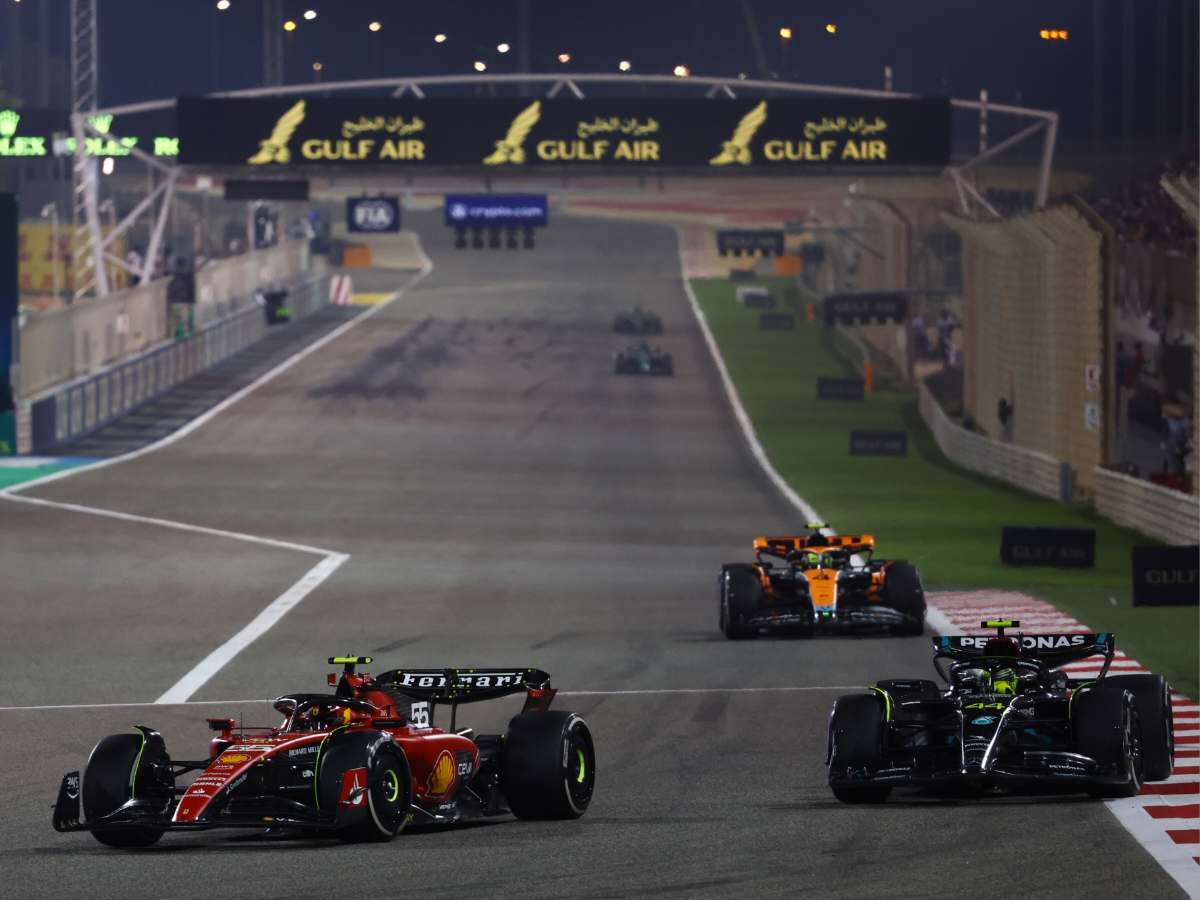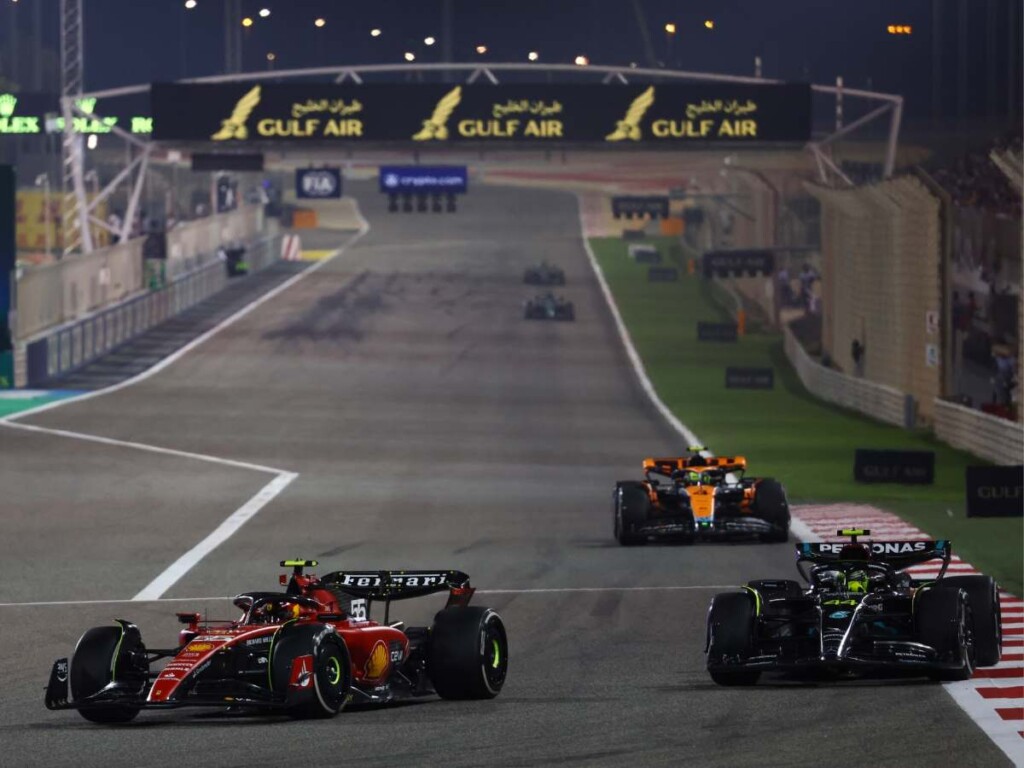 Leclerc has had a rough start to the season, hampered by reliability troubles. However, he displayed his tempo by qualifying second in Saudi Arabia, which he hopes would convert into a similarly good race performance. "I want to recover with overtaking and merits, not because of the Safety Car or other things. It's not the start of the season we expected, but we've already understood some things, and we're already reacting," he said.
Hamilton, whose contract with Mercedes expires at the end of the season, has also refuted the speculations of a straight exchange with Leclerc. He has voiced a desire to win an eighth championship title. His team principal has indicated that he will be open to investigating alternative possibilities if Mercedes cannot give him the necessary equipment. "If he wants to win another championship, he needs to make sure that he has the car, and if we cannot demonstrate that we're able to give him a car in the next couple of years, then he needs to look everywhere," said Toto Wolff, Mercedes team boss.
Despite their rough starts to the season, both drivers remain dedicated to their respective teams. The rumors of a straight swap are false, as both drivers are focused on improving their performances and winning races. As Leclerc stated, "There's not much more to say. For me, it's pretty clear."
In case you missed it:
F1 Saudi Arabian GP: Lando Norris bemoans "silly mistake" that cost McLaren a shot at double Q3
F1 Saudi Arabian GP: "It was a bit more difficult," Fred Vasseur gives his verdict on Ferrari's qualifying performance