McLaren's Lando Norris expressed disappointment after making a "silly mistake" during his qualifying run at the Jeddah Corniche Circuit, which cost him a possible Q3 spot. At the penultimate turn of his lap, he clipped the wall, causing damage to his left steering arm and forcing him to hobble back to the pits. Norris agreed he cost his team a chance of putting both the cars in the top 10.
"It was a silly mistake I shouldn't make, to be honest with you," the Briton said. "Paid the price very quickly, so frustrated. I probably should have easily been into Q2, potentially Q3 and I let the team down today, so I'm annoyed,". His rookie teammate, Oscar Piastri, on the other hand, produced a great qualifying lap, making it to Q3 and qualifying in P9, only 0.02 seconds behind Lewis Hamilton in P8. Piastri took advantage of Max Verstappen's misfortune, who was forced to withdraw from Q2 due to a drive shaft issue and will start the race in P15.
During his push lap in Q1, Lando Norris made a slight mistake by clipping his left front wheel against a wall at the final turn of the lap. This unfortunate incident hampered his progress and left him with a broken left steering arm. Despite McLaren's best efforts, they could not fix the issue, forcing Norris to abandon his qualifying run. As a result, he will start the race from the back of the grid in 19th place, alongside Logan Seargant.
Norris was honest about his chances of making up places in the race, saying that the Jeddah circuit is not an easy place for overtaking. "I don't know yet, the potential is there," he said, "The car has better pace I would say than we had in Bahrain, so I want to be a little bit more hopeful, but it's probably a harder track to overtake on than Bahrain, so I don't know what to expect yet."
Discover: F1 Saudi Arabian GP: "Anything is possible," Max Verstappen not losing hope despite qualifying a disheartening P15
Piastri shines in qualifying, McLaren is looking for a turnaround following a poor start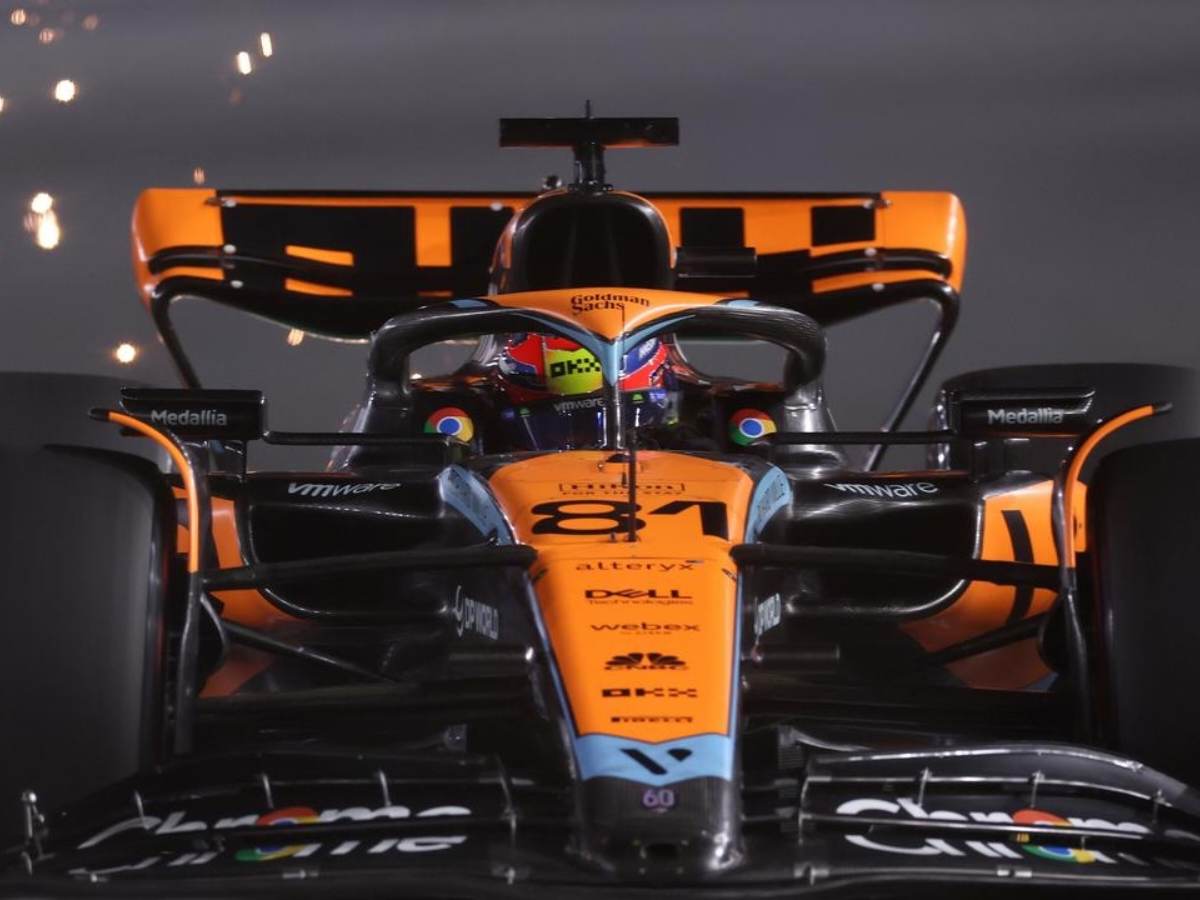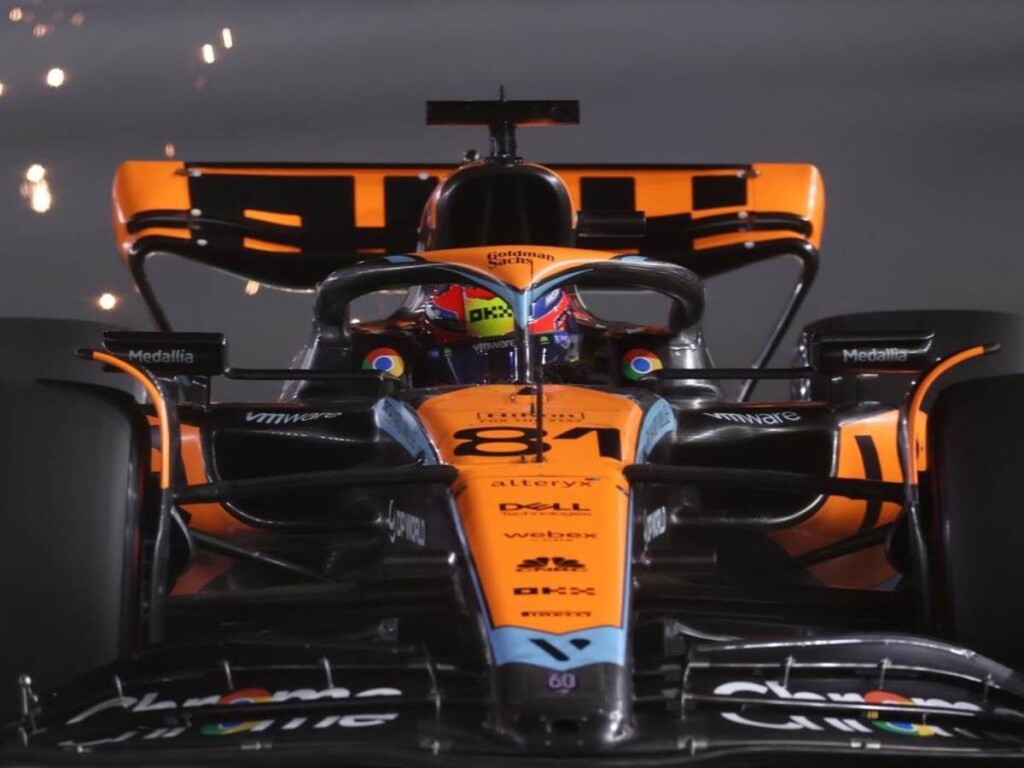 Piastri's strong qualifying performance has put him in a terrific position to finish the race well. He made it to Q3, which is a good result for a rookie driver. Nevertheless, due to Charles Leclerc's ten-place grid penalty, which lowers the Ferrari driver from P2 to P12, his starting position will increase by one spot. Leclerc's penalty comes for taking his third ECU of the season when only two are allowed.
The rookie expressed his joy, " Yeah it felt good, I think we were in a pretty good spot in FP3 with the balance and it transferred to qualifying as well… Yeah it all felt good, did some pretty good laps and now we're here" he said.
McLaren has demonstrated that their car has the ability to be a top midfield competitor, but a successful race finish will require both drivers to perform well. Norris accepted full responsibility for his error and confessed that he had failed the team. Piastri's performance has given the squad reason to be optimistic about the outcome, and they will be trying to score their first points of the season. The race will be interesting to watch because the Jeddah circuit is difficult to overtake.
In case you missed it:
"There's still opportunities tomorrow," Christian Horner shares his thoughts on Max Verstappen's unfortunate qualifying result
F1 Saudi Arabian GP: "It's MISERABLE ," Lewis Hamilton frustrated over the W14's pace during qualifying at Jeddah