Max Verstappen, the Red Bull star driver is not willing to throw in the towel, despite his P15 starting position for tomorrow's Saudi Arabian GP. He was at his best during the qualifying session, but calamity struck during Q2, and he had no option but to bow out of the race with a driveshaft problem.
Max Verstappen could have secured the pole position for the second consecutive race this year, but it just wasn't to be for the Dutchman. As a result, he will start the race from P15 behind Alfa Romeo's Valtteri Bottas. While sharing his thoughts after the session with Verstappen said, "It was the first time I heard about that [issue]. Coming out of Turn 10 it happens, which is very annoying for it to happen."
"I think we so far had a really good weekend, every session was going really well and every time we went on track the car was working really well. So now it's a little bit more tricky to get to the front, but it's all about scoring points. It's a very long season, of course, I would have hoped to start a bit further up the road, but we cannot change that now."
The 25-year-old believes that he had a strong outing up until the Q2 session of the Saudi Arabian GP weekend. He is on point in his assessment as up until that point, no one was able to come close to him on the timing sheets. However, he has admitted that tomorrow's race would be an uphill battle for him.
Discover: Christian Horner downplays Sergio Perez's serious concerns over Max Verstappen snatching the fastest lap
Max Verstappen will try his best to win the Saudi Arabian GP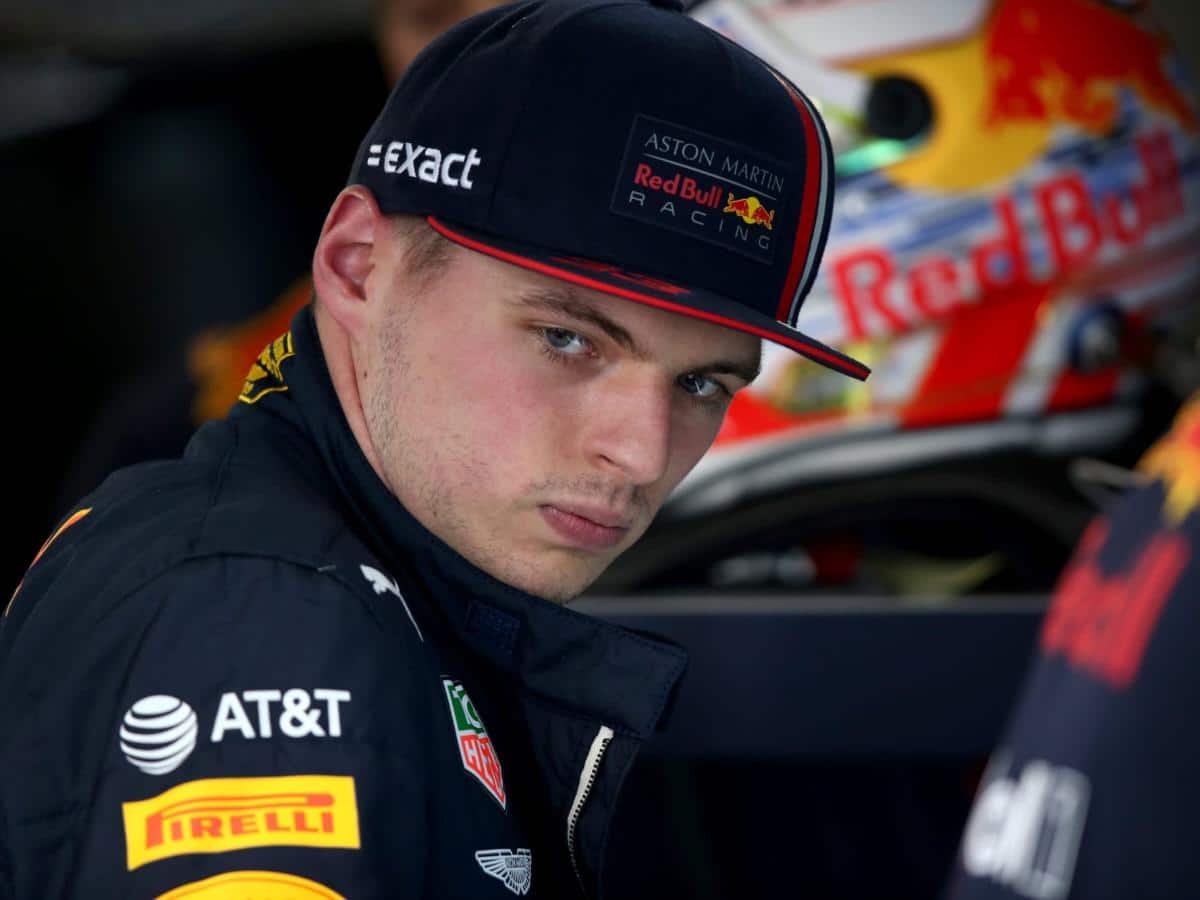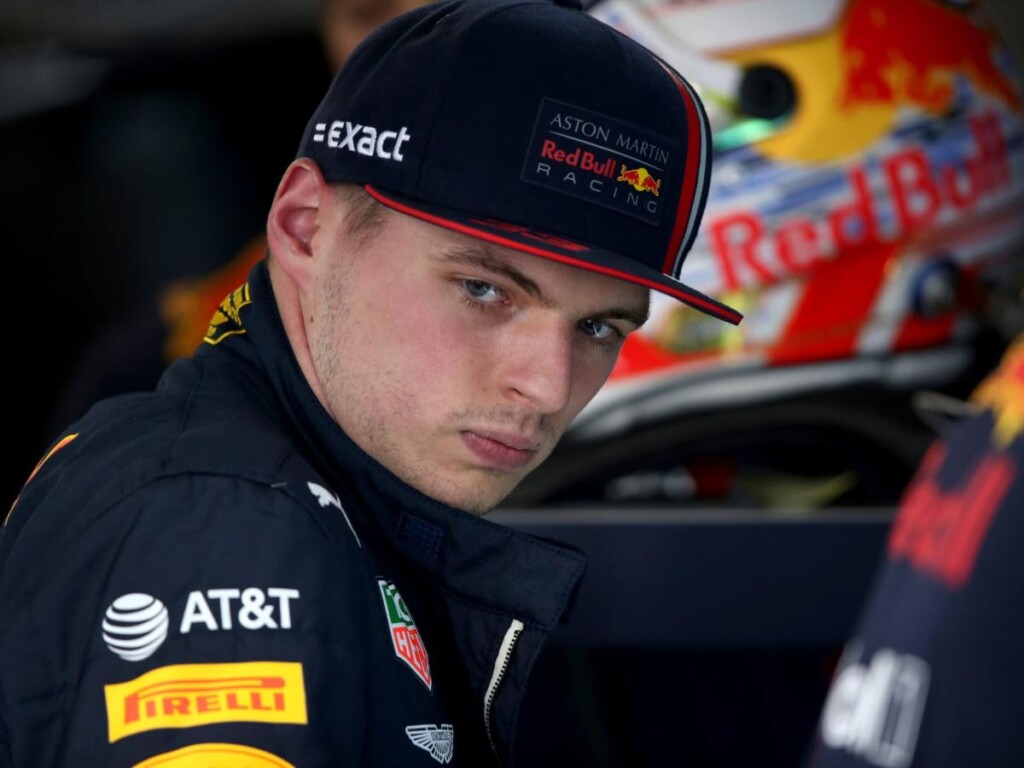 While Max Verstappen is going to start the race at Jeddah from a tough P15 slot, he is not willing to give up. Moreover, has indicated that he will try his absolute best to make up as many places as possible during the race. While stressing about it, he said, "Anything is possible at this track. We've seen a lot of wild things, but also we have to stay a little bit realistic."
"It's going to be tough, but we have good pace, so for sure we'll move forward." Looking at the comments of Verstappen, it seems that he means serious business during the Saudi Arabian Grand Prix. In order to back his claim, he has referred to the superior race pace of the RB19 in comparison to the rest of the cars.
Max Verstappen during the 2022 F1 season managed to win the race from a similar position, and could really have a serious shot at the win considering how fast he was during the Bahrain Grand Prix. However, it still would be an extremely difficult task to get the better of 14 drivers during a single race.
Taking into account everything that has happened in Saudi Arabia so far, would the prolific Dutchman really be able to make a strong impression during the race? He does not often finds himself at the south end of the grid, and considering this fact, it would be fascinating to see how Verstappen would perform in Jeddah tomorrow.
In case you missed it:
Frederic Vasseur frustrated with Ferrari's inability to maintain "maximum potential"
"Typical Max," Helmut Marko believes Max Verstappen was "uncontrollable" during the fastest lap scrap with Sergio Perez