Christian Horner and Red Bull are portraying mixed feelings as they dive into the Saudi Arabian GP race weekend. After showcasing their blistering pace during the free practice session's, it seemed like they were the favourites going into qualifying. However, there have been mixed reactions in the garage following the two extremely opposite results coming from both the drivers.
Sergio Perez achieved his first ever pole position in F1 last year at the Saudi Arabian GP. He has managed to replicate that feat and adds another pole position to his tally. Meanwhile, teammate Max Verstappen hasn't had the best of starts as he failed to put a good lap in Q2 due to issues with his engine. It was later deciphered that there was a drive shaft issue as confirmed by Max.
Christian Horner is happy and yet confused as the Bulls have fast cars but unreliability is one big question mark. The Red Bull team principal feels that they will have to rely on the possibility of Safety cars and proper strategy. All this would be in order to win and get the top honours. With the race taking place tomorrow, the team has a lot of time to finish the job and make sure that the car works smoothly.
Discover: Most expensive F1 car ever to be sold at auction
Christian Horner has mixed feelings about the 2023 F1 Saudi Arabian GP qualifying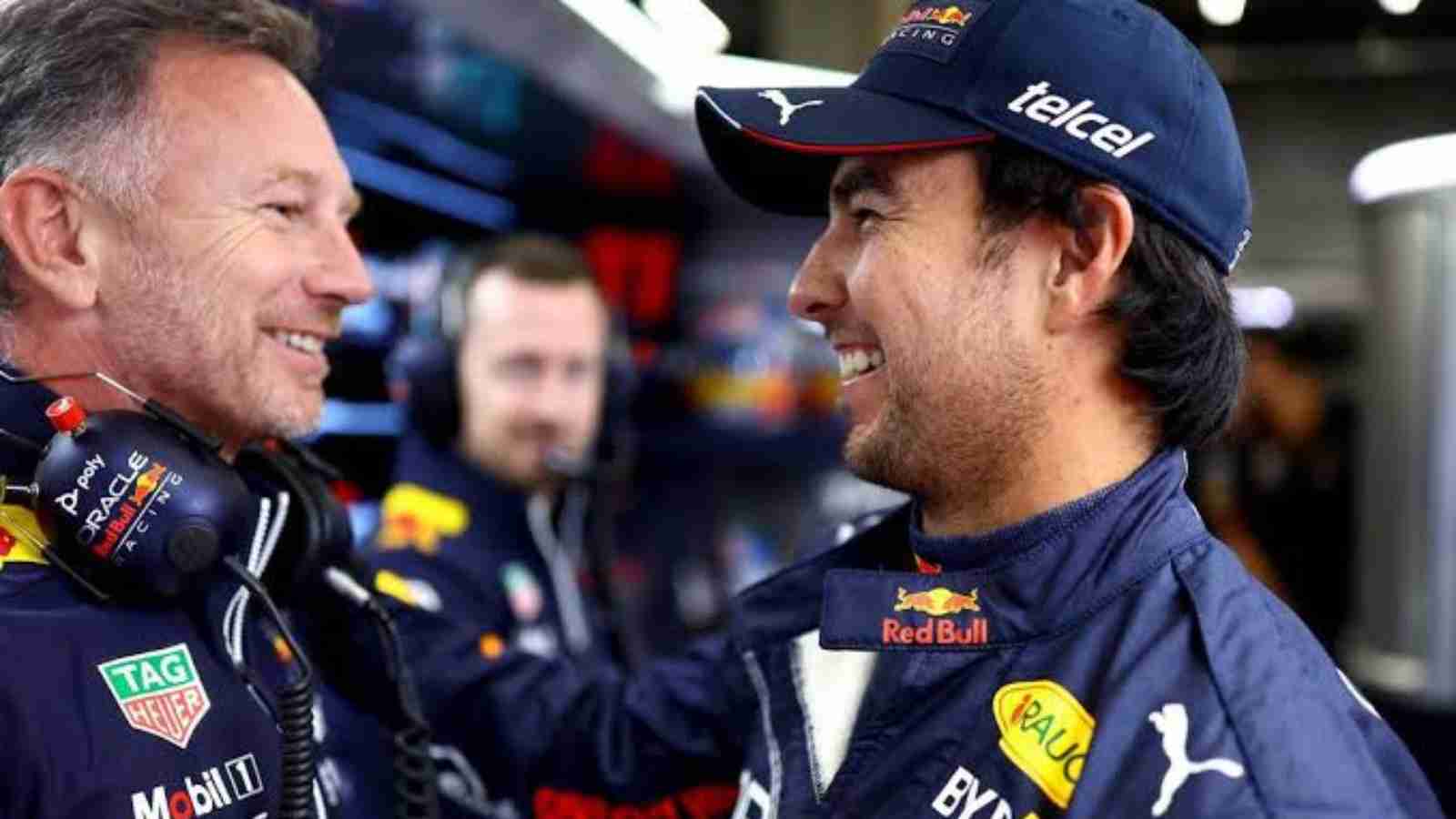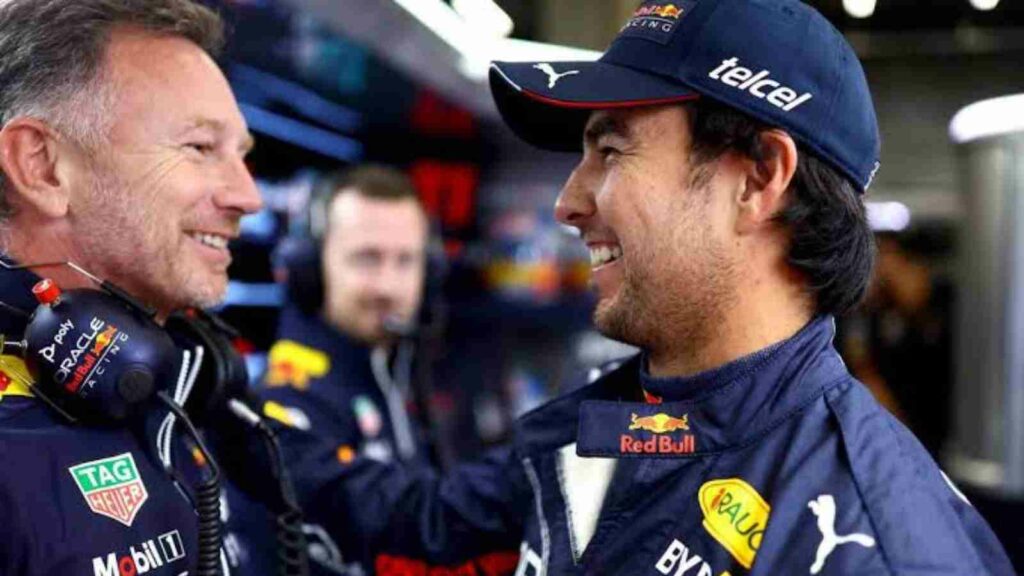 In an interview with Sky Sports, here is what he had to say. "Yes, that's what it looks like [problems with the drivetrain]," Horner agreed. "We have to get into the car and see exactly. A great shame, that lap in Q1 would've put him P4 on the grid. We have a quick race car and I'm sure he'll race quickly tomorrow," he said.
"There's still opportunities tomorrow. I think it's gonna be about strategy, safety cars staying out of trouble on the, on the first lap here. So, so yeah, I mean, there's, there's still, you know, everything to play for.," Horner said. He also talked about Sergio Perez's drive to get his second ever pole position. There might be more to the eye when it comes to the race.
Currently, Max Verstappen and Red Bull are leading the F1 driver's championship standings and also the constructors standings. It will be crucial for Max to make sure that the team gets a strong finish on race day. It will be interesting to see if the problem that the 2 time world champion faced today might resurface. Anything and everything can happen in the pinnacle of motorsports.
In case you missed it: