Lewis Hamilton has been going through some tough times with Mercedes for the past few years. After winning his 7th drivers title back in 2020, his streak of championships ended in 2021 when Max Verstappen beat him to win the title. The car designs were radically changed for the 2022 season but all did not go well for Mercedes. Their radical side-pod design ended up putting the team at a tactical disadvantage.
This problem has followed Mercedes into the 2023 F1 season. The team hasn't been able to catch up with Red Bull or Ferrari. On the other hand, Aston Martin which is their customer team is 0.6 seconds faster than them. This has come as a bit of a surprise to many, especially Lewis Hamilton. He has been vocal about the problematic situation at Mercedes.
Lewis Hamilton qualified P8 while his young and comparatively inexperienced teammate George Russell went on to take P4. However, with Charles Leclerc's penalty, both the drivers will be promoted one place higher on the grid. Sadly, it seems like Jeddah is just going to be another weekend where Lewis and Mercedes struggle to keep up with the top guns.
Discover: Most expensive F1 car ever to be sold at auction
Lewis Hamilton is done with the Mercedes W-14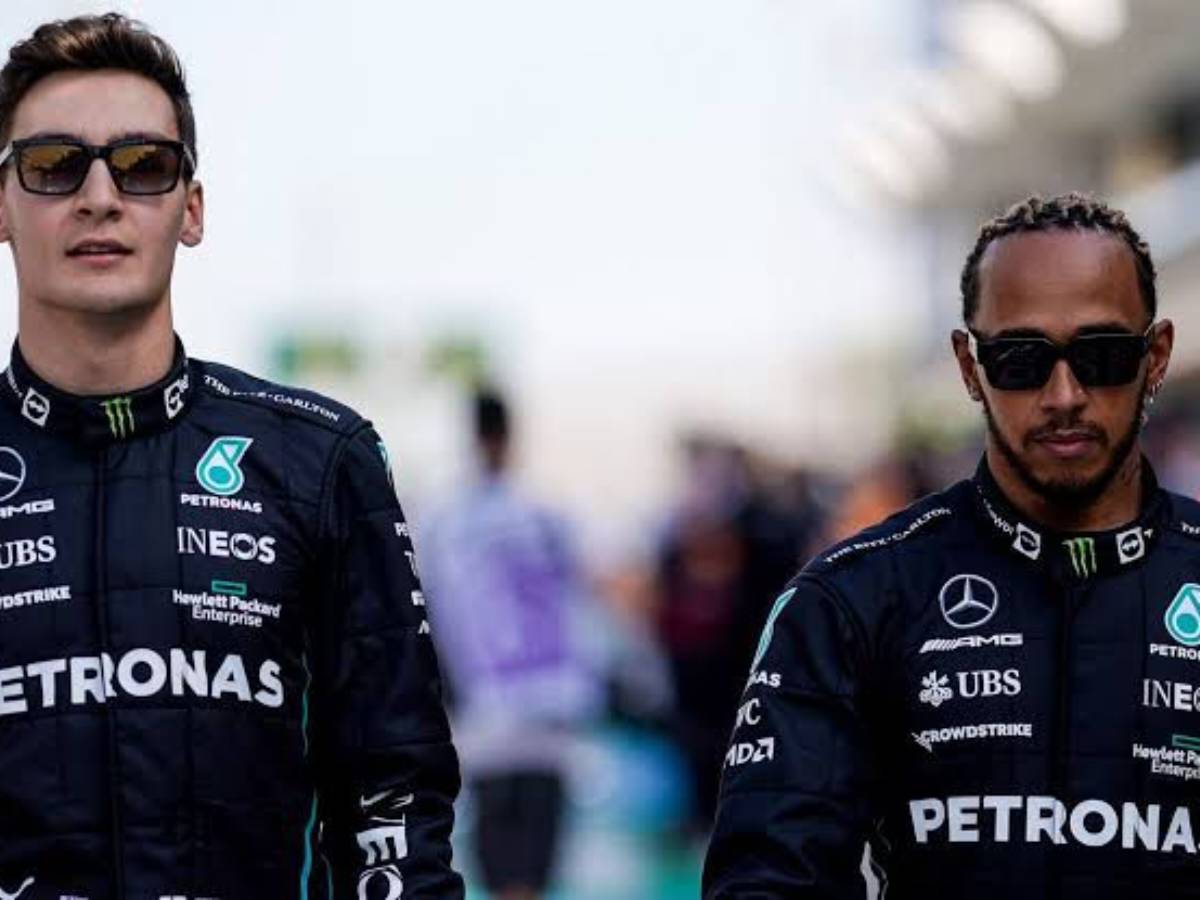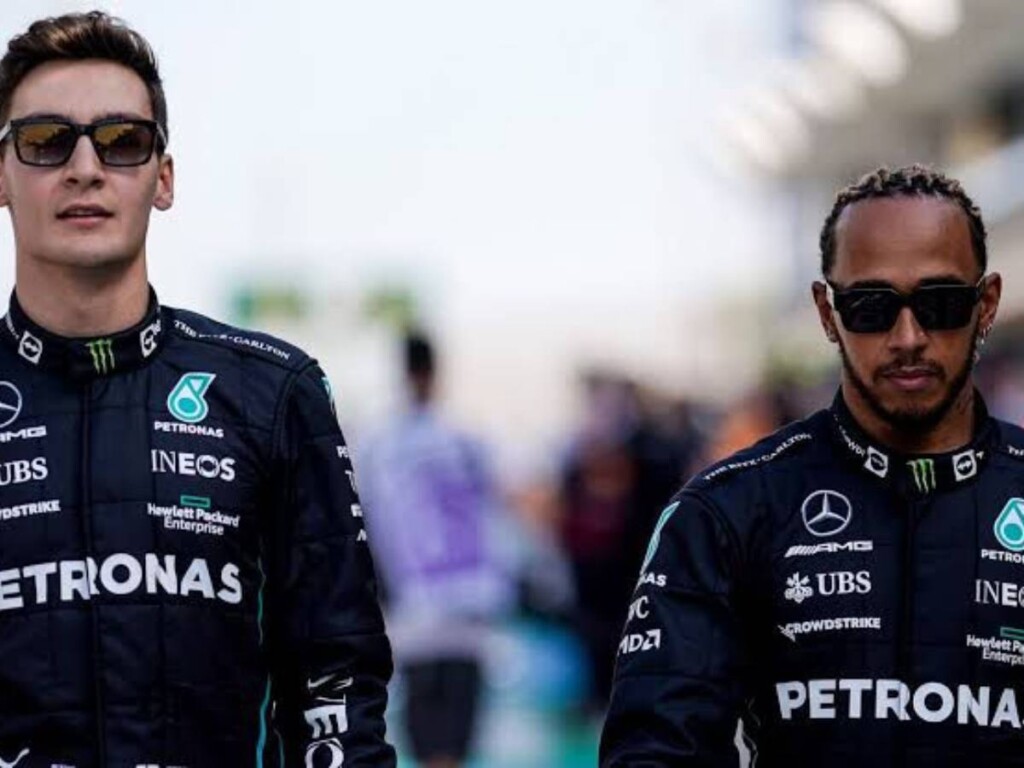 In an interview, here is what he had to say. "I struggled with the car at high speed, particularly. But I just don't feel connected to this car and I can't understand it, so I don't really know what I'm going to do about it," he said. While talking about connecting with the Mercedes W14, Lewis had a lot of frustration which could be seen through his words.
"It's miserable. I'm giving absolutely everything. I'm here as late as possible every day, I'm getting ready as best I can and I get in the car and I can't connect with him. I really don't know what to say about it," he said. "But it's good that George did a good qualifying today so that's great, hopefully he can score some good points for the team. I will try to recover. Tomorrow is a new day, so I'll give it my all," he continued.
It has been a tough start to the weekend for Lewis Hamilton as he announced the news of him splitting with Angela Cullen. She was his closest friend in the paddock and also his personal trainer for 7 years. However, the 7 time world champion's focus would lie on getting the most out of the W14 which has been giving him a lot of trouble. At a track like Jeddah, anything can happen so Hamilton would have to be ready to take advantage of any incident.
In case you missed it: