Fernando Alonso, the two-time Formula One world champion, is not one to hold back when it comes to expressing his views on the competition. Following his fourth-place qualifying performance in the 2023 Australian Grand Prix, Alonso expressed his disappointment with Mercedes' complaints about their lack of pace, despite securing second and third places on the grid.
Despite starting from fourth place, Fernando Alonso was pleased with his qualifying effort, saying "even Verstappen is close. I think it is the time trial in which we have stayed closest, only four tenths, and even the last try we were even closer," he said, "Overall, perhaps the best of the three qualifyings we've done so far in terms of performance, and rain was the biggest danger. Now that we have a fast car we didn't want any surprises or lottery, so putting the two cars in between first two I think is good."
However, Fernando was unhappy that he had to start behind the Mercedes, who have been constantly complaining lately about lacking pace. In the final results of the top four, Max Verstappen took pole position, followed by George Russell in second place, and Lewis Hamilton in third. Fernando expressed his disappointment towards Mercedes, saying, "Mercedes, who always wants to leave this car and they always lament so much, they are already going fast."
Discover: F1 Australian GP: "The whole weekend has been very tough," Max Verstappen charges in to take his first-ever pole in Melbourne
Fernando anticipates a "massacre ahead" in the race in for a higher finish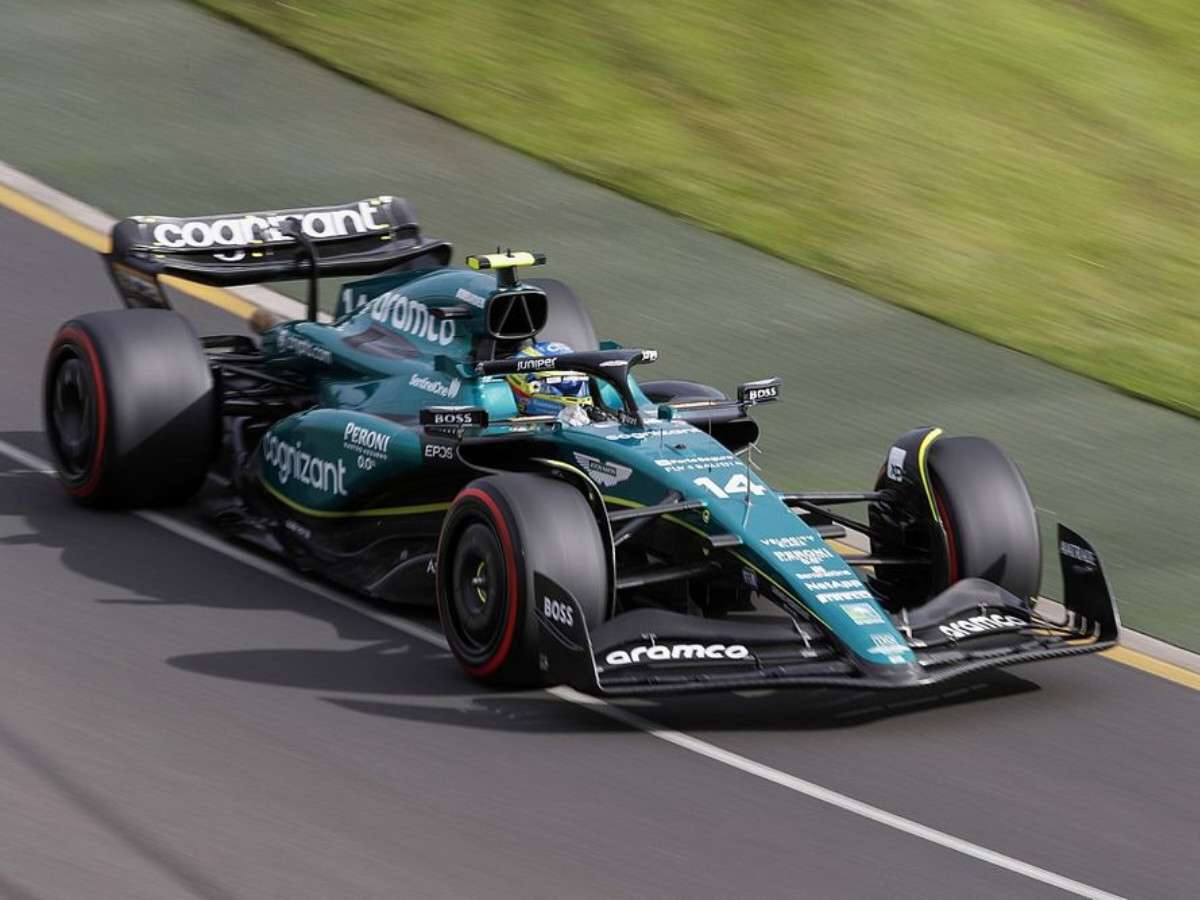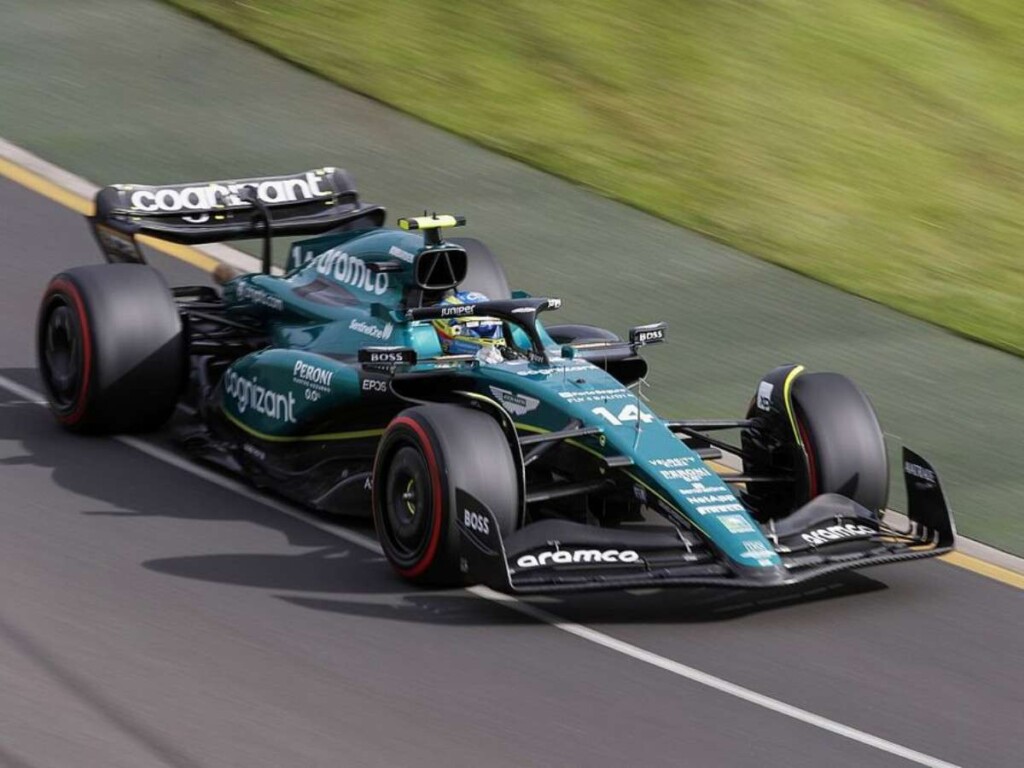 Fernando added, "They have hidden it and half of the year they will surely be there to fight or win races, like they did last year with Russell in Brazil." Fernando's impressive performances have put him in contention for the top spot in recent races, though Mercedes took the lead ahead in Q3 this time. With two podium finishes under his belt, Fernando is aiming for his 33rd win, as history shows every driver's 101st podium has always resulted in a victory.
Fernando hopes for a "massacre ahead" in the race, saying to secure a better finish, the Spaniard said, "If there is a massacre in front of us, we will take advantage of it (laughs). But in race pace Red Bull I think it is still in another category. It has on the straight He has a lot of speed, but hey, there's only one, the other comes out behind!" The two-time champ said, "So any problem that happens to Max we have to try to take advantage of, although we also have the Mercedes starting in front of us, so it's going to be an entertaining race for sure."
Fernando is presently third in the driver's championship, with Sergio Perez only 13 points ahead of him. Nevertheless, Perez will start from the rear of the grid after being disqualified in qualifying for sliding into the gravel, giving Fernando a great chance to finish on the podium and move up to second in the championship. Fernando is optimistic that he will be able to accomplish this accomplishment, adding, "with Checo out, logically thinking about the championship as well, scoring points tomorrow or more than him would bring us a bit closer to the championship, so overall a good day."
In case you missed it:
F1 Australian GP: Lewis Hamilton and George Russell "disappointed," as Max Verstappen outclassed 'unexpectedly fast' Mercedes for Pole
F1 Australian GP: "Sh*t run," Charles Leclerc goes on an angry rant after a poor qualifying at Albert Park