Max Verstappen surged to his maiden pole position at Albert Park, and second of the season. Verstappen set a pole lap time of 1:16:732 breaking the lap record of Charles Leclerc and beating out an unexpected challenge from the Mercedes, who take the following two positions on the grid. The qualifying round was an eventful one, with cars setting quick laps one after the other, dreading late rain.
Speaking to Naomi Schiff post-qualifying, he said, " yeah, I think the last run was very good. I mean, the whole weekend has been very tough to get the tyres in the right window, to push straight away. But it all worked out in Q3, so very happy with the lap and very happy with the pole position. [I am] already looking out for [the race] tomorrow really."
Max Verstappen had a tricky session with a few hurdles in his way, he faced issues with downshifts, battery issues, and tyre warmup. And when asked about that, if reliability would be a concern for the team, the Dutchman replied saying, "No, normally not. I think we just try to fine-tune and we will continue to do that."
Discover: F1 Australian GP: "Give the seat to a proper F1 driver like Daniel" – Fans react as Sergio Perez exits qualifying after beaching his car
Max Verstappen will have it easy for the taking for the Australian GP race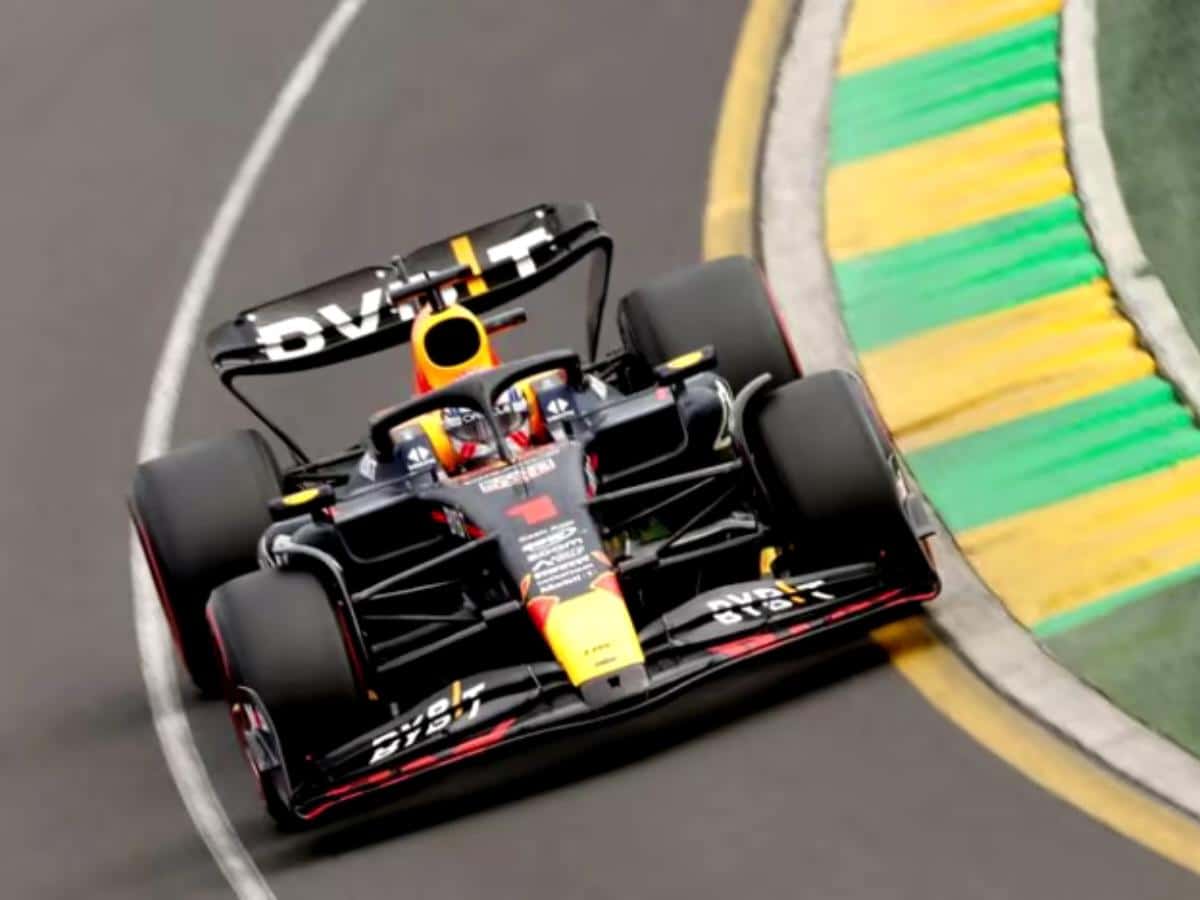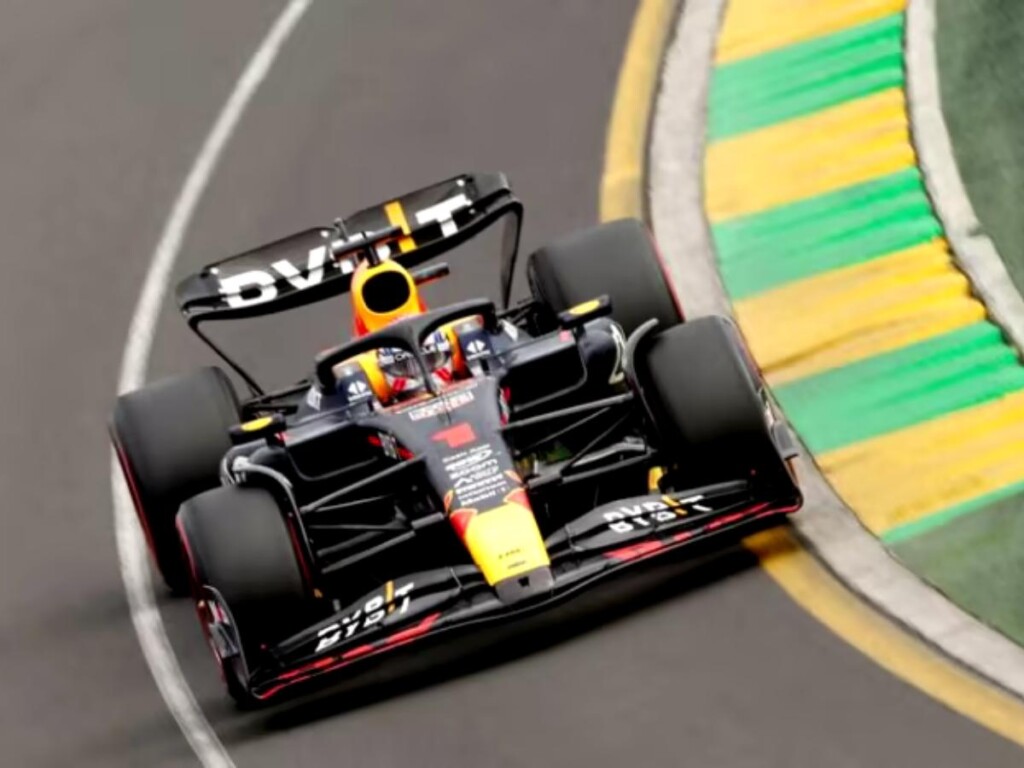 When asked about his expectations for the race and the wildlife he encountered on track, he said, "Yeah, almost hit a bird, luckily it didn't happen. It happens sometimes with the street circuit but I think tomorrow we will have a good race car, but again it is quite tricky on the tyres to keep them alive and soft for us, so it is gonna be an interesting race tomorrow. I have been on the podium once, I wanna be on a different step this time."
The defending champion seems to have a clear path to victory as his closest challenger and teammate, Sergio Perez, hit a major roadblock in Q1. Perez lost control of his car and ended up stranded after locking into turn 3, causing an early red flag. Red Bull's hopes for a front-row lockout were dashed, leaving Max to carry the team's flag to the pole position with ease.
The Austrian outfit looks set to dominate the race as well, but Mother Nature could have her say with a threat of rain looming over the circuit. It remains to be seen how the weather gods will play their hand, and whether it will rain on Red Bull's parade. As for Perez, he faces an arduous challenge from the back of the grid and will have to summon all his prowess to claw his way through the field.
In case you missed it: