Christian Horner, the Red Bull Team Principal, has talked about Daniel Ricciardo's time at McLaren and how it has affected him. In the Brit's view, Ricciardo had to adapt to the car at the papaya-colored team during his two years, and he ardently believes, that since returning to Red Bull, the team has pinpointed some bad habits that the Australian picked up at the Woking-based team.
While shedding light on the same, Christian Horner said, "I think the problem is when you drive a car that obviously has its limitations, you adapt, and you try and adjust to extract the maximum out of that car. It was clear when he came back that he picked up some habits that we didn't recognize as the Daniel that had left us two or three years earlier."
He added, "But having had time off over Christmas and so on, and a chance to reset, when he's come back and got into the 2023 work, he's hit the ground running. I think he likes the feel of the car in the virtual world, which seems to correlate well with what we're seeing in the actual world. I think he's desperate to get a run in the car at some point to validate that, but we're certainly seeing him getting back to being far more reminiscent of the Daniel that we knew."
While Christian Horner has indicated that Daniel Ricciardo's time at McLaren did not do him any good, he has also admitted that since returning to his previous employers, he has hit the ground running from the get-go. In Horner's opinion, Ricciardo really likes the feel of the RB19 in the virtual world and is desperately itching to get back on the F1 grid.
Discover: Michael Masi responds to 2021 Abu Dhabi GP detractors on his return to F1 paddock
Christian Horner on Daniel Ricciardo's involvement within the Red Bull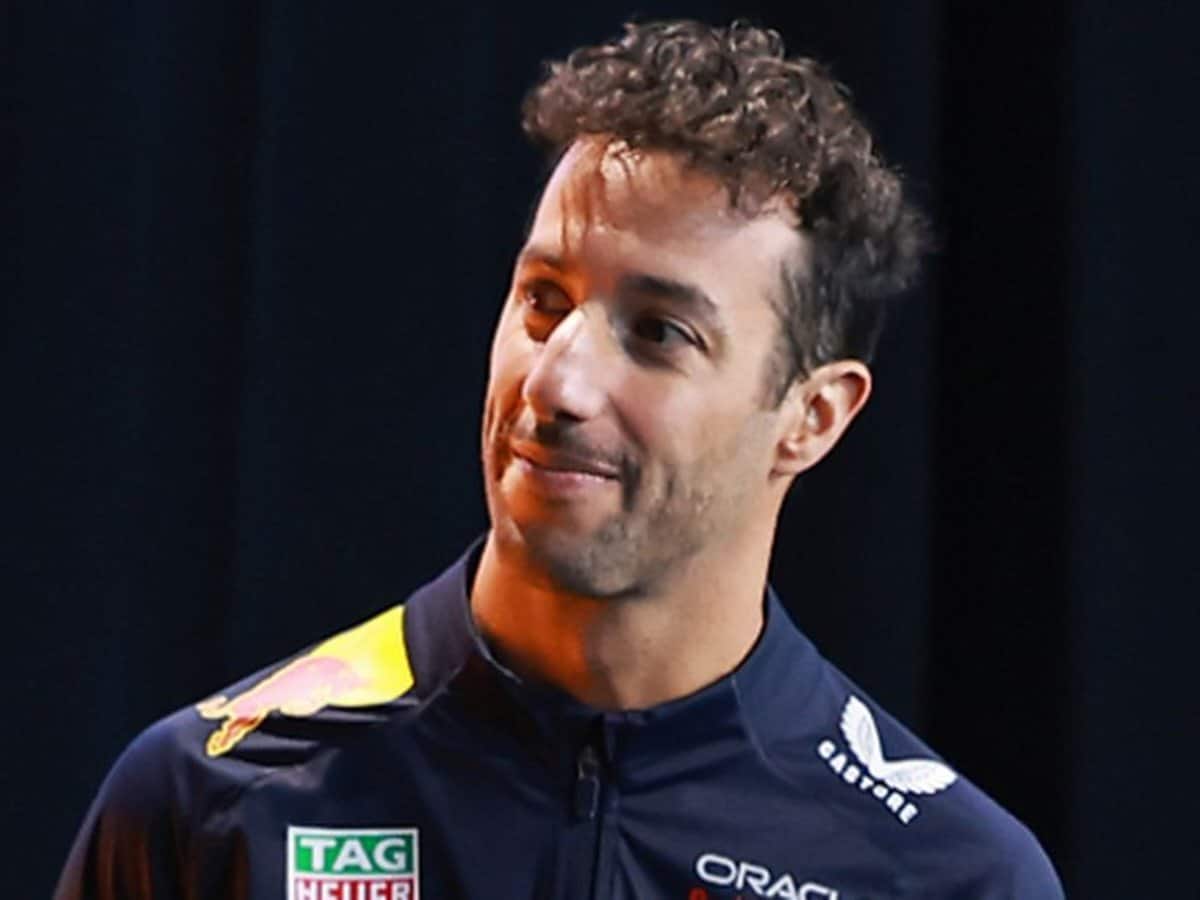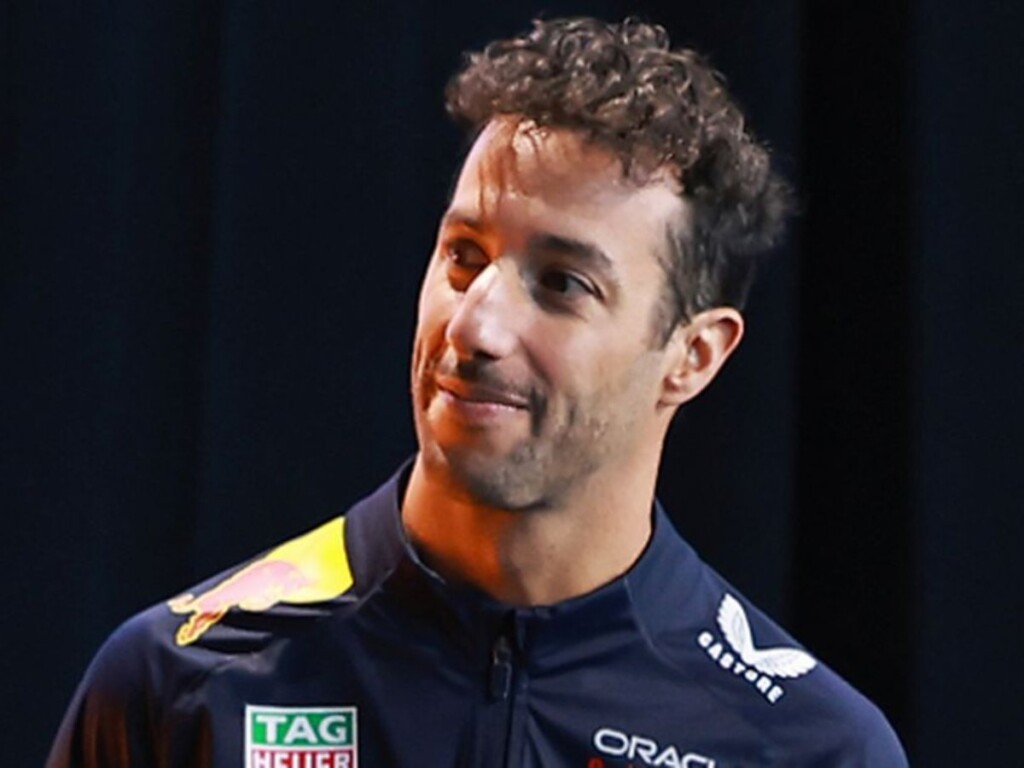 Since the start of the Australian GP weekend, Daniel Ricciardo has been very much present with the Red Bull setup and has been spotted actively around the Milton-Keynes-based team's garages at Albert Park. Moreover, during the FP1 and FP2 sessions, the Australian was also spotted taking a seat on the Red Bull pit wall alongside Horner and the other engineers on the team.
While talking about Ricciardo's involvement at Red Bull, Christian Horner added, "He's really throwing himself into it. Sitting in all the briefings, he's been working hard on the simulator as well in the UK doing some race support and some development work on that. Daniel's just a positive energy to have around and it's great to see him getting his mojo back, to see that big smile on his face and he lights up a room when he walks in."
"Hopefully, he'll rediscover his love for the sport. He'll do a bit of testing for us later in the year and we'll see how that goes for him. But I think it's a different experience. It must be very tough for him not being a race driver this weekend, but he's thrown himself in and is embracing this new role." The Red Bull Team Principal has made it clear that Daniel Ricciardo is giving his all in his new role at the Austrian team.
However, on the other hand, he has also indicated how difficult it must be for him, during the Australian GP weekend, not to be able to race in front of his home fans. Ricciardo has a huge fan base all over the globe, but considering that the current F1 weekend is taking place around the scenic Albert Park, Horner is on point in his assessment. It is every driver's dream to race in front of home fans and put on a show to remember for the fans.
In case you missed it: