Sergio Perez won the 2023 Saudi Arabian GP. After the race, the Mexican driver celebrated with the Red Bull crew. However, images surfaced online showing Max Verstappen's father Jos not being so thrilled at the moment. Many accused the former Benetton driver to be unhappy with Perez winning the race. Sergio has now clarified this incident.
The 33-year-old highlighted the fact that there is mutual understanding between the two. Checo and Jos are both veterans of the sport. Sergio Perez said, "I have a good relationship with Jos. We respect each other. We know this is sport, and that is how we treat it." The Mexican driver admitted that he shook hands with the Dutchman after winning the race that wasn't seen by many online. He explained, "We shook hands but they probably didn't show that."
Perez had seen the controversies that surfaced online. As fans accused Jos Verstappen of not being glad to see Checo win as per the footage. Many speculated that the Mexican driver initiated the handshake. Moreover, Sergio was adamant that it was a way for people to create fake stories. The 33-year-old continued, "I saw a few things were written on social media, but sometimes people like to create stories that don't exist."
Discover: How many times can a car pit during an F1 race?
"He wasn't smiling much," Sergio Perez on Jos Verstappen after the Saudi Arabian GP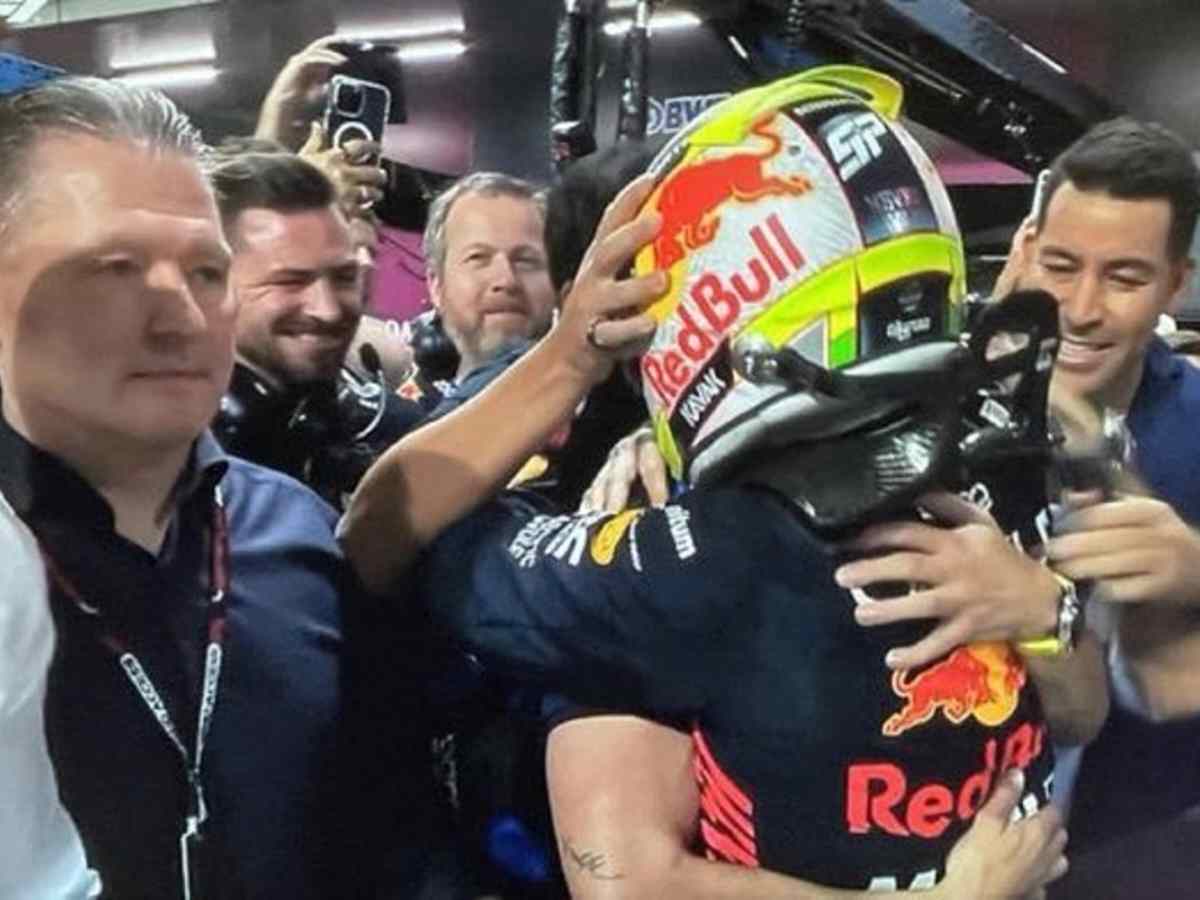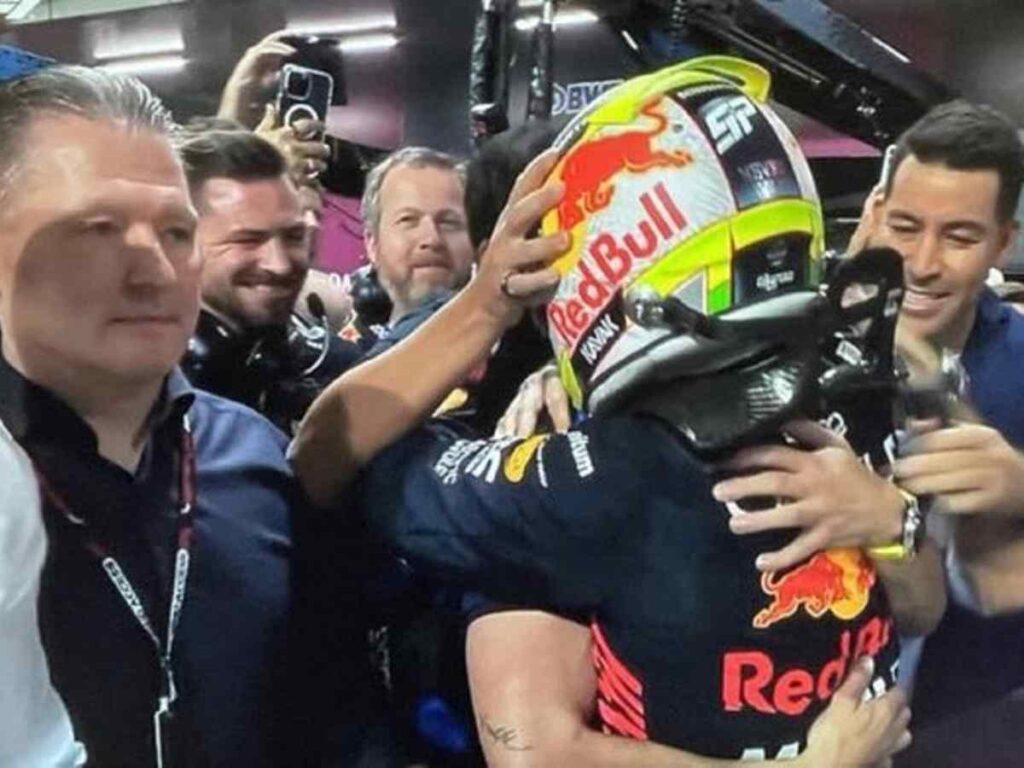 The Red Bull driver admitted that Max Verstappen's father was not smiling a lot during the post-race celebrations. Although, Perez acknowledged that this was nothing out of the ordinary. As a person isn't expected to smile throughout the entire ceremony. Sergio Perez said, "He wasn't smiling much but you don't have to smile every day and all the time."
The 33-year-old expressed his disinterest in being affected by rumors and controversies floating on the internet. As Sergio Perez considered this to be nothing but a distraction from the things that really matter in his career. Perez stated, "It is important to be able to disconnect because it is a waste of time if you keep tracking all the rumors."
Thus, Sergio Perez has made it clear that there is no rift between the Mexican driver and Jos Verstappen. As the two are on good terms and have mutual respect. The Red Bull driver believes that this incident might have just been a way for online users to stir controversy. Although, Perez is unbothered by any practices. As such, all seems good between Checo and his teammate's father.
In case you missed it: