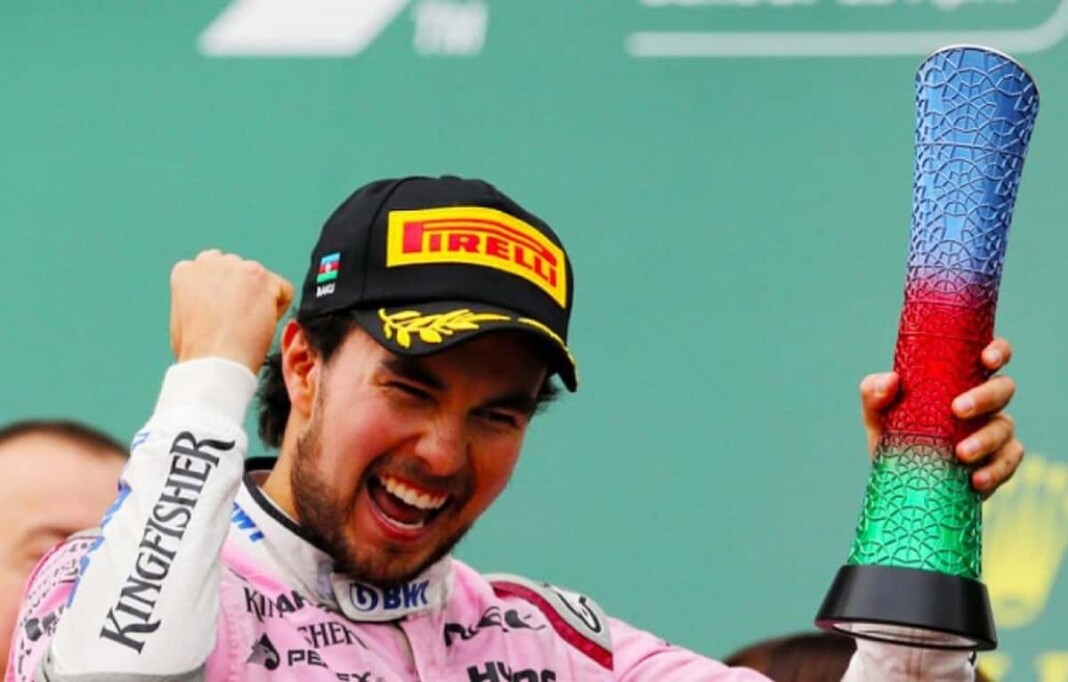 | | |
| --- | --- |
| Name | Sergio Perez |
| Age | 31 |
| Nationality | Mexican |
| Occupation | Formula 1 Race Driver |
| Net Worth | $60 Million |
| Salary | $8 Million |
| Endorsements | Telcel and Telmox |
| Marital Status | Married to Carola Martinez |
Last Updated – May 20, 2021
One of the drivers who have explored themselves with a lot of teams in the current grid, Sergio Perez has entered the 2021 season with Red Bull, driving alongside ace driver Max Verstappen. Since making his debut in 2011 for Sauber, Sergio Perez has raced for McLaren, Force India and Racing Point. He won his first Formula One Grand Prix at 2020 Sakhir Grand Prix. More popularly knows as 'Checo', the 31-year old Mexican race driver finished fourth in the Driver's Championship in the 2020 season.
Even after such a good season, there has been no clarity about the current Net Worth of Sergio Perez. So, in this article, we would be looking at the Net Worth, Salary cap and Endorsements of Red Bull's Mexican Driver.
Sergio Perez Net Worth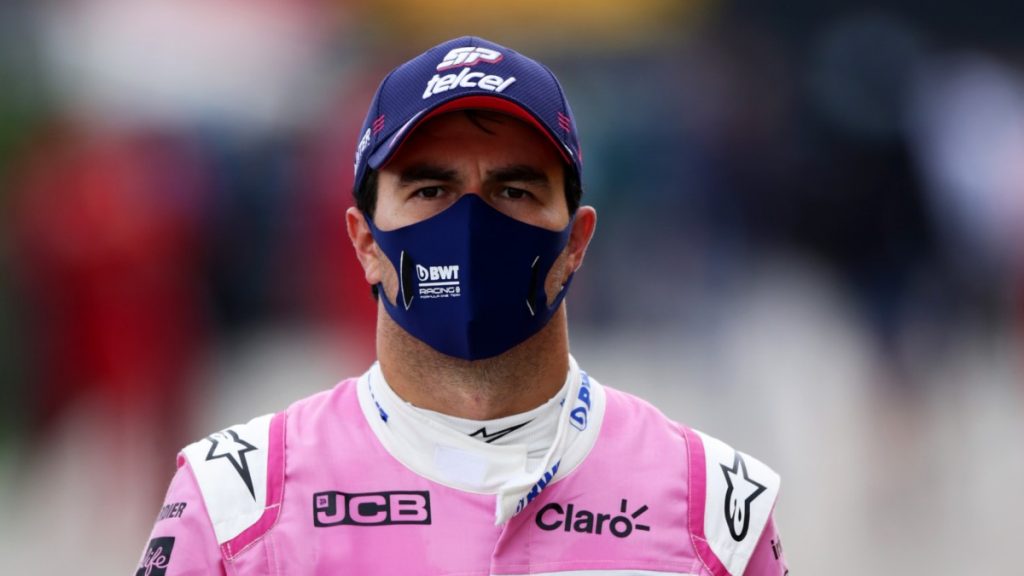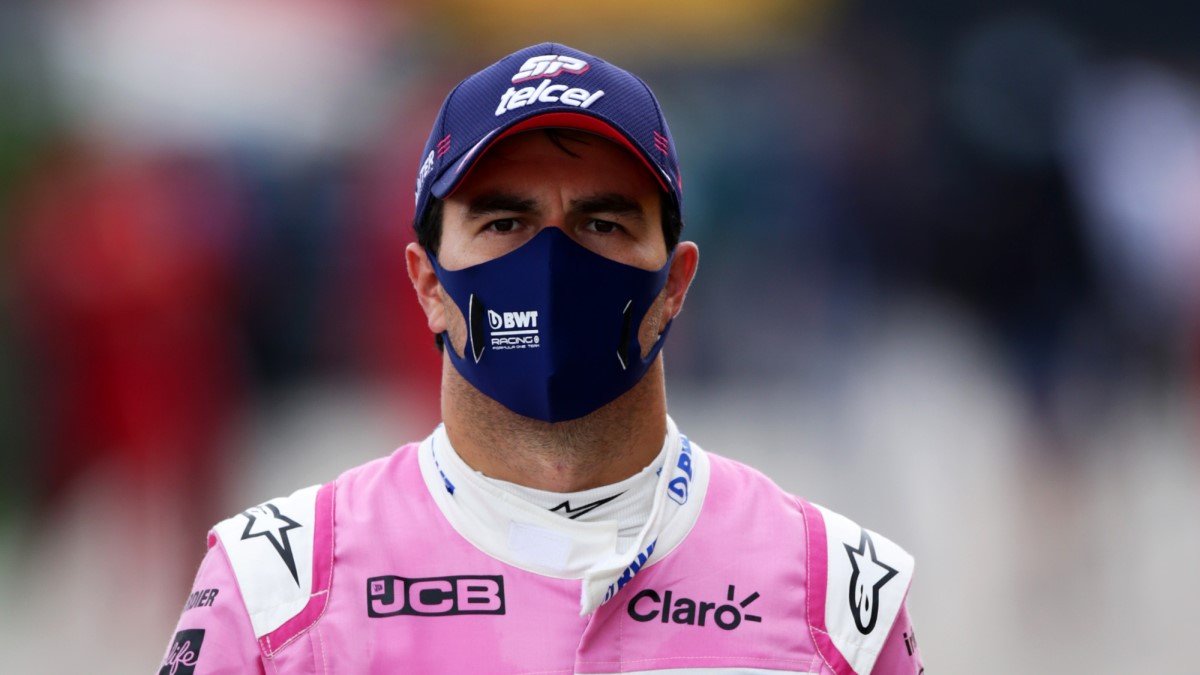 With all his existing endorsements and salary cap, Sergio Perez's New Worth is estimated to be around $60 Million in 2021. This appears to be a massive growth for the 31-year old as his Net Worth has seemingly doubled since 2018 as per Celebrity Net Worth.
Driving for a new team, Red Bull in the 2021 Formula 1 season, Sergio Perez is expected to not only significantly increase his Net Worth but also his salary cap.
Sergio Perez Formula 1 Salary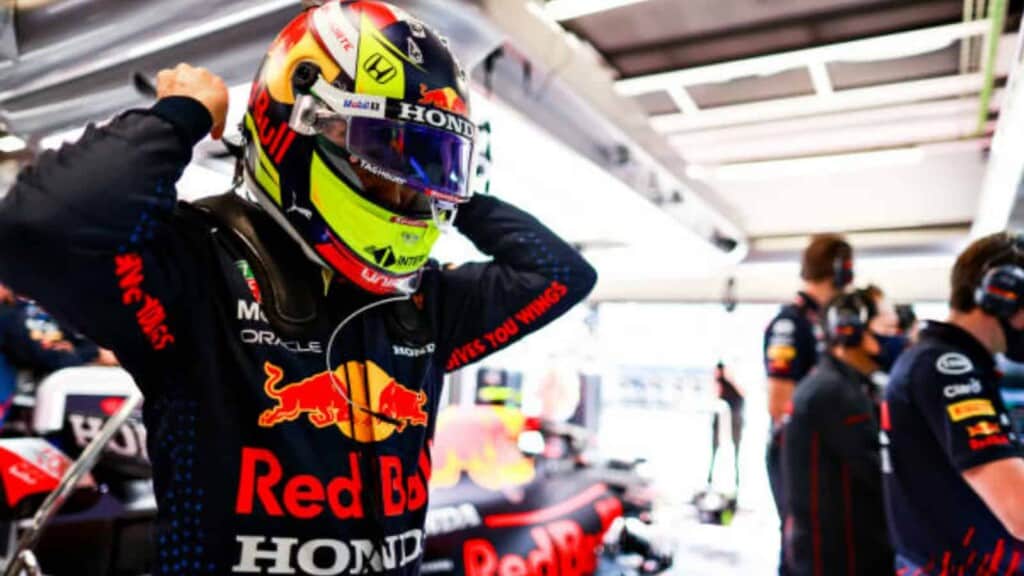 As per Man of Many, Sergio Perez is the #11 Highest-payed driver on the current grid. The Red Bull driver has a reported salary of $8 Million.
Interestingly Perez's earning via salary cap from the 2020 Formula 1 has increased but he earns an approximately $15 Million-less salary apckage than his teammate Max Verstappen in Red Bull as per many sources online.
Sergio Perez Endorsements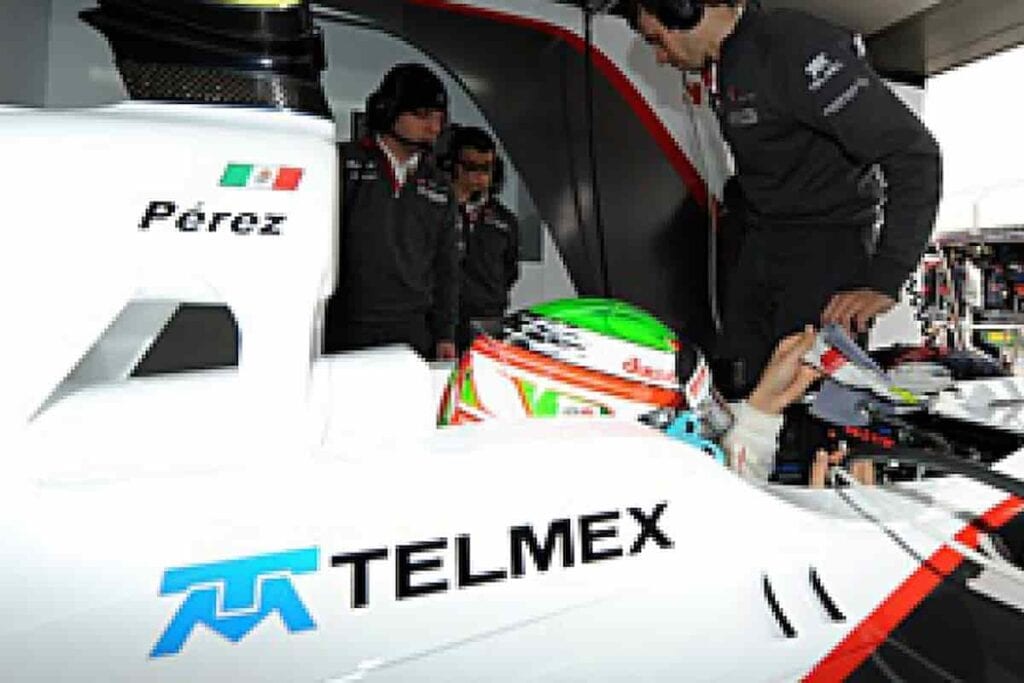 Sergio Perez has two personal sponsors backing him season after season, Telcel and Telmox, both of which are telecommunication companies. He is also sponsored by another telecommunication company called Claro.
Perez ended his endorsement with sunglasses brand called Hawkers. In 2016 when Donald Trump was elected as the President of the United States, his sponsor brand, the Hawkers made a controversial tweet. Soon after the incident Perez dumped his contract with the party.
Sergio Perez Charity Work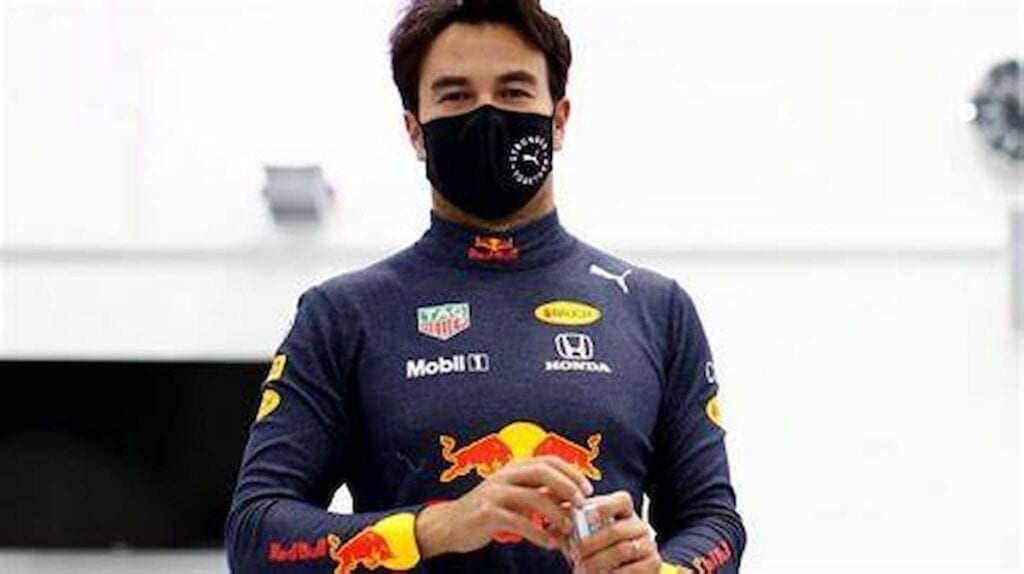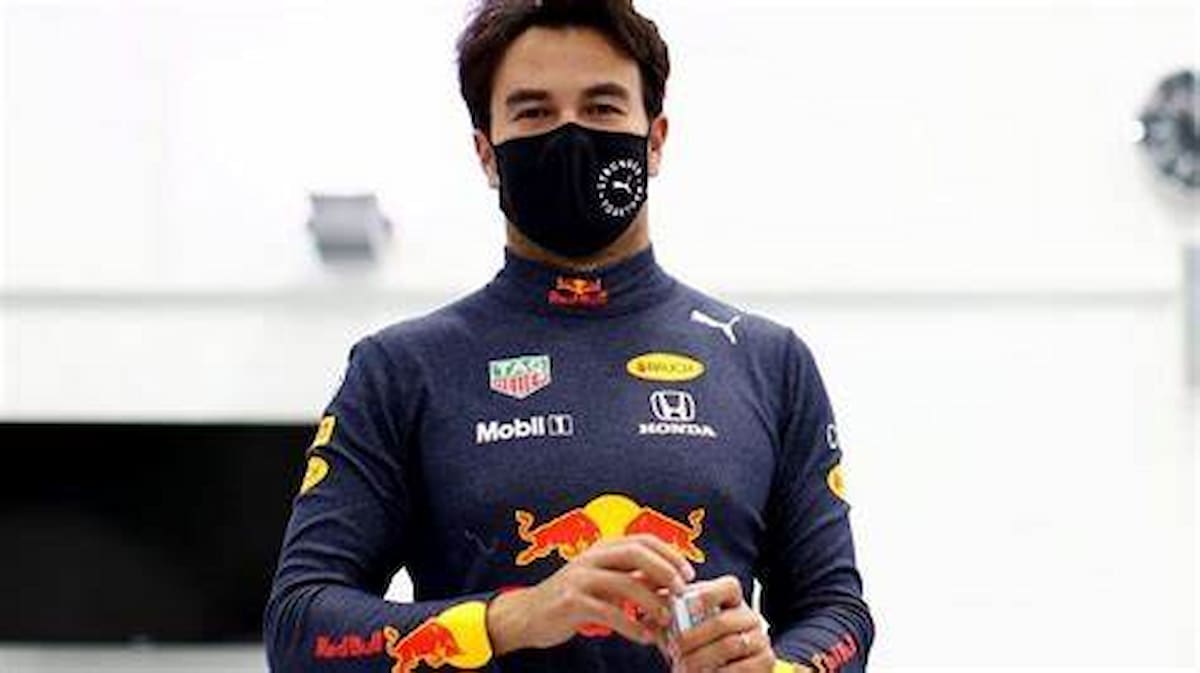 Sergio Perez and his family also runs a charitable foundation called the Checo Perez Foundation, which serves the purpose of assisting orphans and children with cancer.
Sergio Perez Wife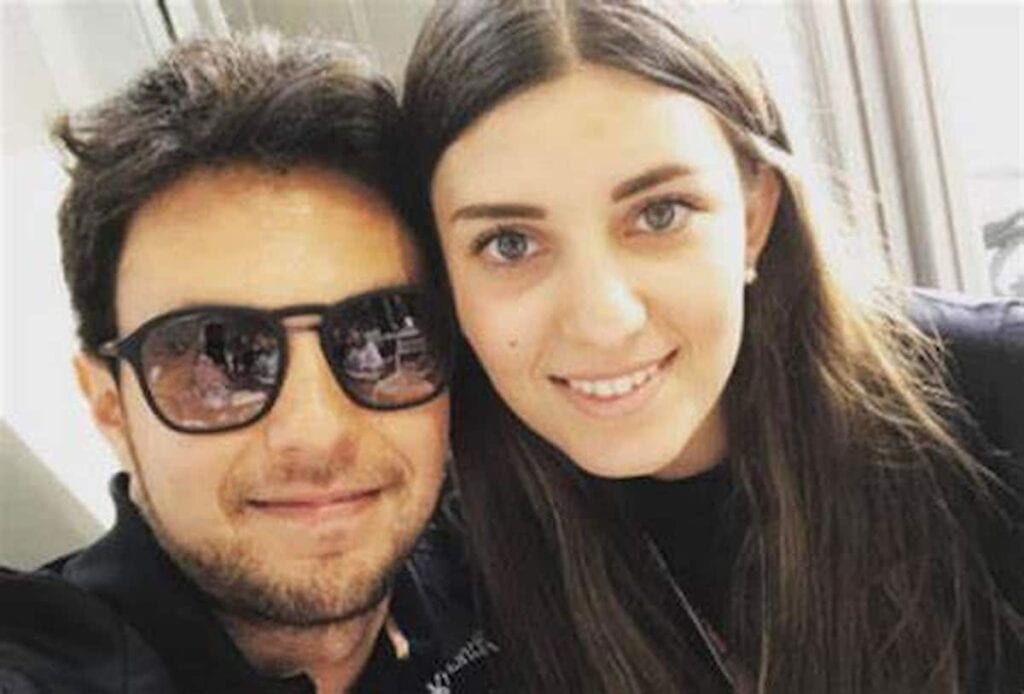 Unlike many other driver on the current Formula 1 grid, Sergio Perez has been married to Carola Martinez since 2018. They even have a son, whose name is not disclosed publicly. The couple started dating in 2018 itself and late in the same year decided to marry one another.
Prior to this, Sergio Perez is reported to be involved in 4 other relationships.
What is Sergio Perez Net Worth
Sergio Perez's Net Worth in 2021 is reported to be $60 Million.
What is Sergio Perez's Salary
He earns $8 Million per season with Red Bull.
Who is Sergio Perez?
Sergio Perez is a Mexican professional Formula 1 Race Driver who races for Red Bull.
Is Sergio Perez better than Max Verstappen?
In the 2021 season, Max Verstappen has outraced Sergio Perez in all 4 Grand Prix
Who is Perez' teammate?
Sergio Perez drives alongside Max Verstappen in Red Bull.
Who is Sergio Perez Dating?
Sergio Perez is married to Carola Martinez since late 2018.
How old is Sergio Perez?
Sergio Perez is 31-years old.
When did Sergio Perez sign for Racing Point?
In 2019, Racing Point signed a three-year extension with Pérez. However, he later announced he would be leaving the team at the end of the 2020 season because the team decided to replace him with Sebastian Vettel. He was instead signed by Red Bull Racing for the 2021 season.
When did Sergio Perez debut in Formula 1?
Sergio Perez debuted in Formula One in 2011 with the Sauber team.
Also read: WATCH: Re-visit the dramatic Monaco GP 2019 battle between Lewis Hamilton…
Also read: British driver Lando Norris signs a new long term contract with…