Sergio Perez is the most successful Mexican Formula One driver in history. The 33 year old races in the pinnacle of motorsport for reigning World Champions Red Bull Racing. Before his move to the Milton Keynes based team, Perez had a career filled with uncertainty and bad luck. He made his debut with Sauber in 2011. He scored his first podium at the 2012 Malaysian Grand Prix and moved to McLaren for 2013.
After a mediocre season with the British marque, Perez signed with Force India in 2014. He stayed with the team through it's financial difficulties and signed a new 3 year long contract in 2019. In 2020, the Mexican's exist clause was invoked in favor of the freshly available Sebastian Vettel. After months of uncertainty, Perez won his first race which led to him being signed by Red Bull Racing.
In 2022, he signed an extension with the team, committing to the partnership till the end of 2024. Since the start of his pairing with Red Bull, Perez has produced 3 wins and 1 pole position along with over 20 podiums. He holds the record for highest number of starts before winning a Grand Prix at 190. In the paddock, Perez is more commonly referred to by the moniker 'Checo'.
Related: Kimi Raikkonen reveals that he will be a father again at 43 years of age
The origins of the nickname Checo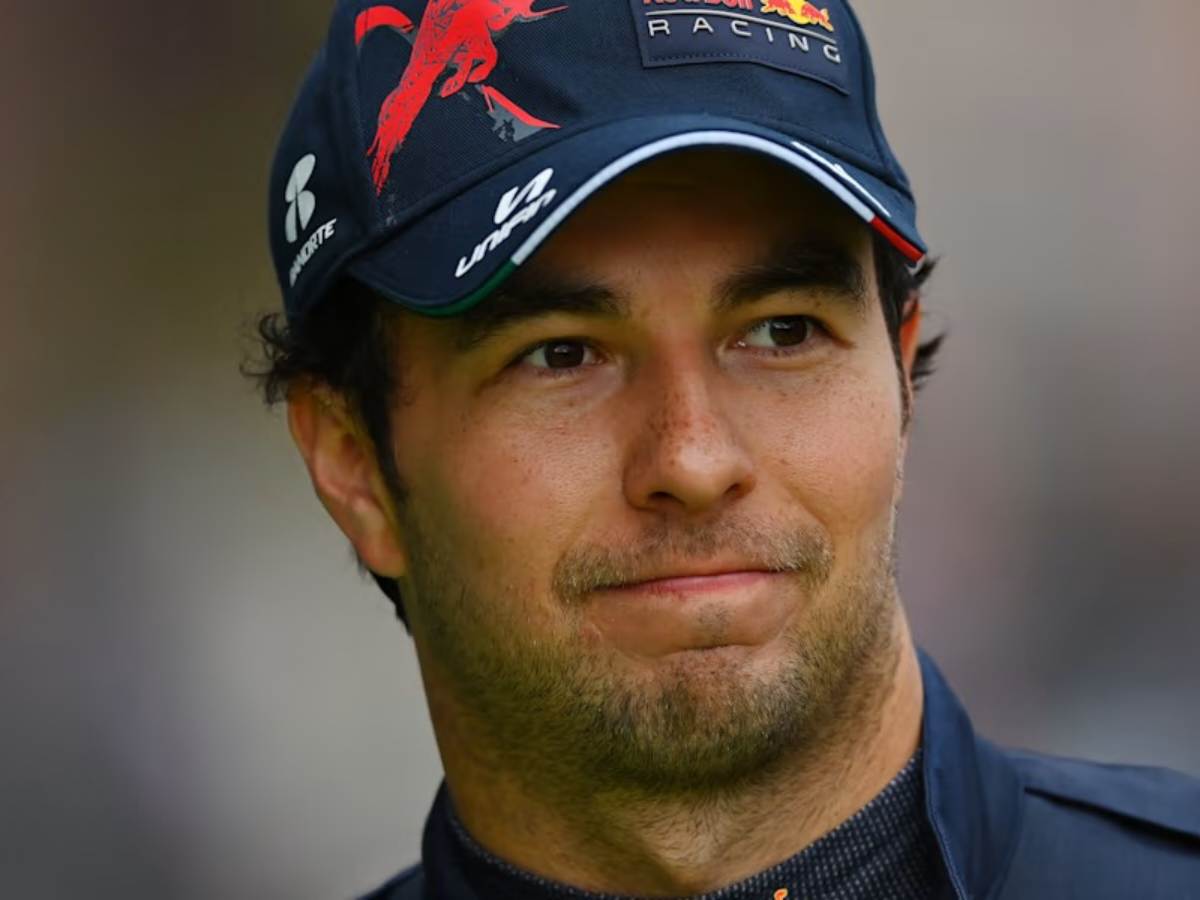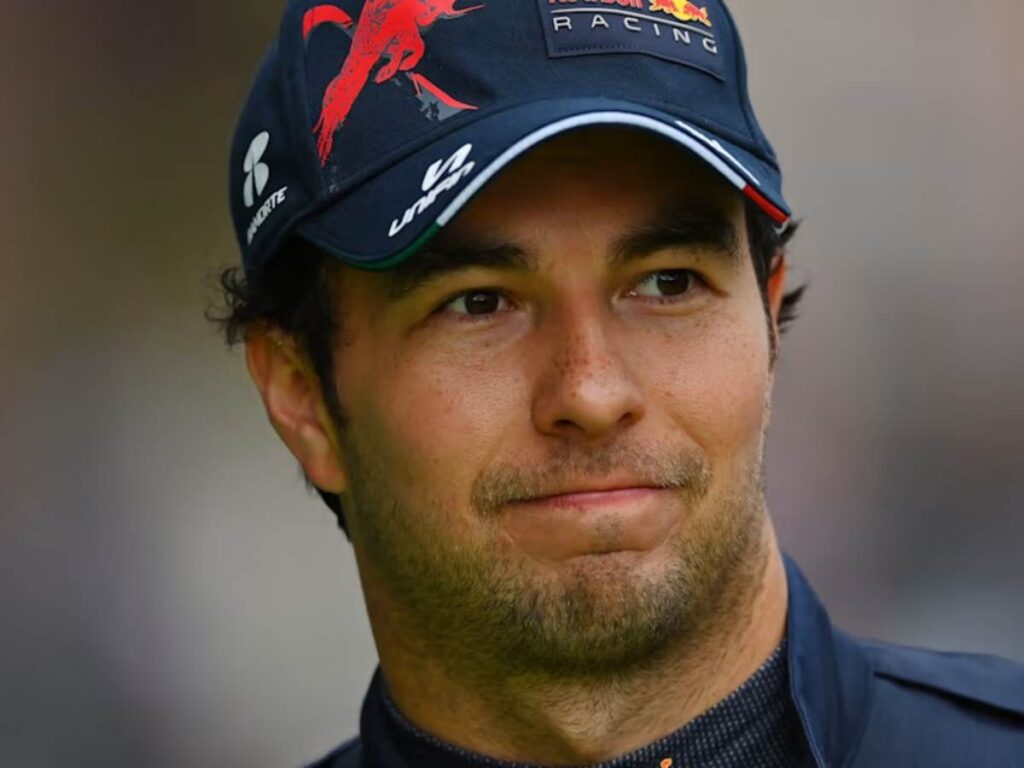 In an interview in 2013, Perez was asked how he got his nickname. "It's not really that complicated or interesting. In Mexico, where I come from, all Sergios are automatically given the nickname 'Checo'." said Perez. "Sorry, there's no story behind it!" he concluded. Similarly, all people named Jose are called Pepe in Mexico by default.
In the 4th season of Netflix' Drive to Survive, Perez' Team Principal, Christian Horner took it upon himself to explain the meaning behind the Mexican's name to an unsuspecting Yuki Tsunoda. The hilarious interaction started with Horner asking, "Do you know why they call him Checo?". Tsunoda reacted with a "No" which prompted Horner to say "Big d**k" accompanied by a suggestive gesture.
While the story behind Perez' nickname may not be the most fascinating, he has undoubtedly become the most successful Checo, owing to his triumphs in Formula One. Perez is committed to Red Bull at least until the end of 2024. With renewed motivation, Perez is eying his first Formula One World Championship Title in 2023 with the highly hyped RB19.
In case you missed it: