F1 is all set to return with a bang in March. The 2023 season will have 22 races after the cancellation of the Chinese Grand Prix in December. Formula One as a sport is generally associated with the elite. Owing to the fact that a majority of the drivers either come from wealthy backgrounds or secured lucrative sponsorships at a young age. Motorsport is widely called 'a rich man's sport'.
Another reason for Formula One being seemingly inaccessible to the masses is due to the extravagant prices for tickets to a grand prix. Tickets for special hospitality packages in high profile races such as Las Vegas can range as high as $851,000. For a sum as ludicrous, most would want the opportunity to be able to race the cars as well.
Although not all tickets are as absurdly priced. Fans can attend multiple Grand Prix on the 2023 calendar for as little as $86 or £70. These figures are the cheapest General Admission tickets one can purchase from the official F1 website. Needless to say, costs of accommodation and travel have not been included in the estimates. Market prices for the Cheapest as well as most expensive tickets have been listed below.
Related: Red Bull's 2023 car reported to be 'drastically' different from it's predecessors
Cheapest F1 ticket for the whole race weekend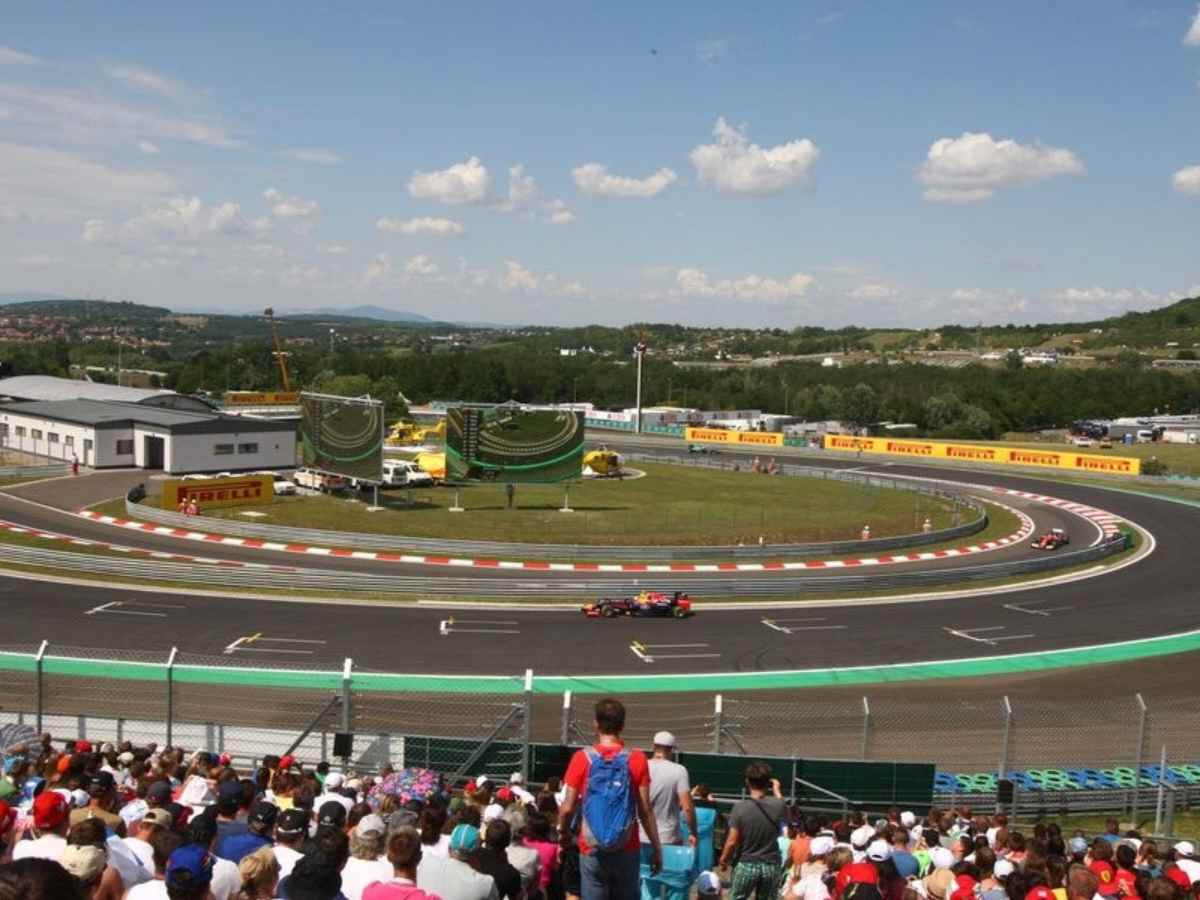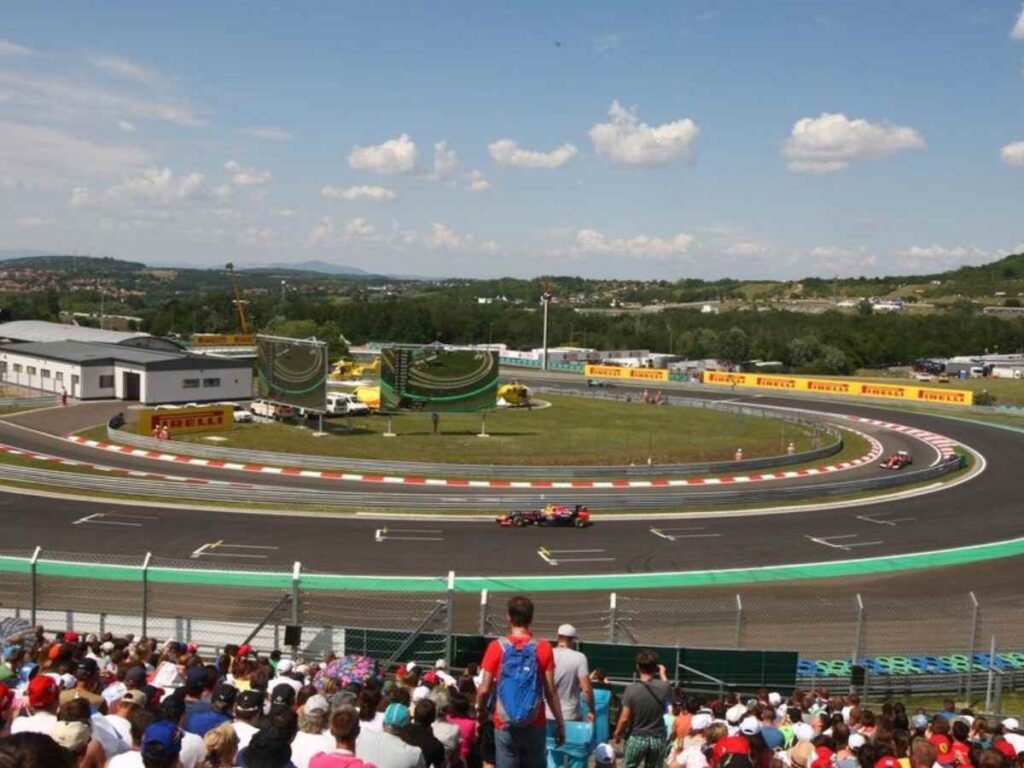 The cheapest General Admission tickets for the 2023 season start at $86 or £70. This figure is valid for the Hungarian Grand Prix. While Austria and Monza share second place at $107 or £87 a piece. The third cheapest ticket can be purchased for the Saudi Arabia Grand Prix. It costs roughly $123 or £100. Simultaneously, for those looking to spend big on their Formula One experiences, the most expensive General Admission tickets are logically at the fly-away races.
A 3-day GA ticket to the USA Grand Prix at Austin costs $475 or £384. A similar ticket costs $400 or £322 for the Singapore Grand Prix. Las Vegas and Miami round out the most expensive races at $500 and $640 respectively. While the more expensive races are often filled with glamour and celebrities, the racing on offer is largely similar irrespective of what country hosts the event.
While fans are delighted about the inclusion of new races and possible return of old venues, costs for tickets need to be lowered to increase the audience. Presently one can purchase tickets for a Cricket match or a Football game at fractions of the price of Formula One. If Liberty Media and F1 are interested in increasing the size of the fanbase, a revised ticket pricing model is desperately needed.
In case you missed it: