The 2023 Saudi Arabian GP was remembered vastly but for all the wrong reasons. Somehow, Jos Verstappen sneaked his way into being one of the main talking points of the weekend. The race itself was a thriller as Red Bull drama between their two drivers escalated slightly. Nevertheless, Parc Ferme is where the cameras caught something very off putting.
Sergio Perez had gotten pole position for the 2023 Saudi Arabian GP. This was his second pole in the pinnacle of motorsport where his first was at the same track a year ago. With Max Verstappen suffering problems, he was going to start P15. It seemed like a good opportunity for the Mexican but it's Max that was still in the picture. During the race, Verstappen showed what he was made of and sliced through the field picking up P2 while Checo won the race.
It was all bells and whistles at Red Bull when Sergio Perez celebrated his win with the team at Parc Ferme. However, there was one individual that didn't look pleased. Jos Verstappen was caught on camera simply ignoring Sergio and not giving him even the slightest possible gesture of congratulations. This led to the whole F1 world being absolutely outraged by this behaviour. Johnny Herbert also had a few words to say about this.
Discover:Who are the F1 drivers with more podiums than Fernando Alonso?
Johnny Herbert slashes Josh Verstappen over his behaviour at the Saudi Arabian GP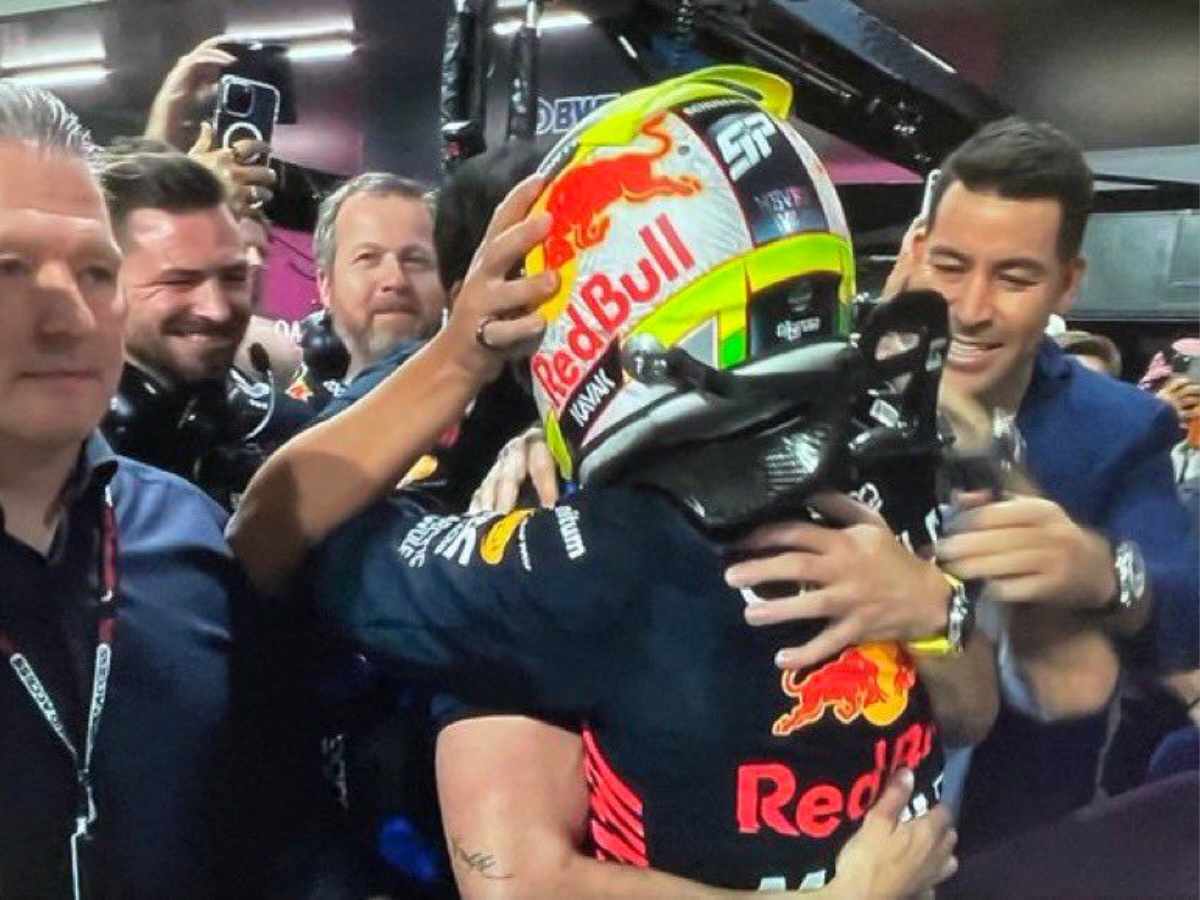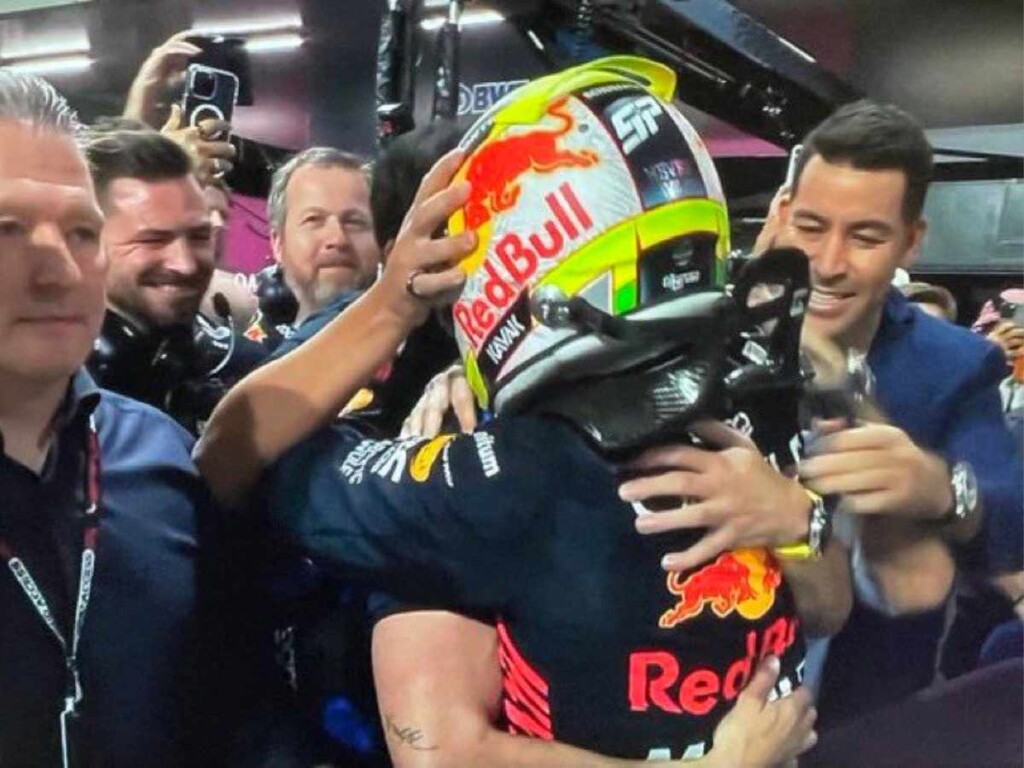 In an interview, here is what he had to say. "It was rude, but I suppose it is what you expect from Jos. He could have said 'well done' and put his arm on him or something like that. Of course he is passionate, in that he wants his son to win as many races as he possibly can.
"I like Jos but he has that little edge to him," he continued.
The multiple race winner further went on to comment on how his behaviour is a bad look. "That's a sign of frustration that sometimes he shouldn't show the world, and I don't think he should be so rude towards Sergio," he stated. Johnny further stated that Verstappen Sr should "Be respectful."
With all the drama revolving around the weekend, the F1 circus will finally move to Australia. Red Bull hasn't achieved substantial results in Melbourne ever since the start of the hybrid era. Max Verstappen also faced terrible luck last year in Australia where his engine gave up during the 2022 iteration of the GP. However, things might change coming into this weekend. The Dutchman has a best result of P3 on this track.
In case you missed it:
Max Verstappen will put 'huge pressure' on Red Bull to stop Sergio Perez from spoiling his championship ambitions, claims Damon Hill
Carlos Sainz doesn't understand why people get upset over dominant F1 teams like Red Bull