Christian Horner and Red Bull racing have been on a mega charge this season. After winning the 2022 driver's and constructor's world championship, they were the favourites going into this year. With the team winning the first to races of the season, it looks like the 2023 season will be dominated by the Milton Keynes based squad. However, there is one slight problem that Horner is not at all pleased with when it comes to F1 management.
Formula 1 will be having a total of 6 sprint races in the 2023 Calendar. Out of them, Baku will be the first one. Sprint Races were introduced in order to make the sport more exciting and provide more racing action over the weekend. However, the timing of the first Sprint in Azerbaijan is not very suitable. In the early part of the season, teams will focus on bringing new updates to their cars.
Apart from that, the constructors will also be building spare inventories and preparing for the long season that comes ahead. Testing of new parts will also be the norm. Sprints are fast paced events where the probability of crashing becomes much more. The fact that the first Sprint is taking place in Baku doesn't help the narrative as it's an accident prone track. Christian Horner has expressed his displeasure over the sport's decision.
Discover:Who are the F1 drivers with more podiums than Fernando Alonso?
Christian Horner is not a fan of F1 racing in Baku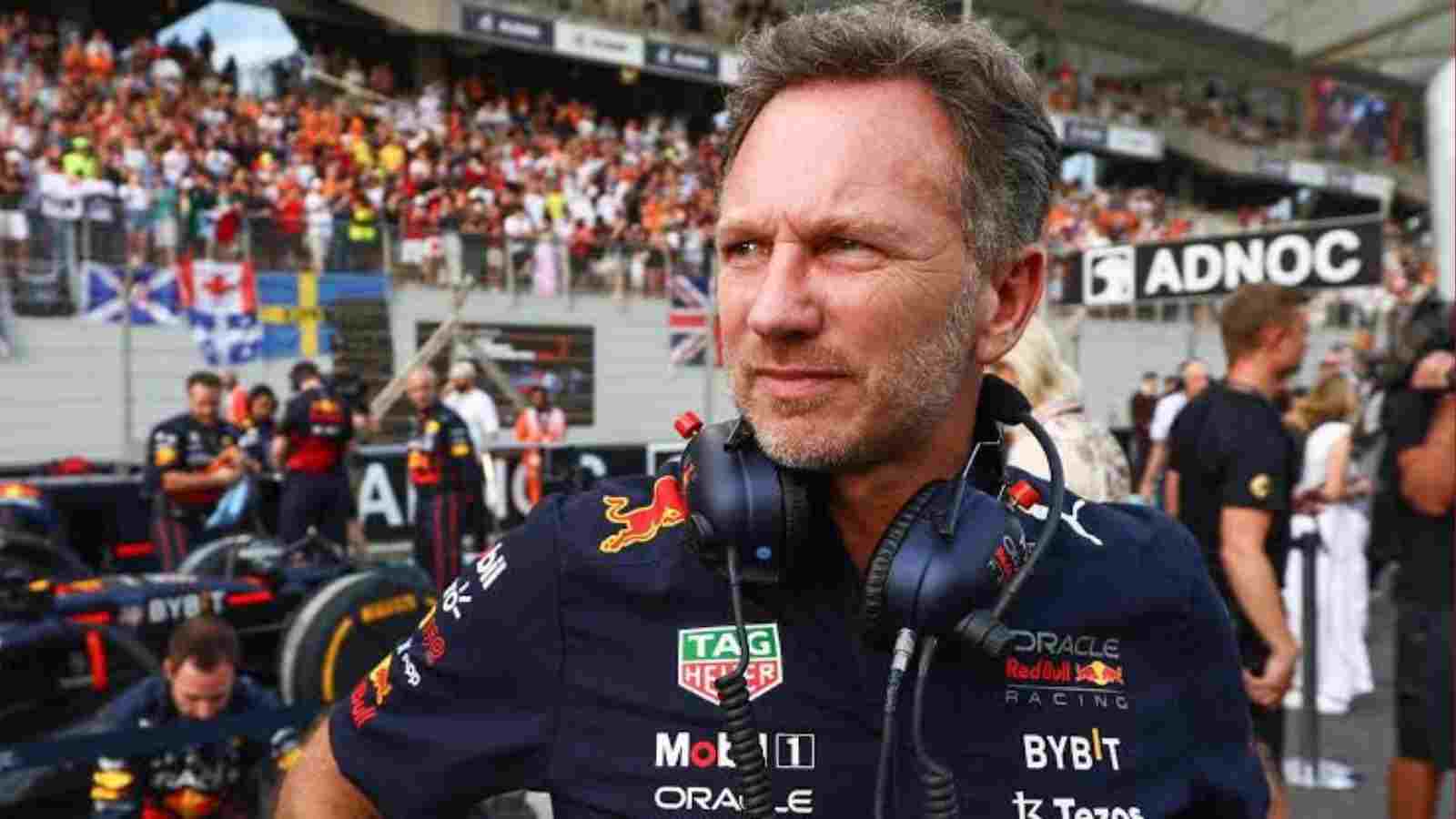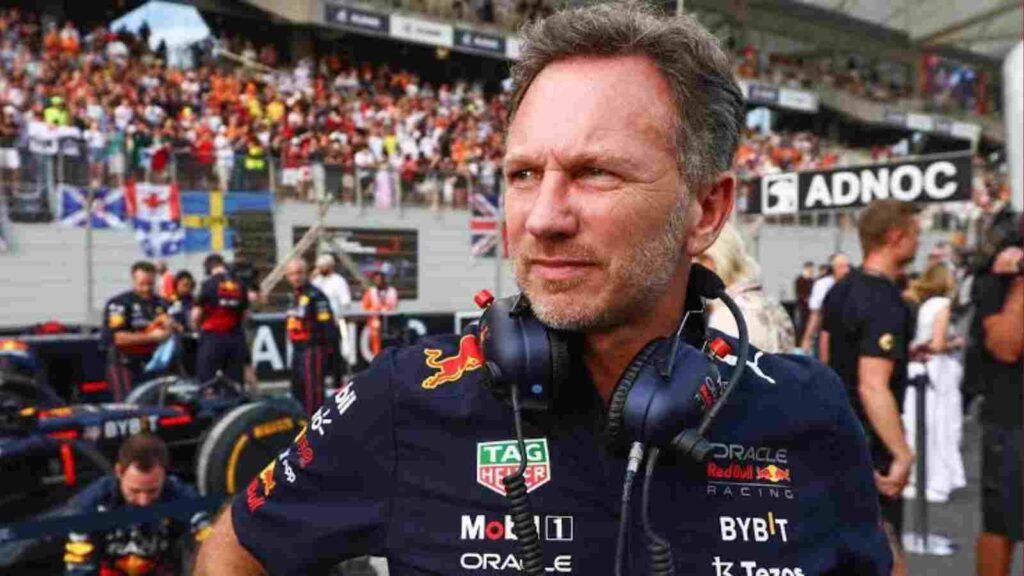 In the press conference, here is what he had to say. "The reality is it's absolutely ludicrous to be doing the first sprint race of the year in a street race like Azerbaijan," said Horner when asked by Autosport about the risk of damage. "I think from a spectacle point of view, from a fan point of view, it's probably going to be one of the most exciting sprint races of the year," he said.
"From a cost cap perspective, all you can do is trash your car. And it costs a lot of money around there. So one race is enough in Baku, the fact that we've got two, there could be well some action there," he continued. "But that's part of the challenge and it's part of the task that we've got. Hopefully, we can tidy up the format for the sprint races coming up, that they are bit more that they are a bit more dynamic," he stated.
Apart from F1, MotoGP also introduced Sprint races in their weekend ritual. However, they haven't gone all to well. Multiple riders are hospitalised after the first round itself. On the other hand F1 is smart as they have kept Sprints on a limited number of tracks. With Max Verstappen having a great track record of winning sprints, it will be interesting to see what 2023 brings for him.
In case you missed it:
Max Verstappen will put 'huge pressure' on Red Bull to stop Sergio Perez from spoiling his championship ambitions, claims Damon Hill
Carlos Sainz doesn't understand why people get upset over dominant F1 teams like Red Bull