Michael Masi , became a controversial figure after the 2021 Abu Dhabi GP. The then-Race Director made key decisions over the Safety Car for the race. This influenced the title battle between Lewis Hamilton and Max Verstappen. Hamilton lost out to the Dutchman on the last lap as Verstappen won the championship. Recently Masi made his first appearance at a Grand Prix since this fiasco.
The 44-year-old was asked about the accusations made towards him. Many believe it was Michael who 'ruined the legacy' of Lewis Hamilton. The former FIA Race Director acknowledges this opinion on the incident. Michael Masi said, "They have their perspective and are entitled to their view." Masi further mentioned that he did respect all viewpoints but would not make any comments regarding the same.
The Australian stated, "I respect any view, and it's not for me to comment on what they do or don't think." The 44-year-old even mentioned being open to discussions regarding the incident that greatly impacted the sport and his career as Max Verstappen won the title. Michael Masi continued, "And if I am approached to have a discussion I am open to it, and always have been."
Discover: How many times can a car pit during an F1 race?
Michael Masi on his return to the F1 paddock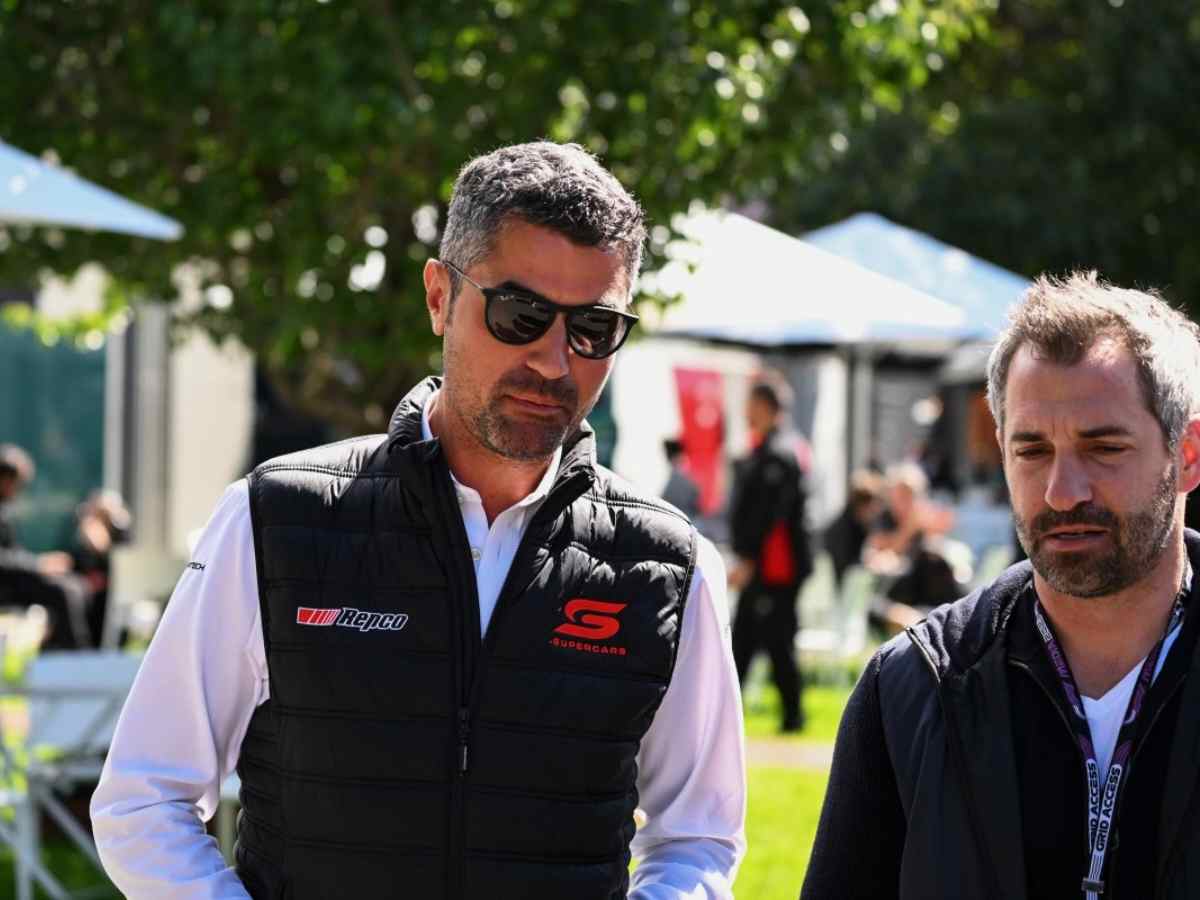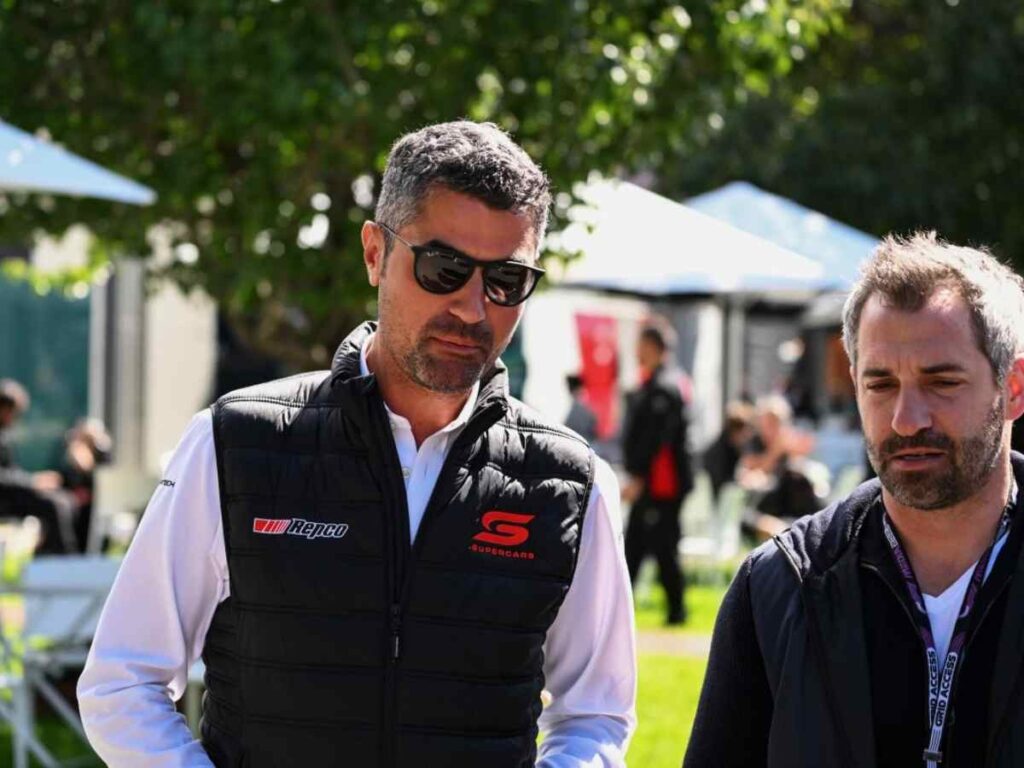 Masi was seen at an F1 weekend for the first time since the 2021 title decider at the 2023 Australian GP. The 44-year-old surprised many by arriving to witness his home race. Michael Masi opened up about the stress of returning to a GP. However, he was glad to have received a positive reception. Michael explained, "'I was a little nervous on Wednesday, when I first came in, but you have seen with your own eyes the kind reception."
The 44-year-old expressed satisfaction in his newfound life after being replaced as F1 Race Director. The biggest impact for Michael Masi was finally being able to spend time with friends and family. He said,"I loved the job but you don't realise the impact travelling so much has on you. When we last met in 2021, I literally lived on a plane. The joys of being able to cook a meal at home, being able to catch up with relatives are now open to me."
Thus, Michael Masi has made good use of his time after the controversial 2021 season finale. The Australian has his own perspective on race and is not bothered by the hate he received from many for his calls. Masi has moved on in is life and now spends time in his home country of Australia. Although, it would not be his fault for missing his old hectic job in Formula 1.
In case you missed it: