Former FIA Race Director Michael Masi has returned to the Formula 1 paddock. This is the first time he has appeared in a Formula 1 event since the controversial race, Abu Dhabi 2021. After the sudden passing of Charlie Whiting, Masi took on the role in the 2019 season. After three seasons, he was stripped of his role because of his direct impact, on the result of the championship fight between Lewis Hamilton and Max Verstappen. 
Masi decided to withdraw the safety car for the final lap of the Abu Dhabi GP. The Australian allowed the lapped cars to overtake the race leader Lewis Hamilton. Max Verstappen, who was in second place, pitted for fresh tyres during the safety car. This changed the race's outcome, and Verstappen won his first world title. Masi's intervention stripped Hamilton of his eighth Formula 1 title.
Michael Masi has been spotted in the paddock for the Australian GP. He has a new role as the Independent Chair of the Supercars Commission. After Masi departed from Formula 1 as the Race Director, he was appointed to this role. Supercars will be one of the four support races held at Albert Park. Micheal Masi was also associated with the Karting Australia Board this year. 
Related: "Title fight is too much to hope for," Antony Davidson brutally honest about Sergio Perez and Max Verstappen's rivalry
There will be no conversations between Michael Masi and Lewis Hamilton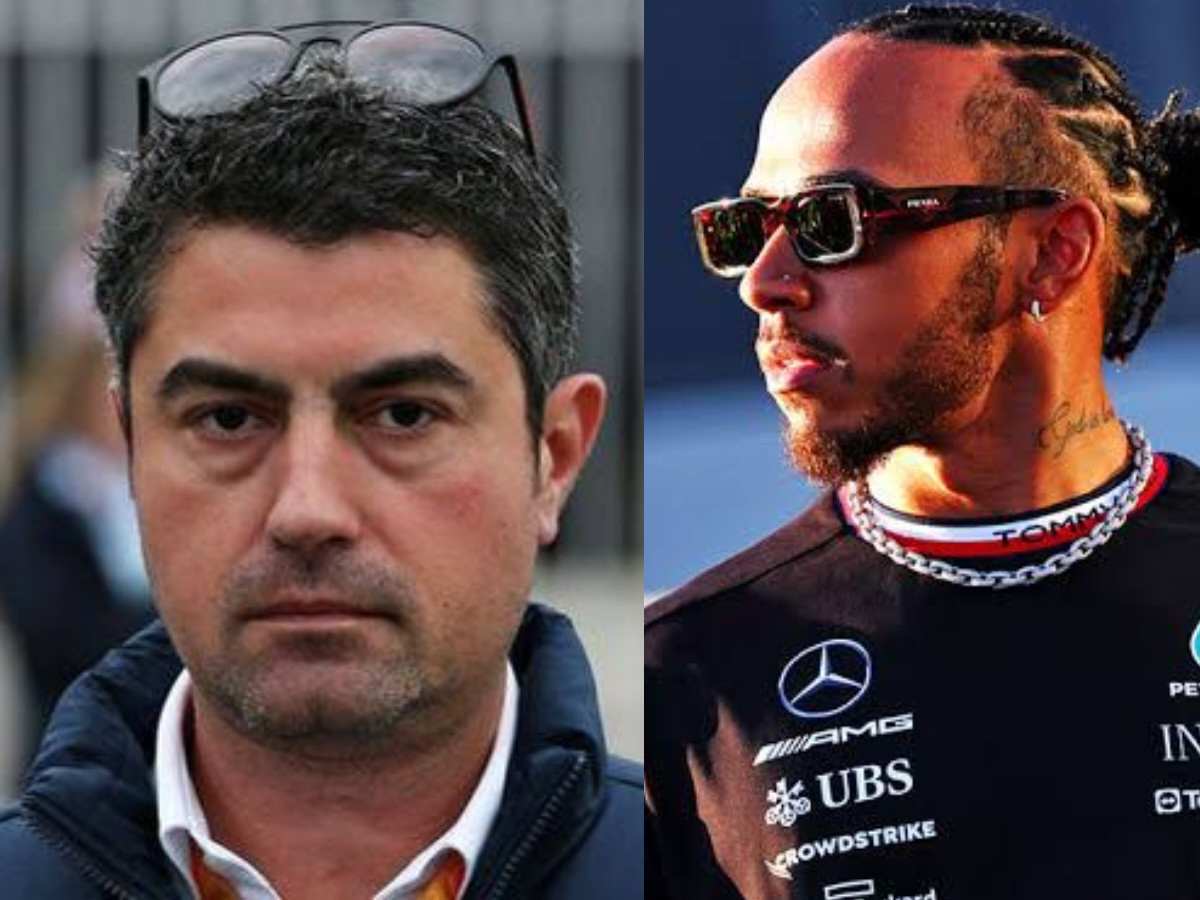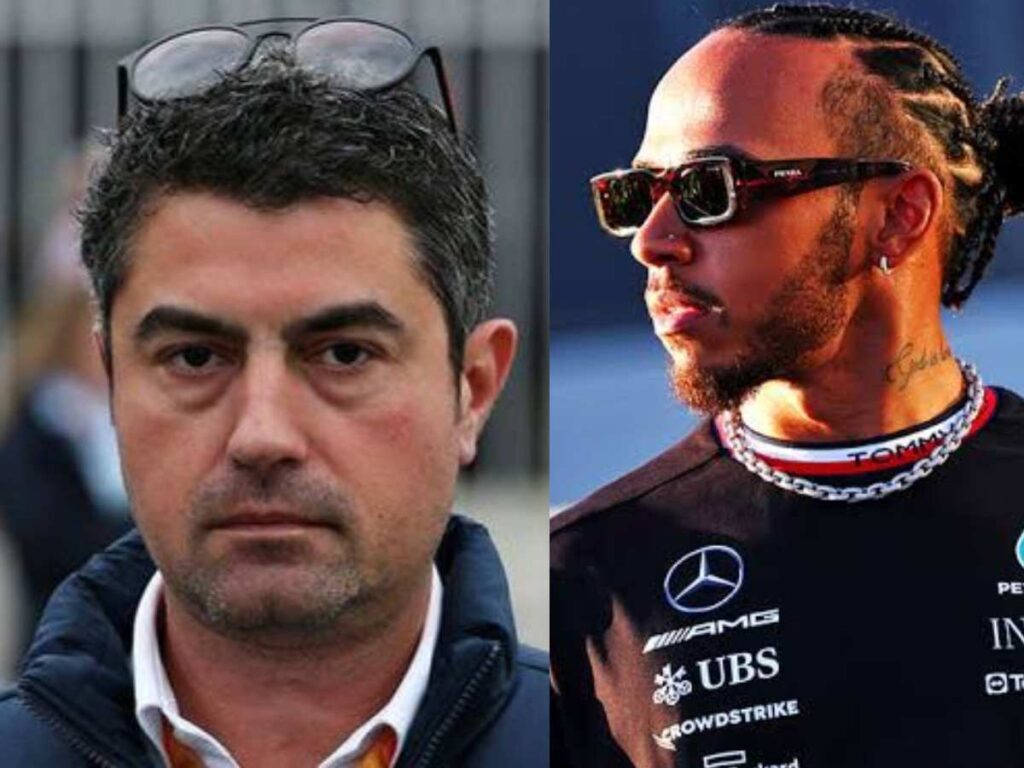 Masi laid low after the 2021 Abu Dhabi Grand Prix. He also gave an interview stating he felt like the most hated man in the world. He confessed that he was confronted with hundreds of messages. While the Australian is back, he will not be giving F1-related media appearances. There is a non-disclosure between Masi and the FIA. Hence, he will not be discussing that particular race (AD). He is here with Supercars.
The F1 drivers had already arrived in Melbourne and are fulfilling their media duties and track inspections in Albert Park. Lewis Hamilton was asked if he planned to converse with Micheal Masi, and the Briton replied, "I don't. I am just focused on my future. I am focused on trying to get back to winning. There is nothing to say."
It was an ill-fated night in Abu Dhabi for Hamilton and his supporters. Since then, the seven-time world champion has not won a race. His team, Mercedes AMG Petronas, could not provide him with a race-winning car last season. The 2023 season looks similar based on the first two races. The most controversial race in the history of Formula 1 still sparks emotions.
In case you missed it: