The Saudi Arabian Grand Prix left the Red Bull team and its drivers feeling uneasy despite their victory in the race. Pursuing the fastest lap and the extra point, it brings caused confusion among the team and teammates. Although Max Verstappen claimed the fastest lap on the last lap, Sergio Perez, who won the race and had the opportunity to take the fastest lap, decided to back off, leaving him with post-race regrets.
Throughout the race, Perez and Max radioed with the team on lap timings and the fastest lap constantly. They exchanged the fastest lap title many times. However, Verstappen ultimately secured the point, leaving Perez trailing by just one point. This misunderstanding sparked a debate about the radio signals exchanged throughout the race.
"I probably regret not having a go at the fastest lap because I thought that was the case. The communication I had was probably misunderstood together with my engineer," Sergio Perez told the media. "But at the same time, it's not that they told me something and then told something differently to Max. So it was just down to us."
Discover: "Title fight is too much to hope for," Antony Davidson brutally honest about Sergio Perez and Max Verstappen's rivalry
Red Bull implements clearer communication structure post Saudi Arabian GP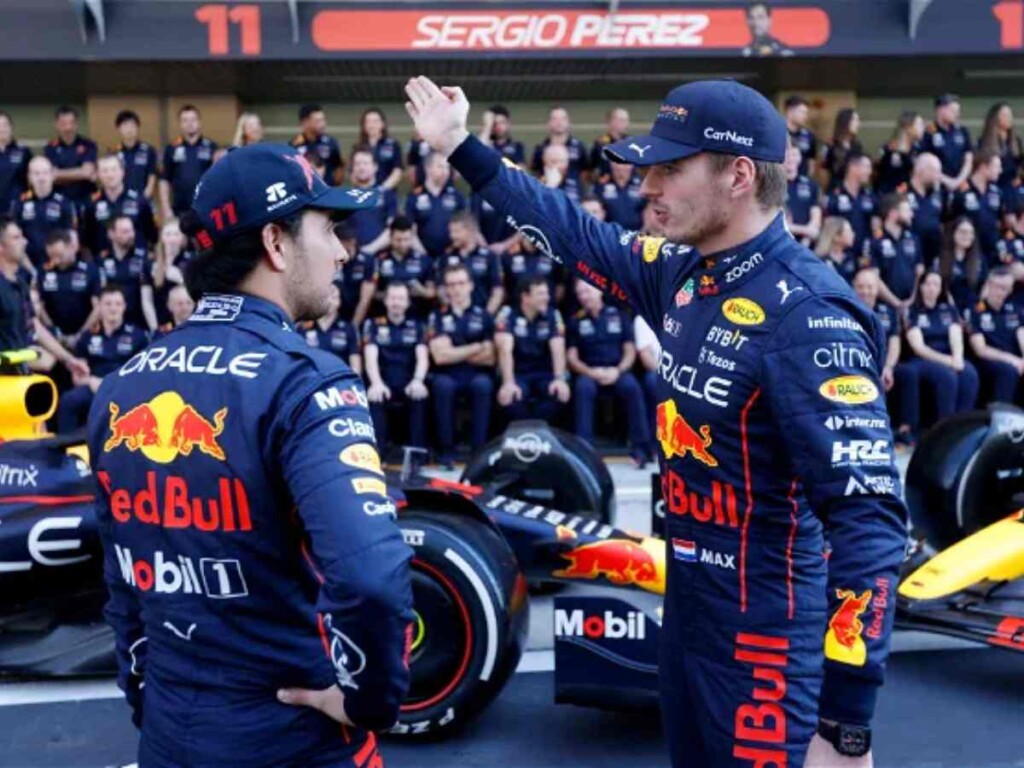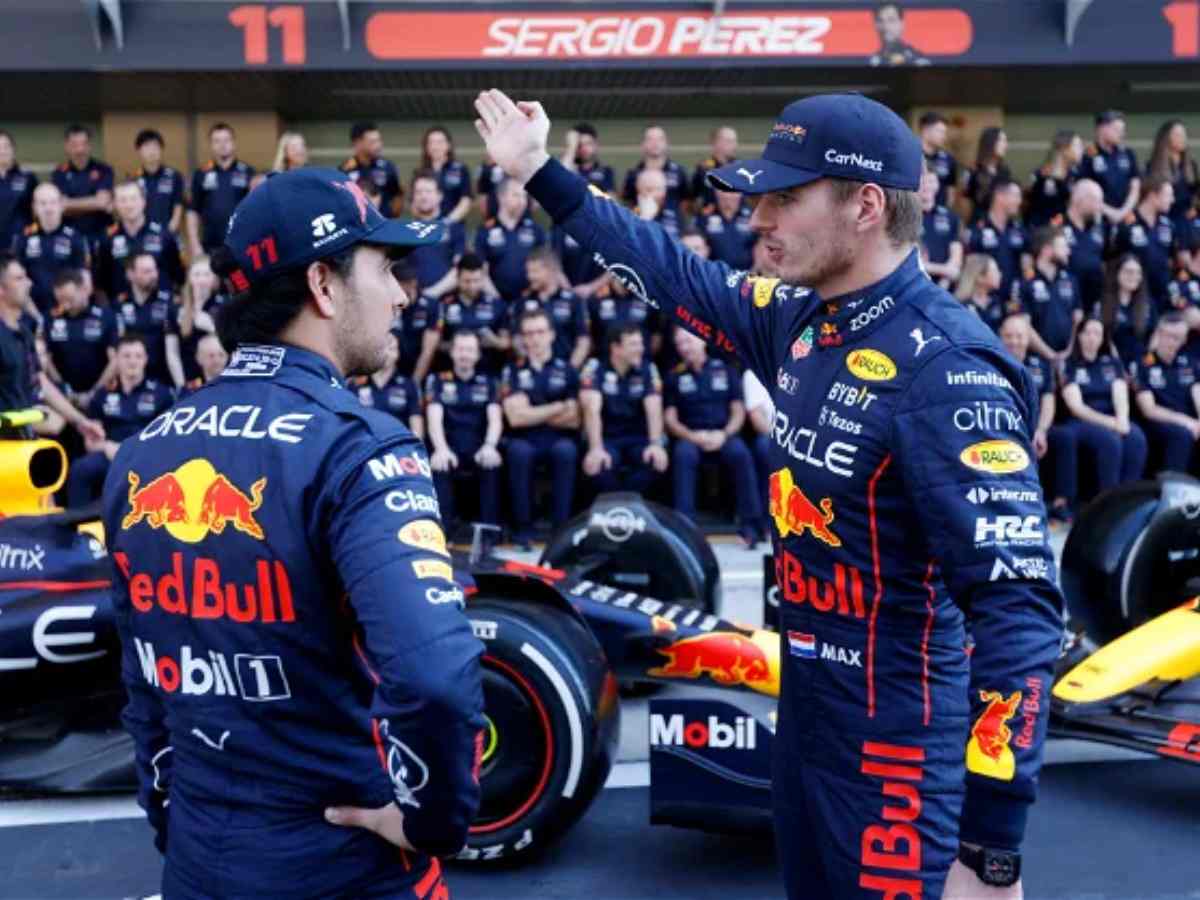 Perez admitted that he thought he had a chance at the fastest lap but backed off, thinking the matter was settled due to a miscommunication with his engineer. In hindsight, he should have gone for it, especially since it could have put him in the lead for the championship standings.
Perez also discussed how the team had reviewed the fastest lap procedure and now has a clear communication structure for similar situations. "If we are in that position, like we were in Bahrain or in Jeddah, where it was very clear who was going to win the race no matter how hard we pushed, [then] if that's not the case, then we can find ourselves in a different race situation. And that can be a bit difficult," he said.
Perez's comments show that Red Bull has learned from their mistakes and has a better understanding of how to manage team directives when one driver is in charge. "I spoke with my engineers, and it was all clear, and I had a word with Christian after the race, and it was also clear. And it's nothing big," the Mexican added.
In conclusion, Perez's regret over not pursuing the fastest lap in Jeddah highlights a communication breakdown within the Red Bull team. However, the team has since reviewed and clarified their communication structure for similar situations. It will be interesting to see how this event affects their team dynamic and future performance.
In case you missed it: