Sergio Perez stole the show in the Saudi Arabian Grand Prix. He stunned everyone with his brilliant performance. Perez was consistent throughout the race and beat his teammate, the reigning world champion, Max Verstappen. There have been whispers about the Red Bull duo. The fans suggest the Red bull drivers might be the new Lewis Hamilton and Nico Rosberg. Both Perez and Verstappen have the drive to succeed. This is good news for the team.
Red Bull is the season's favorite. They will likely run away with the driver's and constructors' titles. The team is in a league of its own. Anthony Davidson, a former racing driver and an analyst for Sky Sports F1, shared his thoughts about Sergio Perez. While Christian Horner believed the Saudi Arabian GP was Perez's best race, Davidson does not think the Mexican can keep the momentum going. According to him, Verstappen might get away with his third title. 
Davidson spoke about the Red Bull championship battle at the launch of Silverstone Museum's On Track Scalextric Exhibit. "I think a title fight between them is too much to hope for them. Sergio Perez showed on his day that he can match Max Verstappen. Fingers crossed he finds confidence from that and truly believes that he's in a championship fight all the way." Davidson does not think there will be a title fight between the Red Bull duo.
Related: How many times can a car pit during an F1 race?
Sergio Perez will have to bring his A-game to every race to beat Max Verstappen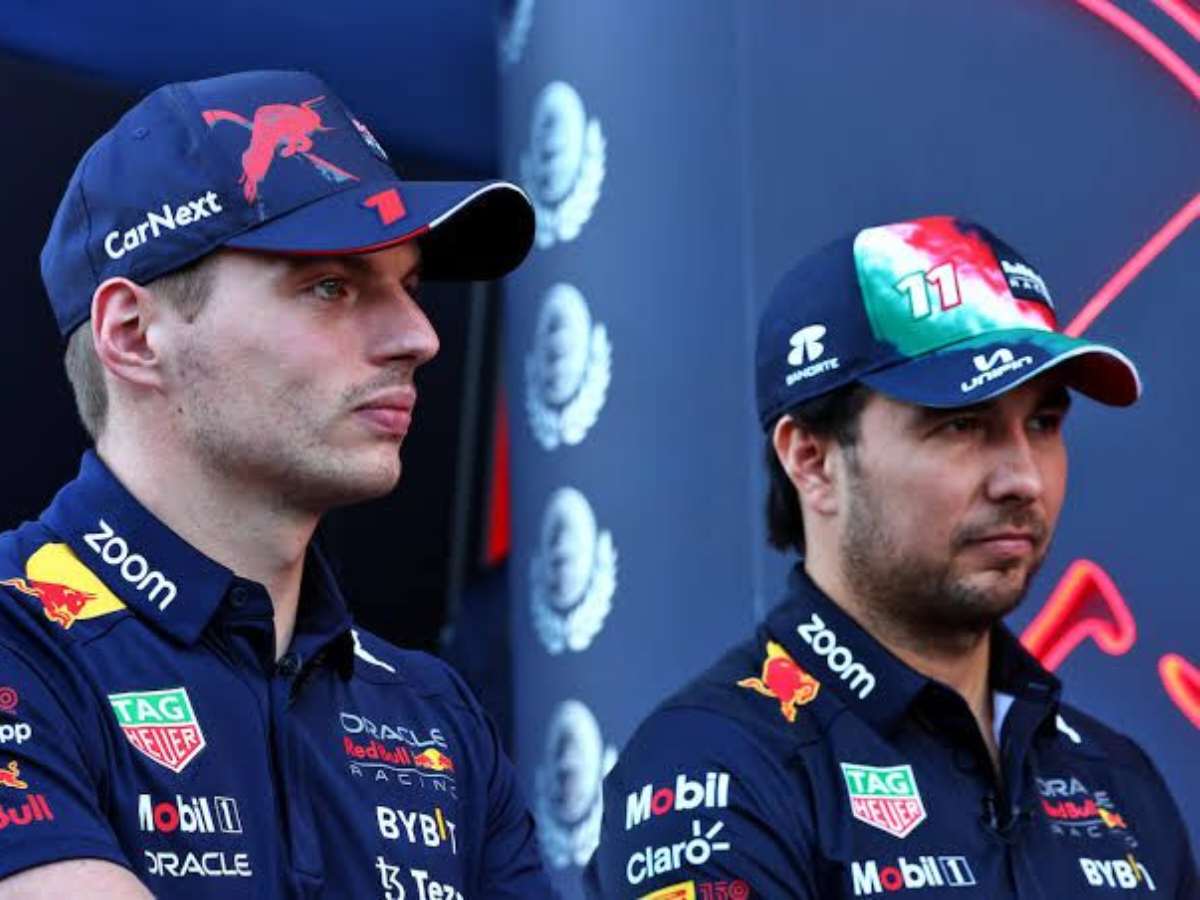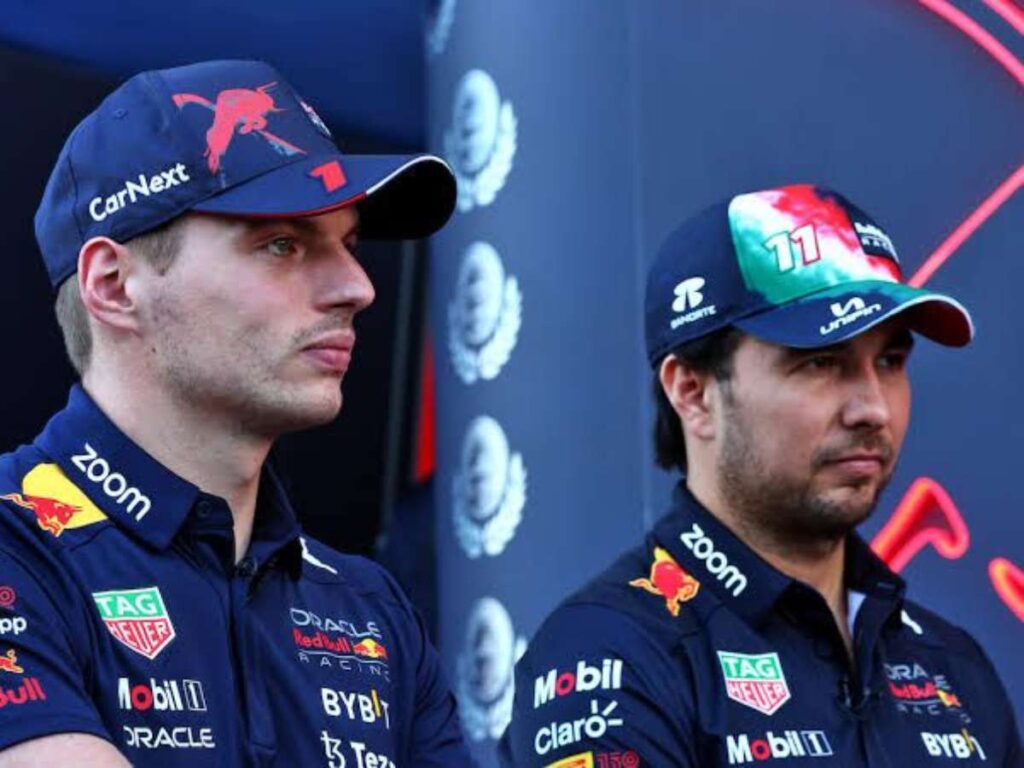 Red Bull has taken first and second place in the Bahrain Grand Prix and the Saudi Arabian Grand Prix. Max Verstappen leads the driver's championship with one point ahead of his teammate. However, it is only a point difference, and the season is long. This is Sergio Perez's real chance to get his title. But, Davidson does not think he has enough to challenge Verstappen throughout the season.
Antony Davidson hopes the other teams will capitalize on Red Bull's penalty and close the gap to them. Red Bull has a 10 percent reduction in wind tunnel use. This was the punishment for breaching the cost cap. The team also had to pay a fine. It is unlikely that this would have a drastic impact on their performance. The team is way too strong from what was seen in the season's first two races. 
Sergio Perez and Max Verstappen will give their all in the upcoming races. While Verstappen has 2 world titles already, Perez is on the hunt for his first. Both are skillful drivers. Verstappen known for his aggression and hunger, will put up a strong fight against Perez. The trophy will go to the last man standing. The question is who will it be?
In case you missed it:
McLaren reveals their second major upgrade, 'a B-spec car' is in the pipeline
Oscar Piastri reveals the McLaren's biggest challenge for the 2023 F1 season