Pierre Gasly has joined the Alpine F1 team this year and has found it tricky to get to grips with the A523. While Gasly is looking to find a bit more pace after two races in 2023, Otmar Szafnauer, the Alpine Team Principal, has admitted that the Frenchman is still finding his feet on his new team and would most probably take a bit more time to get back to his menacing best.
Pierre Gasly has scored points in the first two races of the ongoing campaign but has been unable to match the pace of his teammate, Esteban Ocon. Gasly has been out-qualified by Ocon in the first two races of the season. While shedding light on Gasly's woes at Alpine, Szafnauer added, "He's enjoying the team, he likes his engineering team and the mechanics, and we like him."
"He's fast but it will take time at the margin to eke every little bit out of the car and he's still getting comfortable with us. I talked to him after the last race [in Saudi] and he said, 'Look, give me a couple more races and there's a couple of tenths in me." Otmar Szafnauer has revealed that Pierre Gasly has asked for a few more races to give his maximum for the team.
Pierre Gasly this year is for the first time stepping out of the Red Bull umbrella of drivers, and considering the several years that he spent under it until 2022, it is quite understandable that the Frenchman is taking his time at the Enstone-based Alpine F1 team. The environment is a bit new for him on the French team, and would probably take him some time to perfectly settle in.
Discover: Carlos Sainz expects Ferrari to be "one step behind" Red Bull at the Australian GP
Pierre Gasly's take on his ambitions at Alpine F1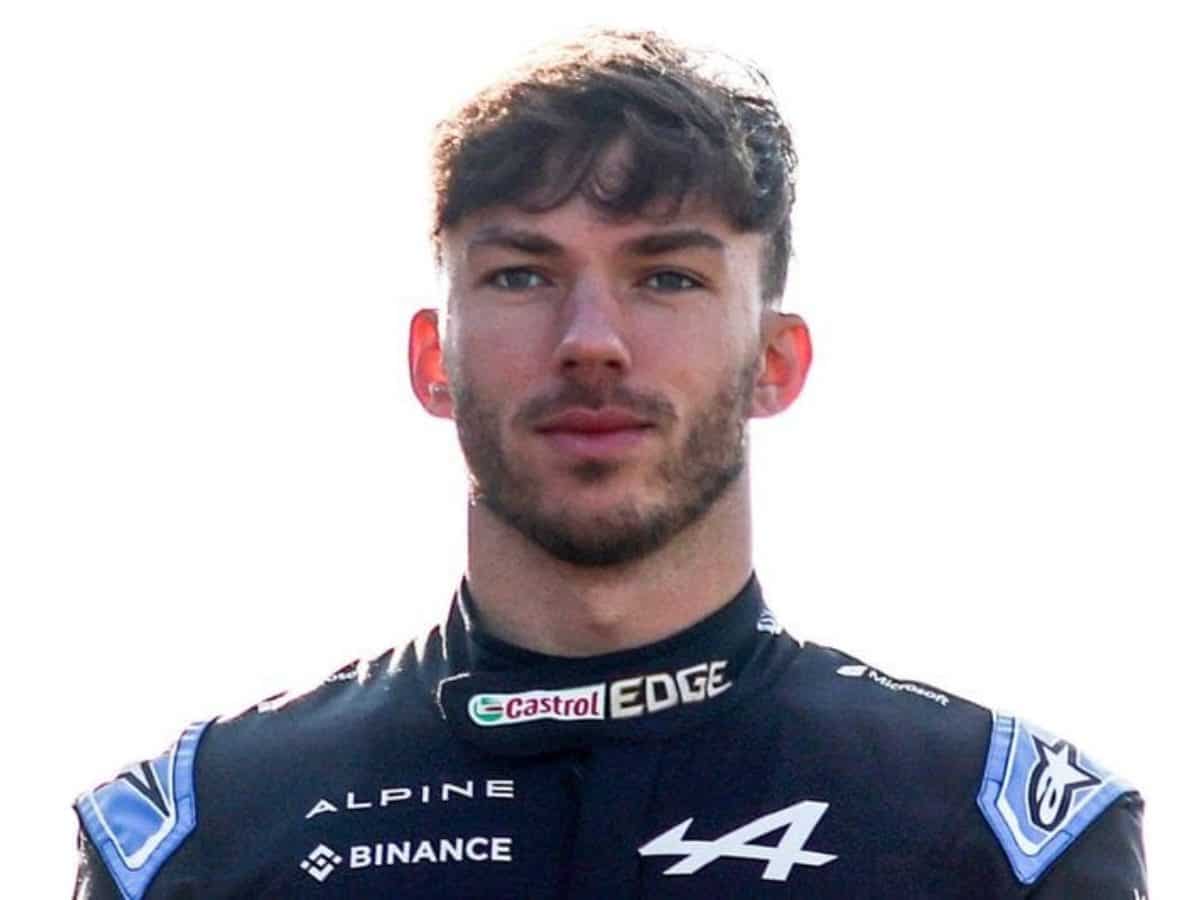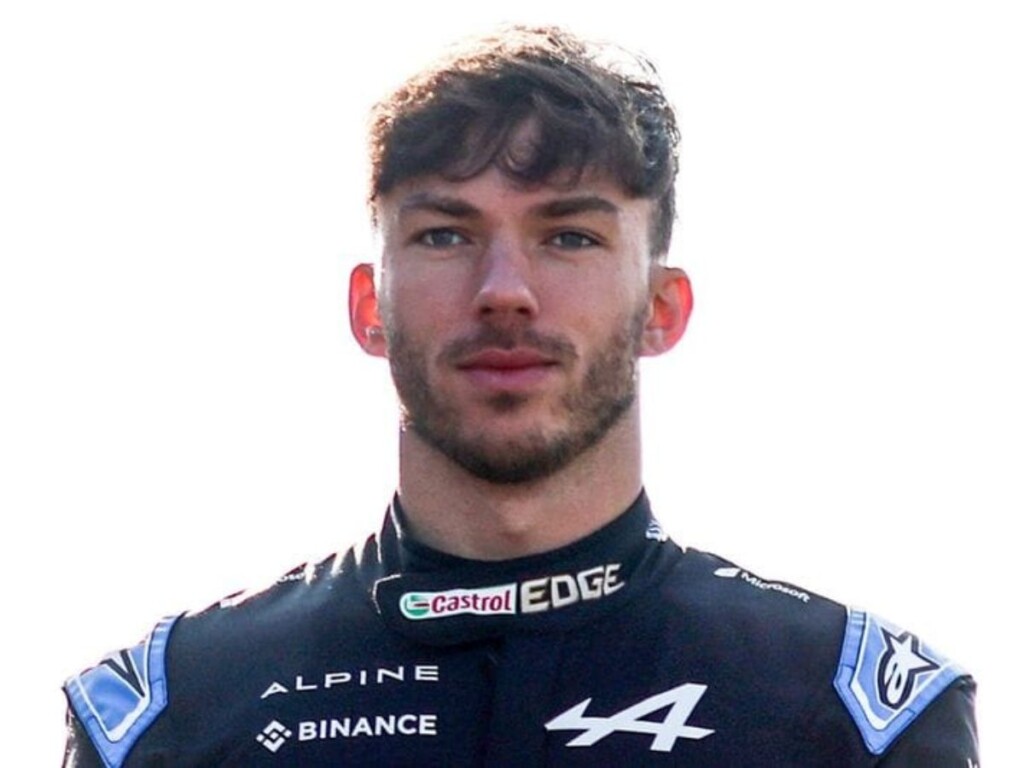 The Alpine F1 team ended the 2022 F1 season as fourth in the Constructors Championship. Moreover, ahead of this year's campaign, they revealed that they want to retain their last year's position in the Championship. However, as things stand, Alpine is currently the fifth-fastest team on the grid but has hope of bouncing back during the season.
Alpine's rate of producing upgrades for their car was very strong last year, and they will bank on it again during the ongoing campaign. Pierre Gasly is well aware of what is in the pipeline at Alpine, and while discussing the progress so far, he added, "I wouldn't say that I'm pleased because we obviously want to fight higher up the grid and it feels like so far we're a bit in no man's land behind the top four teams."
"I had a bit of the midfield behind us, even though it's close, but we are still chasing and trying to get closer to those frontrunners. But generally, I think it's been an OK start, a decent start, but as a team, we want to be fighting for bigger points. It's just a matter of time until we see new parts coming on the car and obviously, there is also this part of the understanding between the team and myself, really understanding what I need out of a race car to extract the maximum of it."
Pierre Gasly has revealed that Alpine has got a lot coming in terms of upgrades for the 2023 F1 season. He has full faith in the team to keep on delivering throughout the season and helping him and Esteban Ocon in fighting for bigger points. The F1 extravaganza is currently in Melbourne, Australia, and considering the promising FP1 and FP2 sessions that Alpine had, what are you expecting from them during qualifying and, more importantly, during the Grand Prix?
In case you missed it: