Scuderia Ferrari has not got off to a good start in the 2023 F1 season. The Italian team has fallen behind favorites Red Bull and has failed to get a single podium. However, the Prancing Horse aims to get a decent result at the Australian GP after good running on Friday. Carlos Sainz believes the team might even get a chance to upset Red Bull during Qualifying.
The Spanish driver acknowledged that practice sessions do not represent the pecking order. Although, Ferrari utilized the on-track running well as it experimented with ways of gaining performance. Carlos Sainz said, "Obviously practice is practice, but we did use that FP1 to try some very different things on the car to see if we can find a bit of performance for the package that we have now."
The 28-year-old admitted that Ferrari has high hopes for Qualifying at Albert Park. With the team possibly even being head-to-head with the Austrian team. Carlos Sainz stated, "I think it's fair to assume that in quali we will play with them." However, the Spaniard believes that the Italian squad will struggle to match its arch-rival during the race. He explained, "but then in the race we should assume also that we should be one step behind like we were in Jeddah, no?"
Discover: How does an F1 steering wheel work?
Carlos Sainz is hopeful that Ferrari will improve over the course of 2023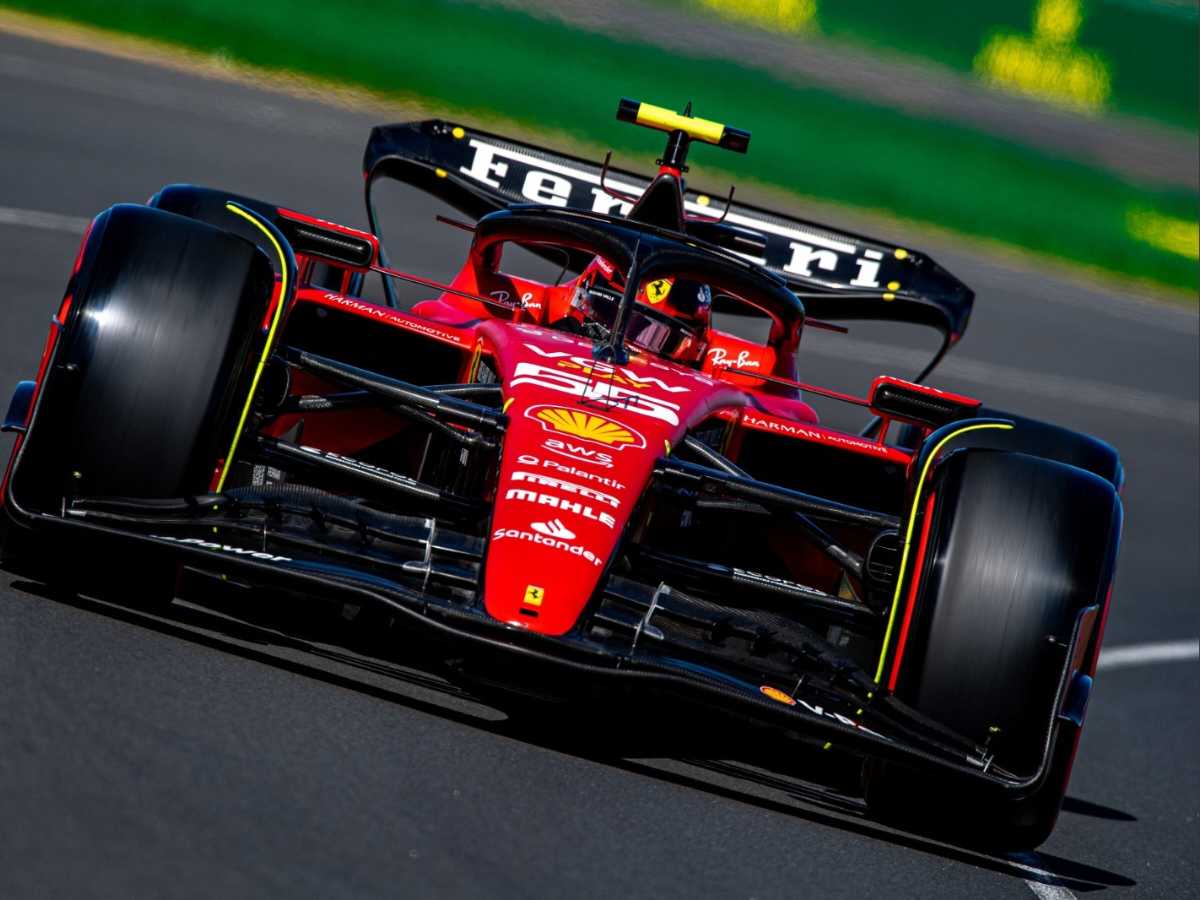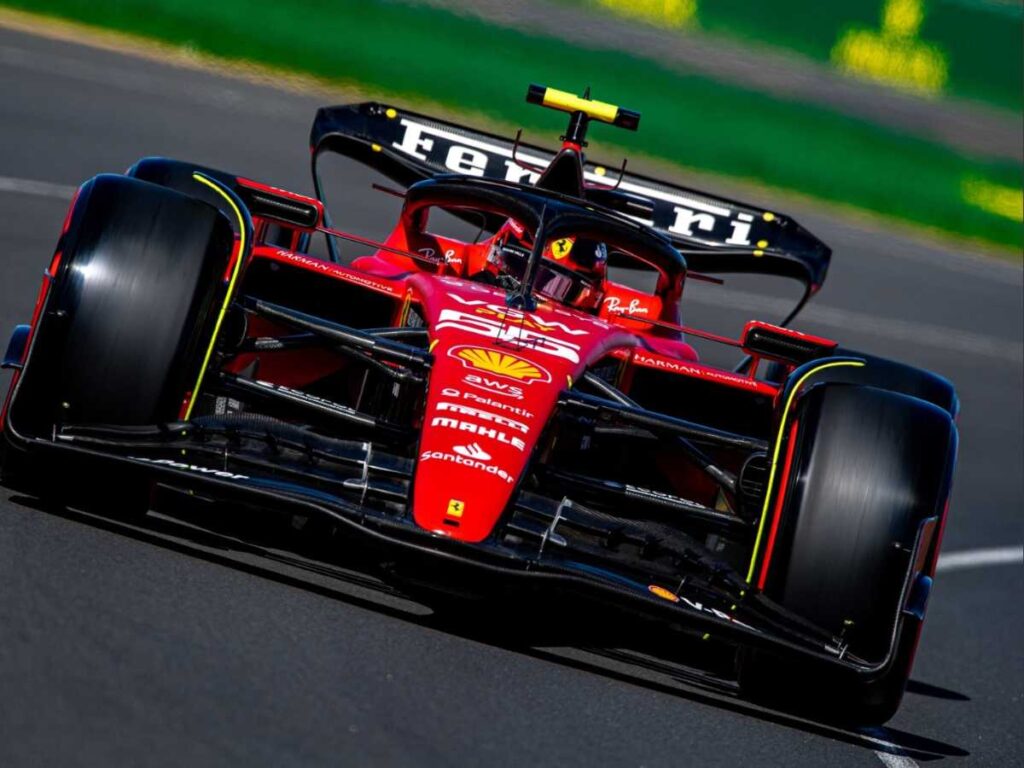 Additionally, Sainz pointed out that the team is trying to understand the SF-23 and where it lags behind its rivals. However, both Sainz and Charles Leclerc need to wait to find their true pace till they do a hot lap. Carlos Sainz continued, "We did seem to understand a bit better and find a couple of things that could help us in the future, but until we don't put it into practice in a proper quali lap, we will not know."
Lastly, the Ferrari driver emphasized that the Scuderia wants to improve its pace throughout the season as Fred Vasseur hopes to bring Maranello to a position to win races by the latter half of the year. Carlos Sainz concluded, "But with the steps that we are planning to do, and that we want to do from the things that we've tried to discover this weekend, hopefully, that becomes a better situation."
Thus, Carlos Sainz is realistic about Ferrari's prospects at the Australian GP. The Scuderia seem to have the pace to match Red Bull in one lap pace. But it is the race pace that continues to be a spanner in the works for Maranello. The Italian team might be a step behind Milton Keynes for now. However, Sainz has faith in the team's in-season development for this year.
In case you missed it: